Let's face it.
Planning a wedding is a major undertaking — even when you have nothing else on your plate.
However, if you are like most modern brides out there, you are probably trying to plan your wedding while also juggling a career, friends, family, and all of the other responsibilities that life throws your way. If you are looking forward to hiring a wedding planner, don't hesitate to visit a team of professionals at ParadiseWeddings.com. They have already organized and planned thousands of weddings; each was unique and unforgettable.
With so many competing priorities, planning a wedding on your own can quickly become a nightmare — especially as your wedding day draws near.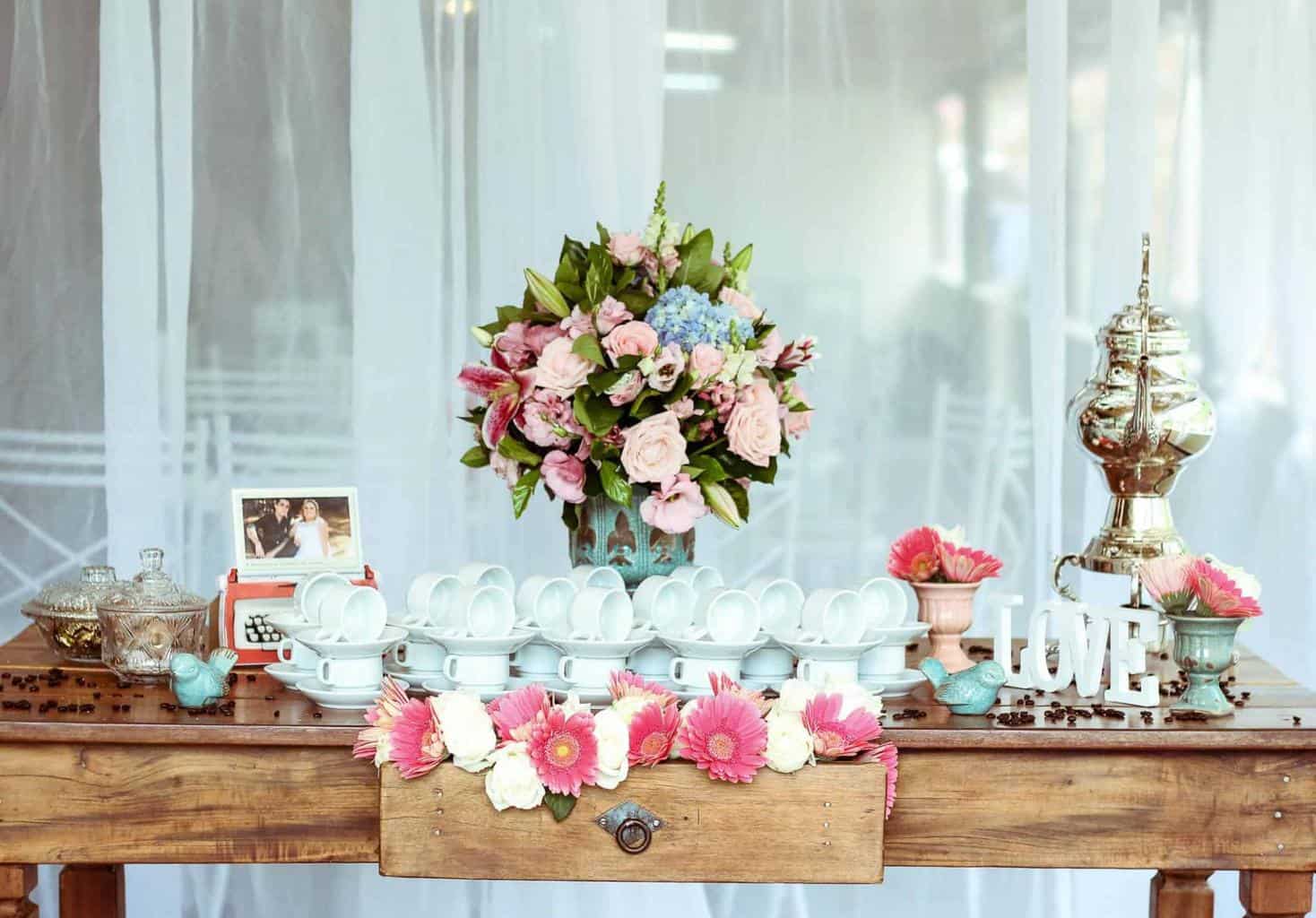 To keep your sanity intact and ensure your special day is exactly what you envision, we are firm believers in enlisting professional help when it comes to planning a wedding.
Not sure if a wedding planner is right for you?
In this post, we discuss everything you need to know about hiring a wedding planner including how to know if you need a wedding planner and how to find the right wedding planner for your specific needs.
Do You Really Need A Wedding Planner?
If you are just diving into your wedding planning, you are probably wondering if you really need to hire a professional wedding planner or if it is just another unnecessary expense.
The need for a wedding planner varies greatly depending on the specific situation of each couple. However, if you are unsure about taking on the added expense of a planner, here are some common wedding planning scenarios where the extra help almost always pays off:
You and your partner both work full-time jobs
You are coordinating a destination wedding
You are worried about sticking to a budget
You are planning your wedding on a short timeline
You do not have a clear vision of your dream wedding
You are way behind schedule on planning
You are unsure how to navigate vendor contracts
You want someone to ensure everything goes according to plan on your big day
How To Hire The Perfect Wedding Planner For Your Big Day
If we've convinced you that a wedding planner might be right for you, your next question is most likely how to hire someone that can actually make your wedding vision into reality. Below is some of our top advice for finding a wedding planner that can seamlessly walk you through every step of the process from booking a venue, to choosing a dress, to saying "I Do."
1. Decide What Type Of Wedding Planner Is Right For You
Wedding planners come in about as many shapes and sizes as wedding dresses and engagement rings — which means there is most definitely a planner out there that is the perfect fit for your needs.
Because there are so many types of planners out there, one of the first steps to choosing is assessing your needs and figuring out what type of wedding planner you are looking for.
Typically wedding planners fall into a few main categories including:
Day of wedding coordinators
For couples that don't mind planning the logistics of their wedding, but need someone to run the show on the big day, this type of coordinator is ideal. A day-of wedding planner can help vendors get set up, keep the events of the day on schedule, and help out with logistics like coordinating the first dance, gathering friends and family for your cake cutting, and making sure everyone knows what to do when it is time for your grand wedding exit.
All-inclusive/full-service coordinators
If you and your partner are too busy to take on a lot of planning, an all-inclusive planner may be the right fit for you. This type of wedding planner will offer detailed planning assistance on every little detail of your wedding no matter how big or small it may be.
Vendor coordinator/location coordinators
When it comes to wedding planning you may have a clear vision of your wedding dreams, but find yourself totally clueless when it comes to things like reviewing vendor contracts and booking your ideal venue. If this sounds all too familiar a wedding planner specializing in referrals and scouting can help connect you with trusted vendors and assist with negotiating contracts.
Other
Additionally, you can find wedding planners that specialize in coordinating destination weddings, planning the details of weekend wedding logistics, or even coming onboard for the final month before your wedding to make sure everything gets taken care of.
2. Research, Research, Research
After you have decided the type of wedding planner that will work best for your wedding you can move forward with actually finding "the one," which will require a bit of research on your part.
A quick web search is always a great place to start, as a wedding planner's website can tell you a lot about whether or not you will work well together. When perusing sites, bookmark those who have worked on weddings with a similar aesthetic or feel to the wedding that you are dreaming of for yourself. Also, while you are online, be sure to look at reviews. We also suggest asking friends and family for recommendations, as word of mouth is an invaluable tool when it comes to finding the right wedding planner.
3. Set Up Interviews + Don't Be Afraid To Ask Questions
The next step in hiring a wedding planner is to set up a meeting with your favorite planners from your research. When you meet with potential planners, don't be afraid to come prepared so that you (and the planner) can get the most out of the meeting!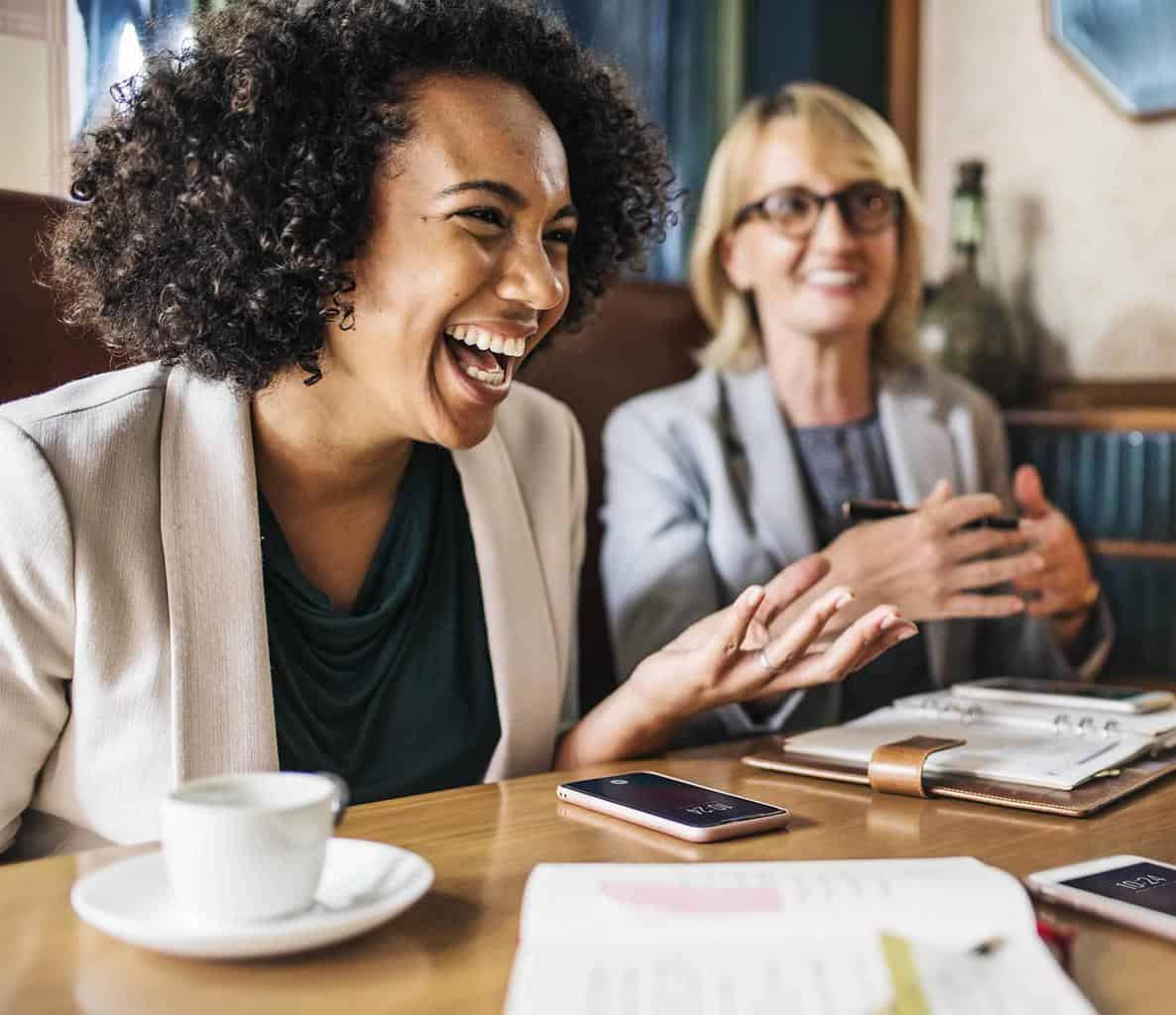 This includes preparing a wedding mood board or list of ideas, as well as asking questions regarding their services and experience. Key questions — like the below list — will help you determine if they are a good fit for your particular set of needs.
Are you available on the day of our wedding?
What types of services do you and your team provide?
How many weddings have you coordinated in the past?
What types of ideas do you have for our wedding vision?
Do you have a staff that will assist day-of at our wedding?
What are your rates?
4. Don't Forget About References
A qualified wedding planner will happily provide you with a list of references. Before signing on the dotted line and committing to a planner, check in with a few of their references to make sure their previous clients have been completely satisfied with their services.
5. Trust Your Gut
When all is said and done, you want to work with a wedding planner that you get along with. If there is a planner that you instantly connect with, you will most likely work well together through the inevitable highs and lows of wedding planning. If you feel uncomfortable or aren't sure if a planner is the right fit for your wedding planning, don't be afraid to go back to the drawing board until you find a planner that you feel totally comfortable working with.
So There You Have It…
Now that you're more informed on the topic, hopefully you will be able to make a wise decision in choosing whether or not you would like a wedding planner to help coordinate your big day.
If you've already had your wedding, did you hire help for coordinating? If so, how was the experience?
Let us know in the comments below!