An engagement ring should always be a reflection of your preferred style. If you are a standout sparkler or a nontraditional bride, then you will be happy to know that there is no shortage of fabulous engagement rings this year.
From vintage-inspired diamond designs to fashion-forward three stone rings and innovative well-cut halo settings, the diamond shapes at Pricescope, a renowned and respected forum for all matters DIAMONDS, will in no doubt leave you awed.
While many may prefer to go for an ordinary solitaire engagement ring, you always have an option to step out of the box. The ring box, that is! Below is a look at some of the dazzling trends you can expect for 2020.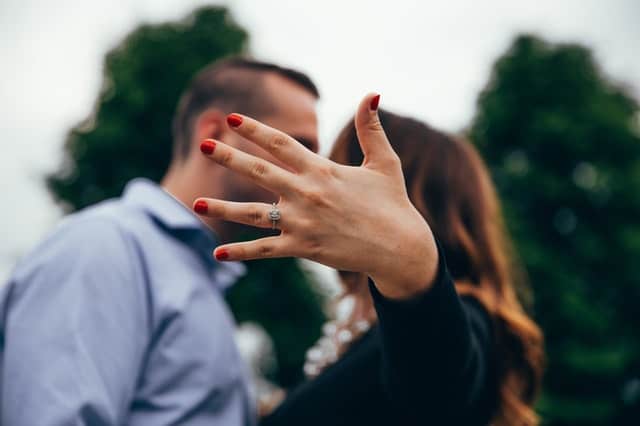 Emerald-Cut
If you are looking for something unconventional, the emerald cut is the diamond you want. These precious stones are often associated with new beginnings and serenity, and as many will attest, they are undeniably beautiful. If their mere beauty isn't enough to convince you that they are the IT stone for 2020, then you should know that there exists an emerald shade for all skin tones.
If you happen to have fair skin, go for the darker emerald hue. It will help make your complexion milkier. For the olive-colored, you may want to consider a vibrant green emerald. It's an emerald that will not only brighten your undertone, but it will also bring out the golden skin undertone.
Fancy Cut
A fancy cut is basically a ring that doesn't have the round shape, which also happens to be among the most popular cuts you will find anywhere. These are stones that come in all sizes and shapes. From the less expected heart-shaped and marquise to the mainstream oval-shaped and emerald cut.
It's an engagement ring trend that has made a mark in 2020 for two main reasons:
Fancy cut diamond engagement rings are not as expensive as the round brilliant cut rings. The reason for this being that their demand is not high.
Getting a fancy cut is an understated way for you to add and show some personality, more so, if alternative stones and experimental settings aren't your thing.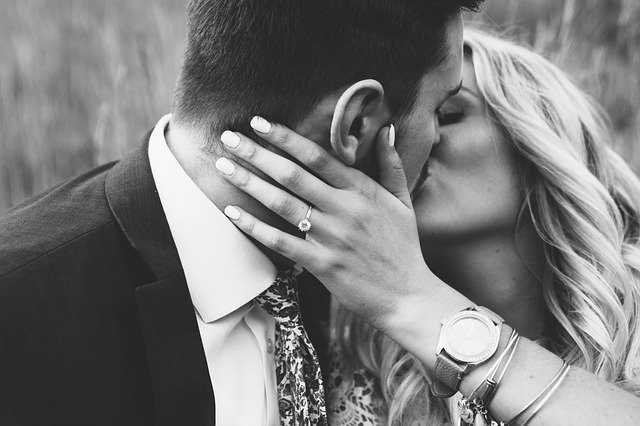 Hidden Halo
Anyone familiar with diamonds knows that halo settings have been hot for decades. However, there is a newer version that is proving to be a trend to check on, especially for someone looking for something different than the standard diamond ring.
The Hidden Halo is a diamond whose setting of glittering pave diamonds lies just below the stone. When you look at it from the top, you will find that the ring takes the shape of a solitaire. On the other hand, when you look at it from its side, its elaborate details assist to glam it up.
If you are not looking to commit to your everyday halo, this is one trend that you will definitely fall in love with in 2020. It also suits anyone who is shopping for an AGS and GIA certified diamond having a solitaire setting and a little extra.