After you get engaged, it's time to celebrate. You're about to get married, which is a milestone in life that people around the world dream about. While you're looking through wedding inspiration pictures online and dreaming about where you'll go on your honeymoon, you'll probably start a budget too.
Budgeting for your wedding can be challenging, depending on how much wiggle room you have. Many couples get surprised by just how much everything costs, but your wedding doesn't have to break the bank to be a dream come true.
Check out these must-know money-saving wedding tips that any bride can use during wedding planning. With a little creativity, you'll cut corners and save cash without sacrificing your wedding vision.
1. Plan It Yourself
Hiring a wedding planner is probably the first thing people will tell you to do. They know what they're doing and have connections to make planning easy, but they also come with a high price tag.
If you don't want to pay a couple thousand dollars for someone to plan your wedding, don't worry. Planners are optional! You can plan your wedding on your own by keeping detailed notes and getting a few friends involved. They'll go with you to tour venues and hunt for decor bargains without costing you as much as a wedding planner.
2. Shop at Different Stores
Brides also feel the pressure to go to bridal stores and say yes to the dress while sipping champagne. That can be a romantic experience, but visiting bridal salons is an easy way to overspend without thinking about it.
Instead, shop at different stores for more affordable pricing. Check out local thrift stores to see what people have donated or browse through dresses at prom stores if you have time to shop in the spring.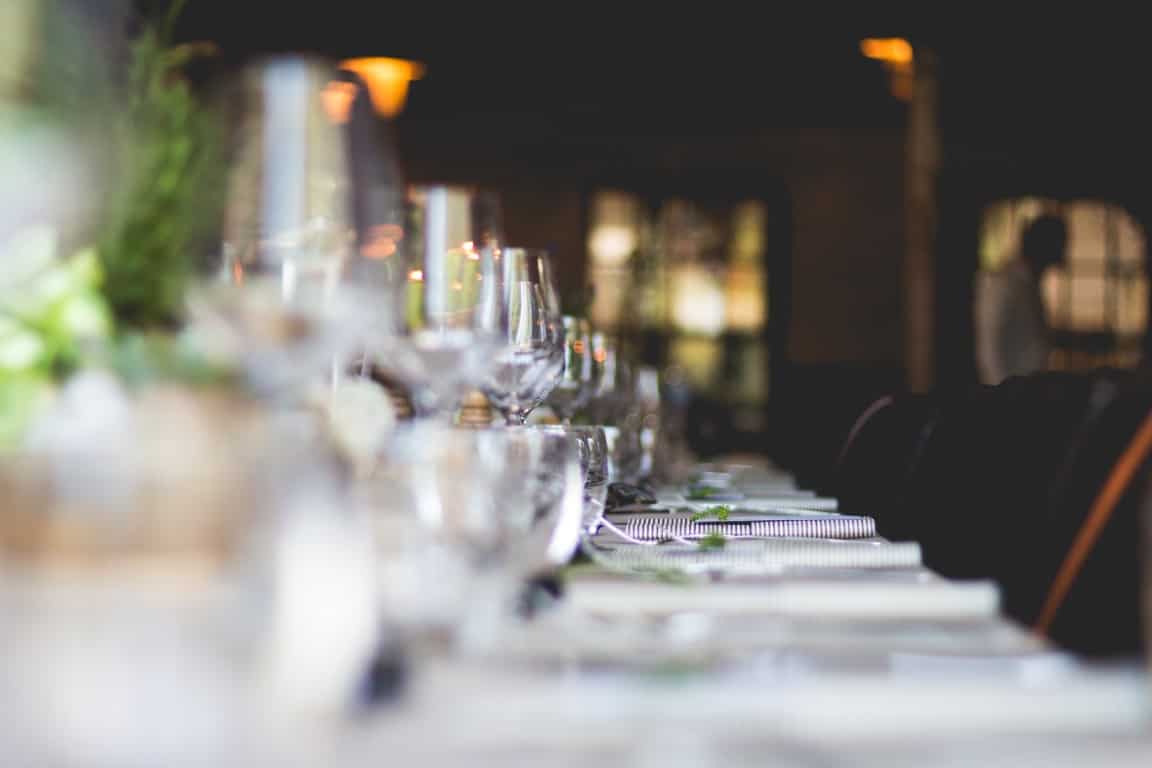 3. Make Your Invitations
Sooner than you know it, it'll be time to send out save-the-dates and wedding invitations. There are tons of places to order them in-person and online, but they can cost more than you might be willing to spend. Skip the expensive stationery and make your own invitations with craft supplies at home.
4. Host a Backyard Wedding
While you check out venues around your area, you'll notice they're all pretty expensive to rent. Instead of paying by the hour for a venue you'll only use for one day, host a backyard wedding. Find a friend or family member with a big yard and ask them to let you borrow it for your wedding.
5. Book Hotels Early
It's always smart to get your wedding planning started early, especially when it's time to reserve hotel rooms. Your guests will need a place to stay and might prefer a place close to your venue. Instead of leaving them on their own, book a hotel block early so they get a special discount and have less to plan.
6. Cut Down the Guest List
People you haven't seen in years might ask to attend your wedding, but you don't have to include them. Extensive guest lists make your pay more for catering and seating, so cut down your guest list and invite only your closest friends and family for an intimate and affordable ceremony.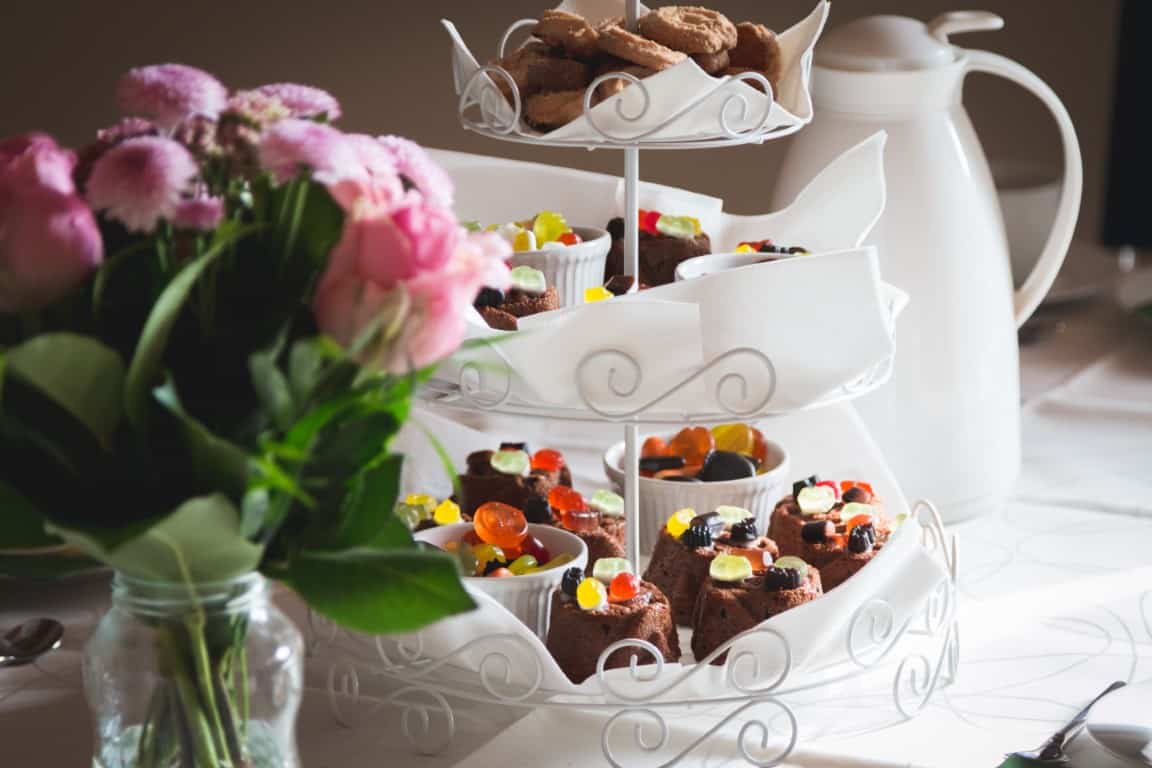 7. Pick an Off-Season Date
You might have a few ideas in mind about when your wedding will happen. Depending on the time of year, you could pay more just because of the date you pick. Before you lock down a venue, pick an off-season date so score lower venue prices and save money.
8. Bake Your Cake
Brides often go to a bakery to order their wedding cake, but bakeries charge hundreds of dollars for even a single-tiered cake. Save your money and bake your cake at home. Get friends to come over and help decorate it for an extra special afternoon.
9. Skip Printed Programs
Some brides pass out printed programs for their wedding if the ceremony has multiple parts. Instead of paying to print hundreds of programs, draw the program on a window or chalkboard outside your ceremony. People will see it as they walk in and know what to expect.
10. Use Faux Greenery
Flowers are one of the biggest expenses brides pay for their weddings, but they only last so long. Buy faux greenery for your decor and centerpieces and bring it all home afterward to reuse your decorations once your wedding is over.
Do What Feels Right
Once you make your budget, make decisions that feel right for you. Book hotel rooms early, make your invitations and even bake your cake to save money and walk down the aisle without worrying about your post-wedding finances.