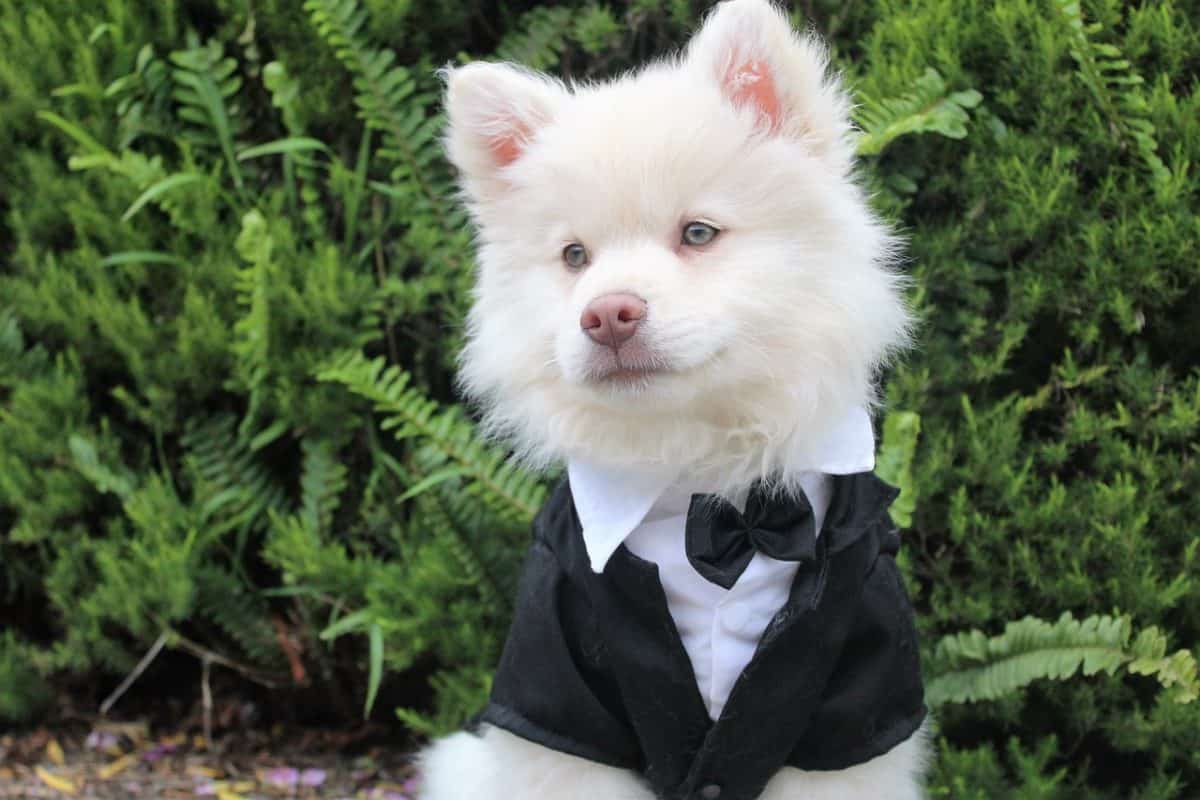 We all want our homes to smell fresh and clean. If you have any pets in your home, you've probably had to deal with pet odors. Depending on how long it took for you to find the source of the smell and the surface it's on, these odors can be really stubborn to eradicate.
One problem with odors is that it can be very embarrassing, especially when you have guests. At the same time, they can put off potential buyers if you decide to sell your home. That is why you should always strive to eliminate any foul smells before it's too late.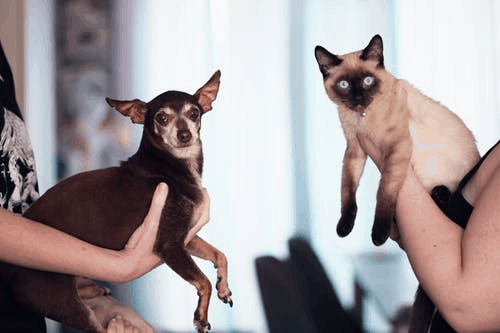 The first step towards eliminating pet odors is to acknowledge that they exist. At the same time, you should make sure that the method you choose when dealing with the odor is the most appropriate. If you don't know how to handle it, you can hire the services of a professional to help you out.
Here are five tips that can help you deal with pet odors: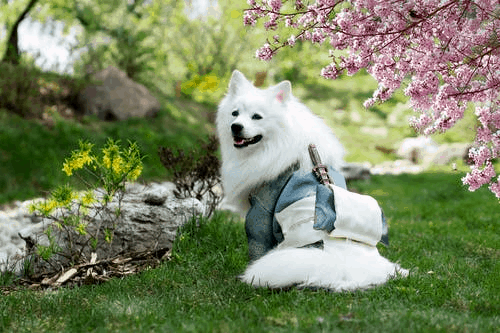 1. Identify the Source
If your floors are carpeted and you have pets, you are highly likely to have a problem of urine odors. Blacklight can help you find urine spots in any other areas where spot cleaning may be needed. This light is most effective at night when all the other lights in the room have been turned off.
2. Sprinkle Baking Soda and Vacuum
Pet fur and urine always gets stuck in carpets and furniture. Fabric window coverings also get in contact with the fur. If you sprinkle baking soda on these surfaces and vacuum, you will have taken a huge step towards eliminating any lingering smell. This is because baking soda is great for pet odors as it helps to neutralize them.
3. Expose Furniture and Rugs to sunlight
By taking throw rugs, furniture, and other fabric-covered items outside, you will allow fresh air and sunlight to remove odors that may be stuck within the fabric fibers. You should also open all the windows and curtains to air your whole house out for a few hours every day.
4. Wash the Walls and Floors with Vinegar
Vinegar disinfects and deodorizes a number of surfaces and should be part and parcel of your cleaning arsenal. However, you should be careful not to use it on unsealed stone-based surfaces including limestone, marble, and grout as it can cause some damage to them. If urine damage is extreme, you might have to repaint the walls using an odor-blocking paint.
5. Use Enzyme Cleansers
Enzymes cleansers are very effective when it comes to dissolving odors and breaking up urine molecules. You just need to spray the odor spots with cleaner and then allow it to sit for some time before you blot it up and scrub the spot.
In addition to working on eliminating the pet odor in your home, a vet visit may be appropriate to try and find a solution for pets that may be relieving themselves inside the house. Emotional distress and anxiety could be the underlying issue. If you are unable to completely eradicate the odors, you may want to try the services of a professional.