If you're in the middle of planning a wedding, you know its serious business! On the surface, it's a wonderful, momentous time in your life that you and your guests will thoroughly enjoy, but under all the beauty and lace, a wedding is a series of business decisions and planned details. A lot of different agreements and plans come together to create this beautiful day, and with that, a lot of things can go wrong. That's why it's so important to protect yourself and your investment.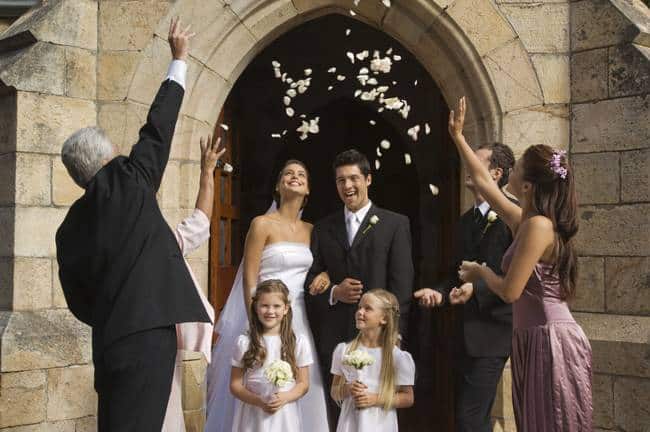 5 Reasons Wedding Insurance Comes in Handy
When you think of wedding insurance, wild scenarios that have the potential to prevent you from getting married may pop into your mind: tornadoes, earthquakes, etc. However, the most common reasons people file claims are much less dramatic.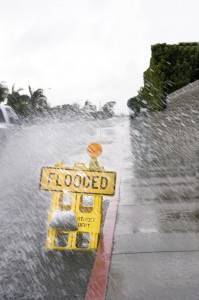 Military Members Leave is Withdrawn – imagine planning out your wedding and having everything ready to go down to the finest detail and then either the bride or groom has their military leave withdrawn …or they're deployed. Markel Event Insurance (one of the nation's top wedding insurance providers) states that about 6% of their wedding cancellation claims are due to the bride or groom's previously approved leave suddenly being withdrawn.
A Vendor Goes Bankrupt – even if you're not in the military, there are things to worry about. What if the venue goes completely bankrupt and closes their doors 2 weeks before the wedding? What if it's the photographer, caterer, florist or bridal shop? In today's economy, it is best to make sure you are protected asa whopping 87% of Markel's venue cancellation claims are related to venues or vendors going bankrupt before a couple's big day (leaving them scrambling to find a replacement location).  Markel's Cancellation coverage will reimburse you for any forfeited deposits and help you with extra expenses for the last-minute changes you make so your wedding can go on as planned.
Bride or Groom Gets Sick – you can't prevent sickness, as much as you might try. What if two days before the wedding, the bride or groom comes down with a terrible flu or other sickness?
Damage to the Venue– Chances are, you trust your invited wedding guests to not get too crazy at your wedding reception and know they won't start purposely damaging your wedding reception venue.  But what if one of the bridesmaids accidently trips and knocks over an antique vase that is on display, or your groom accidently cracks a piece of the dance floor during your first dance?  Most likely, the venue would come back to you to pay for the damages caused by your wedding party.  Markel's Liability coverage helps protect you against  property damage directly caused from your event (up to $1,000,000 per occurrence and $2,000,000 total)
Attire Damage – Once you find "the dress" you keep it safely protected at your home or at the bridal shop.  But what if your dog suddenly thinks your dress is its newest treat, or your bridal shop has a leaky roof and your dress gets ruined days before your wedding?  Markel's Cancellation Coverage would help pay the cost to repair or replace your wedding attire, so you can still walk down the aisle in your perfect dress.
Although your wedding will probably go very smoothly, there's always that chance that something might happen and rather than risk losing the money you've invested, you can protect yourself (and your future). Now that you're probably on the verge of a panic attack, let's look at the good news:
It's Easy – it's not difficult to get insurance from Markel Event Insurance. You simply choose the policy you want and get started; friendly and knowledgeable staff is on hand to answer every question and address every concern.
It's Affordable – You don't have to pay an arm and a leg for great wedding insurance as policies start as low as $75!
Visit Markel Event Insurance or call 1-855-480-9757 to get a free quote, and learn why you should protect your special day.  Save yourself the unnecessary headaches that could arise and make sure you are covered.