There are many things to think about when you're dreaming about your wedding day. You have to consider what kinds of flowers you want at your ceremony and which colors will look best with the time of year. There are endless dresses to view online and try on in stores, plus your cake tasting to schedule.
While you're putting together the outline for your wedding, you must consider what kind of installations you want at the venue. Brides can personalize things however they like, so it may be hard to narrow down what to look for. Altars and decor are a great place to start, so why not start thinking about them today?
Once you realize how many kinds of installations there are, you can sketch out a few for your venue and make your big day even more special.
1. Styled Flower Wall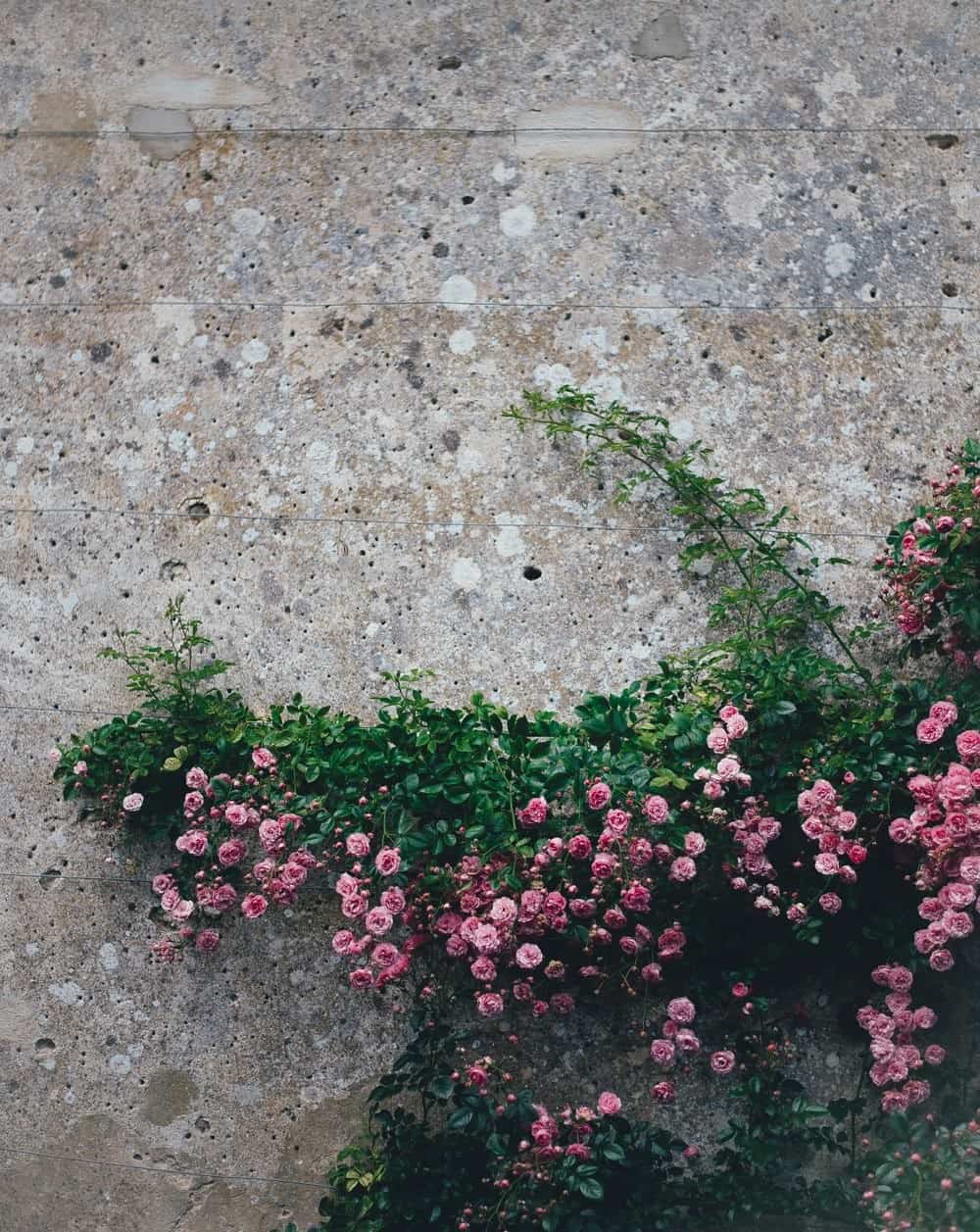 Celebrities have recently made flower walls an iconic feature at parties and weddings. They are tailored to the celebrity's personal taste. The wall might be a story or two high and arranged with different colors.
You can have a flower wall of your own at your wedding. It could look great behind your buffet table at your reception or alongside the rows of guests at your ceremony. Think about the colors you'd want it to have and imagine different kinds of flowers lining the wall.
2. Lighted Window Curtains
Some venues may have expansive windows that will help capture the sunset during your ceremony but look empty in the dark. Instead of leaving them as they are, line them with lighted curtains to add a magical shine. They look great with floor-to-ceiling windows but could also work well along porch railings or indoor walls.
3. Birch Teepee Altar
Brides looking forward to a boho-styled wedding should think about ordering a birch teepee altar. The wood has a minimalist, rustic appearance that fits in perfectly with bohemian decor like rugs. Get married under the teepee for a lovely extra touch that wouldn't be possible without an installation.
4. Personalized Entryway Art
If you haven't already, you and your fiancé will pose for engagement photos you can use for invitations. Why not utilize them in your wedding, too? A professional company can easily create personalized entryway art, like a photo collage welcome sign or wall. You could also include pictures from years past and your childhoods.
5. Glass Altar Floor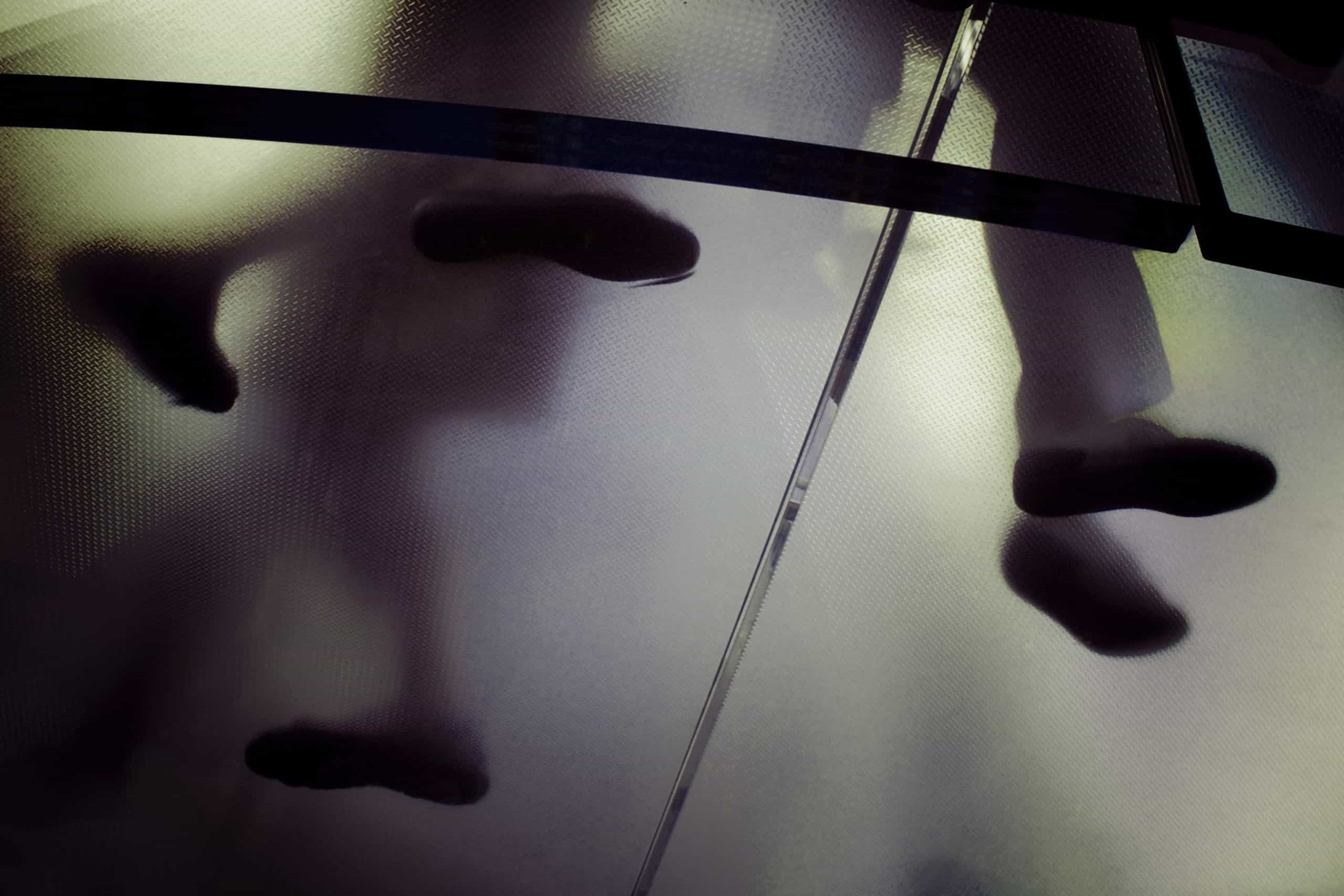 Destination or waterfront weddings will look stunning with a glass altar floor installation. Seat guests by the pool, lake or river and have a glass aisle installed to walk across the water to your fiancé. It's a gorgeous effect in photos and makes your wedding stand out from all the rest. Make sure to order this ahead of time, so you can find a vendor who will work with the venue you want.
6. Sheer White Drapery
No matter which colors you pick for your wedding, the color white can fit in anywhere. Many brides choose to hang sheer white drapery as enchanting decor. Hang it around your altar or across the ceiling at your reception. It makes your venue feel more intimate without costing as much as extra flower arrangements.
Make a Wish List
While you browse through installation examples online, make a wish list of every kind you like. It's good to arrive prepared when you meet with a vendor, so they know what styles you like and what they have to work with. They'll coordinate with your venue to figure out the dimensions for your project and make your installation dreams come true.