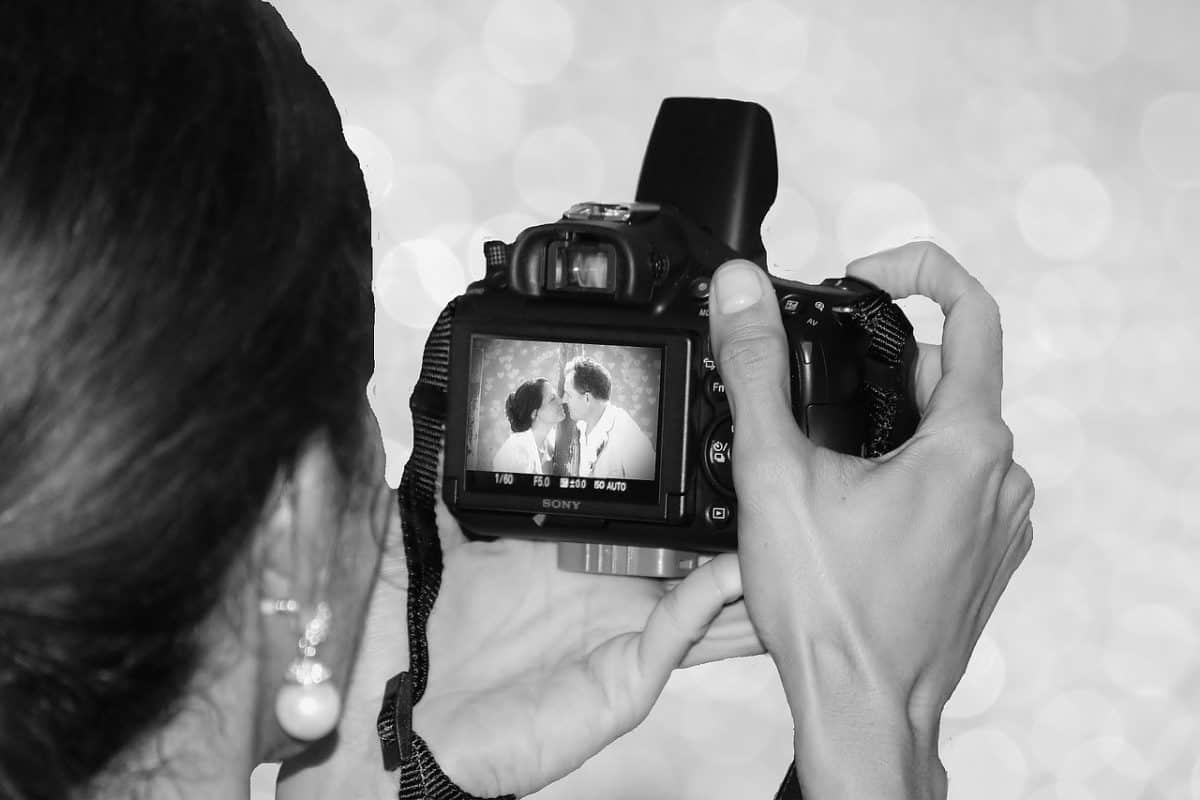 For someone who is just a newbie as a video editor, editing wedding videos can be daunting. Your wedding is a special day for the bride and groom so you do not want to ruin that just because you did not edit the wedding videos well. During their special day, the bride and groom would want their wedding day fully documented and captured on video so they can relive every single minute of the event. While they want to keep a video of the whole ceremony, they would also want a wedding highlight video that they can share online to family and friends who missed their wedding.
The first thing you need to learn before online video editing with wedding video editing is editing theory. By understanding the theory, you will be able to improve your practical editing skills. It is all about learning formulas that can render consistent results. If you want to make wedding videos cinematic, learning simple formula can contribute to the cinematic effect.
Wedding video editing or viddedit Creating wedding videos involves two basic elements namely image and audio. While there are hundred moving parts involving the two, these are the practical elements of a video. Wedding videos may also have abstract elements namely tone and pacing. To create a cinematic wedding video, you have to combine these four elements. These are the main components of cinematic storytelling which is necessary for editors to understand.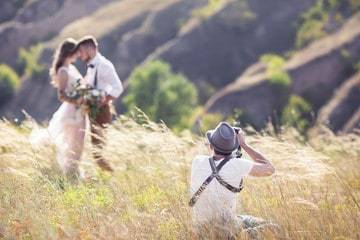 A wedding is a special occasion when families gather together. Cinematic videos can help build a story about the bride and groom and their families. Wedding videos can be a lifetime keepsake. When you learn it right, you can benefit from using this formula to create cinematic wedding videos.
Now that you know the importance of editing theory, here now are 5 tips for editing cinematic highlight videos of your wedding.
Showcase the day
When editing your video, you would want to make your wedding the main feature so you can tell the story of the event as it happened. To build anticipation, start your film by using B-roll footage to set the tone for your wedding day story.
Plan your transition shots
After spending one day shooting the video, you may already have something in mind for your memorable shots which you think will work well together. Consider sliding out of one shot and into another to make the video interesting and give it a fresh focus. Another good idea is to pan the shots to enable you to simultaneously edit two panned shots with a cross dissolve and give your video a seamless look.
Flower arrangements or make-up dressing tables for shooting bridesmaids can serve as your focal point for the stationary fade. Another good idea is fade to black with a moving object like a guest walking across your shot in front of your camera. Use the moment to fade to black before focusing on something else. You can use other objects such as a doorway or display table.
Light Leaks
Light leaks offer a very common way of creating seamless edits of your shots. Just make sure that you do not overuse this technique. Using too many light leaks can become distractions and can become repetitive if used too often. An ideal time to use this technique is while editing wedding reception especially if the bride and groom have hired a DJ or live band that uses lighting effects. It is easier to stitch shots together and avoid harsh cuts in your footage.
Standard cuts
At first, you may have the notion that using too many standard cuts will appear harsh when captured on film. However, you should not be afraid to use them. Standard cuts will look great when combined properly and can easily show the passing of time. This technique can be perfect for the time when the bride and her bridesmaid are having their hair and make-up done.
Turn the day into a story
At first, the bride and groom will expect you to show everything in exact order as it happened on the day, you can always bend the rules. To create engagement, you can weave together interesting clips, You can shoot footage of the bridesmaid preparing for the wedding and sharing their excitement. You can switch to footage of the guests arriving at the wedding venue and then switch back to footage of the bridesmaids or the groomsmen during their preparation. Then switch back to more footage of guests arriving in the venue. Again, the events may not have happened in their exact order, The bottom line is that it can stir excitement and anticipation and highlight the events that happened during the big day,
At first, creating a cinematic effect of wedding videos can be difficult. However, through constant practice, the technique can become elementary for you. Just keep in mind these 5 tips and you are good.