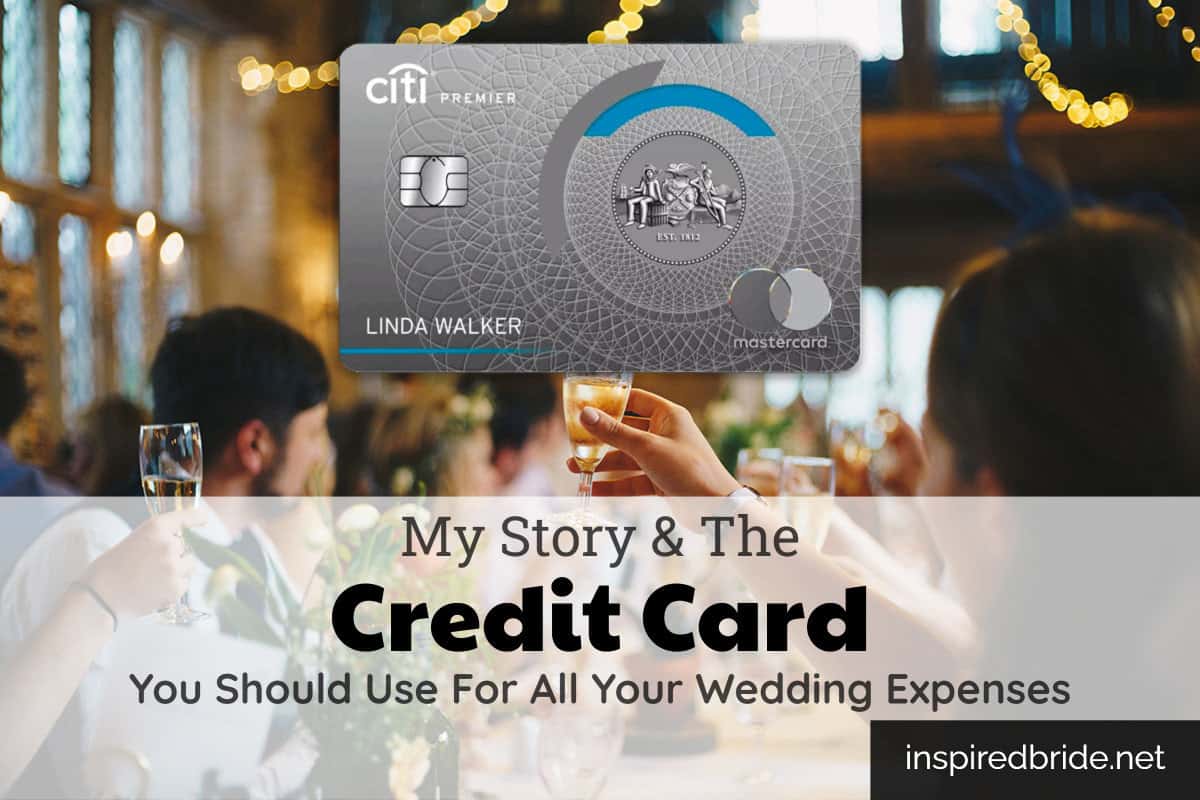 The Inspired Bride has partnered with CardRatings for our coverage of credit card products. The Inspired Bride and CardRatings may receive a commission from card issuers.
If you recently got married or are currently planning your big day, you already know how expensive weddings can be. The bride's dress. Bridesmaids dresses. Tux rentals. Money for the venue. More money for the caterer. Money for the DJ, and that's before even getting into the rehearsal dinner, the honeymoon, photographer, videographer, flowers, the cake, and the seemingly endless parade of other expenses that seem to crop up along the way.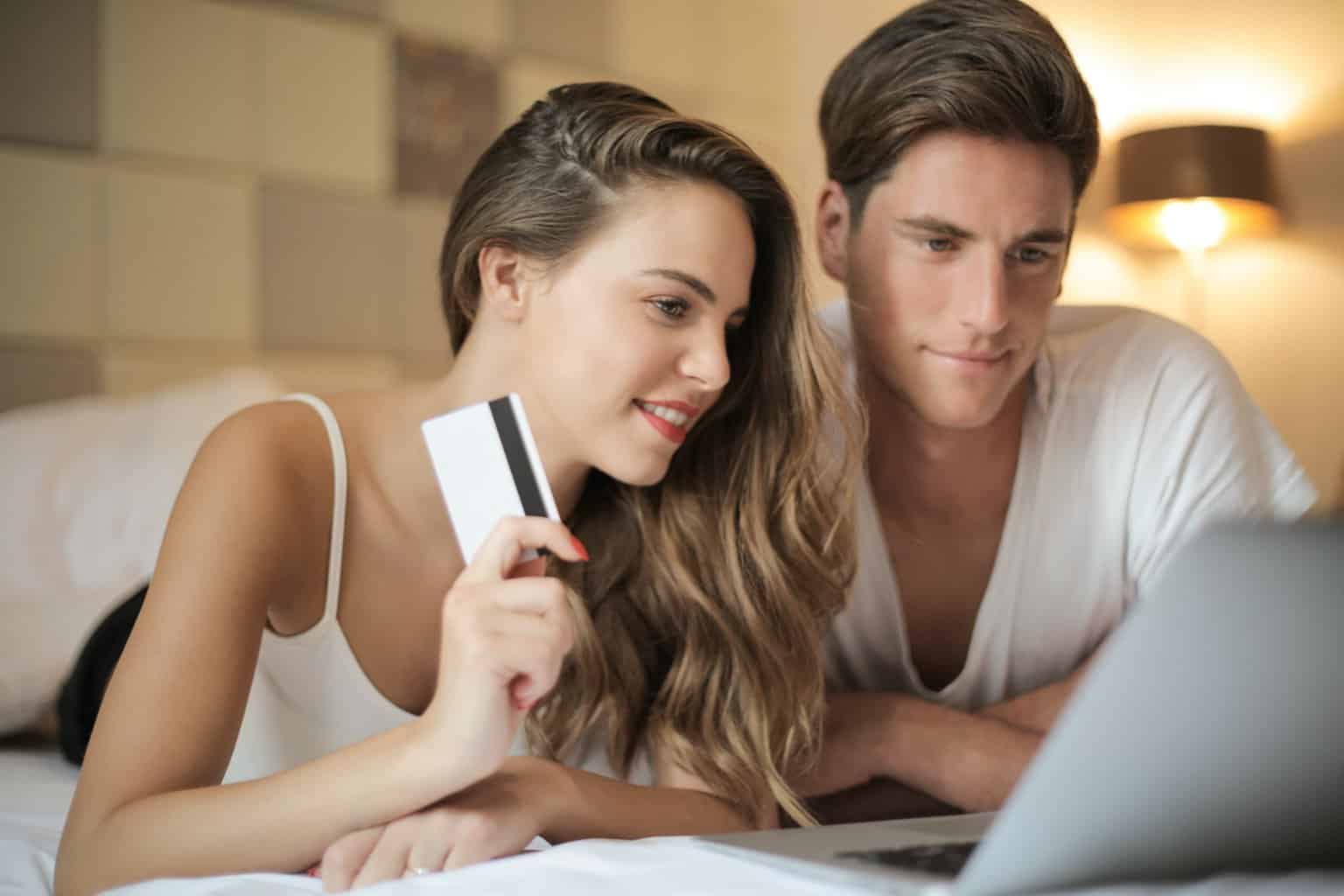 According to stats gathered by Nerd Wallet, the average cost of a wedding in 2021 in the United States was a hefty $28,000 and that only counts the wedding and the reception. The honeymoon is, of course, in addition to that.
It's depressing. I know. I married a wonderful man earlier this year and when we were planning our wedding, we faced the same mountain of expenses you might be looking at right now.
I was lucky though. My fiancé is an absolute wizard when it comes to finance, and he helped make the expenses a lot more bearable. I was amazed at how much money we saved without cutting corners.
Our secret? Smart use of credit cards.
Specifically, the Citi Premier® Card, which is the one Eric got for us when we first started planning our wedding. When I saw the hefty $95 annual fee the card carried with it, I was skeptical, but I have to say, you get so much more back that it's not even funny.
One of the big reasons Eric gravitated to the Citi Premier® Card in particular was their special offer. If you spend at least $4000 in the first three months after you get the card, you earn a whopping 80,000 "Thank You" Points. That's huge. You can redeem those for $800 in gift cards, so right off the bat, that one bonus pays for almost a decade's worth of the annual fee and as a newly married couple, we were going to need lots of different "stuff" to establish our household together.
It was easy to meet the $4000 spending threshold because…wedding. We passed that in about ten minutes, so that was in the bag early.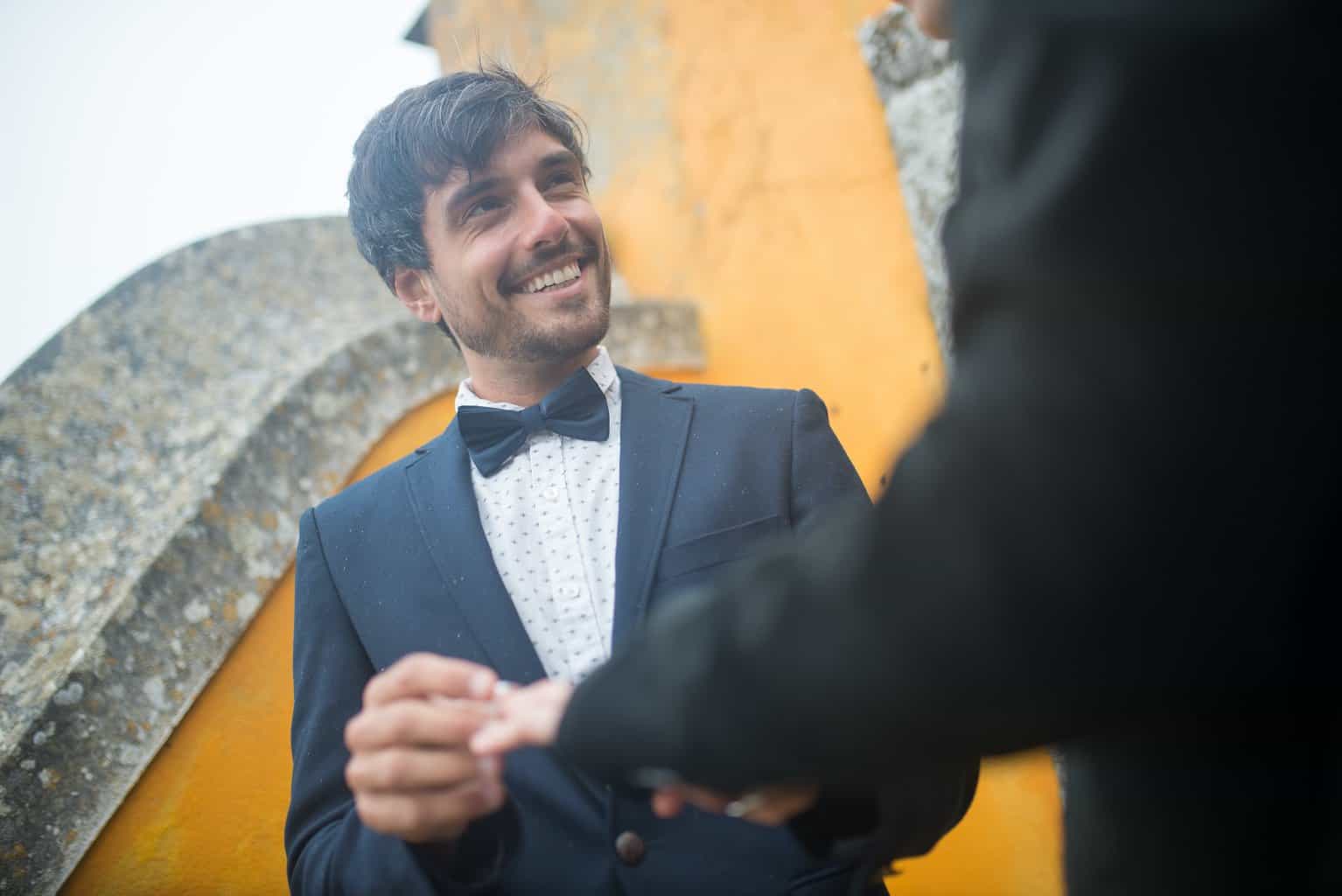 The huge number of bonus points is just the tip of the iceberg though. The Premier Card also gives you triple points any time you spend money at restaurants, supermarkets, gas stations, hotels or on air travel. Needless to say, these categories cover a LOT of wedding related expenses!
Even better, where the hotels are concerned, in addition to getting triple points, the Citi Premier® Card also gives you $100 in annual hotel savings if you spend $500 or more on a single stay, which you almost certainly will (we sure did!) during your honeymoon!
Here's how it worked out for us: Our wedding wasn't really all that expensive as far as weddings go, costing a little over $26,000.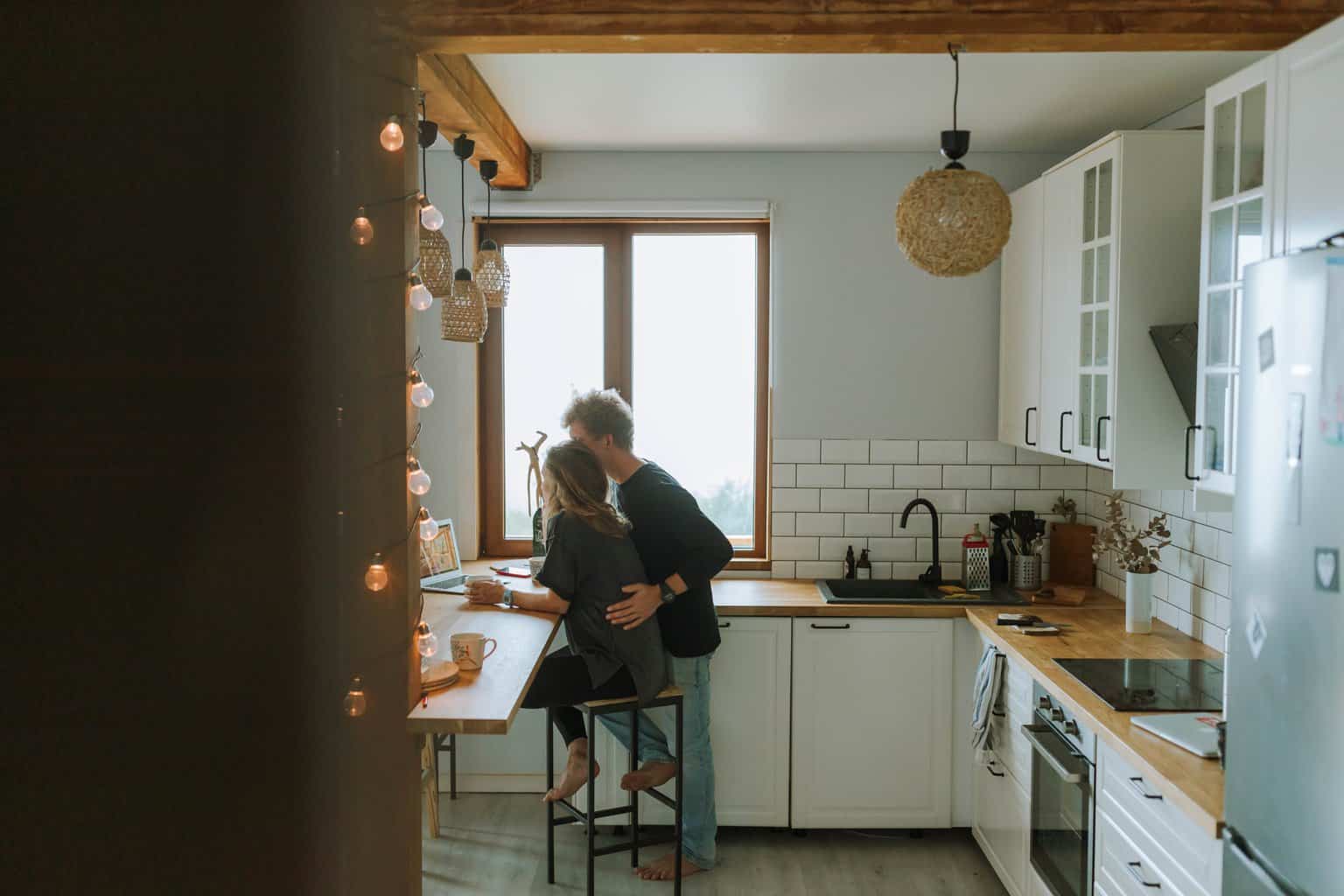 Of that, we got triple points on about $19,000 worth of wedding related expenses, which generated a little over 57,000 points. We got another 7000 points from the rest of the wedding expenses (regular value). Plus the 80,000 bonus points we got, so overall, we generated just over 144,000 points paying for our wedding.
One of the other benefits of the Citi Premier® Card is that you can transfer your points to several your favorite airline loyalty programs to convert points to miles for free airline tickets, and that's what we did. Even better, we booked our flight on American Airlines, which meant that we got more for our points. (You can apply for it here by the way)
Here's how that works:
When you transfer your Thank You points to an airline loyalty program, you can convert them into hotel bookings and airline tickets. Most airlines give you 1.33 cents per point, but if you fly American Airlines, you get 1.6 cents per point.
Our trip to Hawaii would have cost us just over a thousand dollars if we had paid cash for the tickets. It cost us NOTHING because we used all the points we had earned just by paying for various parts of the wedding.
We got that trip literally for FREE, and it only took about half of our points which meant that we still had enough points to cover most of the hotel stay too (And we got another $100 off of that thanks to the Premier card!)
I was blown away.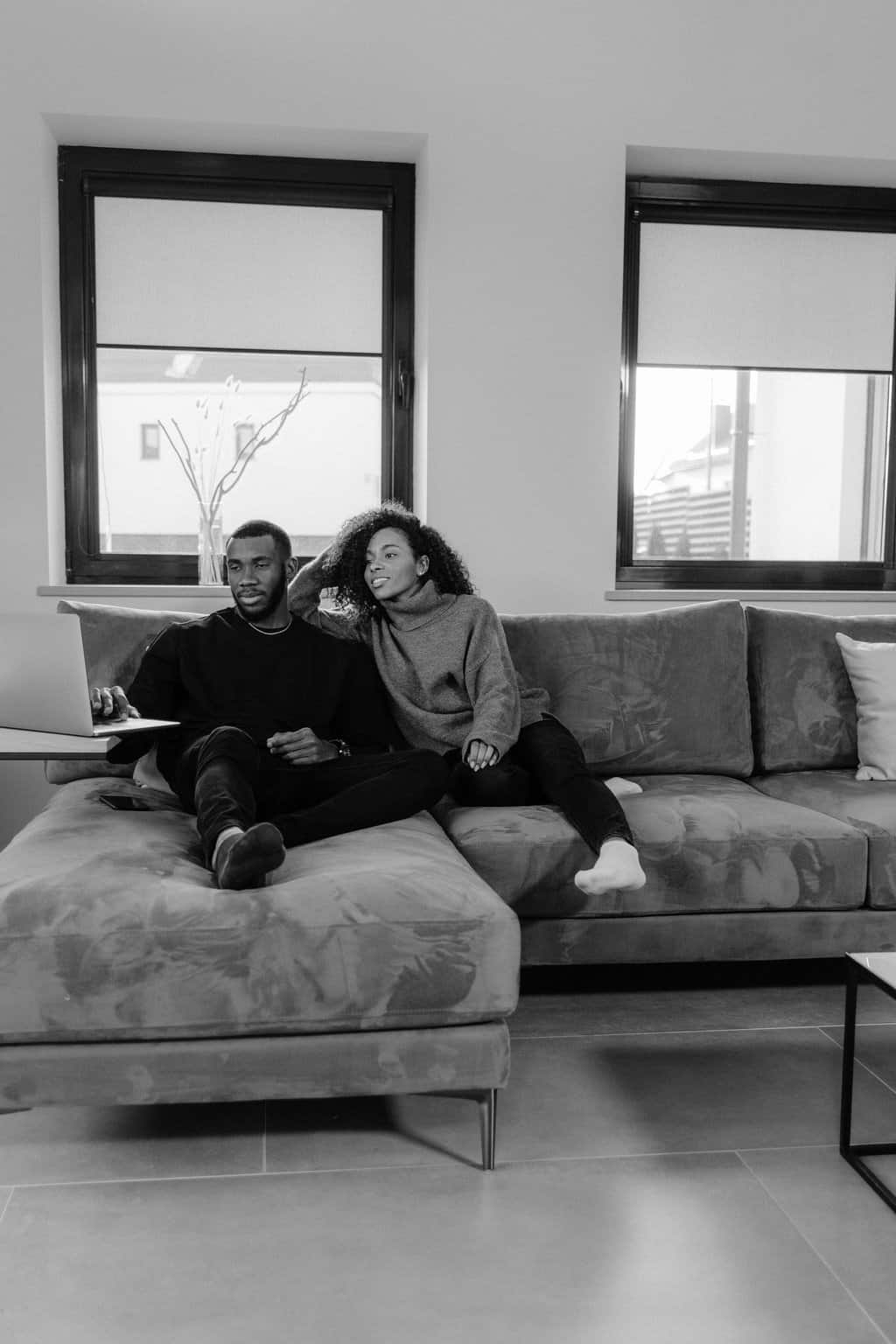 I mean, I knew when Eric was telling me about the card that we were going to save money but to see it in practice as we tracked our wedding expenses was just completely mind blowing. And to get the two most expensive parts of our honeymoon (getting there and staying there) for next to nothing was amazing.
Another thing you should know is that Thank You Points don't expire. So even if we hadn't gone on our honeymoon right after the wedding, we could have just kept all those Thank You points and when we were ready to take a trip, the points would have been there waiting for us and the trip would have been free, or nearly free. That's great stuff!
I could go on, but I hope you get the idea. The bottom line is that the Citi Premier® Card really helped us. By being smart with how we used the card and focusing on the categories that gave us triple Thank You points, we were able to earn a lot of points very quickly on stuff we had to spend money on anyway.
We then used those points to pay for just about all of the honeymoon, and the fact that we got it for almost free made it that much sweeter.
Even better, we're going to continue earning triple points in the categories I mentioned earlier, and next year, when it's time to unplug and take our annual vacation, we should be able to get it for nearly free too!
The Citi Premier® Card has put our new life together on a solid foundation, and I couldn't be happier!

The Inspired Bride has partnered with CardRatings for our coverage of credit card products. The Inspired Bride and CardRatings may receive a commission from card issuers.

Responses are not provided or commissioned by the bank advertiser. Responses have not been reviewed, approved or otherwise endorsed by the bank advertiser. It is not the bank advertiser's responsibility to ensure all posts and/or questions are answered