Planning and organizing a wedding is a stressful experience for every loved-up couple. No matter how chilled and Zen-like you may be about the whole wedding planning affair, having to deal with an unexpected expense is likely to cause some unwanted discomfort and/or hardship.
With an endless list of things for you to ensure that are absolutely perfect on your big day, it's easy to forget, overlook and cut corners that prove costly. When you're fully prepared for any eventuality, you can save time, money and energy whilst also minimizing the drama.
1. Wedding Stationery
Wedding stationery isn't simply the wedding invitation that you send out to your guests in order to officially request the pleasure of their company on your wedding day. It incorporates other individual elements that together create an entire wedding stationery package. Wedding stationery includes save the date cards, personalized wedding invitations, RSVP cards, escort and table placement cards, and menu cards for the reception, and thank you cards. Plus envelopes.
To ensure that you don't forget any of the important components, compose a list of all of the stationery items that you will need to order, when you're writing out the wedding guest list. Make sure that you order a few spare cards for guests on your B list, or in case you make spelling mistakes when writing out the wedding invitations.
2. The Wedding Photo Album
Many couples choose to display their beautiful wedding photos in bespoke wedding photo albums that complement the color palette or theme of their wedding stationery. Although most professional wedding photographers provide a comprehensive photo package, this often does not include the cost of the wedding photo album. To avoid disappointment and an unexpected expense, it's best to check before you hire.
3. Postage
Sending wedding invitations in the post is not like mailing a standard letter. The extra items included in the wedding stationery package can add up to a costly expense. To ensure you have the correct postage on the wedding invitations, package up one sample (that includes every item, in the correct order) and head to the Post Office. Multiple the cost of sending your sample by however many wedding guests you are inviting. Don't forget that post sent abroad will cost an additional charge.
To help reduce the postage expenses you can ask your guests to RSVP via email, so that you don't have to fork out for a self-addressed reply envelope. Do also remember that you also need stamps for the thank you cards that you will send after the wedding.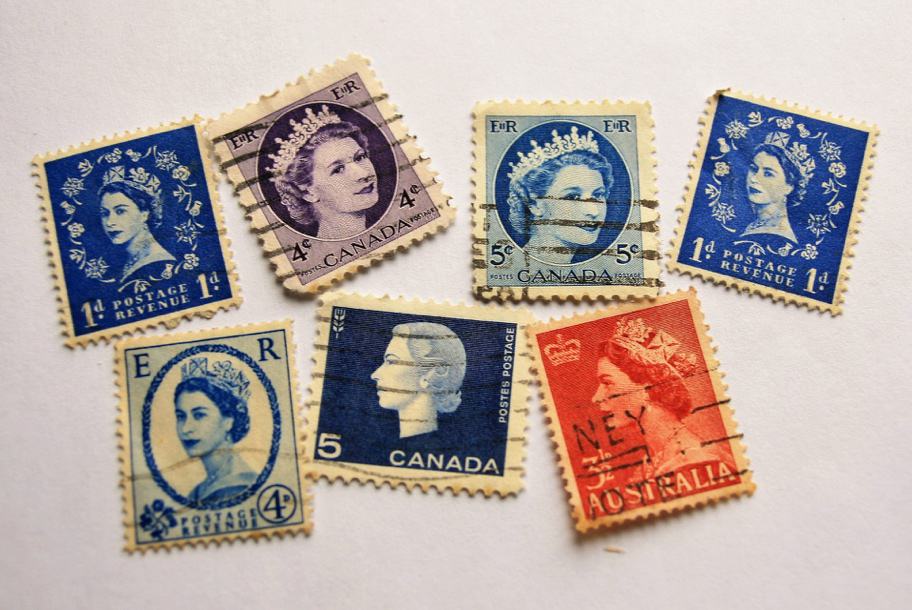 4. Wedding Rehearsal & Going Away Outfits
As the blushing bride you get to wear the most gorgeous wedding dress of your dreams when you get hitched. The groom however has the option to hire his morning suit or tuxedo. If you're planning a wedding rehearsal dinner on the eve of your big day, you will obviously want to wear something that is special. You will also need a going away outfit to change into at the wedding reception.
To avoid a last minute panic, it's a good idea to have your outfits planned ahead of time. If you're opting to save money by wearing clothes that you already own, make sure that they are dry cleaned and in good repair.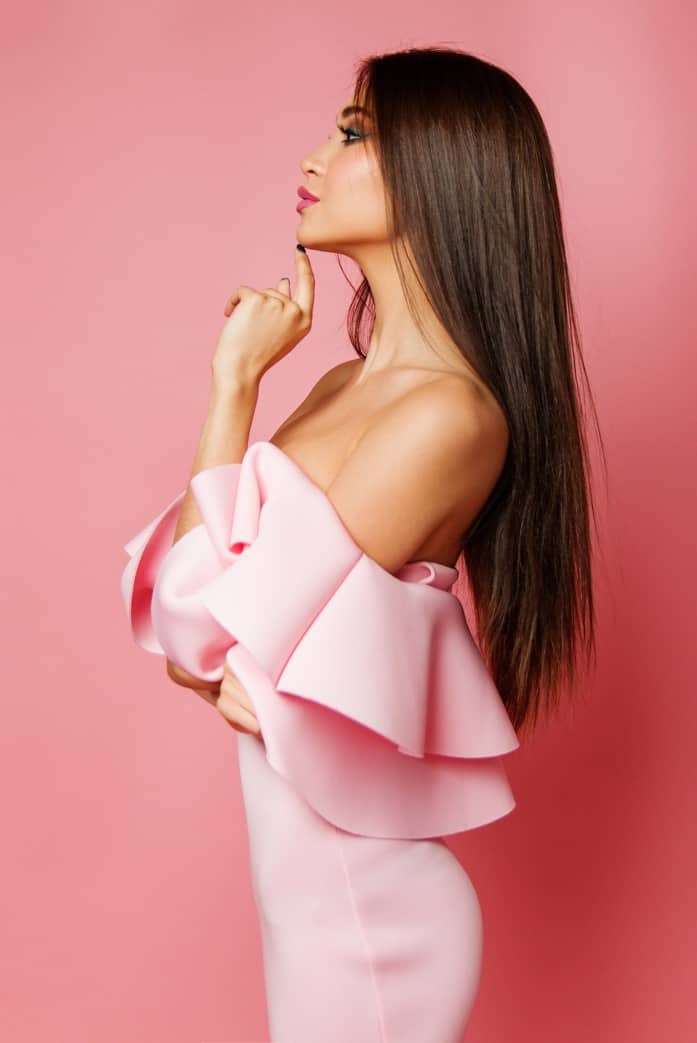 5. Accessories For The Wedding Dress
As stunning as your wedding dress may be, unfortunately it doesn't come with a range of accessories included. You can easily rack up a considerable expense by buying shoes, designer lingerie, hair accessories and jewelry to wear on your wedding day. The groom will also need a selection of accessories to complement his attire.
Draw up a checklist of all the accessories you need, to ensure that you don't have to rush around on the morning of your wedding day trying to find a comfortable bra, dance-friendly shoes, or socks that match the groom's waistcoat.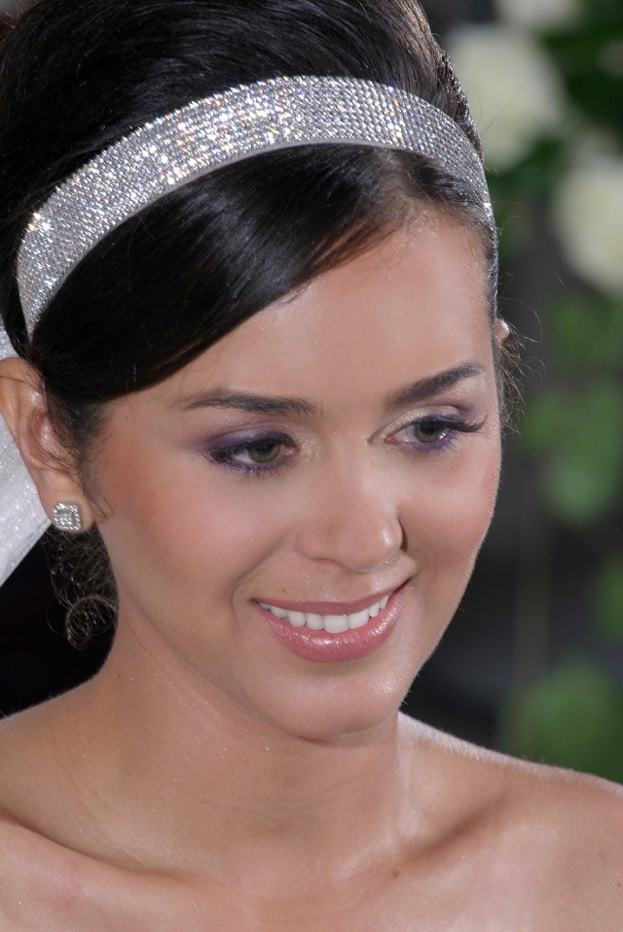 6. Last Minute Alterations
All brides naturally want to look their best on the day of their nuptials. For some brides this involves going on a diet. If you shed a few pounds, you'll require a wedding dress alteration, before you can wear it on your wedding day. Not all wedding dress shops include alterations as part of the wedding dress package. If alterations are an add-on, make sure that you allow for the additional expense when budgeting.
7. Beauty Treatments
To look and feel absolutely amazing on the stroll down the aisle, most brides choose to book a few pampering beauty treatments. Teeth whitening, spray tans, and manicures and pedicures are amongst the most popular pre-wedding treatments for brides-to-be. This expense is often overlooked when you're trying to compose the wedding guest list and organised seating plans. To avoid a size-able dent in your wedding budget, set aside some money every week to cover the cost of your indulgent pre-wedding treat.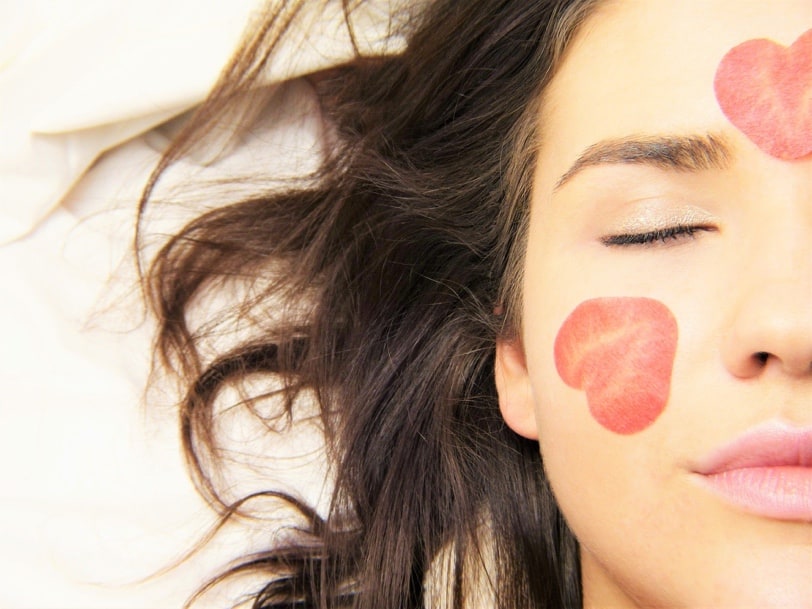 8. Feeding The Vendors
When you're counting up all of the RSVP cards that confirm guest attendance at your wedding, don't forget to also tally up the number of vendors that will be of service to you on your wedding day. It's polite and considerate to provide food and refreshments for the photographer, the wedding planner, the band playing at the reception, and anyone else you have hired in order to make everything run smoothly on the day. It's not good etiquette to let the hired help go hungry, or to try to find some sandwiches at the last minute.
9. Delivery & Setup Fees
Just about everything that you have hired for your wedding day needs to be delivered to the reception venue. As delivery is often an additional charge, you can easily pile up quite a costly tab. To avoid getting a shock when you have to pay the bill, factor in delivery and setup fees for the caterers, florist, room decorators, and any entertainment. It's also worth adding on a little extra to cover any breakdown costs.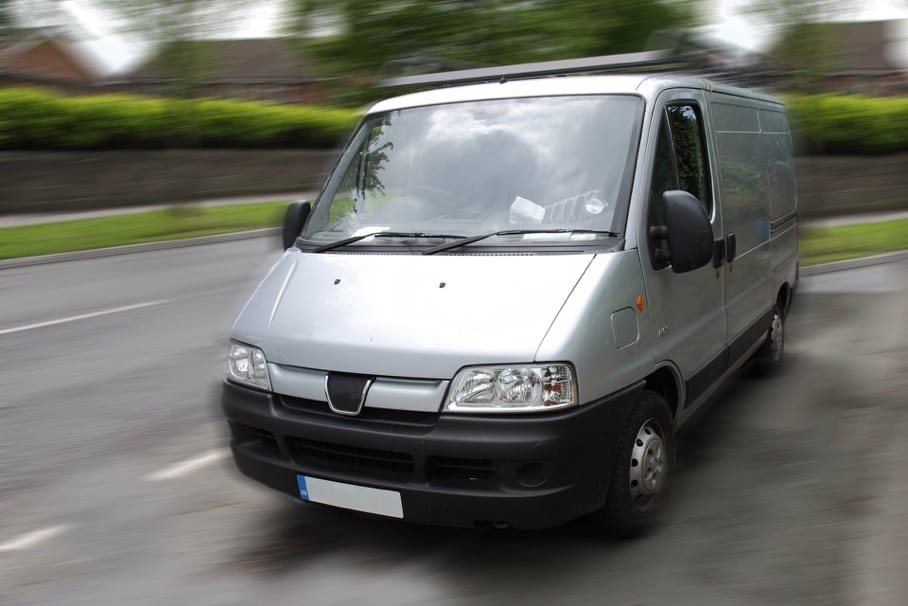 10. The Totally Unpredictable Stuff
No matter how well prepared you think you are, there is always room for the unexpected to occur on your wedding day. Whilst a minor drama or disaster may provide you with an amusing anecdote, an unforgettable memory, and plenty of photos to feature in your wedding photo albums, most brides and grooms to be would happily settle for a 100% stress-free day. As there is no guarantee that everything will go to plan, you can opt to take out wedding insurance to protect you from unforeseen losses caused by injury or damage.