Safety during the pandemic that took thousands of innocent lives is a top priority for every reasonable person in the world. Although, even when we are at war with the illness, it does not mean that we should forget to live our lives.
We should keep living, making friends, falling in love, and celebrating big milestones, but we just need to do it a little bit differently. One of these milestones, and arguably, one of the biggest ones, is your wedding.
This lavish party with a large number of people in a crowded room is a big no-no these days. But, we have a fabulous solution for you: you can have a totally safe online wedding! And if you need a guideline on how to do it, keep reading.
Make it a stylish event
A virtual party is not a good enough reason to look sloppy at the wedding. Wedding attire is an important part of the whole shtick, and it actually can be fun to get dressed for this special Zoom call.
As for a happy couple, we also encourage you to buy special outfits for this day, because it is an important part of the event. Of course, you need to be yourselves, and if a tuxedo or wedding dress is not for you, do not push it. Your attire should be a representation of you and your personal style.
So, before the wedding, have a conversation with your guests about virtual wedding outfits or mention the dress code in your invitations to make sure that everybody who plans to attend this event knows what to wear.
Use reliable software
An online wedding is just as important as the regular one, and if you can, you should mimic as many aspects of the ordinary wedding but make it online. For example, instead of a wedding photographer, you now need to rely on a more tech-savvy friend, a Windows 10 screen recorder.
This recorder will capture every special moment of your day, and you will have your wedding record with you for eternity. Just like with a human-being photographer.
Also, if you plan a conference call in Zoom, make a couple of reps to make sure that everybody knows how to use it, has no problems with sound, and your stream goes smoothly.
Here is the part of your wedding where we advise you to hire a wedding planner with similar experience. You will need a person who will solve problems, help your guests to join a conference, and will be a person who starts recording your special day.
Prepare your wedding venue
Many of us love weddings because of the magical wedding venues they take place in. Everything is sparkling, tons of flowers everywhere, and the most beautiful sheets covering the tables: this is what makes your wedding day special. At least some of us think like that.
However, with an online wedding, you don't need a hotel, huge barn, or a manor: all you need is a dedicated wedding Zoom background. You can choose any colored background to create the exact feel you want. Use your imagination and make your background stunning.
If you have a little bit of spare money, you can send your guests napkins, candles, and centerpieces as wedding favors. On the day of the wedding, your guests will be able to set the table just like they would have had it at a traditional wedding.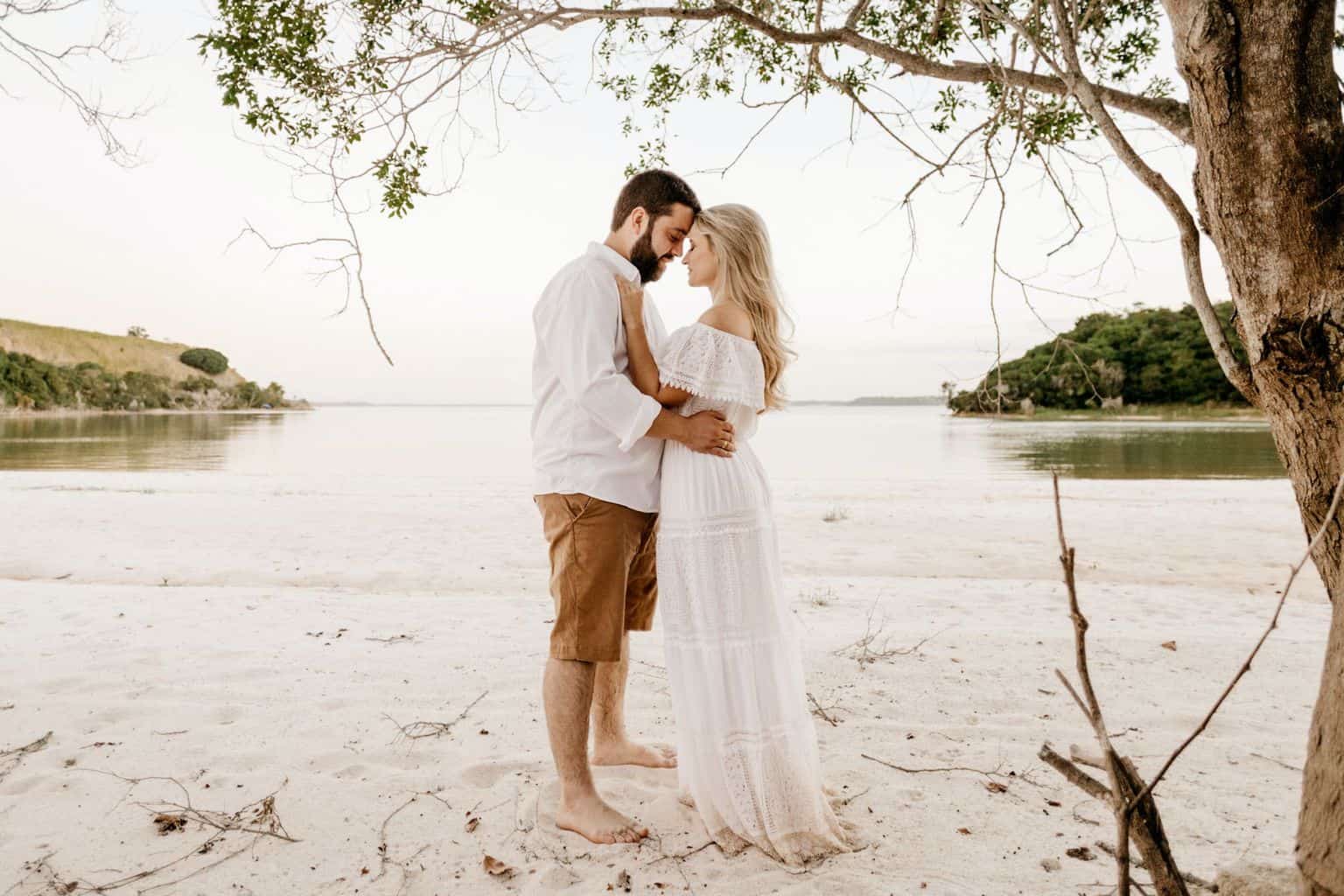 An unorthodox way to have a reception
An online wedding is a great way to save money, but it doesn't mean that you need to sacrifice any of the aspects of a regular wedding reception. In addition to napkins/centerpieces/candle favors, you can send your guests cookies and wine to have some kind of meal with them during the wedding. A wine, especially, will come in hand when it's time for wedding speeches.
If you have a small number of guests, and your budget allows, you can even send real meals to their houses. Of course, if everybody lives in your city. Creativity is the key here, and if you really want, you absolutely can share a meal with your relatives and friends even during an online reception to get the real wedding feel.
At the end of the day, if it is what you want, you will find a way to make this dream real.
What about the gifts?
Now, if you are a guest at an online wedding, you can be confused: how will I be able to give a gift to the newlyweds?
In this case, we gathered a couple of wedding gifts ideas for an online event that are both creative and safe to give.
Money. It's the easiest one, but you can make it classy! Send a check to the newlyweds to make this gift a little bit more real. You can even send a courier with a check in a box to make it a little bit fancier.
Choose something from their wishlist, but send it to their home or wedding venue on the day. You can add a request to call you in a gift card to see their reaction to their gift.
Participate in a wedding. You can help the couple to make this day special and be the person who will bring the meals to guests or take care of the screen recording process if the couple can't afford a wedding planner.
So, are you ready to party? Having an online wedding can be not for everybody, but you can have a great time with your loved ones and be safe if you choose this type of event.
Weddings are about love, and if you are ready to join the holy matrimony with the love of your life, it really doesn't matter where you will do it. We are sure that your wedding will be fabulous, special and everybody will be so happy for you, so stay safe and carry on with the planning of your online wedding.