If you're looking for a wedding ring that will stand the test of time and that looks stylish, then you should consider a Tungsten ring. The rings are made from Tungsten Carbide (a very sturdy metallic element) which makes it especially appealing for men who want to find a ring that can stand up to work.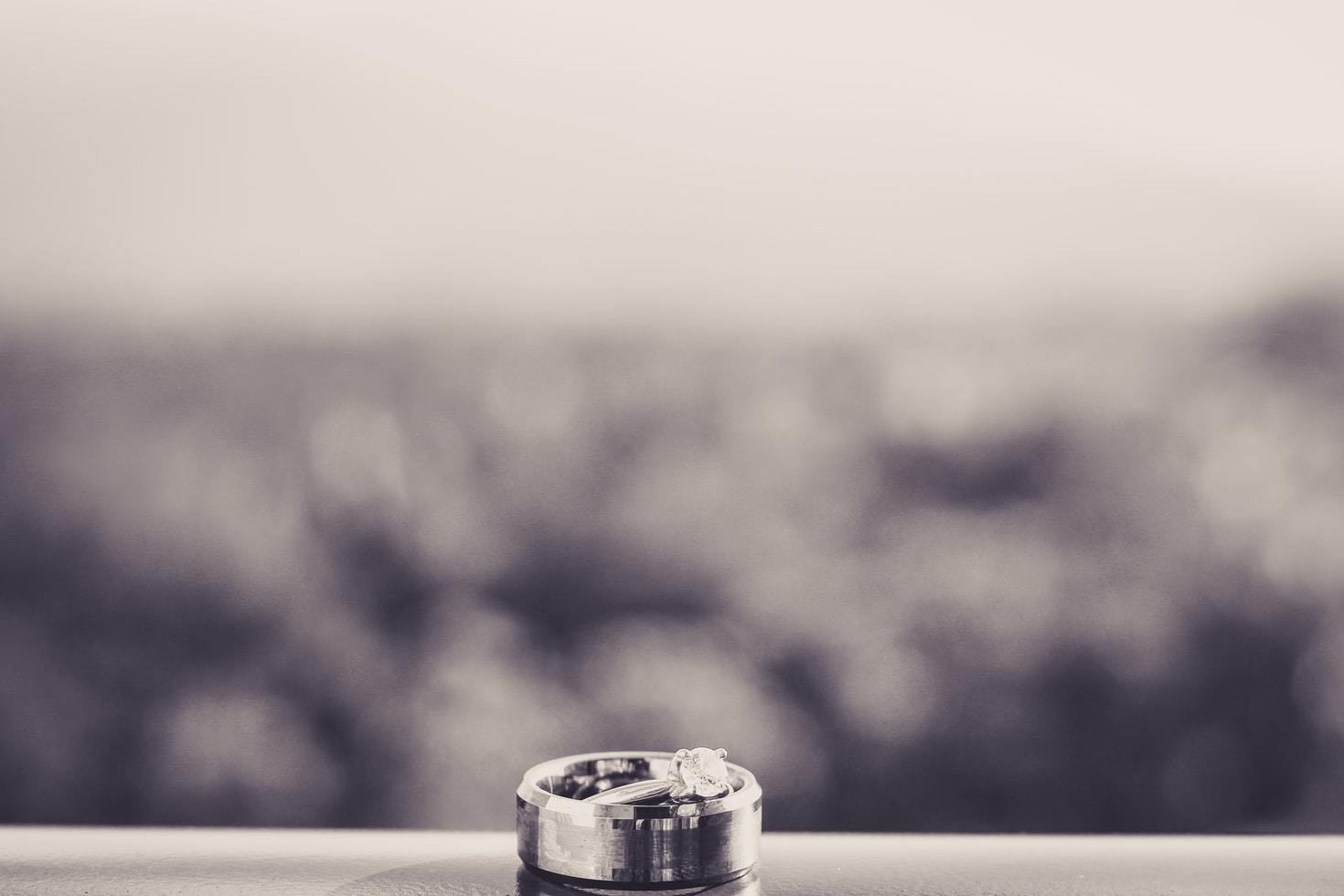 Diamonds are Forever…Right?
There might be some truth behind the notion, but if you're ready to embrace something new and fresh in terms of wedding rings then Tungsten Carbide rings for men are where it's at! Tungsten is about 4x harder than platinum and 10 times stronger than gold making it an extremely durable, affordable and stylish alternative to yellow gold.
What's So Great About Tungsten Rings?
Tungsten wedding rings are popular because they're versatile in design and affordability. Being available in a wide selection of styles that range from simply classy to modern and edgy, Tungsten rings offer a variety of options to suit every man.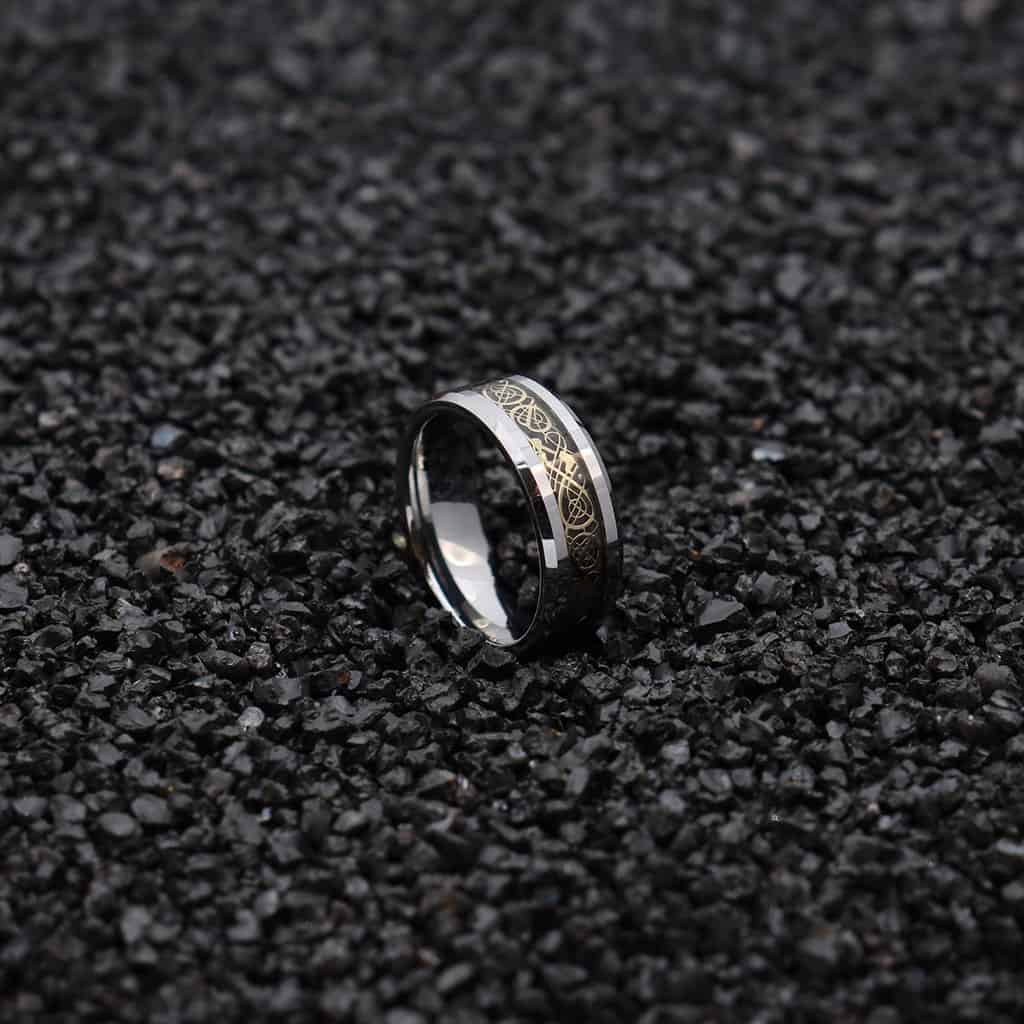 In addition to the stylish look and feel of this metal, they are priced affordably compared to other wedding ring metals such as gold or silver which can tend to be more expensive.
Why Choose Tungsten Over Yellow Gold?
There are a couple of reasons that should make you want to go with a Tungsten ring as opposed to a yellow gold ring. Here are some:
1. Tungsten is stronger
Since Tungsten is about 10 times harder than gold, it's much more durable and less likely to bend or scratch. These durable and sturdy rings offer the perfect way for couples who like to go outdoors and lead active lifestyles to show their commitment without worrying about breaking or scratching their wedding rings.
2. Perpetual shine
Gold and silver tend to lose their color over time due to regular wear and tear. On the other hand, Tungsten rings will retain their beautiful luster for many years to come. Even though you have to clean your ring from time to time, you don't have to worry about sending it to the jewelers to renew its shine.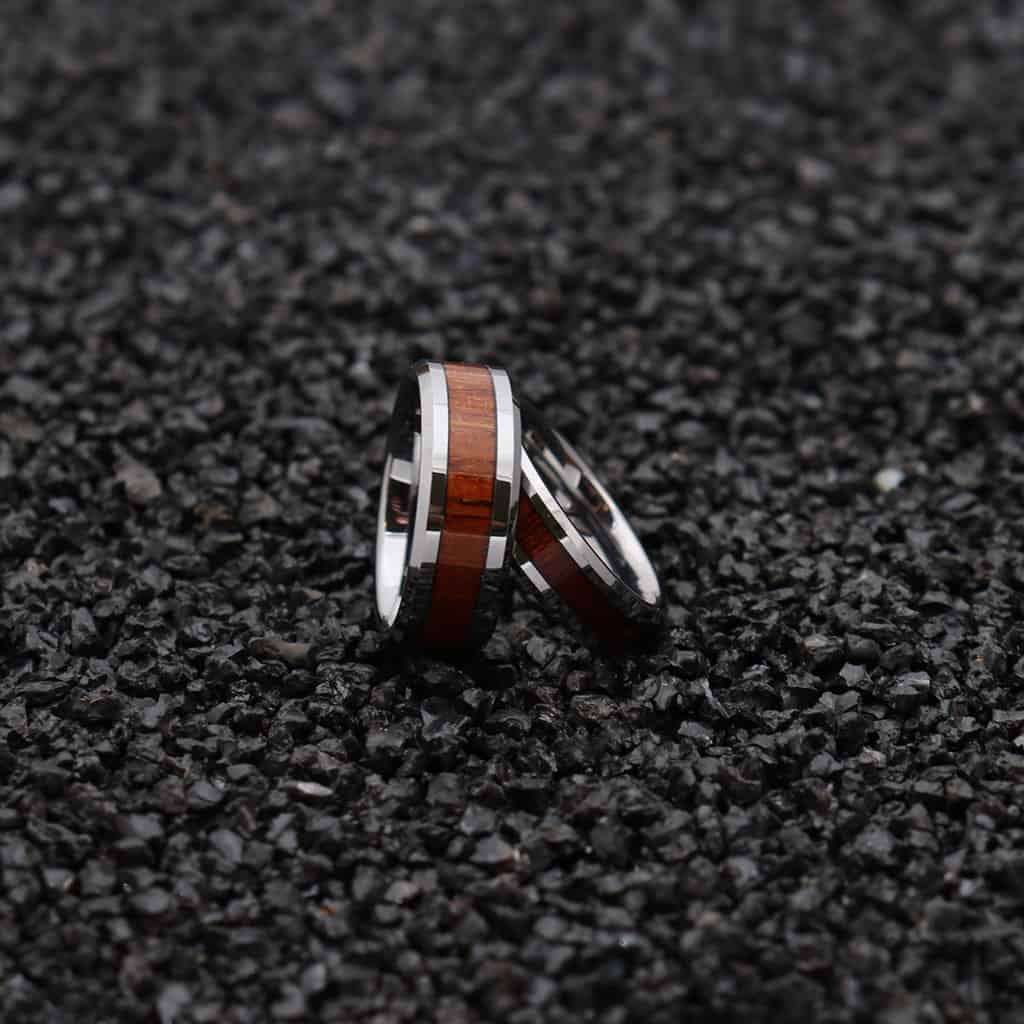 3. Better etching capabilities
If you want to engrave your ring, then you should probably go for Tungsten. That's in consideration that Tungsten can be laser-engraved, giving it a better finish when compared to traditional engraving, which would be the case with gold.
4. Unique product for unique people
If you're the type of person who wants to stand out from the crowd, then a Tungsten ring will do just that. Tungsten rings have not been in the market for so long and are only becoming popular over time. With its subtle yet bold look, Tungsten it's an excellent choice for those looking to add a modern and masculine touch to their wedding ring.
Tungsten Wedding Rings Are Perfect for You
However you envision your perfect ring, don't settle for less than what you deserve. Consider all the reasons you want a Tungsten wedding ring and then start shopping for one today!
It's easy to look at something that is new or different and think it's going to be hard, but when it comes to finding a Tungsten Wedding Ring it couldn't be easier – especially when you have great places like Innovato Design to turn to. They offer an amazing selection of Wedding Rings for Men including Tungsten Rings that are sure to catch your eye and make you fall in love all over again!
With bestsellers like the Black Tungsten Carbide Dragon Blue and others, you can be sure that you are getting the most value out of your money.
Just remember that the rings are durable, stylish & affordable!