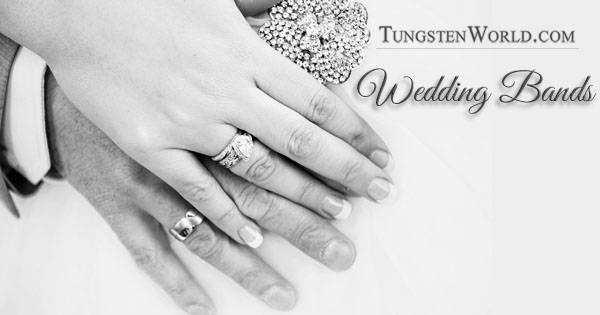 When it comes to the topic of wedding rings, most of the focus is on the girls. While it's definitely important to make sure the future bride has the perfect ring, sometimes the guys get put on the back burner. Ladies, don't let your future husband's wedding band be an after thought! Choose the perfect ring that suits his style and personality, and something that he will cherish for many years – the best place to start is Tungsten World.
So Many Options
Tungsten World isn't just about tungsten wedding bands, though they are very popular. They offer a variety of options, including cobalt, titanium and of course tungsten – all tough bands that will endure whatever your guy puts them through. One of the most popular sellers is the BISMARCK 6mm 8-Stone Platinum Inlay Diamond Tungsten Wedding Band – a gorgeous and sleek band that will complement any guy's style.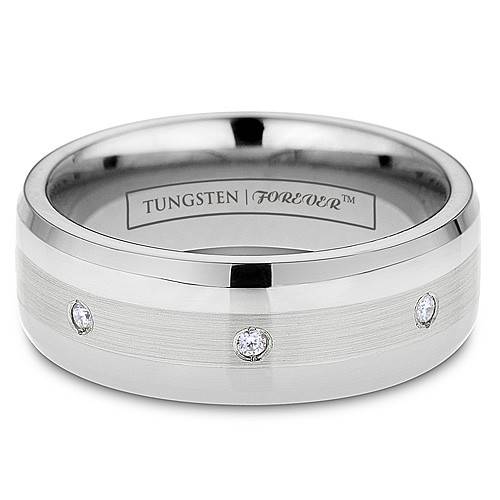 Another very popular option (similar to the Bismarck but with a little less bling) is the Raised Black Center Solitaire Diamond Tungsten Wedding Band, an elegant black band featuring a single diamond. It's such a stylish option and because of its simplicity, it works well for a huge variety of styles and personalities.
A great cobalt option is the 6mm or 8mm Snakeskin Ring Design Cobalt Wedding Band, a tough and stylish wedding band that is affordable and beautiful. It's unique in design, and definitely not something you'll see a lot of your guy's friends wearing. If your fiancé is the type of man who likes jewelry that stands out, this is the perfect option.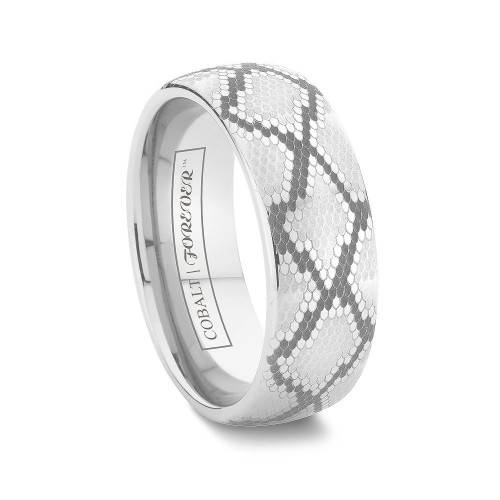 A beautiful and stylish titanium option is the Real Koa and Blackwood Wood Inlay Titanium Ring. This stunning ring is just one of the many titanium rings available from Tungsten World, and it's perfect for the man who is outdoorsy and who enjoys subtle but gorgeous designs.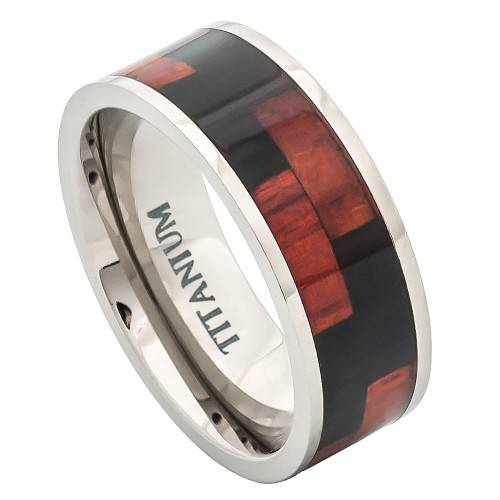 Not Just for Men
Although Tungsten World has a large assortment of wedding bands for men so that it's super easy to find something for your future hubby, they also have a great variety of women's styles. In addition to titanium, cobalt and tungsten women's rings, Tungsten World also has a variety of beautiful ceramic rings. These rings have designs you just can't find anywhere else, like the piano keys ring, the camo options and the pink ceramic paisley ring.
Don't let your guy be pushed aside – make sure he gets the ring he deserves and one that perfectly fits his personality. Browse through the available selection of rings at Tungsten World today!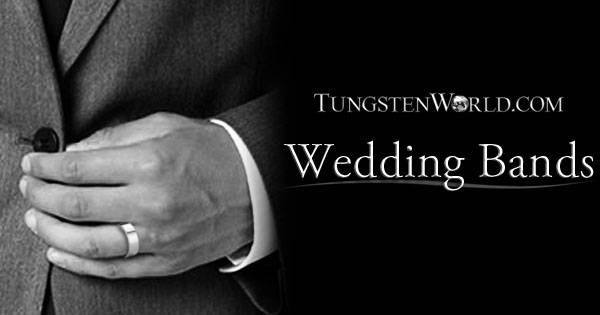 I am really excited to spread the word today about a great brand,
Tungsten World
. I know everybody knows how expensive weddings rings can get! Thanks to their awesome team for bringing me in to work with you and for sponsoring this post.