I so love our featured post today because of its nature feel. Evan and Katelyn's wedding at the Cross Creek Ranch was soulful and tranquil. It was cool and awesome with details that were stylish. To this wonderful couple, I wish for more love every day to both of you. Let us make Thursday more beautiful as we take a peep to Sunglow Photography's shots. 
Click image to enlarge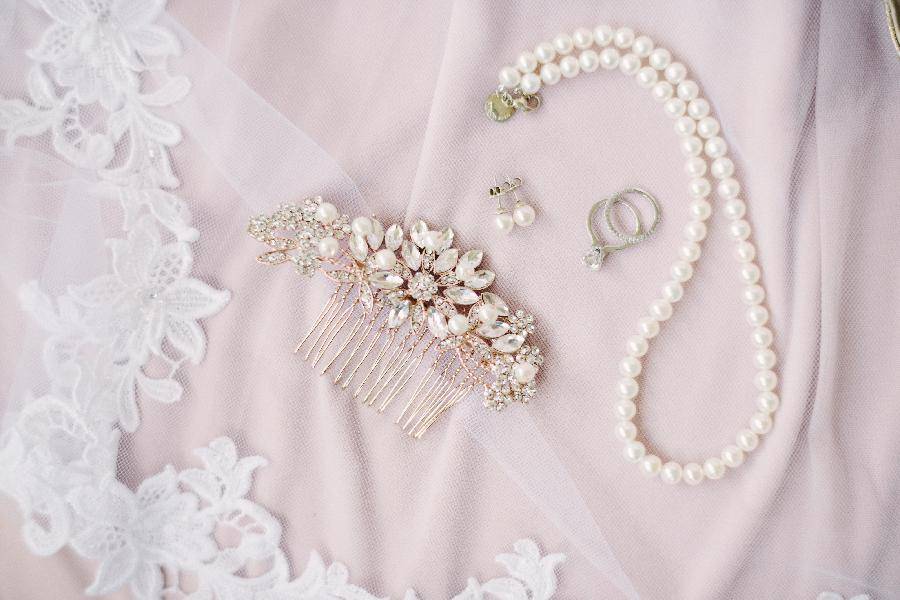 7

Like. Click to Vote
>
Extra Special Details
The bride's first look with her father.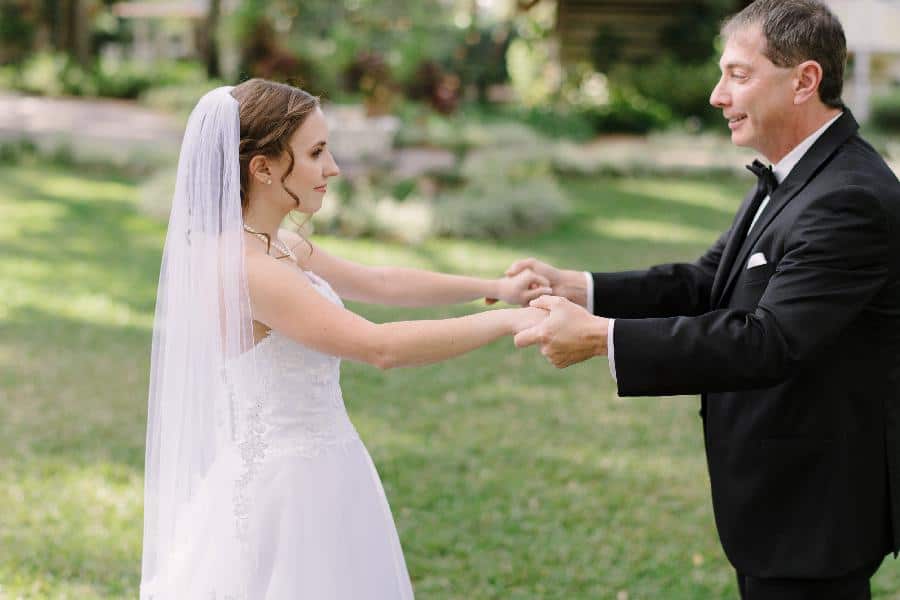 The wedding ceremony was a perfect blend of their two faiths, lovingly performed by the bride's grandfather and the groom's father.
The couple performed the traditional dances with their loving parents.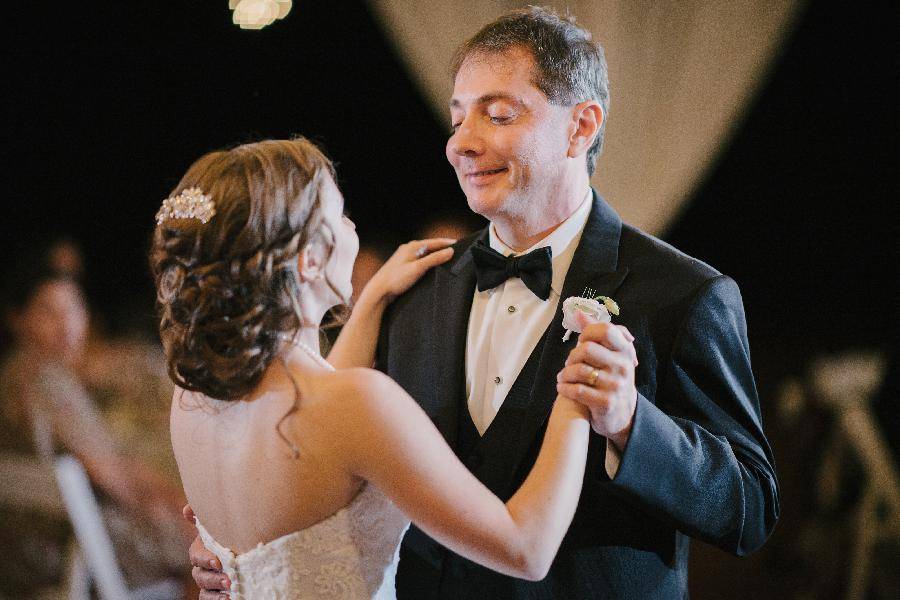 Heed This Advice
At Cross Creek Ranch, we are an all-inclusive venue so we do our best to provide a stress-free experience. In saying that, we advise our couples to enjoy the experience and to not sweat the small stuff. Time passes so quickly and before you know it you will be returning home from your honeymoon. This is a beautiful chapter in your life – cherish the planning process and more importantly, cherish your wedding day.
About Cross Creek Ranch
Your wedding wishes come true in the natural charm of this acclaimed Florida outdoor venue. Two unique settings offer picturesque surroundings, enhanced by imaginative touches in vintage details to reflect your personal taste. From an intimate ceremony to an elegant extravaganza, each complete wedding package is designed especially for you. Our wedding planners and event professionals focus on every wedding detail from beginning to end, bringing your vision to life. Enjoy your wedding as a guest of honor, blissfully pampered and without a care. If you'd like to begin a discussion about how we can help you with your customized destination wedding, rustic wedding, vintage wedding, shabby chic wedding, elegant wedding or barn wedding, please provide the information below and we'll get back to you promptly. If you'd like to check our wedding dates availability and what our ALL-INCLUSIVE pricing packages entail, please email us at info@crosscreekranchfl.com or call us at (813)651-0934.
Vendors
Photographer: Sunglow Photography
Venue: Cross Creek Ranch