White doves, beautiful flowers, perfumed invitations, and one stunning gown. These are just a few of the things that people anticipate to see at a wedding. A wedding is a momentous occasion for a couple and their families. However, every bride would agree that planning a wedding is challenging and stressful.
Planning your dream wedding takes a lot of money and effort. There are so many things to consider if you want to avoid any surprises on or after the big day. This includes your budget, the date, the venue, lodging for your guests, and all the accessories you'll be using. Imagine all the hassle you have to go through just for one event!
If you want to avoid the hassle, here are some tips you can use to plan your wedding stress-free:
Find a Good Venue
The venue of the reception and the ceremony is essential to the success of your big day. You must consider your budget and the accessibility of the place, especially if your families come from other areas. For example, you might be planning a wedding in Fort Lauderdale, but your relatives are all in California. You'll still have to book flights and arrange for a place to stay for them. A wedding venue in Fort Lauderdale can be a bit expensive at first glance, but since you can easily find lodging for your guests, you'll be able to save more time and money in the long run. Find a venue that will tick more than one thing off your list so you can shoot more than one bird with your stone.
Set a Realistic Timeline
Usually, wedding planners need more than 6 months to prepare for a wedding. There are many things to take care of, including legal documents, booking venues and vendors and making arrangements with a solemnizing officer. Allow yourself some time to take care of each aspect thoroughly. Don't rush things; otherwise, you'll have to deal with huge consequences on your big day. Start preparing as early as you can, but do not set deadlines that are impossible to meet.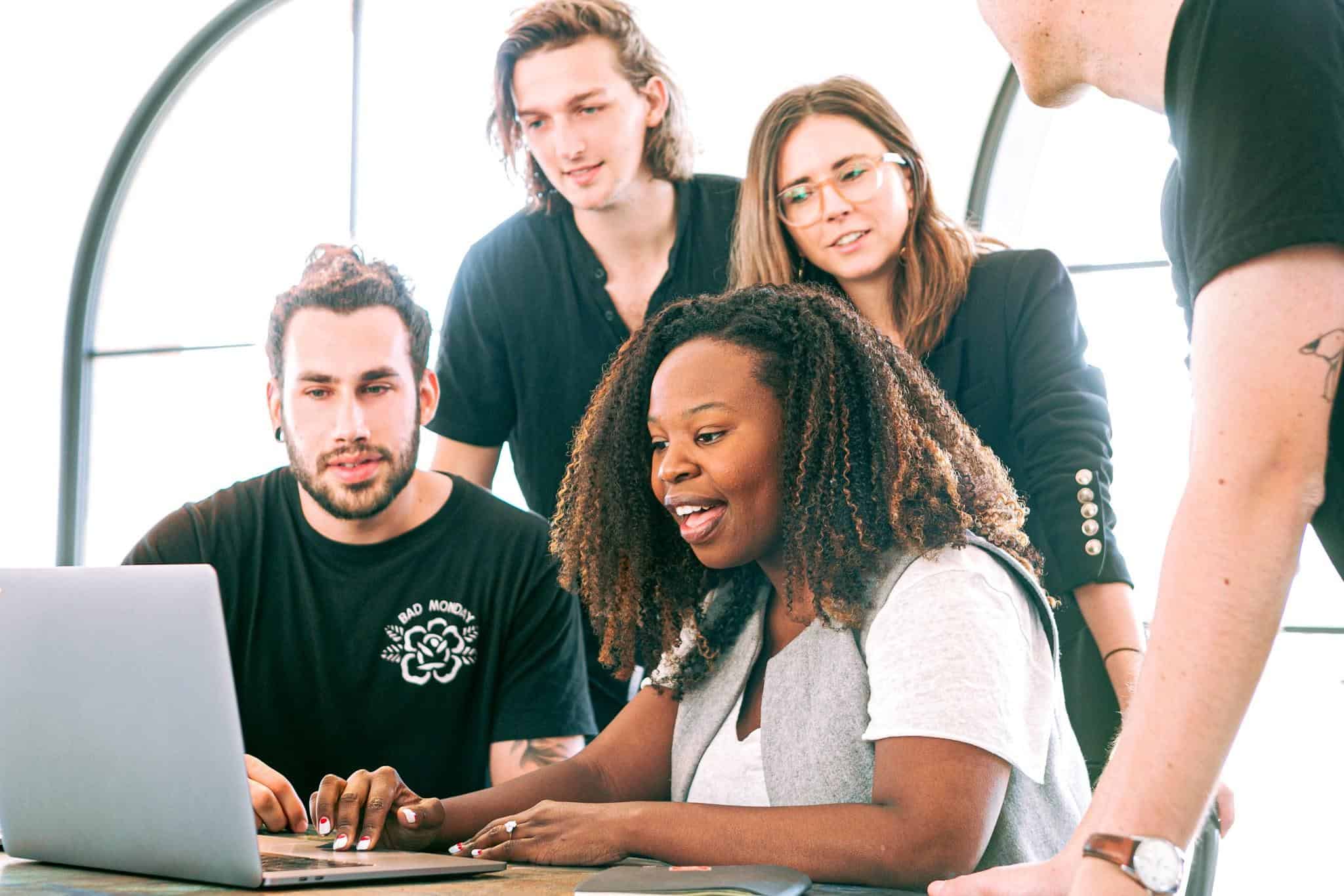 Seek Help When Possible
Your friends and family won't think of you too badly if you ask for help for some errands related to your wedding. Every task becomes lighter if more people pitch in to help, so rally your loved ones and create committees to help you plan the event.
Always Keep your Budget in Mind
Going beyond your budget contributes to a lot of wedding planning stress. The best way to avoid this is to set a fixed budget and stick with it as much as possible. It is understandable if you want only the best for your big day since it is a once-in-a-lifetime occasion. However, planning a fancy wedding can break the bank. Make sure that your budget is reasonable and that you don't spend all your savings on one event.
You don't want to remember your wedding day as a stressful event. You'll want to cherish it as a joyous occasion, so try to avoid all the hassle. Remember that it is a celebration of love and try your best to make it as hassle-free as possible.