Once upon a time, every girl on the brink of womanhood had a hope chest to accompany her into the next phase of her life — specifically, as a wife. In the modern era, when many women pursue careers or other avenues before they settle down, you might think hope chests have no place. But that's not the case. Learn more about the old-school hope chest and how to bring it into the present day.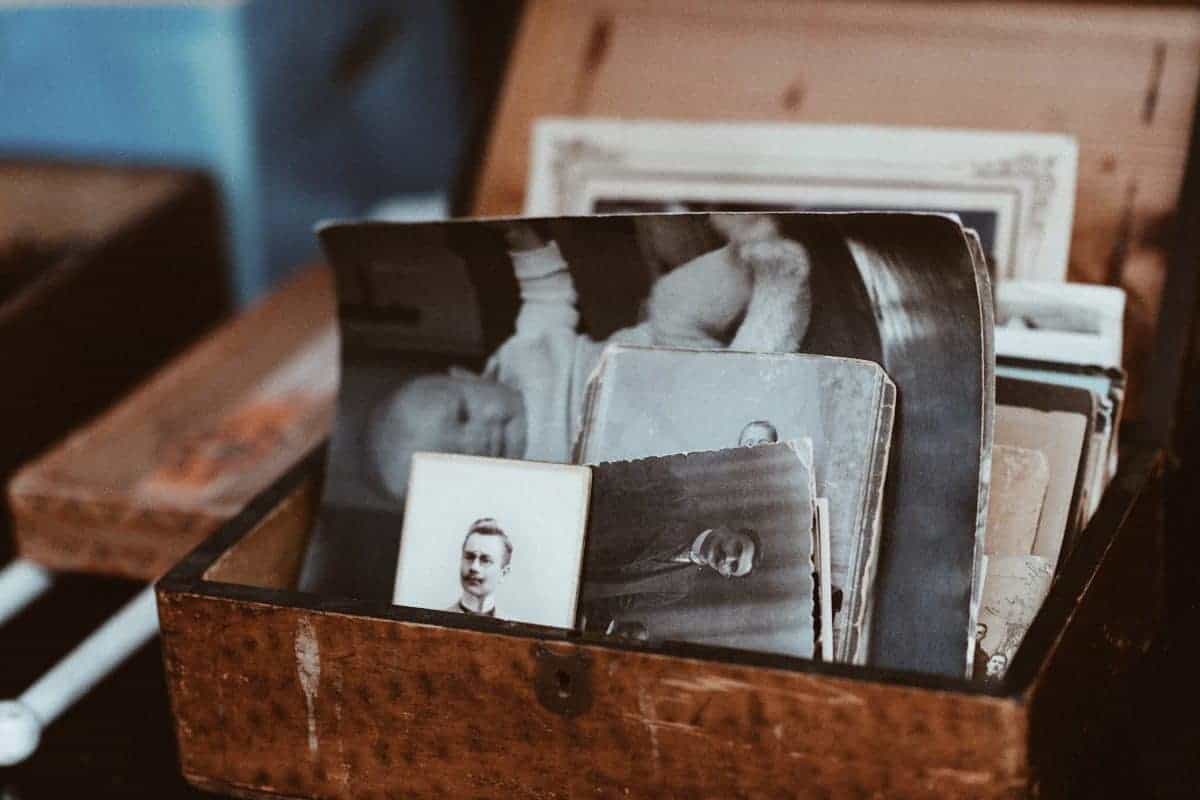 The Significance of the Hope Chest
Centuries ago, marriage wasn't just a promise between two people. It was a binding of families that often included a transaction in the form of property. European immigrants imported the hope chest to the U.S. in the 18th century, particularly German settlers, the earliest version of Pennsylvanian Dutch people.
Their tradition involved stocking a chest full of must-haves for marriage from the time a girl was young. Handcrafted items like blankets, towels, napkins and special dresses all made the cut. The hope chest caught on in America because it was equal parts practical and fun to handcraft and collect the items.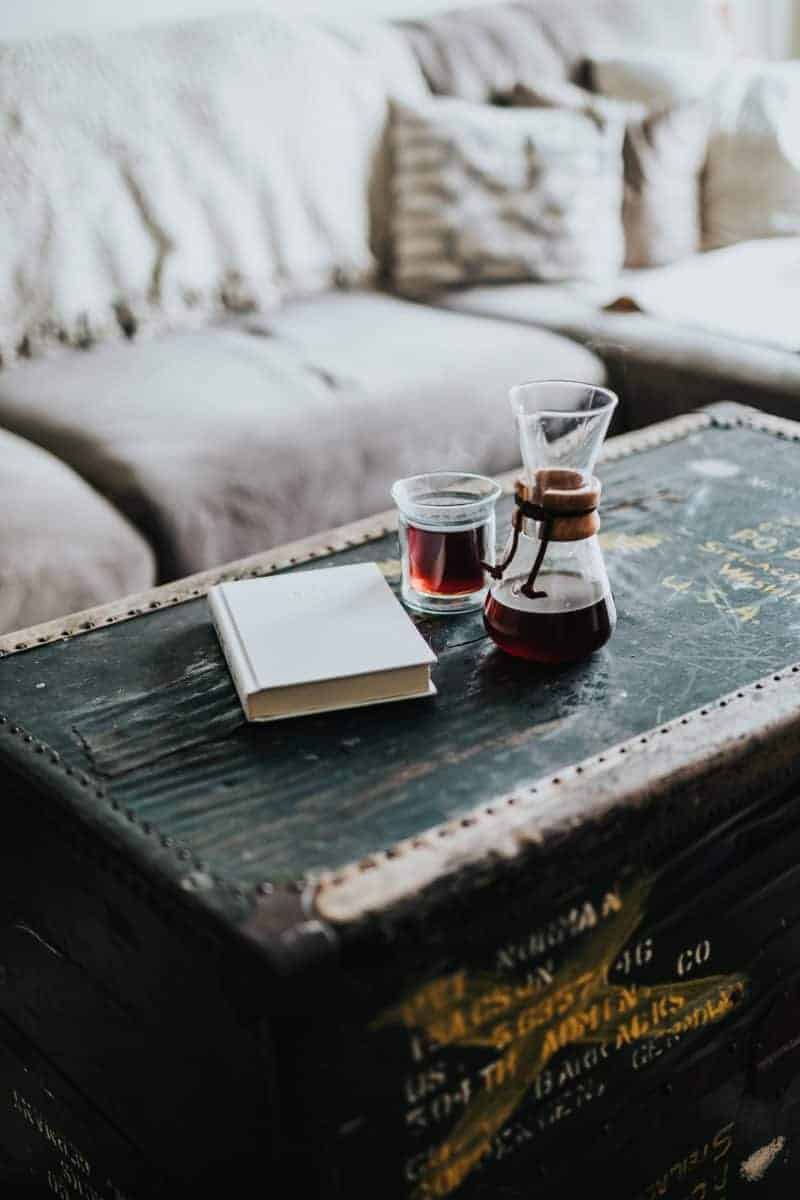 Modern-Day Hope Chest Essentials
Just because the times have changed doesn't mean hope chests are totally antiquated. Sure, most women probably already have a decent set of sheets by the time they get married, but there are still plenty of basics to fill your modern-day hope chest — like the following pieces.
1. Quality Bedding
A decent set of sheets does not a grown-up bed make. If you're stocking a contemporary hope chest, feel free to splurge on an entirely new set of bedding, even if you already have some. Your wedding is a time to upgrade the basics you have — after all, you'll be sharing them now! Invest in high thread-count sheets, a breathable comforter stuffed with down or a hypoallergenic filling and a new quilt or another embellishment to complete the look of your marital bed.
2. Chic China
Maybe you feel like you don't really need fancy china. That's okay. Your hope chest can still contain a few cute pieces that you wouldn't necessarily buy for yourself on an average day. For example, a vintage serving bowl or a high-end set of stemless wine glasses. And if you do want to splurge on a nice set of china, now's the time to do it!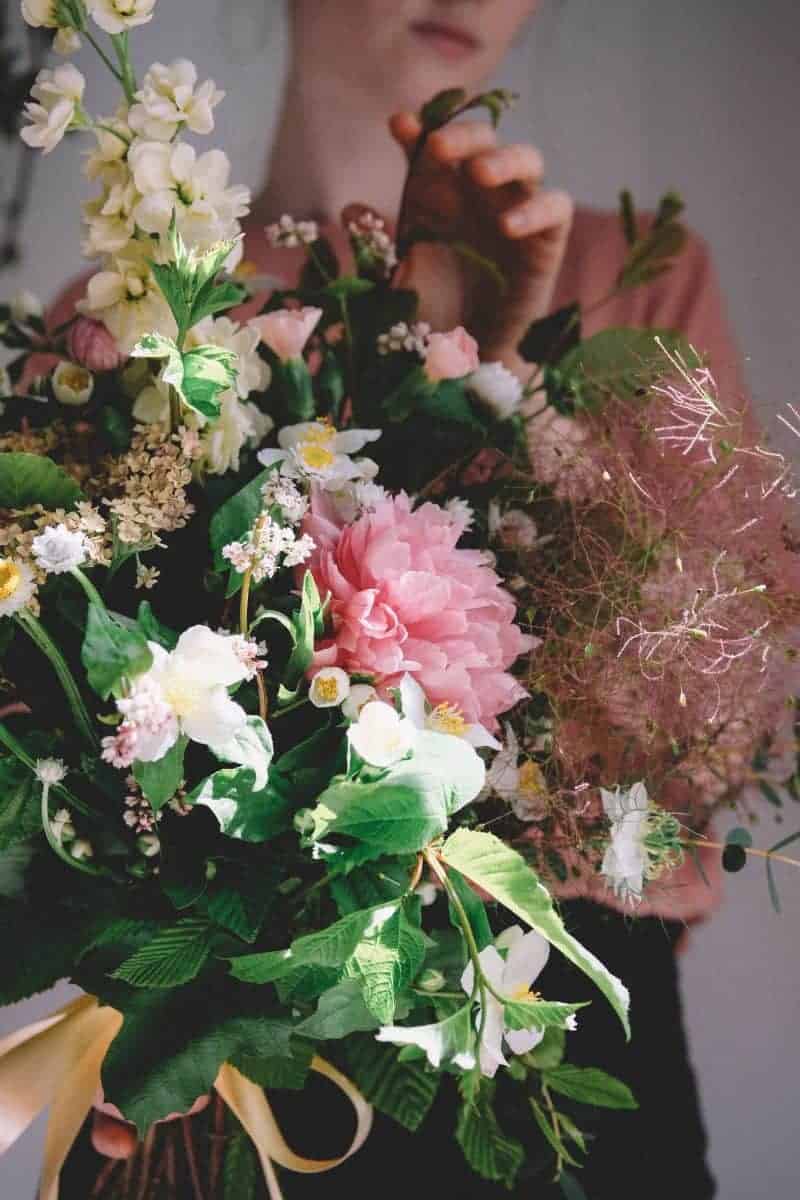 3. Household Tools
You're a modern woman, so some items in your hope chest might be less glamorous than others. You can't assume your husband will be an expert at doing all the handiwork around the house. So, fill a toolbox (or just a corner of your hope chest) with some essentials like a hammer and nails, a screwdriver and screws, and a tape measure. You'll thank yourself when you go to hang a wedding photo and realize you already have everything you need to complete the task.
4. A Photo Album
Even as a married woman, you'll want to remember the times pre-husband when you spent your days with friends and family. Create a photo book for your hope chest using your favorite pictures plucked from social media — this will allow you to create a caption for each photo that describes the memory. If you want to go old school, print out physical photos and tuck them into an album. Just remember to scrawl the date and people featured in each photo!
5. Family Heirlooms
Is there a piece of jewelry from a long-ago relative that you've always wanted to wear? Maybe a quilt or a piece of serving ware you've loved since childhood? Once you're married, it's the perfect time to break out these special items. Place them in your hope chest and then unveil them after the wedding day as a treat for you and your new husband. This category includes any hand-me-down you used to think was "too nice" to use at your previous home.
6. Favorite Recipes
Whether you do the cooking, or your new husband intends to take over the culinary duties, it doesn't hurt to have a few family recipes on hand after the wedding day. True, the internet is packed with a seemingly endless array of recipes — but sometimes that can be overwhelming. It's often easier to recreate a recipe that you know well. So, ask your parents for a few entrees, desserts and apps that they used to make when you were growing up, and jot down the recipes.
Are you convinced that you need a modern-day hope chest yet? If nothing else, putting it together could be a fun activity for you and your parents, your maid of honor or your bridesmaids. You don't necessarily need to fill it with all the items listed. Get creative and incorporate anything that'll be important in your daily life as a married woman — have fun with it!