Destination weddings are big news these days, and it's not hard to see why. There's something truly magical about jetting off to a romantic destination, and saying your vows surrounded by the remarkable beauty of a National Park, or on one of the many beautiful Caribbean beaches.
But planning your wedding abroad is not just a case of picking a destination and getting on with it! A destination wedding takes careful thought and organization, and a lot of planning goes into making the big day a success. If you are considering saying 'I do' to your special someone in an exotic place far from home, take a look at these tips to help you ensure everything goes smoothly.
Start planning way in advance
Planning a wedding abroad is understandably a little more involved, and sometimes even a little more complicated than a normal wedding ceremony. Make sure you get ahead of the game by starting your planning well in advance of the big day. This is particularly important when it comes to letting your guests know, as they will need more time to plan flights, book accommodation, and get time off work.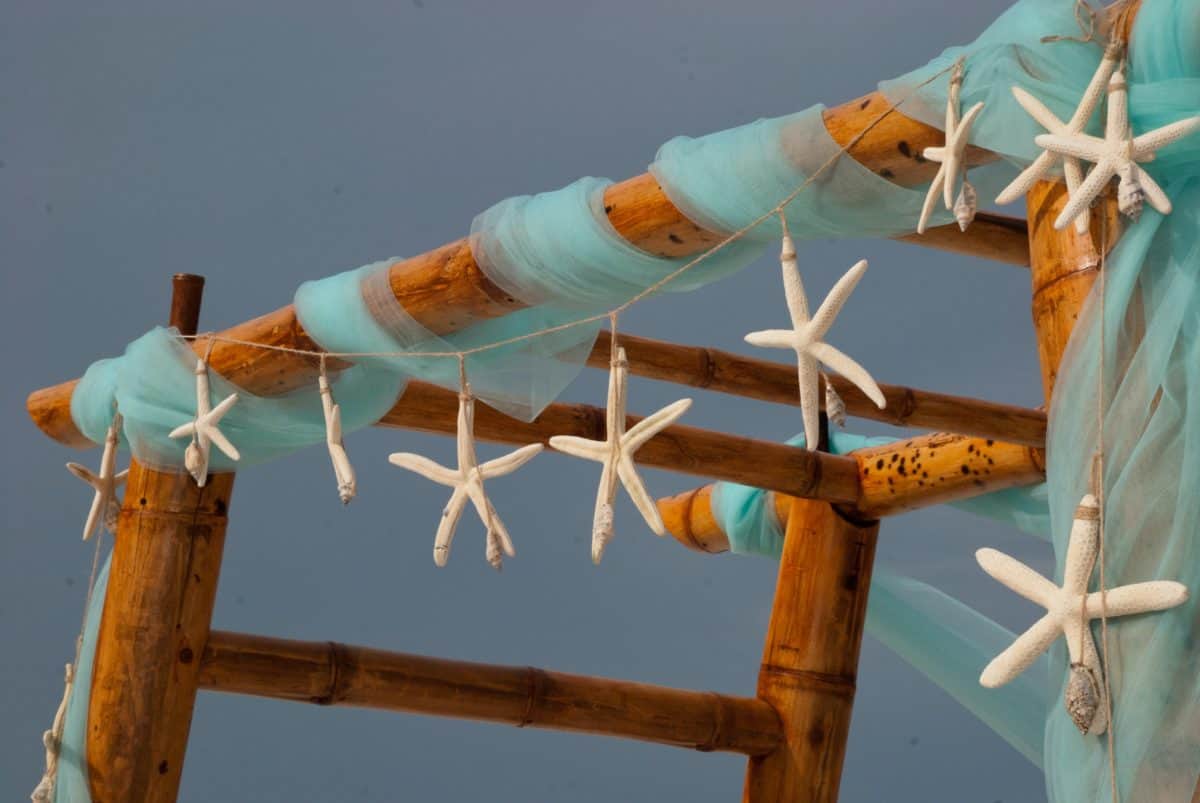 Choose your destination wisely
The destination for your wedding is all about balance. You will of course want to pick somewhere that is special and meaningful for you as a couple – the place you first met, your first vacation destination together, or your family's home country. But it is also super important that your destination works as a wedding venue. It needs to have all the resources you need, and be able to accommodate you and your guests. It's no use having a picture-perfect backdrop if there are no hotels for hundreds of miles!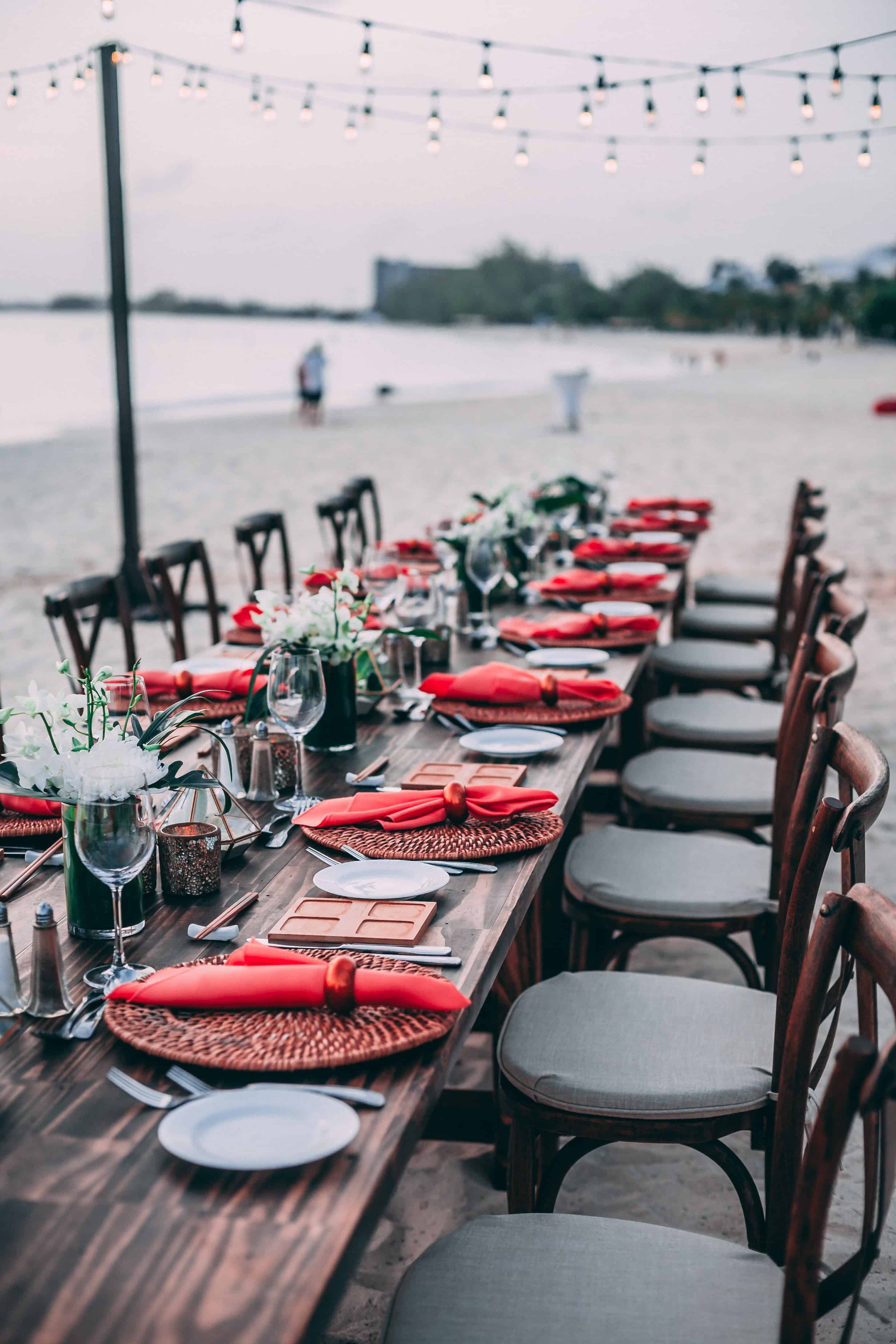 Think about your guests
Destination weddings tend to be glorious, exciting, glamorous affairs, but they can also be tricky to manage for your guests. While your big day should, of course, be all about you, it is worth thinking about your guests when you are in the planning stages. Try to make sure there's plenty of affordable accommodation nearby, and give them as much info as possible in advance to help them plan.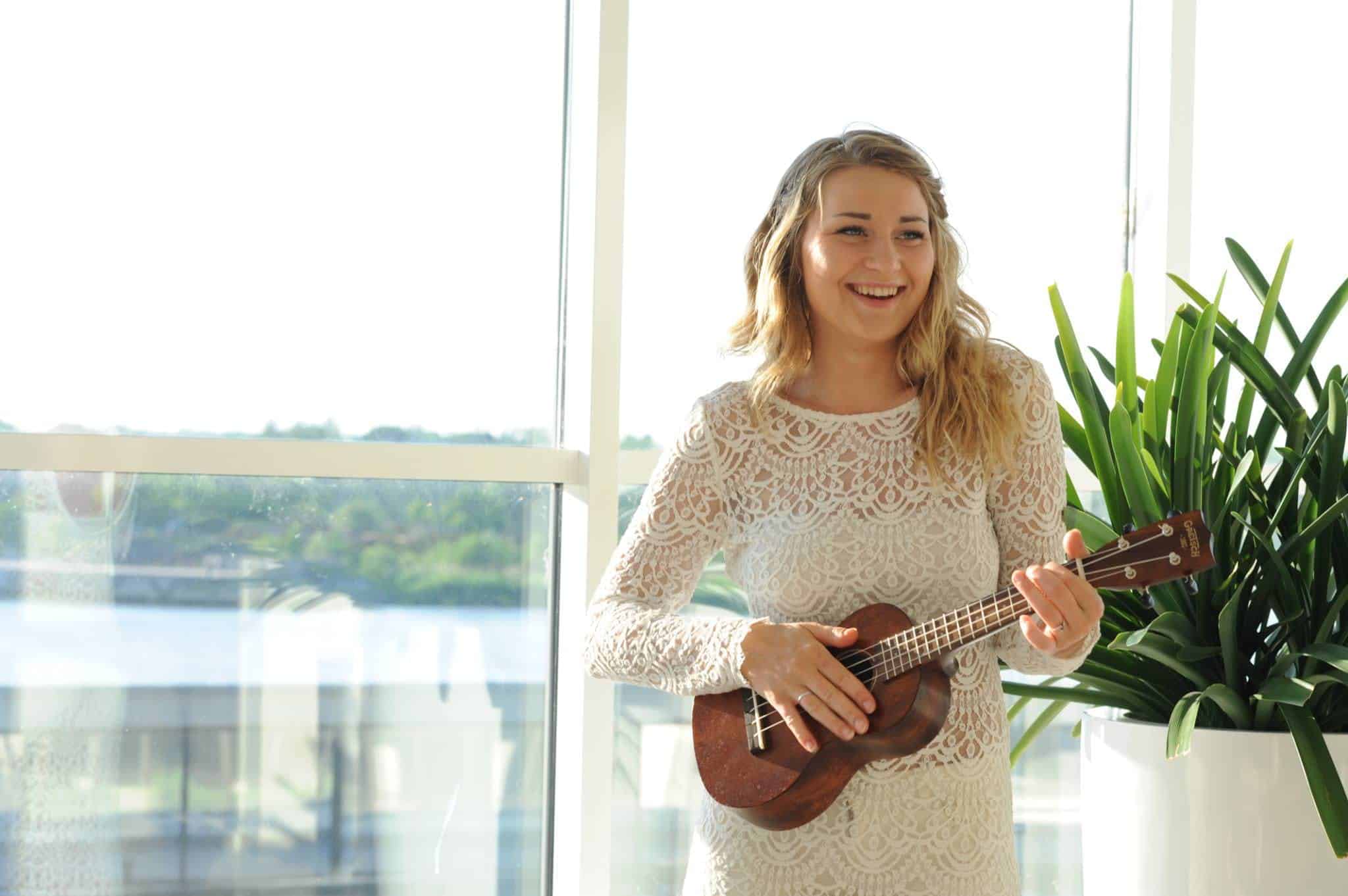 Contact local vendors
It is always best to go with local vendors when planning a wedding abroad. For one thing, it saves you covering huge travel expenses! But more importantly, whether you are heading to a beach in Mexico or the mountains of Canada, local photographers and caterers from the area will know their way around, have great specialist knowledge, and be able to offer specific advice and guidance that you might not otherwise find.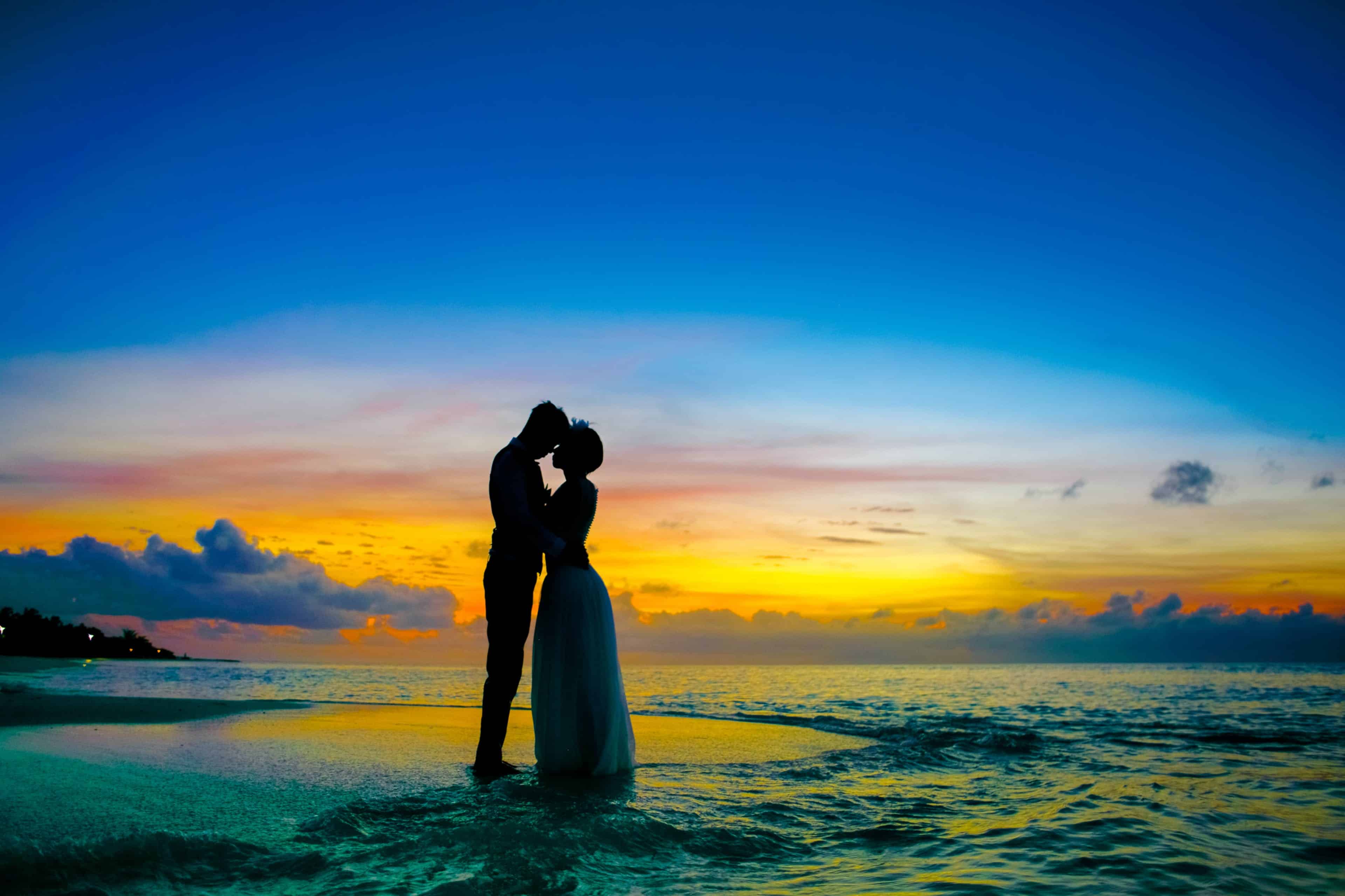 Check it is legal
Finally, make sure your vows are going to be legal! This might sound ridiculous, but local laws can differ hugely from country to country, and even from state to state, and knowing that everything is going to be valid, both locally and internationally, is really important. You don't want to get home to discover that you need to get married all over again at home, unless you really want an excuse for another party!