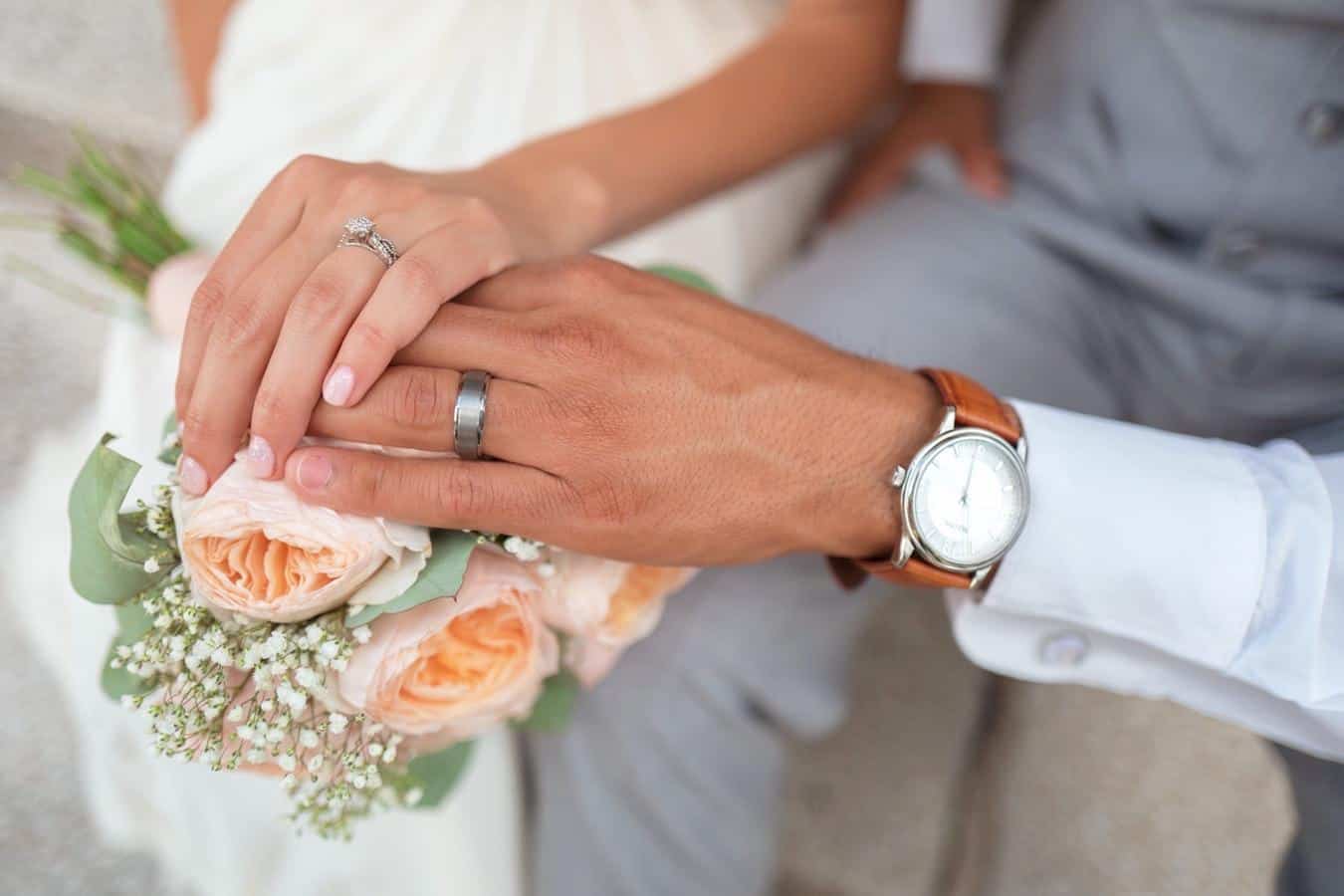 While destination weddings can be romantic, they can also be a headache to plan. For one, you are not familiar with the local customs and bureaucratic practices. You may encounter red tape, which can cause enormous stress on the couple. Also, not everybody might not be able to adjust their schedule to a long trip for them to attend your wedding.
When you plan an overseas wedding, it seems you have less room for making a mistake. And it is particularly true when you hold the event in a country with a culture that is vastly different from yours.

Here are some things you need to remember when planning a destination wedding overseas:
1. Keep track of that budget — People tend to overspend when they are on holiday. Part of the appeal of a destination wedding is that it doubles as a vacation at the same time. As such, there is an inherent risk of blowing your budget.
According to Brides.com, the venue and catering make up as much as 40% of your total wedding budget. The average American couple spends about $33,000 on the wedding, so 40% of that would amount to a little more than $13,000. Of course, you need to be creative when it comes to budgeting if you do not want to go overboard with the expenses.
2. Check the weather — When you are in a tropical country, you can expect torrential rains, as well as the occasional storms. For instance, typhoon season is typically from June to December, so you make sure you check all weather apps to prepare. It is especially risky when you have an island wedding. Storms can cut some islands off from the rest of civilization for days at a time. While they are used to the situation, you and your guests are not.
3. Hire a local planner — Not only will you help the local economy if you go local, but you need somebody knowledgeable about local customs, bureaucracy, and practices. It is also a good idea for the planner to contact local suppliers so that you can save on cost. You should consider this in destinations where the dollar has more value than the local currency.
4. Consider accessibility — While you may think that the setting is very romantic, but if it is too obscure, it can create a host of problems. You should consider flight schedules, transportation, and accommodation for all your guests. Unless you are awash with cash, your guests are likely going to shoulder the airfare costs. They will probably opt out if it is too expensive to attend your wedding.
5. Schedule a walk-through — The best way to know the local conditions is to visit the potential location before the actual wedding. Do not commit the cardinal mistake of flying in a few days from the event. It is already a nightmare planning a local wedding, think of all the items on your list you have to go through for an overseas ceremony.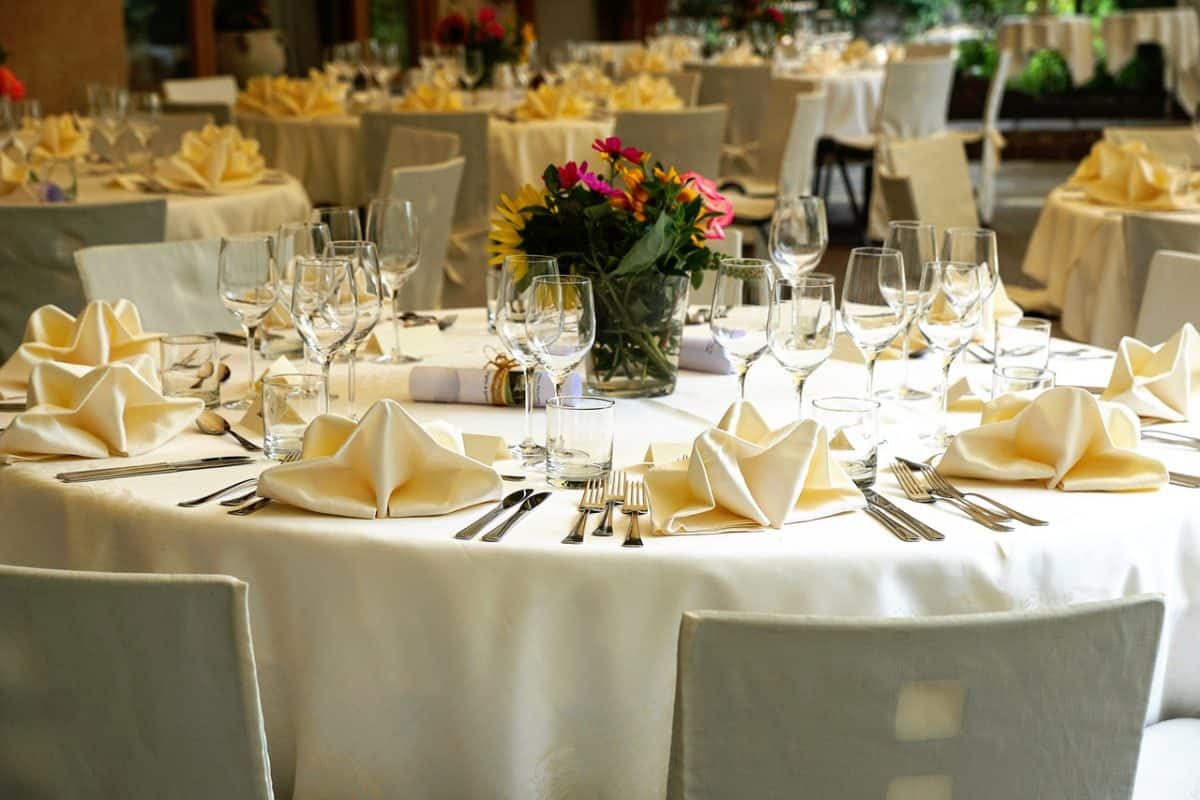 Why Not Go Local?
Technically, there is no set definition of a destination wedding. We readily assume that it should be held overseas to qualify as one. You can certainly host an event here in the country, and it can still be called a destination wedding.
However, if you want to be unique, you can avoid the standard hotel venues and hold your wedding at a unique venue such as the Fremont Foundry in Seattle. There are a few areas in Seattle that are well-entrenched in the city's art scene.
According to the site https://landmarkeventco.com/foundry, the industrial building opened to the public in 1981. The venue served as the center of Seattle's counterculture movement. Back in the 1960s, the Fremont neighborhood of Seattle was in decline. However, students and hippies were immediately drawn to the areas like bees to honey because of the low rent.
Daryl Smith carved the famous statue of Jimi Hendrix in 1997 at the same building. The iconic image can now be found at Capitol Hill. The Foundry was also the location where the statue of Vladimir Lenin was carefully reconstructed after it was brought over from Slovakia back in 1989.
So, if you are looking for a unique wedding destination, something with strong ties to Seattle's art scene and history, then the Fremont Foundry is a great choice.