Whatever season you choose to get married in, your wedding is going to be a treasured experience, but winter is definitely the season that sparkles. Having your wedding in winter comes with lots of great advantages, but it also comes with certain things to prepare for. Here are some much-needed tips to take in before you start to plan your big day.
Keeping Things Toasty
Whilst it may sound obvious, don't underestimate the difference the cold weather makes on your event. Whilst you might love being outdoors no matter the weather, most people get uncomfortable being in the cold too long. If you want an outdoor wedding, you will still need an indoor space for guests to get warmed up. Make sure you heat the outdoor space up sufficiently too, you could use heat-lamps or have cozy fires set-up to toast smores on. Ensure you check with your venue for permission first though!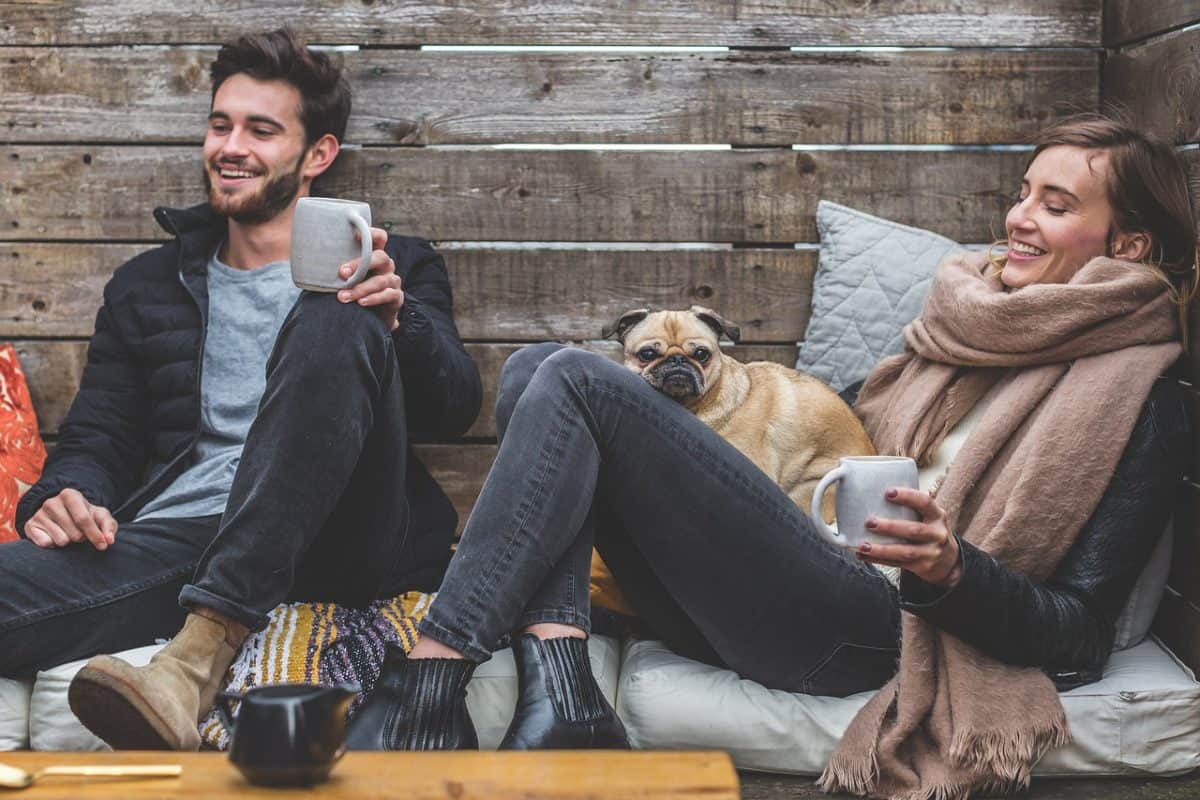 Warming Your Guests
Your guests may also forget just how cold it gets, so be prepared for them too. Hot drinks on arrival, such as hot chocolate or mulled wine will go down brilliantly. You should also decorate your space with plenty of throws and blankets, so people can be nice and cozy. Providing guests with a coat-check is also a great idea, so your guests can safely stow away their heavy coats when they come indoors.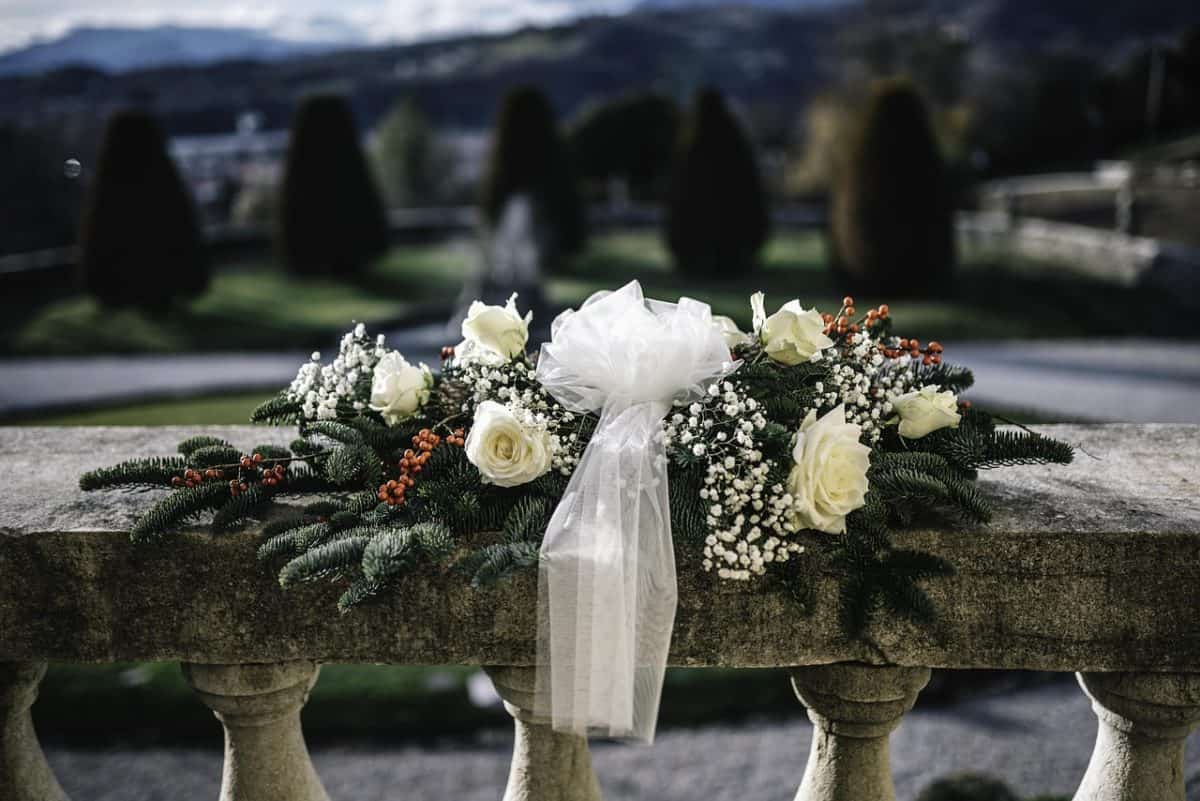 The Perfect Accessories
Having a winter wedding is a great excuse to layer up with faux-fur shrugs and pashminas, and make sure your bridesmaids are kitted out. You can comfortably opt for a long-sleeved dress and layer up, and let's not forget shoes too. If you want to get photographs outdoors, you need appropriate footwear, preferably not your expensive ceremony heels. Boots look great with dresses and you can find stunning bridal options out there. The groom and his groomsmen can comfortably layer up with their 3-piece suits, not having to worry about sweltering in the sun. Velvet is a great fabric for suits for a winter wedding if you want to add some extra glam.
Timing
Winter comes with shorter daylight hours, so be sure to take this into account when planning your photography. If you want to get photos in the daylight, you might want to opt for a pre-ceremony photo shoot. Make sure your photographer is good at making the most of the lighting, as you will want some nice photos taken when the sun goes down. You will have plenty of great opportunities throughout your day to get different style shots, with lighting changes and having your indoor spaces lit up with candles and fairy lights. You also need to plan carefully the date of your wedding, as winter can mean lots of people are booked up with holiday plans. Send your 'save-the-date' cards out well in advance, so everyone gets plenty of notice.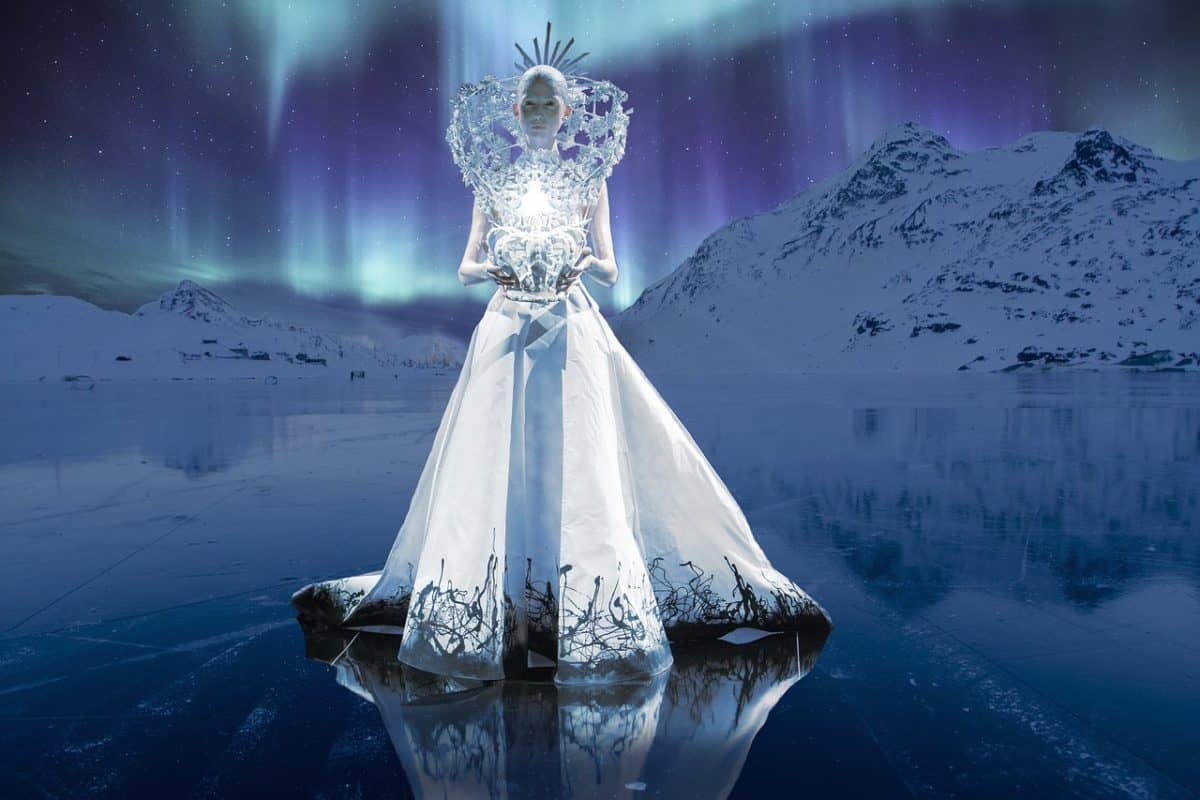 The Venue
Choosing the right venue can make heaps of difference. Whilst you might be looking at venues during the day, you also need to consider how they will look at night, how well they are lit-up and what kind of atmosphere they have. If you want to get married in winter, you should make the most of this opportunity to have a sparkling wedding with sequins, glitter, and metallics. From the sparkling icy blues and frosty whites to the glamour of dark reds and golds, winter is the perfect season for sparkles. Some venues come with decorations as they prepare for Christmas, so be sure to ask about that when looking at your venue. Tribeca rooftop weddings are gaining popularity, making a great indoor location with stunning NYC views. There is lots to consider when picking the right venue, but they are often a canvas that you can vastly change through your own personal taste and style, with your décor and styling choices.
Hopefully, these tips will get you started on your wedding planning adventure. Be sure to think about all your favorite things about winter to help give you some inspiration for your themes and colors.
Planning your wedding will be at least a little bit stressful, but it should also be great fun too!