Selecting your wedding stationery is an essential part of the wedding planning process. It sets the tone for your big day and gives your guests a glimpse of what to expect. Here are some tips to help brides make the perfect choice.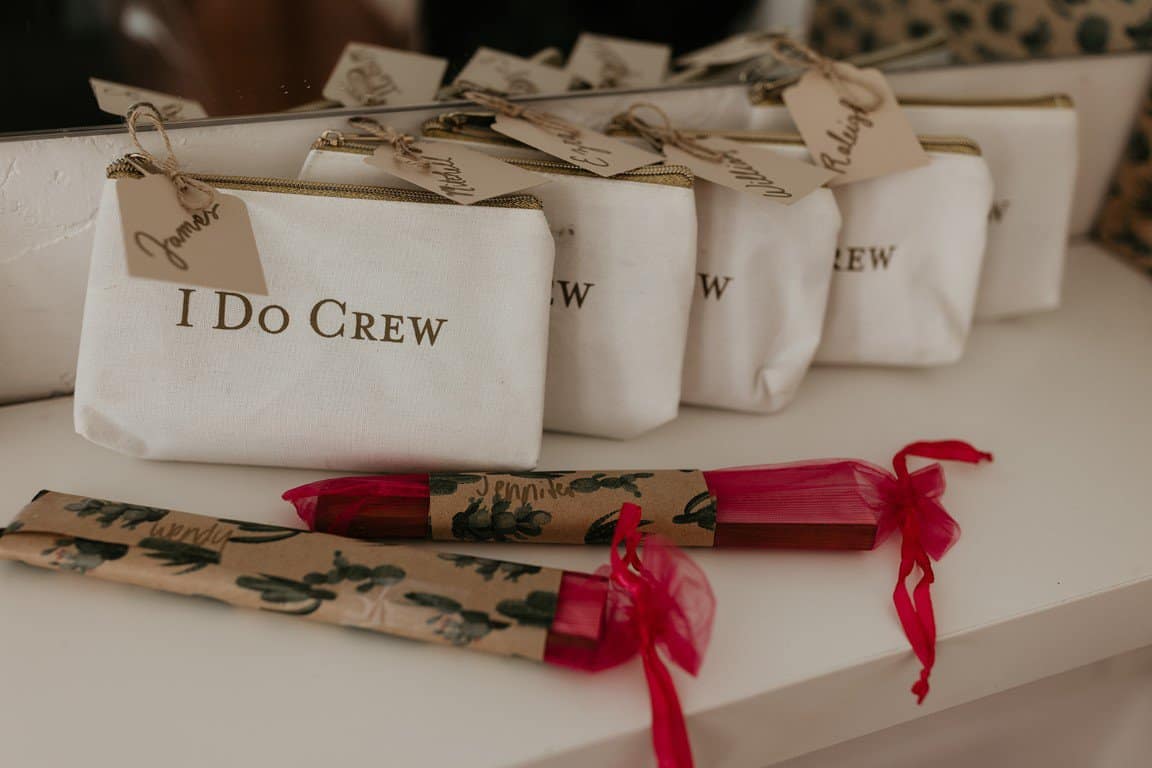 Reflect Your Style: Your wedding stationery should be a reflection of your personal style and the theme of your wedding. Whether you're going for a rustic, modern, or vintage vibe, ensure your stationery aligns with it.
Consider the Season: The colors and designs you choose can be influenced by the season of your wedding. Soft pastels might be perfect for spring, while deep hues can be more fitting for a winter wedding.
Quality Matters: Invest in good quality paper and printing. It makes a significant difference in how your stationery feels and looks.
Proofread: Before finalizing your order, double-check all the details. Ensure names, dates, and venues are correctly spelled and that all information is accurate.
Order Extras: It's always a good idea to order a few extra invitations. You never know if you'll need to invite additional guests last minute or if there are any mailing mishaps.
For those seeking thoughtful and meticulously crafted wedding stationery, Raleigh Chase from Tucson Boutique (Instagram) offers a blend of tradition and innovation. Drawing from a rich history in art and card-making, Raleigh's designs are both timeless and unique.
Crafting Personalized Wedding Stationery with Precision and Passion
Raleigh's journey into the world of paper and design began over a decade ago. "I started as a scrapbooker," Raleigh shares. "My mom and grandma are scrapbookers too. So, I have a long history of preserving and documenting the process from start to finish." This love for paper and design is evident in every piece created.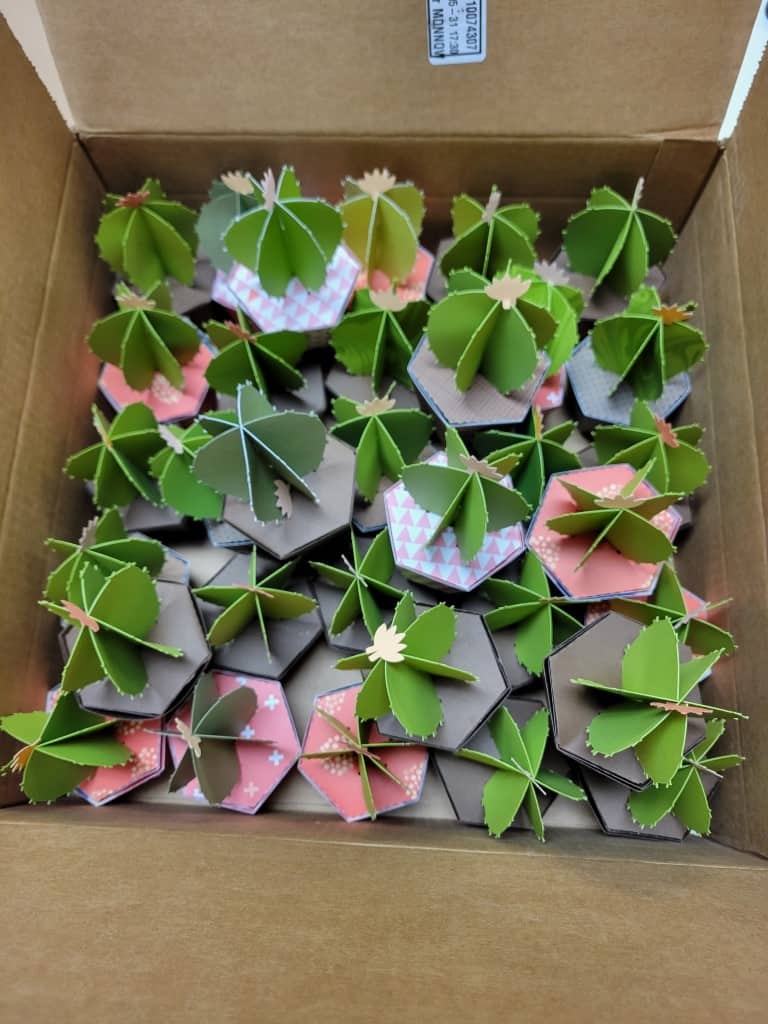 Cohesion in Every Detail
One of the standout features of Raleigh's work is the ability to create a seamless set. From envelopes and envelope liners to menus, programs, gift wrap, and tags, everything can match perfectly. And if you're looking for something truly unique, Raleigh has partnered with a local shirt designer to match envelope liners with shirt pockets for bridal parties. You can view some of the exquisite designs on the website's portfolio.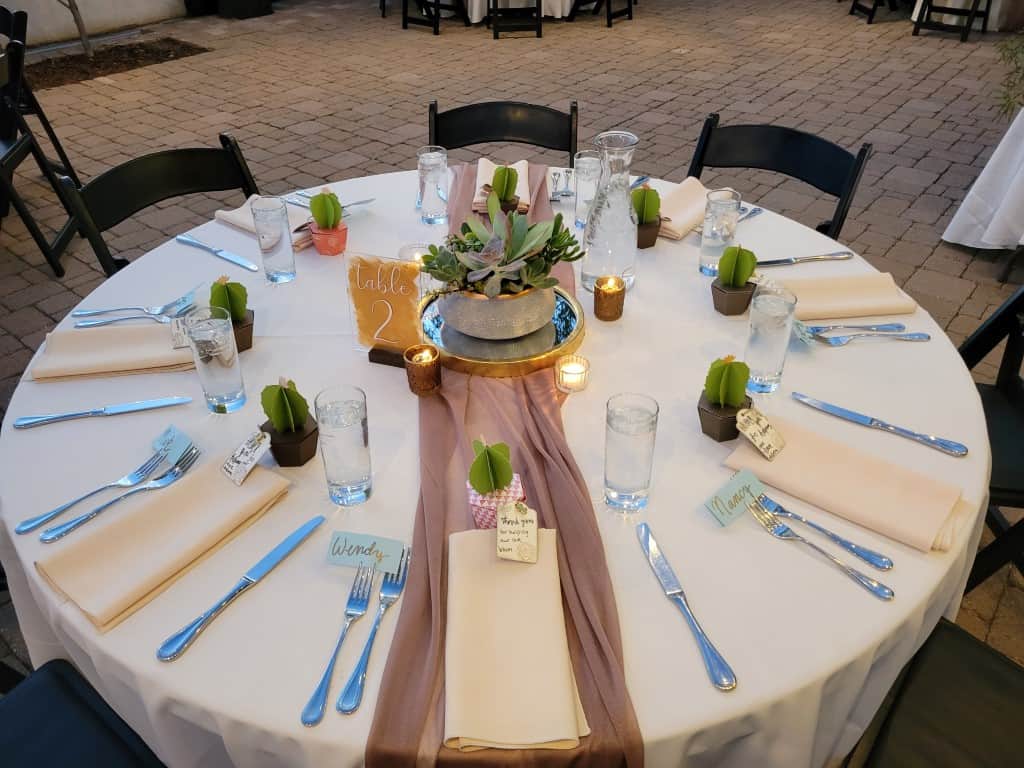 A Business Born from Passion
The inception of Raleigh's company is a story of passion and encouragement. "I started my company after my own wedding," Raleigh recalls. "I was very DIY and wanted to do everything myself. I hand-made every single element for my wedding, including embossing the envelopes." This exception and unique approach caught the attention of the wedding planner and florist, both of whom encouraged Raleigh into turning it into a business.
More Than Just Stationery
While stationery is Raleigh's forte. Raleigh has a penchant for planning and has been crafting customized planners for years. Raleigh also offers customized wedding planners. Raleigh shared: "It was really off-putting that every single planner had room for tiaras and dresses and veils and just assumed everyone using it was a woman marrying a man. So, I make my own."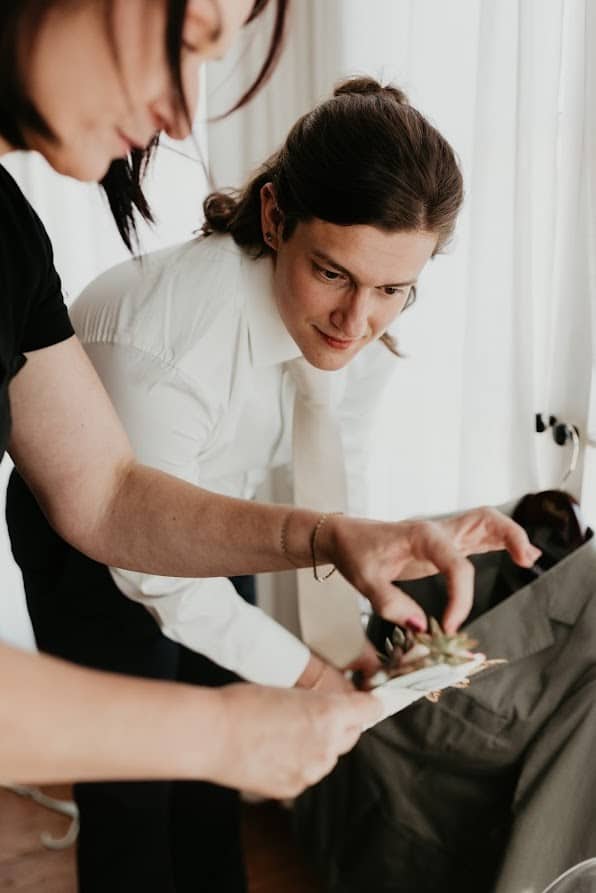 Additionally, Raleigh offers a unique service to help couples write thank you notes. "After our wedding, we printed pictures of ourselves using each gift we got and wrote thank you notes that included the pictures," Raleigh shares. The response was overwhelming, with people even reaching out to Raleigh's mom to praise the thoughtful gesture. Raleigh now offers sessions to help couples craft these personalized thank you notes, ensuring that in the post-wedding hustle, gratitude isn't forgotten.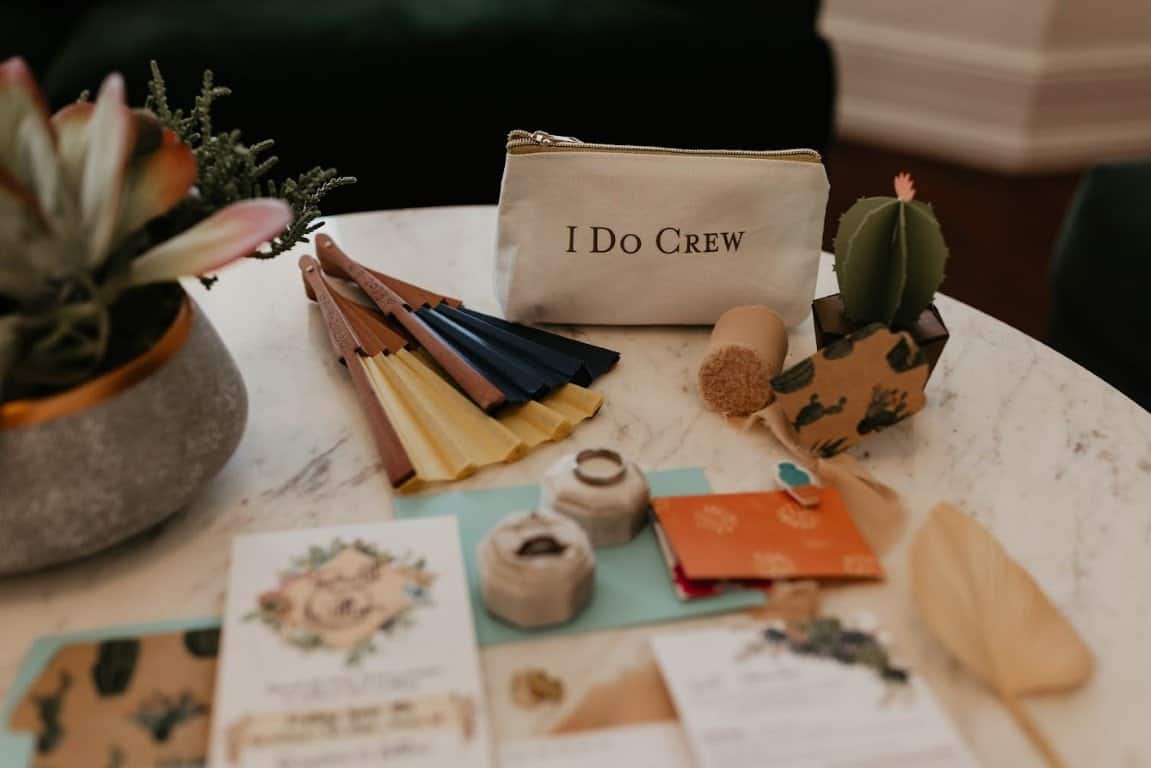 Raleigh Chase is a perfect blend of detail-oriented and artistic. Raleigh's commitment to the craft along with a deep passion makes Tucson Boutique a top choice for couples looking for personalized and meaningful wedding stationery. If you're in the market for wedding stationery that tells your unique love story, Raleigh Chase is the name to remember.