Every amazing wedding ends with an exciting send off of the newlyweds. Arming your wedding guests with confetti to shower you with adds to the excitement and brings a fun completion to your big day. Here are 5 DIY confetti options for your wedding day "Grand Finale".
1. Tissue Paper Confetti
This confetti project is so easy to make and would look especially amazing if you used the colors from your wedding theme. Because this confetti is bigger than traditional confetti, cleanup will be much easier. Don't forget your DIY Confetti Party Poppers!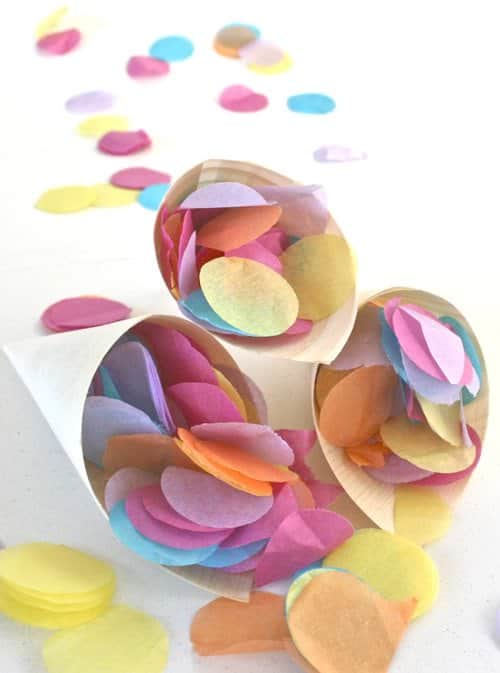 Tutorial: Polkadotprintsstudio.blogspot.com
2. Shredder Confetti "Toss Me" Tubes
This tutorial includes instructions for how to make confetti in minutes using a micro-shredder and how to make your "toss me" tubes using test tubes and printable labels. What a fun idea!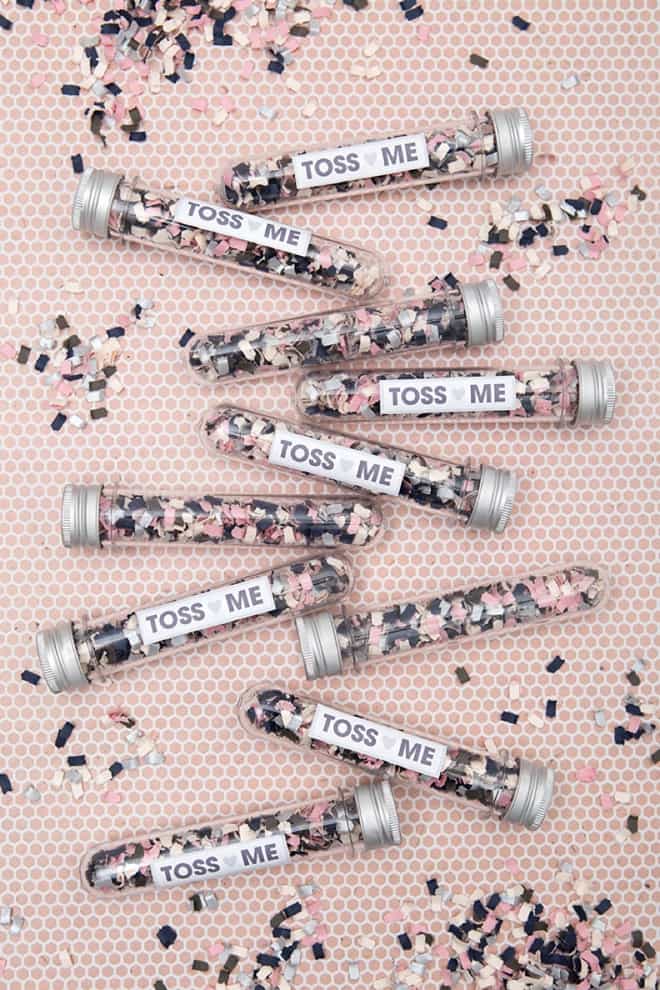 Tutorial: Somethingturquoise.com
3. Leaf Confetti
This confetti is great for an outdoor wedding. Because the confetti is made of biodegradable leaves, you don't even have to worry about cleanup.
Tutorial: Wildflower-favours.co.uk
4. Bird Seed Toss Straws
What a delightful idea to use bird seed for confetti! This tutorial shows you how to make cute personal bird seed confetti straws for each of your guests. You can even use the free printables at the end of the post for your tags and a small sign. This is another great option for an outdoor wedding since the birds will do the cleanup for you.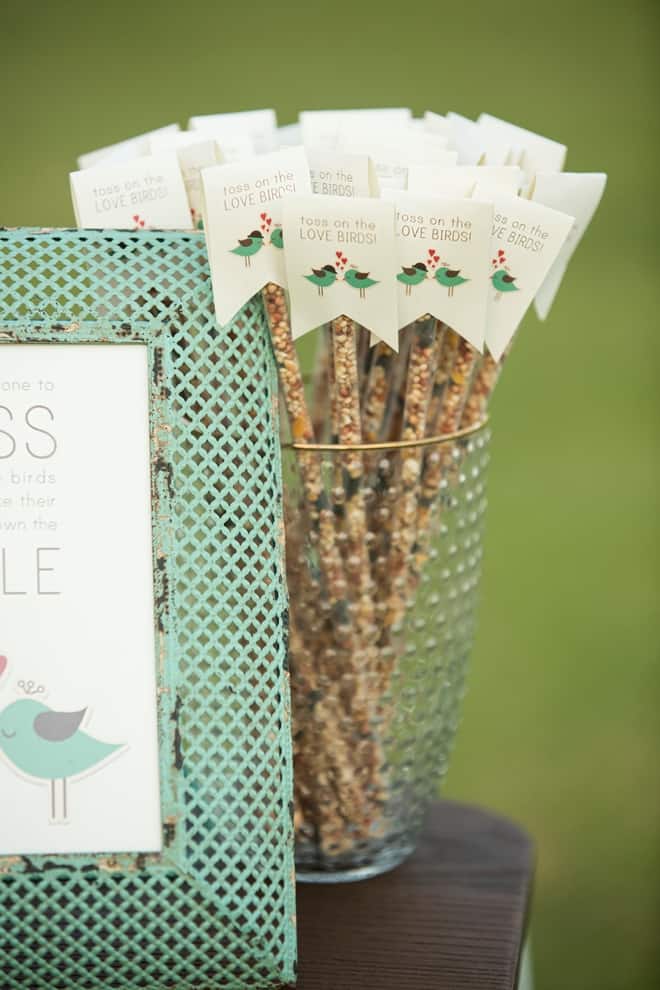 Tutorial: Somethingturquoise.com
5. Edible Confetti
Edible confetti offers a tasty alternative to traditional confetti. This option works especially well if your venue doesn't allow you to throw confetti, but you still want to include the confetti tradition on your big day. Give these as wedding favors, and make sure your guests know they are for eating, not throwing.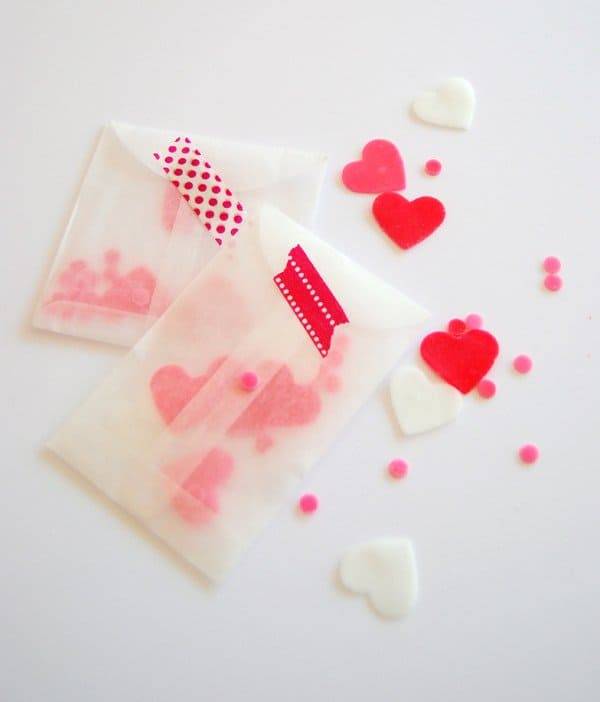 Tutorial: Theproperblog.com