Do you ever have those moments with your significant other when you just want to lie down and just feel each other's presence? Sitting in comfortable silence, or perhaps wrapped in a playful embrace – moments when you just feel a natural pull towards each other. This is what I felt while looking at Ashley and Easton's engagement photos. This couple just seems so in sync with each other and this was captured beautifully in their pictures. I hope you guy feel the same way while browsing through their gallery. Kudos to the photographer for doing an amazing job! And best wishes to the happy couple!
Click image to enlarge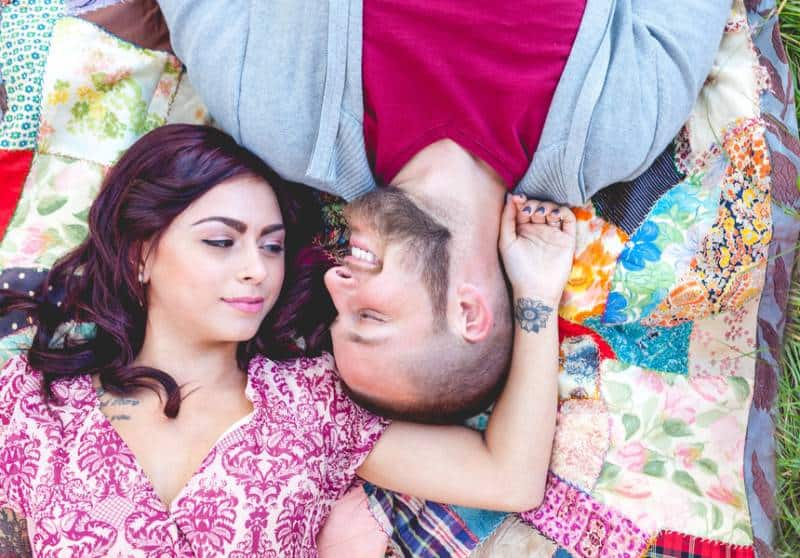 1

Like. Click to Vote
>
The Engagement Shoot:
I wanted it to feel natural; nothing too posed. I love natural light photography, it gives a very whimsical natural feel to it, and Annie did a wonderful job at capturing us as we truly are.
The Location:
We chose an outdoor location, based on the fact that we wanted it to feel natural and to let nature be the props instead of using any.
The Outfits:
It's something we would normally wear, and we felt comfortable in and we wanted to "match without matching".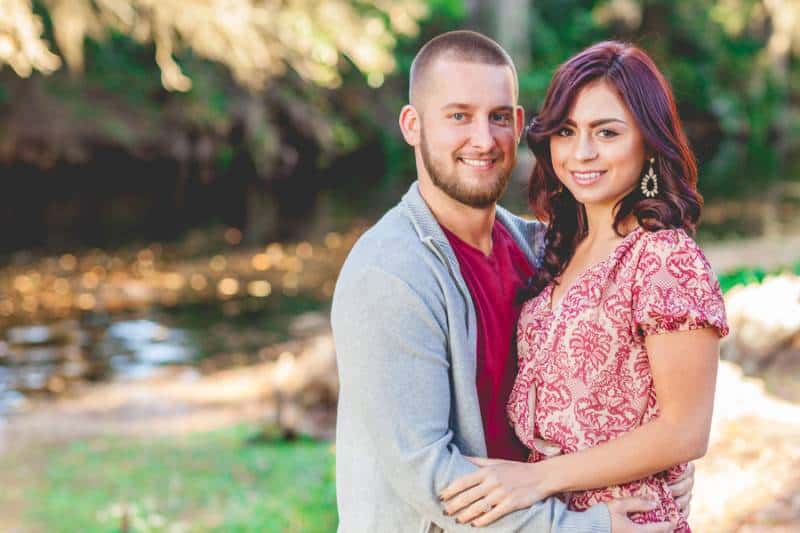 A Hint For the Wedding Day:
Our wedding will be outdoor, with a very whimsical and fun feel and I think the photos portrayed that.
On Posing For the Shoot:
Our photographer is absolutely amazing. She is down to earth and we had a lot of fun during the shoot, which made us feel comfortable, and it helped during posed shots. Be yourself! Do and say what you normally would with your partner. It will capture you as you truly are, and those are the kinds of photos worth saving!



VENDORS:
Photographer: Penelope Anne Photography
Reception Venue: Moss Park