Preparing for your first wedding dress fitting can be super exciting! It will give you the option to see how great the dress fits and whether it will need to be altered or not. There are some things you'll want to do in order to prepare, and we've outlined them here.
Make the Appointment
Of course, you'll need to make the appointment, but it's important that you make the appointment at least 6 to 8 weeks before your wedding day. This will give you time to get the necessary alterations done without stressing you out. You should also call to confirm the appointment a few days in advance.
What to Wear
You should wear the shoes and undergarments that you're planning to wear for your wedding day to your fitting. Dresses can fit a lot differently with different undergarments and shoes, so this is very important. It will give you the chance to see exactly how the dress will look on your big day.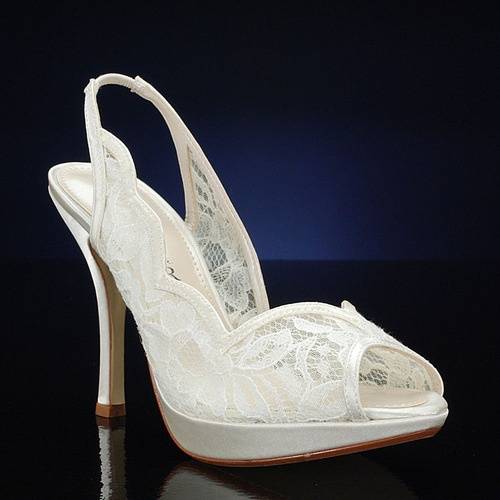 What to Bring
You should bring a notebook and pen so you can write down the changes that need to be made before your second fitting. You can go over these with the salesperson or the boutique owner to ensure that he or she understands which changes need to be made. You can then go ahead and schedule a second fitting based on how long the alterations will take.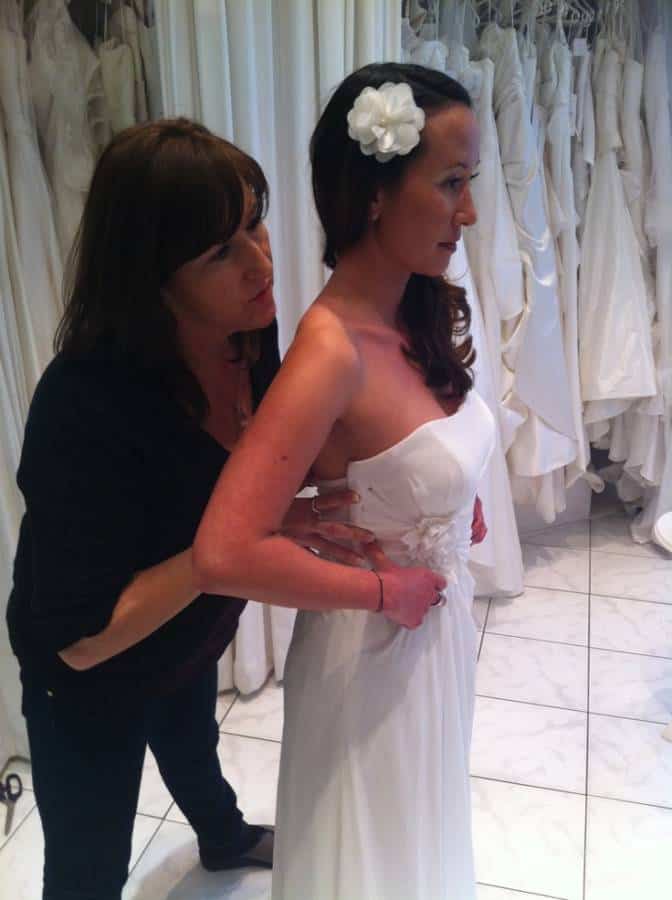 This is an important time in your wedding planning and using these tips can help ensure that your wedding day goes smoothly!