Getting engaged is an exciting time. You are taking that next big step with your significant other and making a commitment to one another with your future wedding. At the same time, unfortunately, getting married is definitely expensive. According to a 2017 survey by The Knot, the average wedding costs around $33,000. This is all just for the wedding itself and doesn't even account for the expenses related to your honeymoon.
The best thing you can do to save money for this amazing time is to budget for your wedding. Here are several ways you can do that.
Choose the Type of Wedding You Want
One of the first things you and your fiancé will want to do is to have a discussion about the type of wedding you want. Have you always dreamed of wearing a long, white gown while walking down the aisle in a fancy venue? Or are you more the type who prefers a destination wedding where you are taking your vows on a gorgeous beach?
If you really have no idea or have never truly envisioned how your wedding would someday go, you can get a little inspiration by going online or watching TV. There are wedding-related websites and shows that might give you some good ideas for your big day.
Discuss the Wedding Budget
Next, you will want to have the wedding budget discussion with your fiancé and your parents if they are going to be helping to pay it. One of the best things about doing this is that you and your partner get to plan something so important as a team. Discuss openly what you are willing to spend on what for your wedding. For example, you may want to splurge on your wedding dress, but your fiancé may want to limit you to only $3,000 to spend on it. Consider all the details that go into a wedding and you might have a better understanding of how to budget.
Generally speaking, you should budget on all aspects of your wedding, not on the full total amount of money you spend overall. As a rule of thumb, the following percentages make up the total you spend on your wedding:
Dress and tuxedo: 8 percent
Wedding planner: 10 percent
Wedding photographer: 10 percent
Ceremony: 17 percent
Reception: 50 percent
Miscellaneous: 5 percent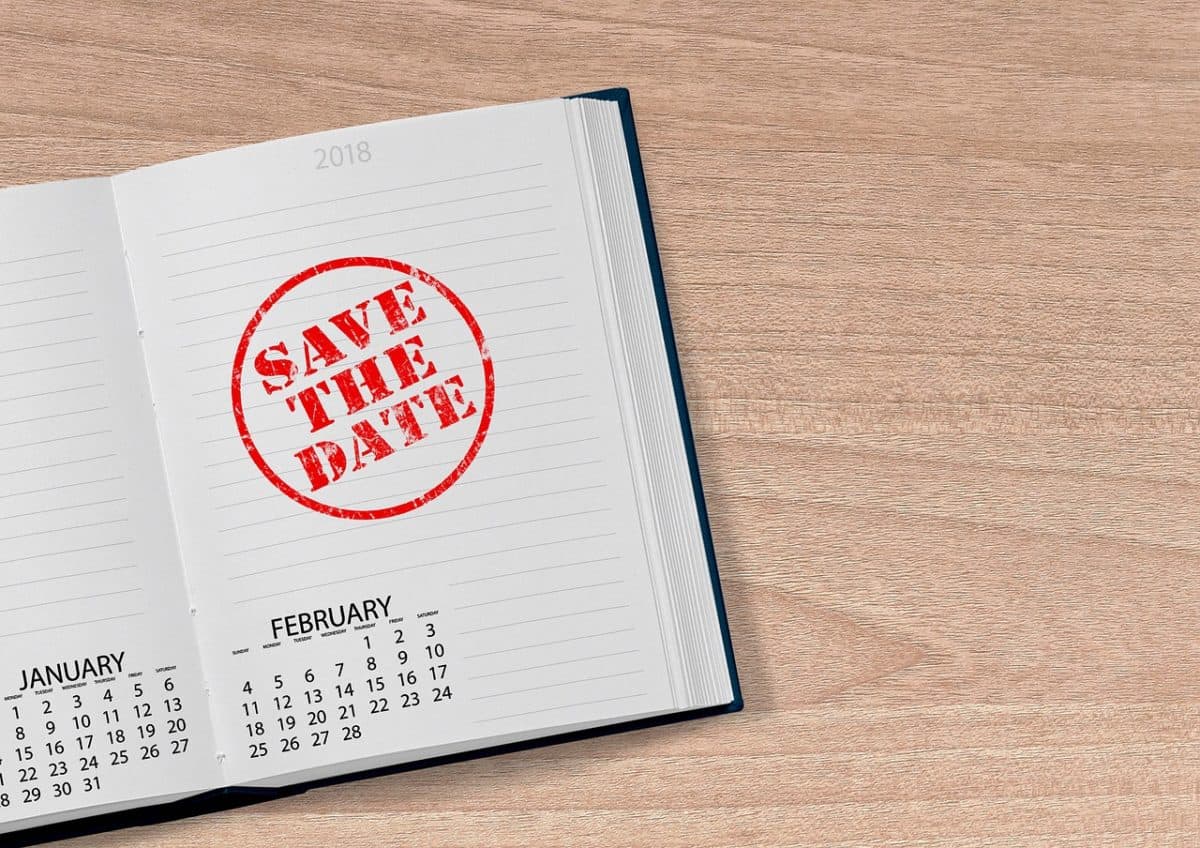 Prepare for The Unexpected
Unfortunately, not all couples have enough money to pay for the wedding they truly want and may find themselves depleting their savings account in preparation for the big day. While nobody plans for the stressors of an unexpected medical emergency leading up to the wedding, you should be prepared just in case. If you encounter sudden expenses due to an unforeseen personal emergency leading up to your big day, know there are short-term options like direct lenders for installment loans and credit cards that might be able to relieve the burden. But remember, these loans are meant to be used for unexpected personal emergency expenses, not for wedding expenses.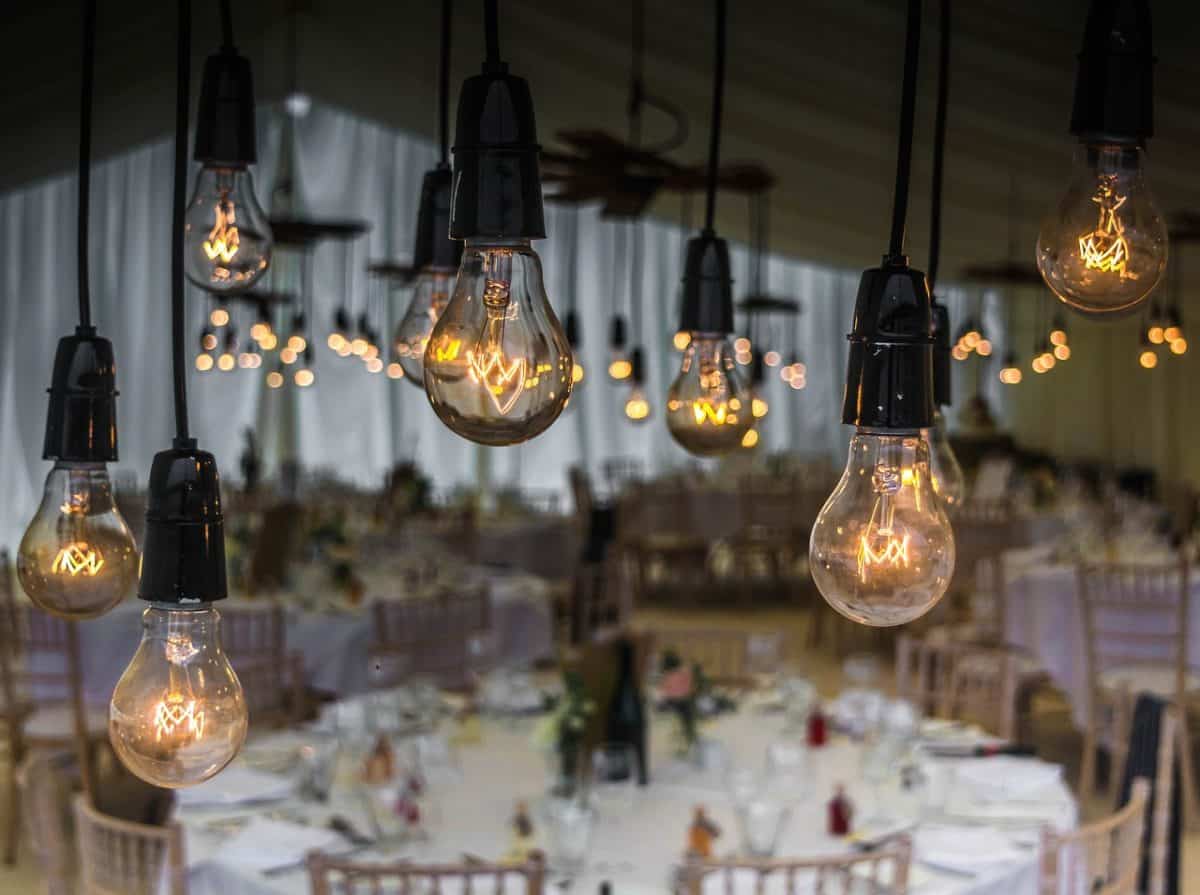 DIY as Much as You Can
Another good way to save money on your upcoming nuptials is to DIY as much as you can. For instance, you can save around $800 by making your own wedding invitations. Consider making your own favors as well. You can buy materials at a craft store and set aside some time where you and your friends can make the wedding favors.
You can even save a lot of money by preparing the food for your reception yourself instead of hiring a caterer. You might even want to have a family member bake your wedding cake. Or as an alternative, buy a dummy wedding cake and decorate it as you like to make it look like a genuine wedding cake.
These are some of the best ways to budget for your wedding. When you save, you'll have more left over for your honeymoon and future, in general.