The "perfect dress" often depends on who you're talking to. For one bride, a vintage lace gown may be the dress while another may prefer a more modern dress with clean lines and sheer fabric. Similarly, a girl going to prom may be looking for prom dresses. Choosing a summer wedding or prom dress can seem like a daunting task but it's important to find one that suits you perfectly. The following stunning summer dresses are some of the most beautiful we've come across:
Tea-Length White Wedding Dress
One of my new favorite shops is Ombreprom. They have such a creative variety of dresses and styles that I love!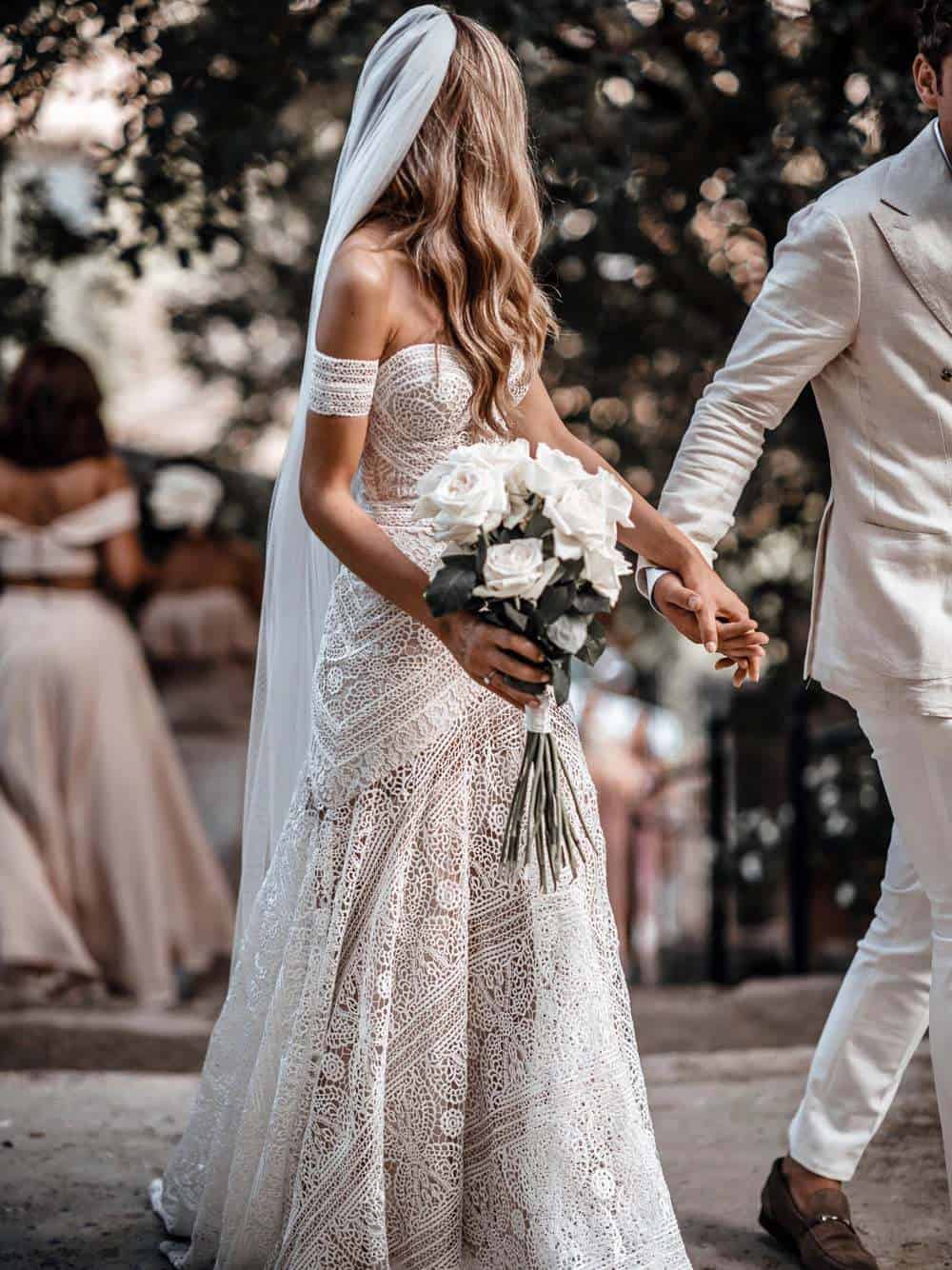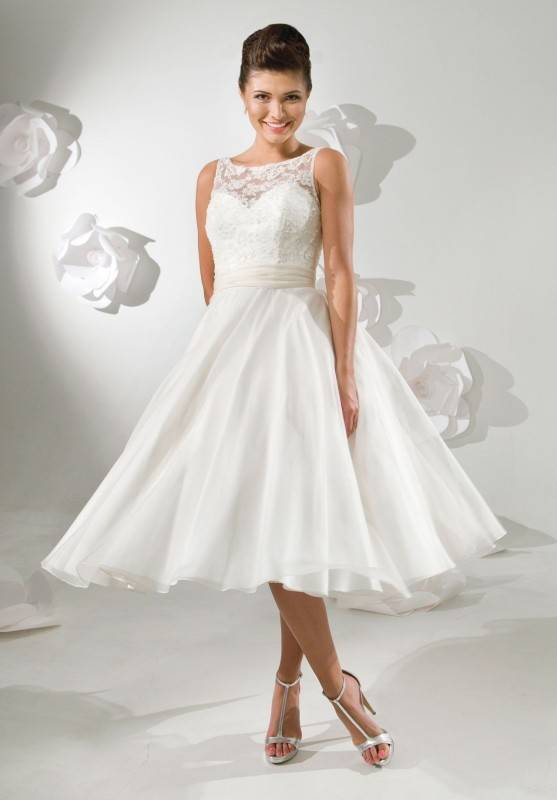 This unbelievable dress is a bit reminiscent of 50's style dresses. It is calf-length and features beautiful lace detail on the bodice. We love the full skirt and the overall elegance of this dress. I also love that it works both as a wedding dress or a prom dress. Shop 2022 new prom gown here for more styles and dress ideas that fit your style.
Above-the-Knee A-Line Dress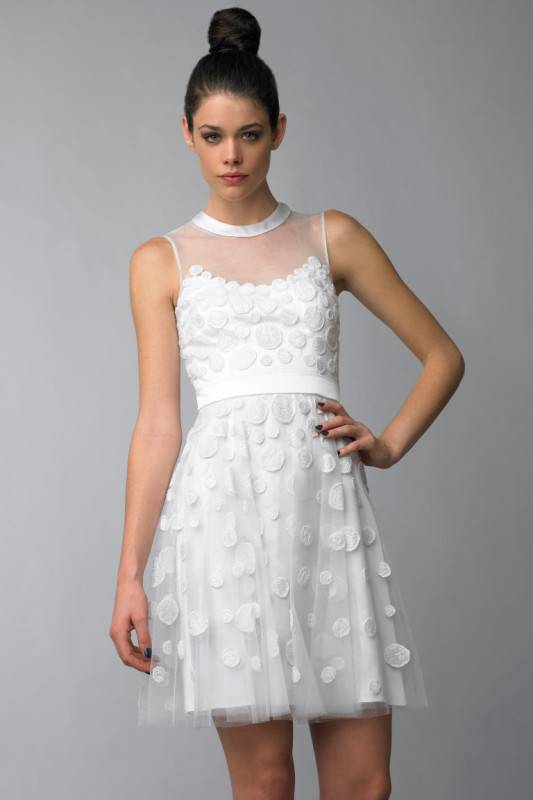 For the bold bride, we adore this above-the-knee A-line gown which features gorgeous sheer material and circular embellishments. It's a fantastic dress for a beach or tea-party wedding.
Halter Wedding Gown in Champagne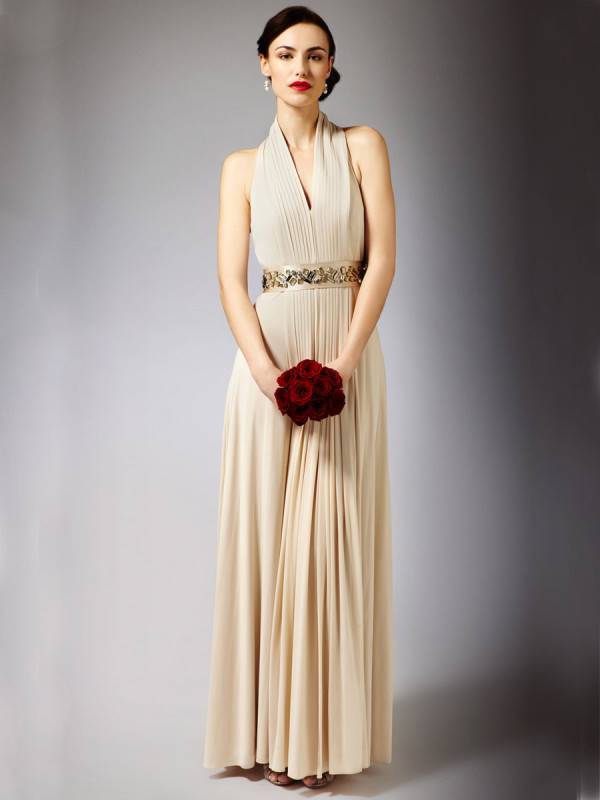 With clean, flowing lines, an embellished belt and a beautiful champagne color, this dress is a wonderful summer wedding dress. It's elegant and tasteful, and would look smashing on all body types.
High-Low Strapless Gown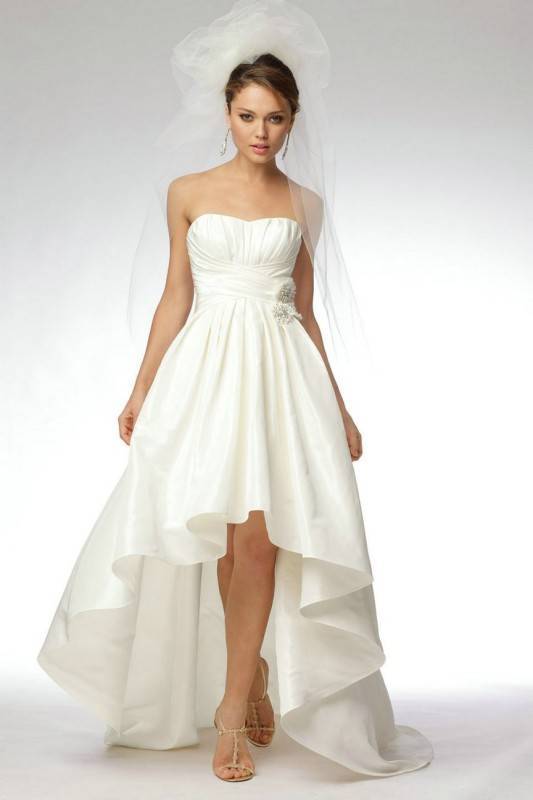 You don't have to sacrifice elegance to wear a short wedding gown. This one is very appropriate for summer. It's knee-length in the front and cascades down to floor length in the back. We love the sweetheart neckline and the ruching in the front.
Modern Strapless Gown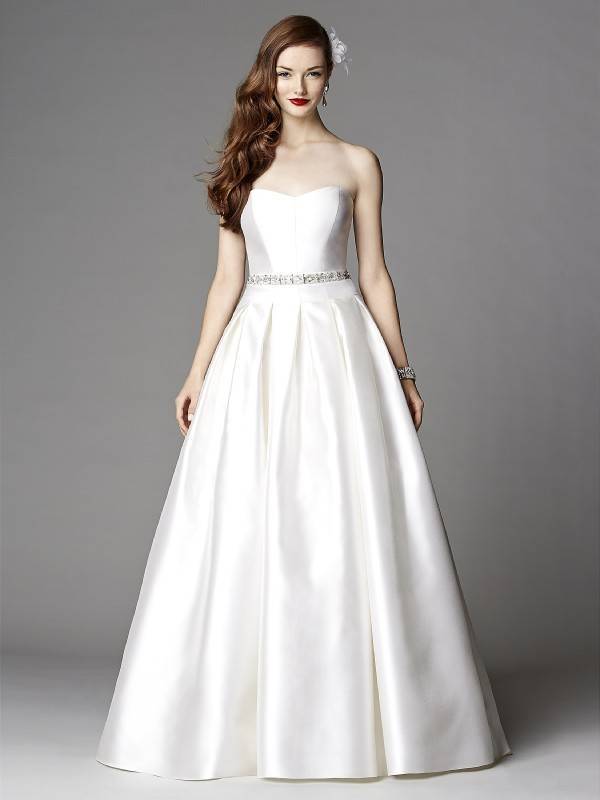 For the bride who doesn't care for much embellishment, this gown is perfect. It's strapless with a sweetheart neckline, and long, clean lines. Floor-length, the only embellishment to this gown is the elegant belt.
Floor-Length Gown with Cap Sleeves
Another very simple and modern gown, this one has sheer cap sleeves that give it a couture look. With a pretty embellished belt and flowing fabric, this one is great for all body types.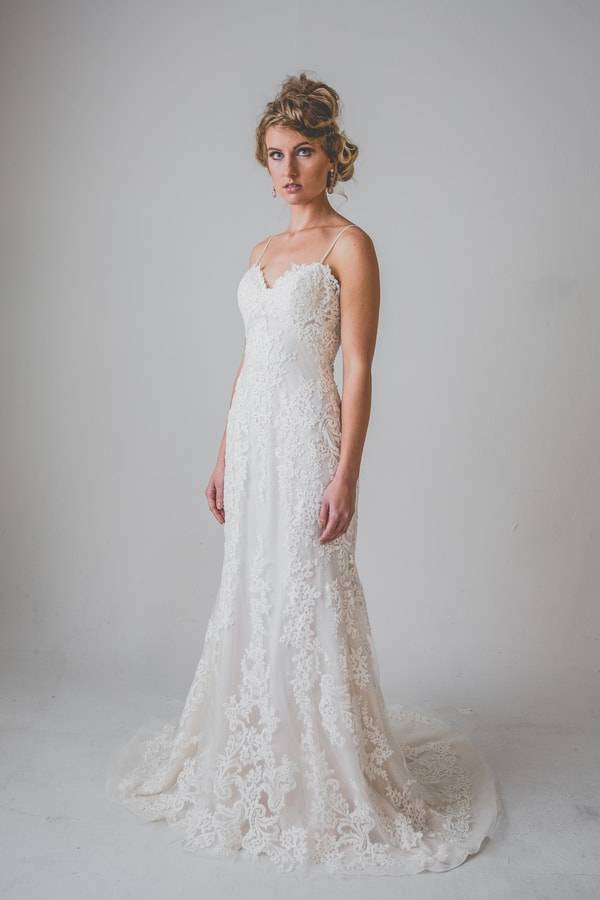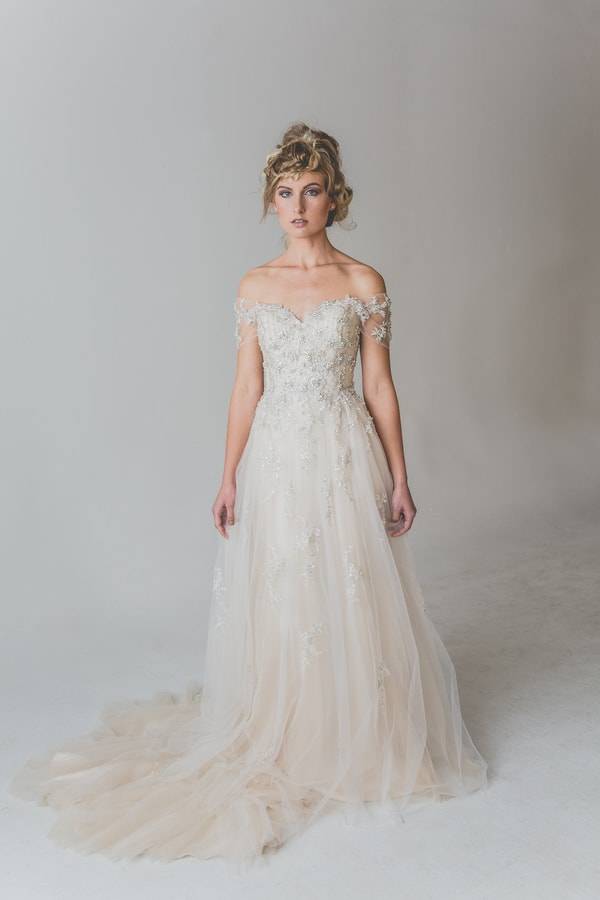 So, which type of bride are you? Which of these dresses speaks to you most? Let us know in the comments below!