We have always been a source of inspiration for brides-to-be and one of these astonishing inspirations is Eleonora and Alan's celebration wedding during a hot July summer afternoon. The couple pronounced their vows in Palazzo Vecchio "Red Hall" which is the town hall of Florence, Italy. They made a very romantic scene when they threw tons of red flying hearts in the courtyard. Eleonora and Alan are really concerned about the environment so they went for a bio-catering solution for their reception, having foods and dishes made out only of local fresh products. More about the details in SenzaPosa Photography Studio's showcase as you scroll down below! Enjoy!
We're All About the Details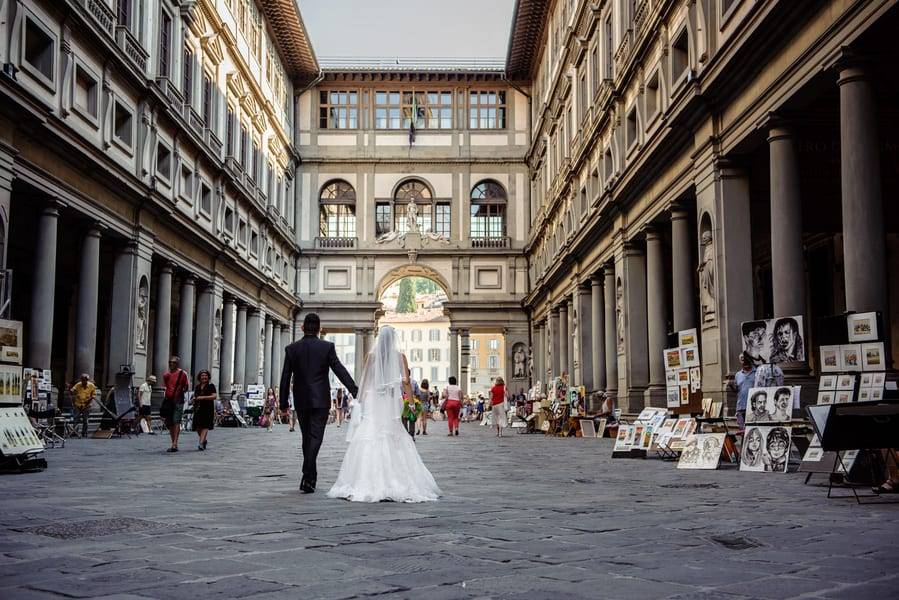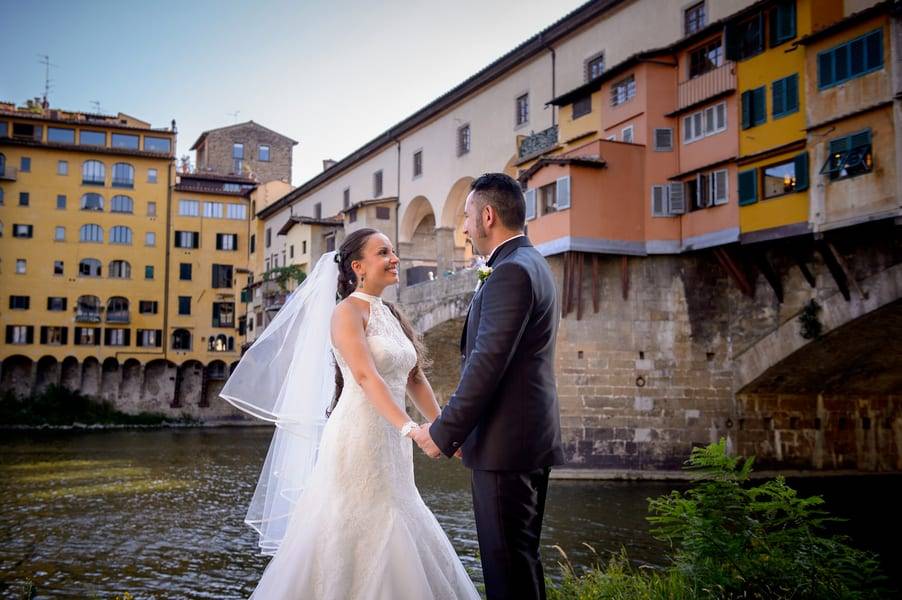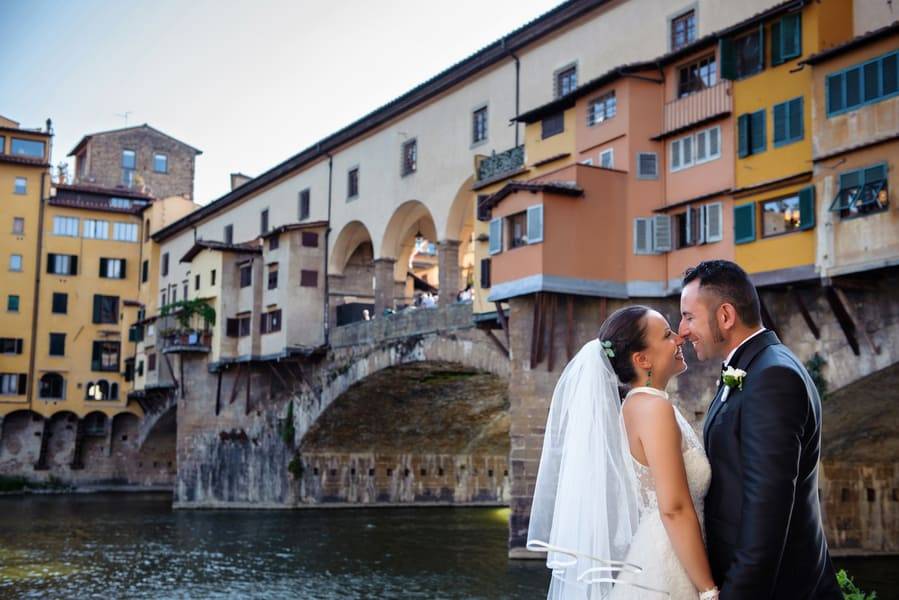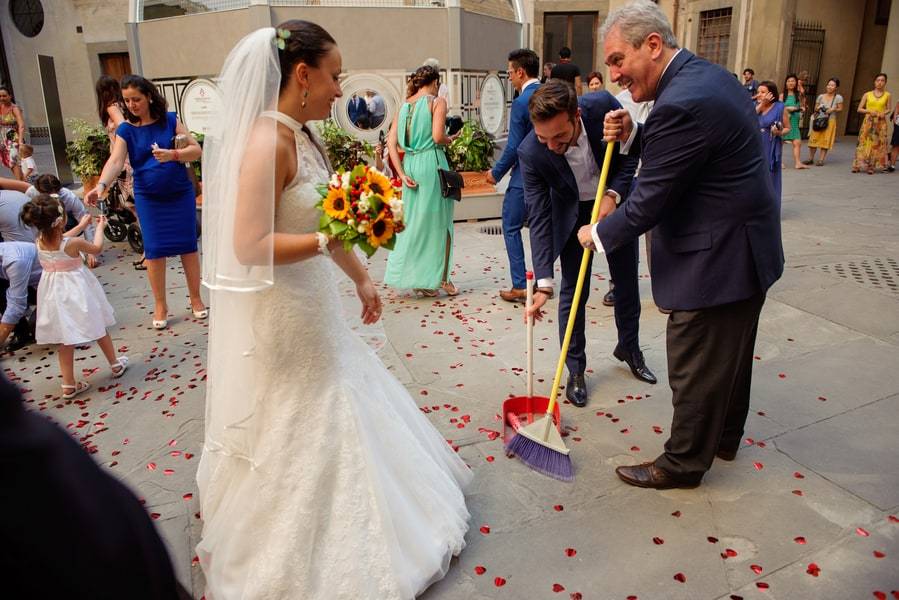 The Wardrobe
Traditional yet stylish! That's what they wanted for their wedding design. Eleonora is wearing a white floral embroidered dress while Alan went with a very elegant black overall suit and tie.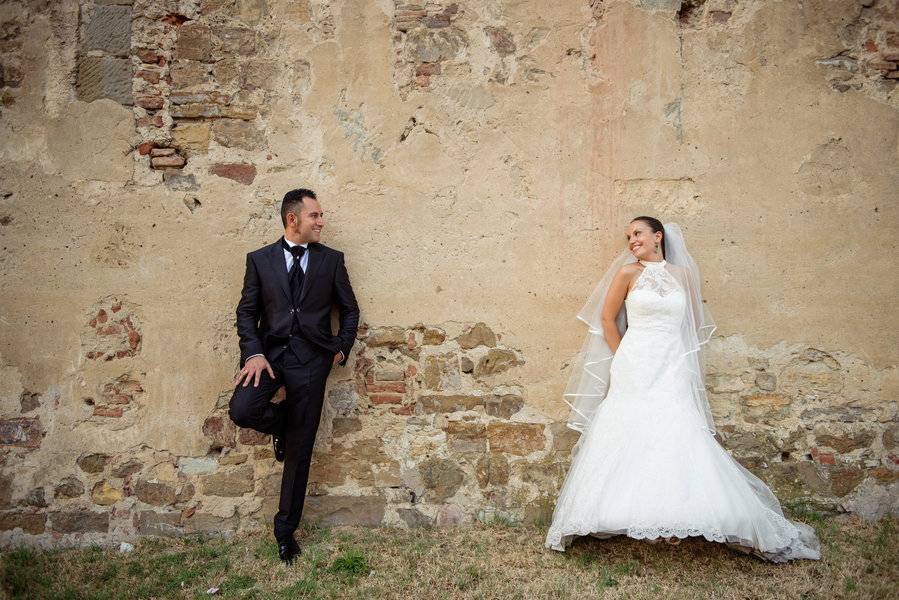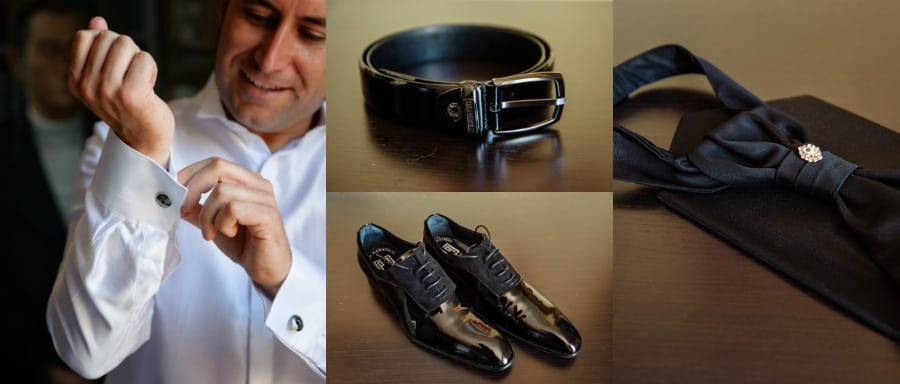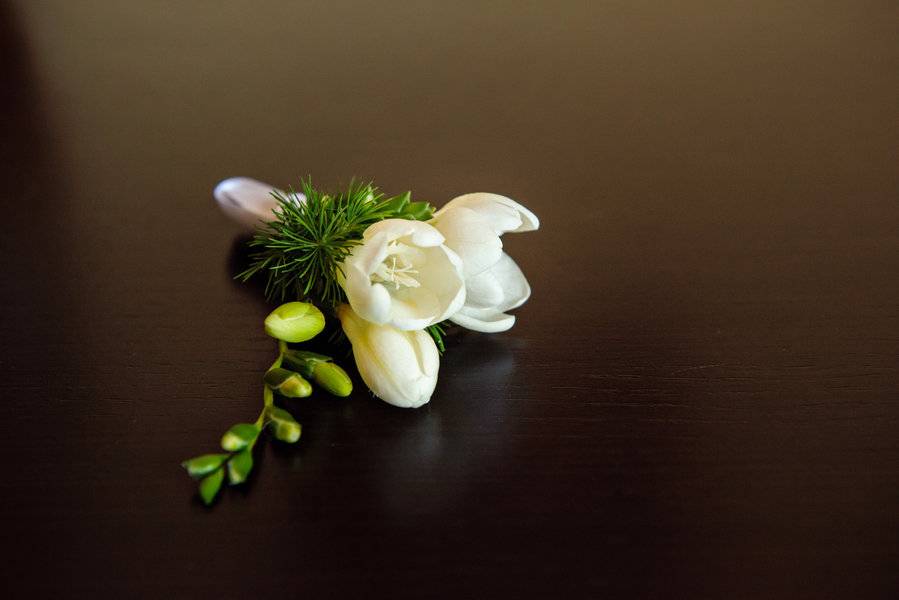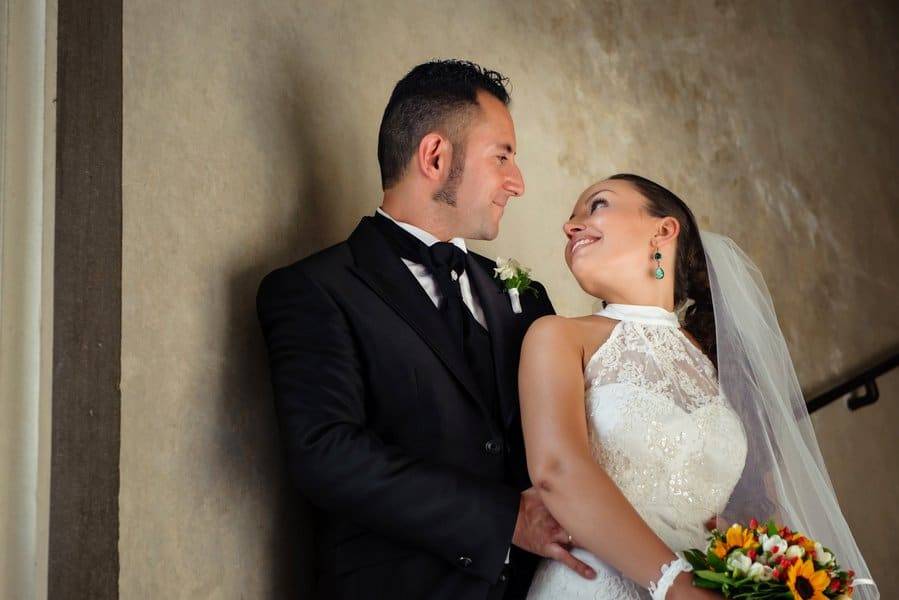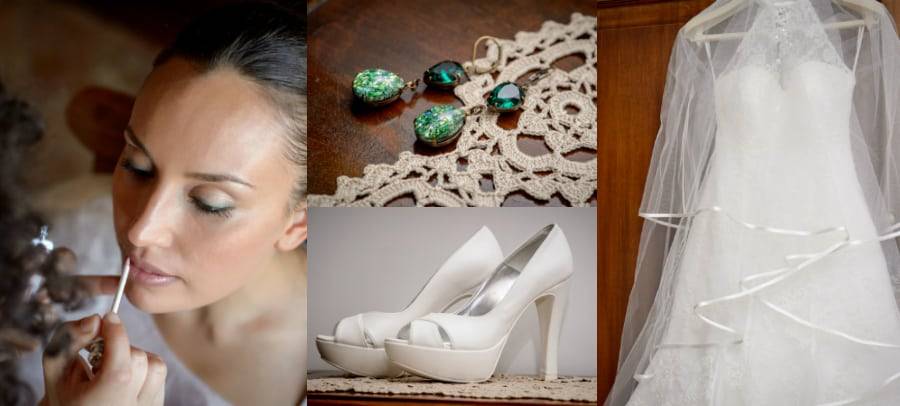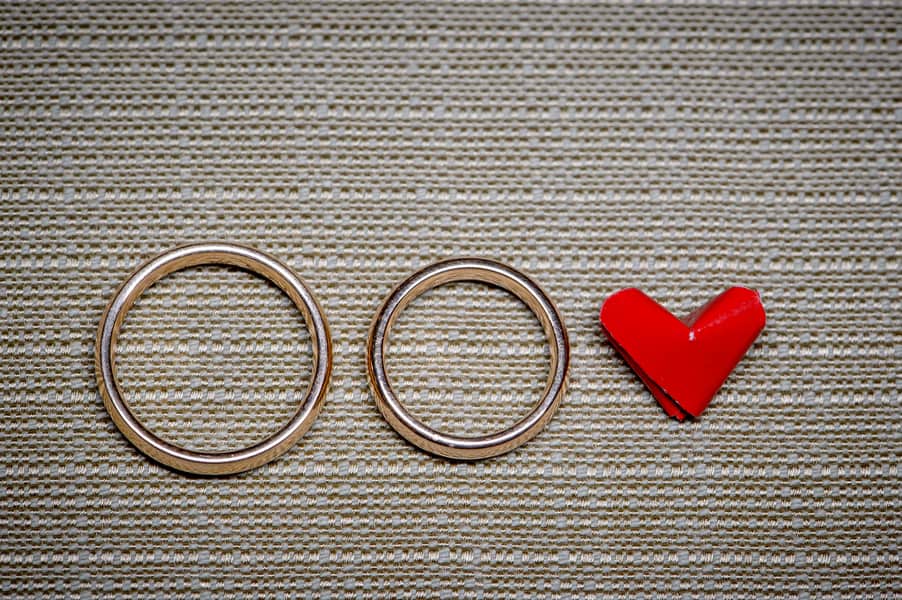 Bride handmade ring has the "Op là" written on it, in Italian is an invite to jump towards something new, unknown and unexpected.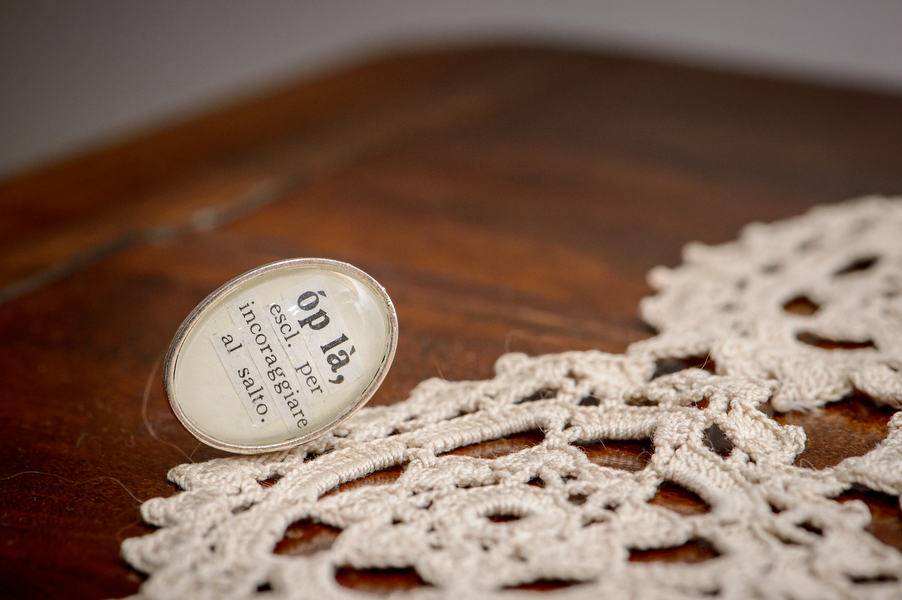 While Alan was getting ready, he is portrayedwith a painting behind him. This painting has been made by mother's groom that still live outside Italy, in Colombia, and she's an amazing and well known painter in that country.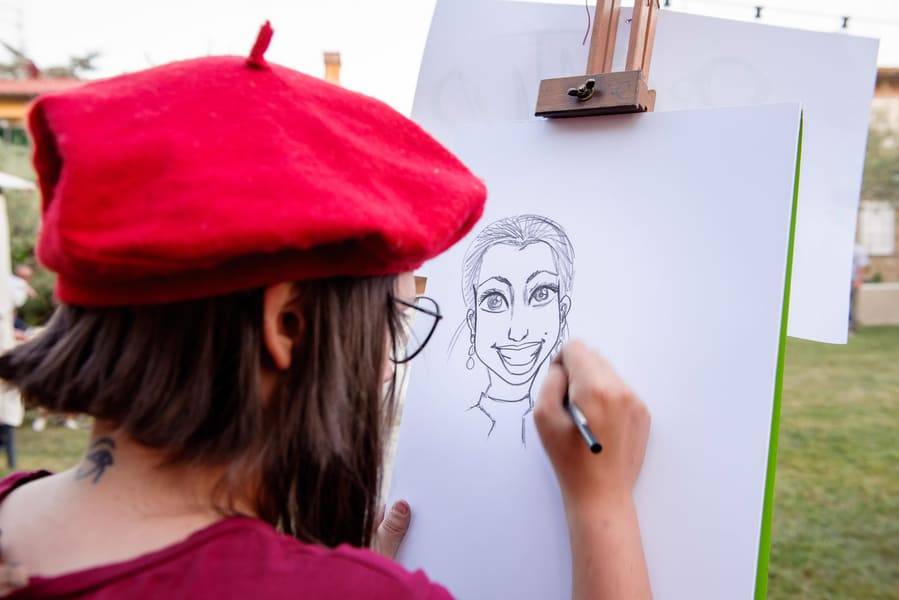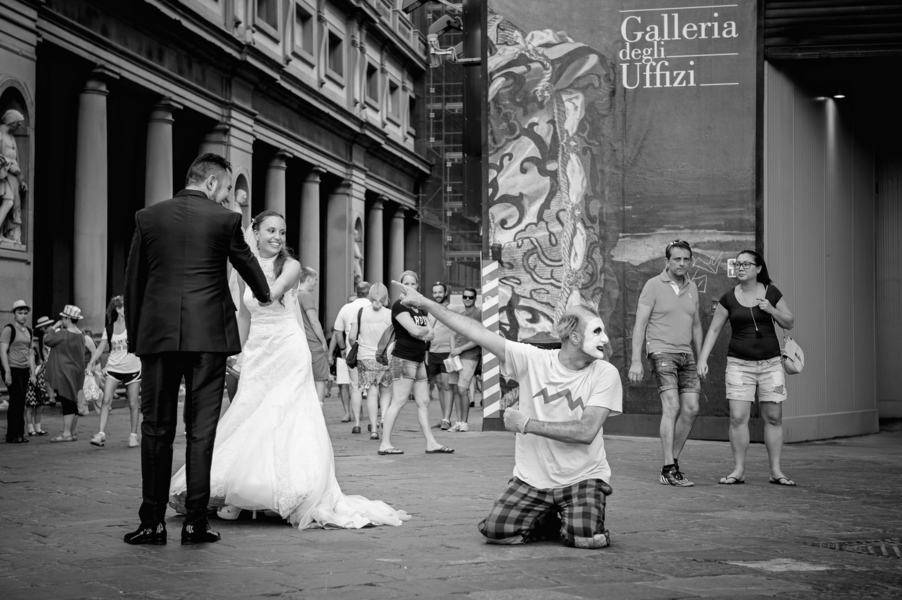 The Courtyard
The Palazzo Vecchio is the town hall of Florence, Italy. It overlooks the Piazza della Signoria with it's copy of Michelangelo's David statue as well as the gallery of statues in the adjacent Loggia dei Lanzi. A historical place filled with art and culture and a wonderful place to exchange vows.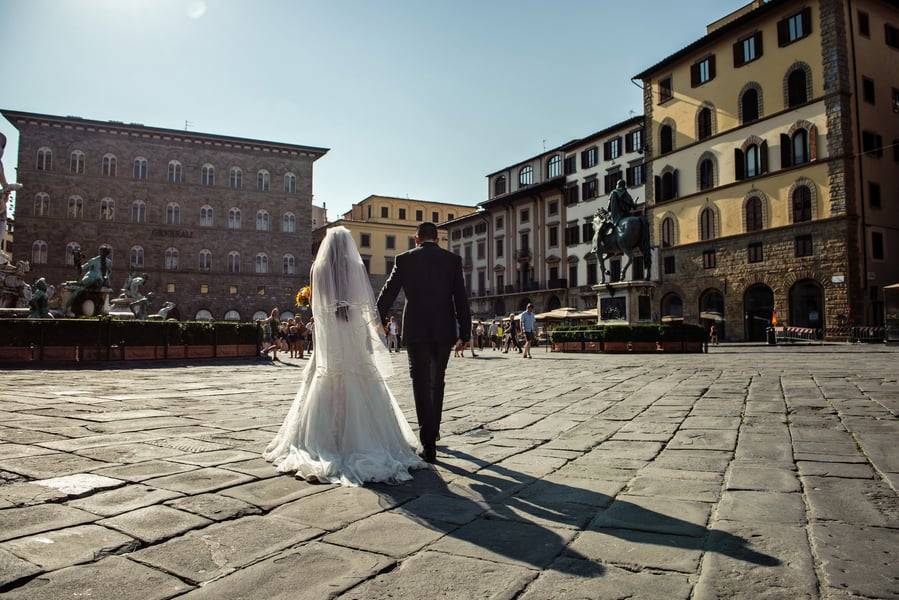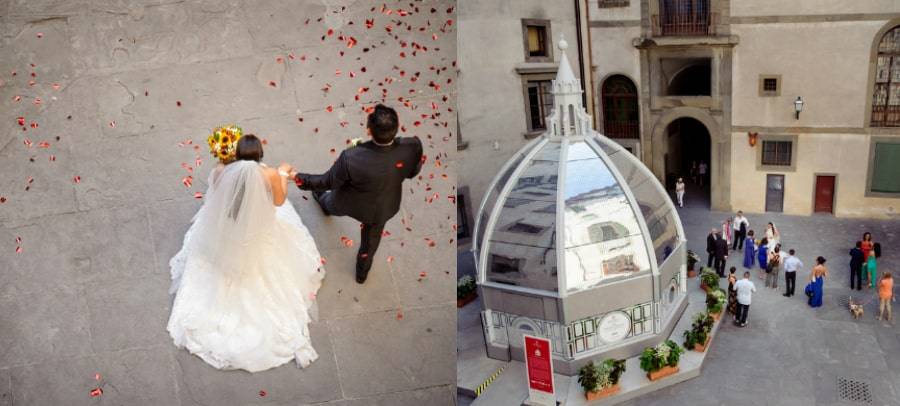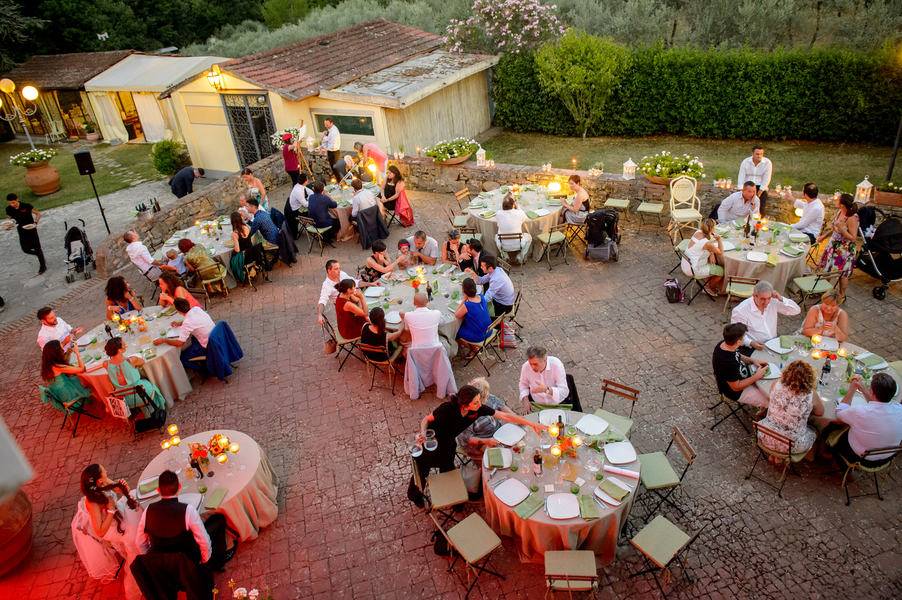 The Table Decorations
A symmetry of elegance and subtlety! A fresh concept is seen throughout the reception. The couple wanted the food to be environment friendly and what better choice that ZenZero Bio Catering. Providing dishes made out only of local fresh products.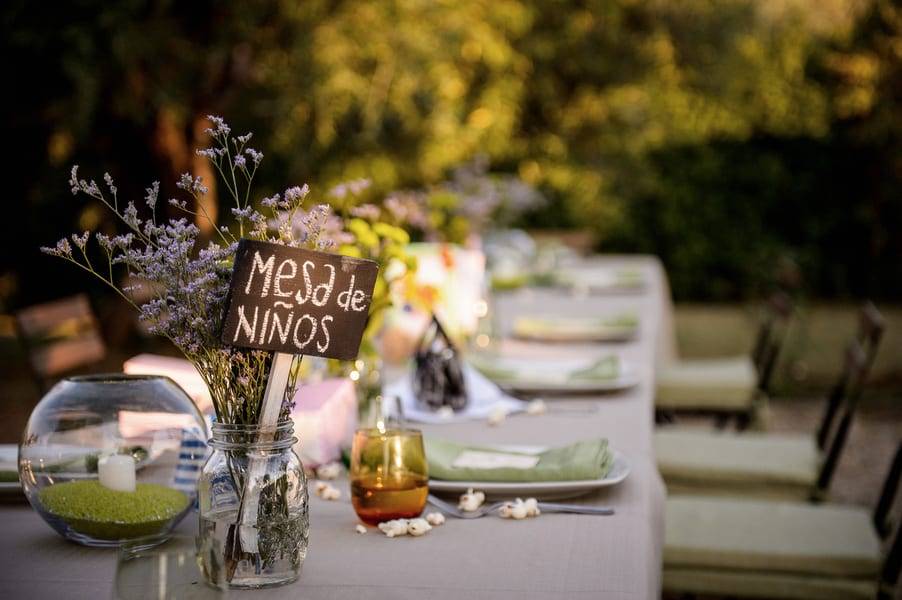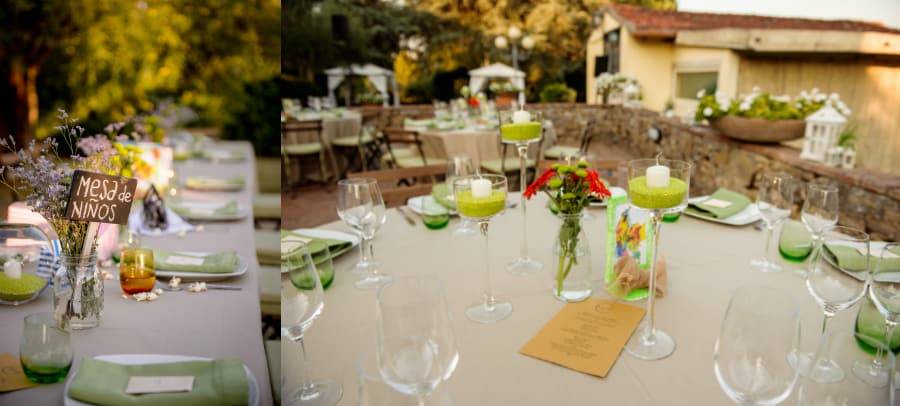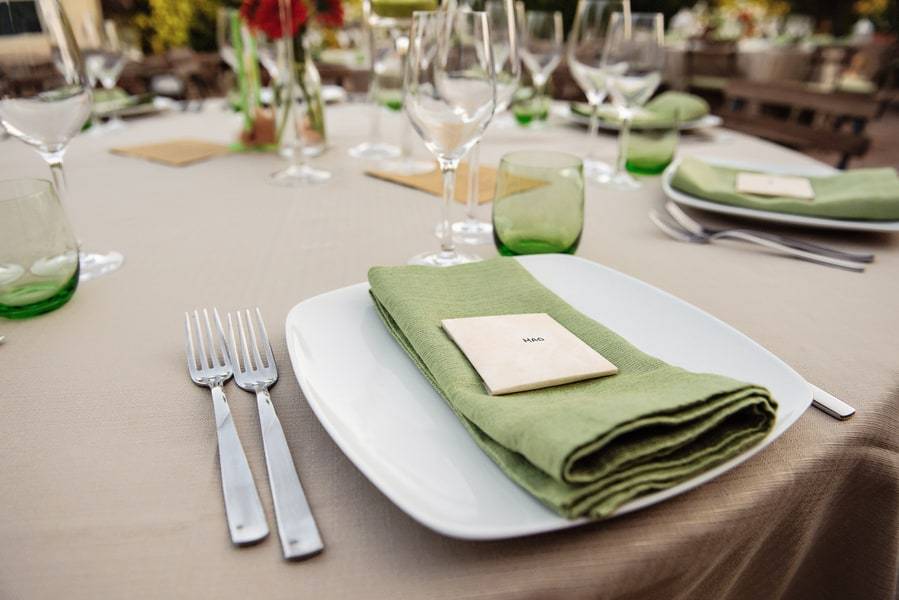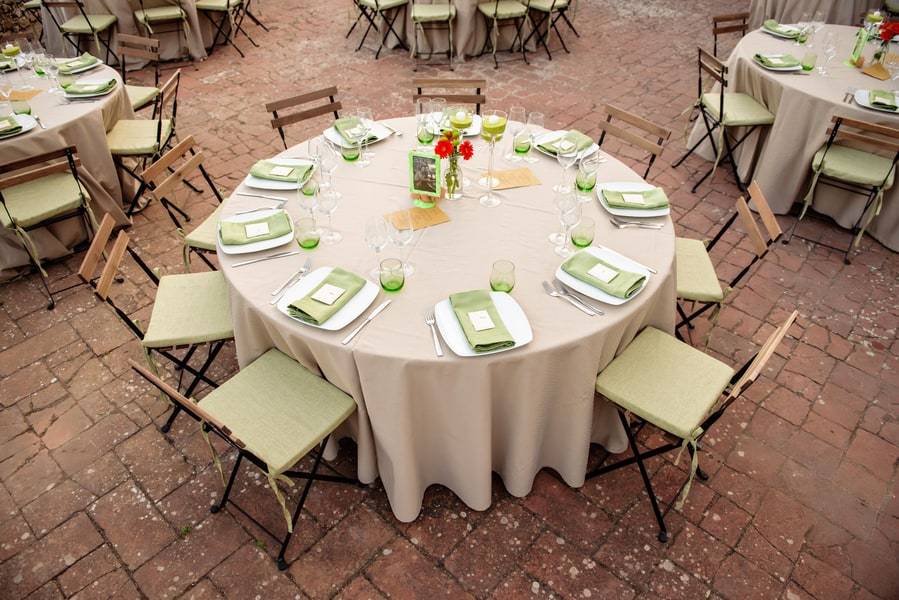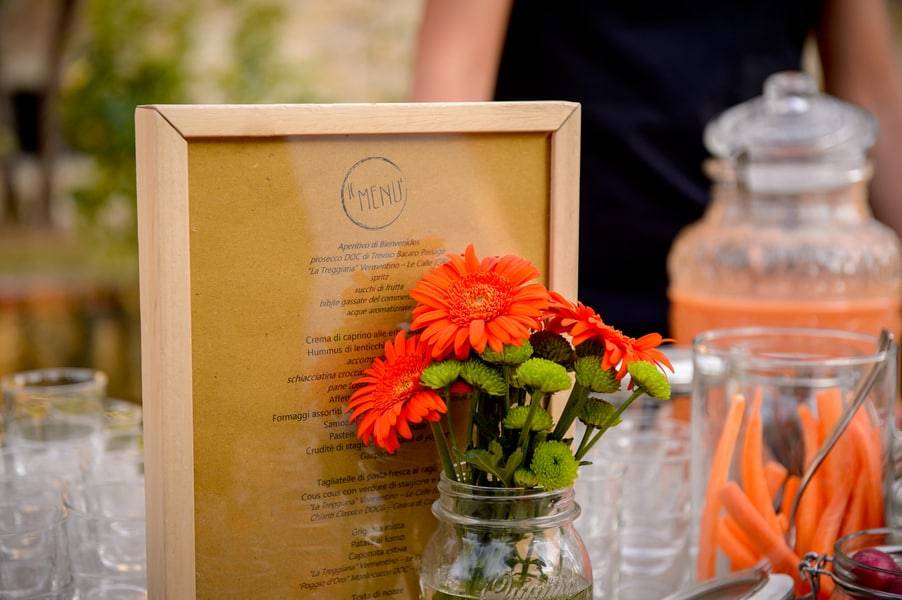 Extra Special Décor
The best way to decorate a place of celebration is by having tons of colorful ornaments! These paper flowers matches so perfectly with the rustic overall style. Another awesome presentation from Podere Casanova.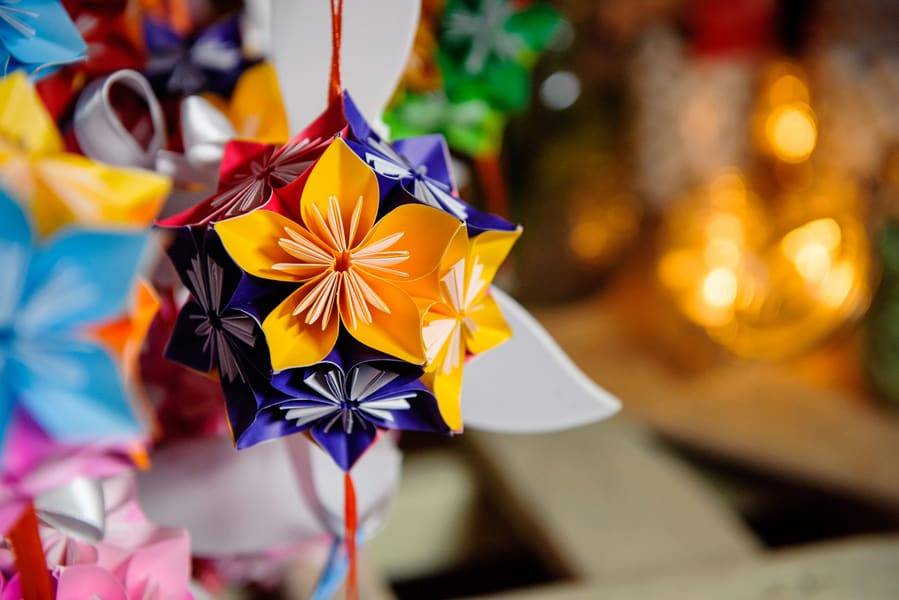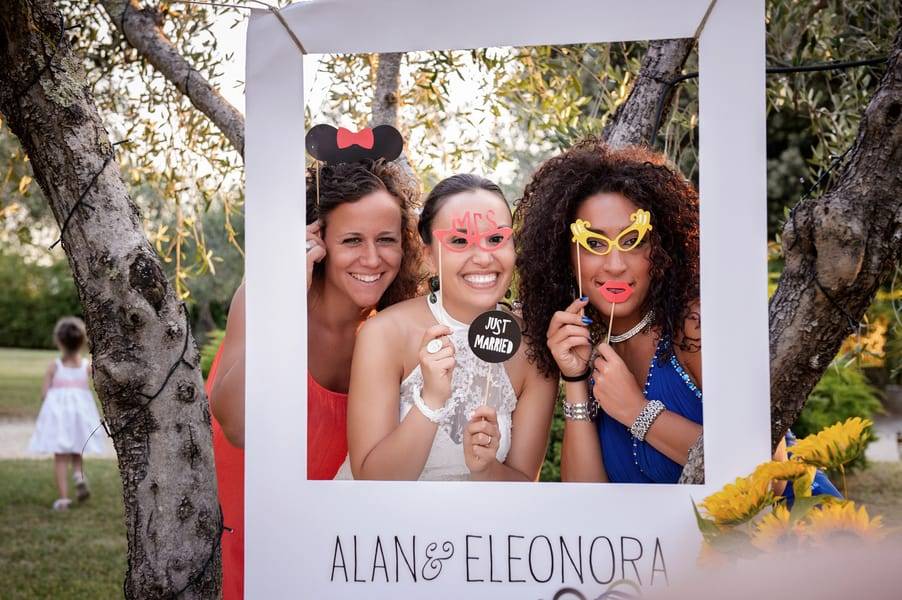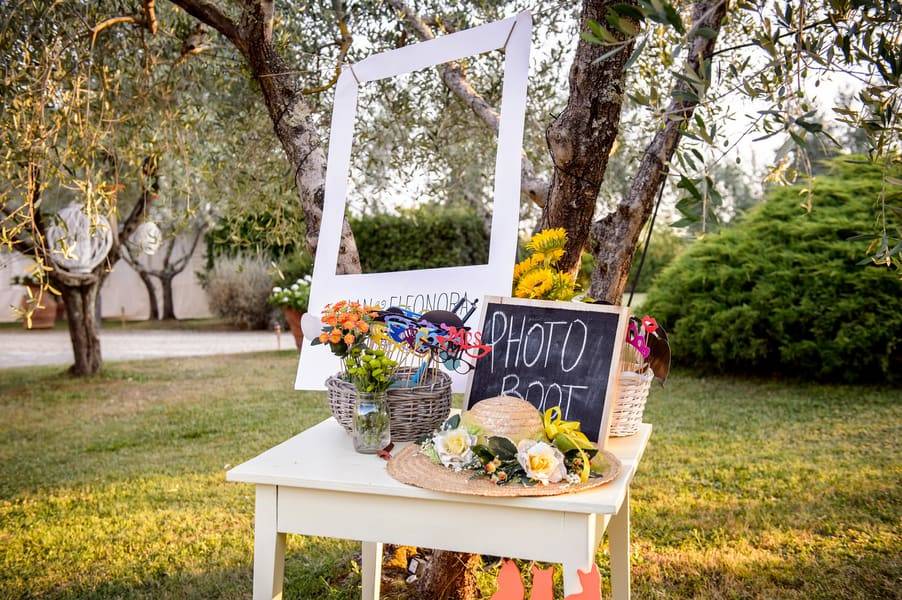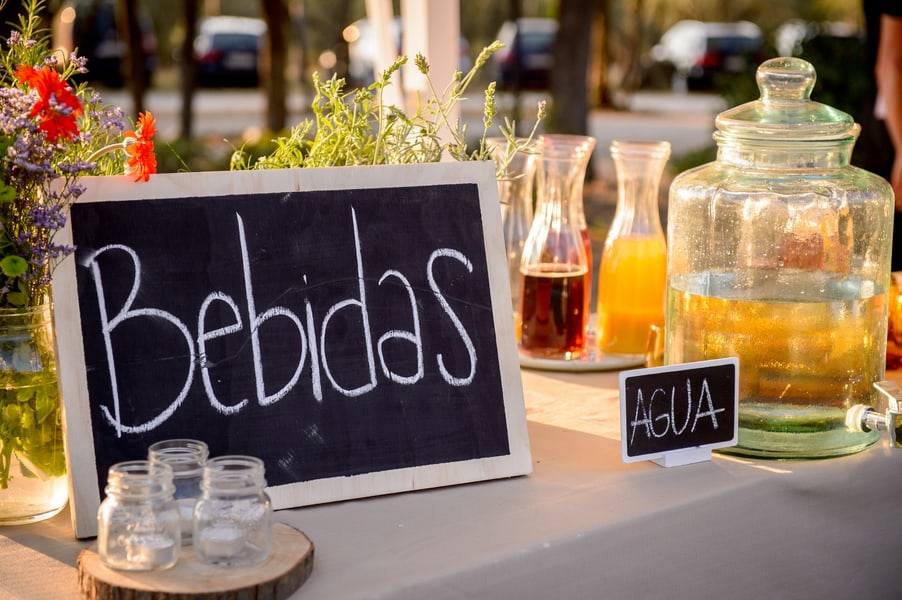 The Desserts
More than just dessert, this wedding cake with all the writing was patiently done by Saskia Innocenti famous for their customized cakes and dessert creations.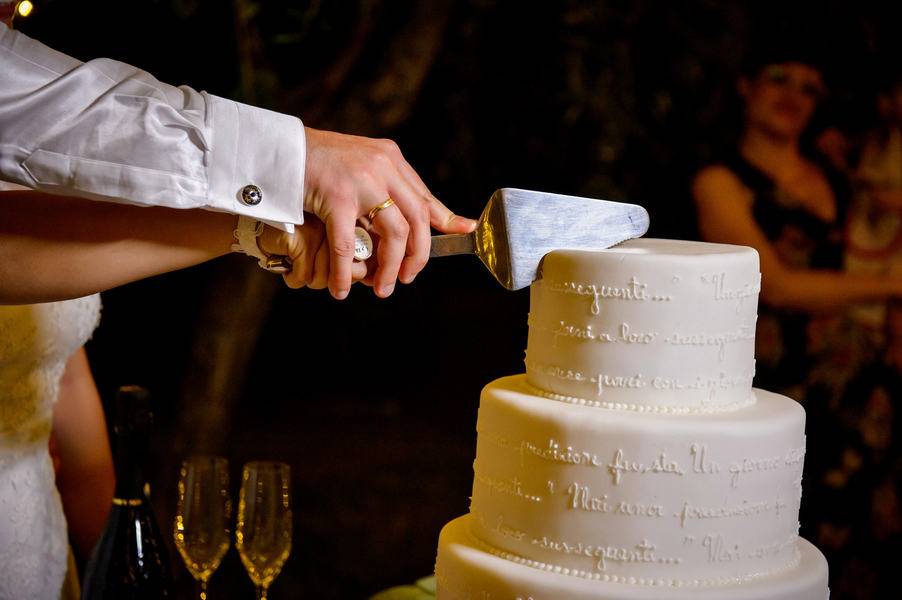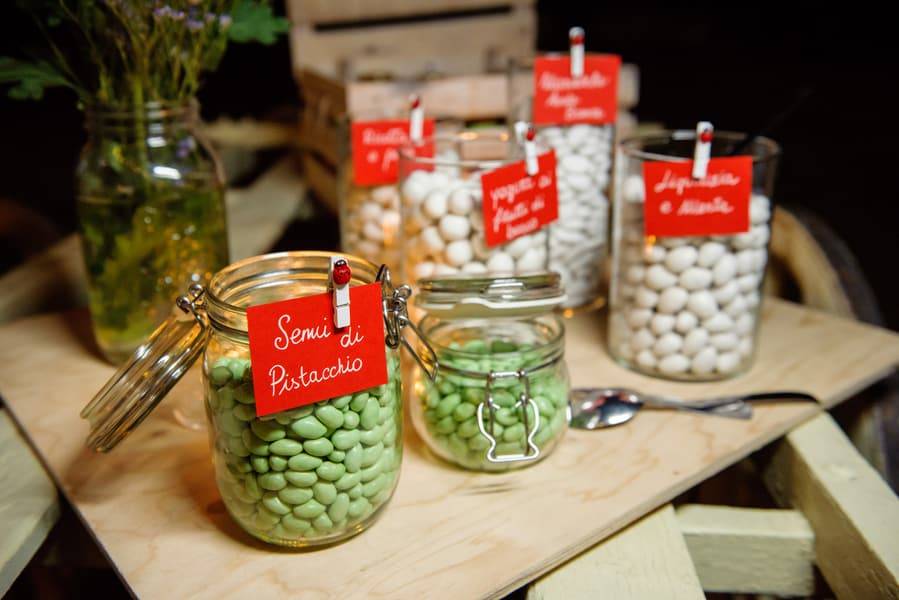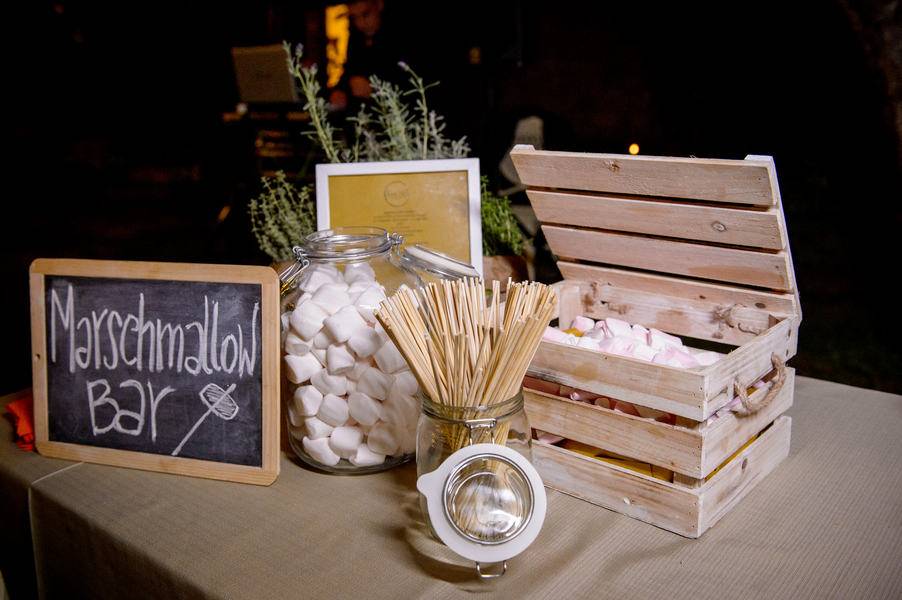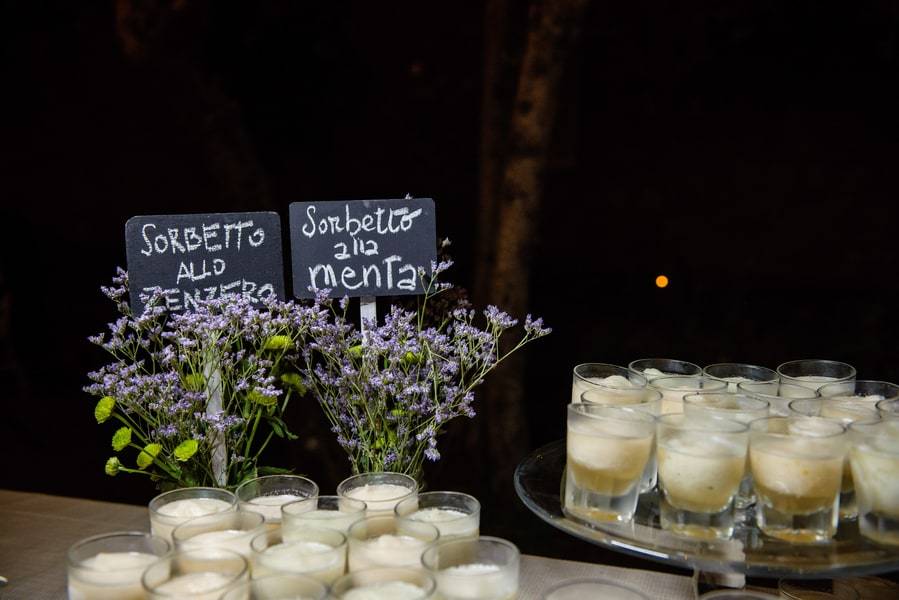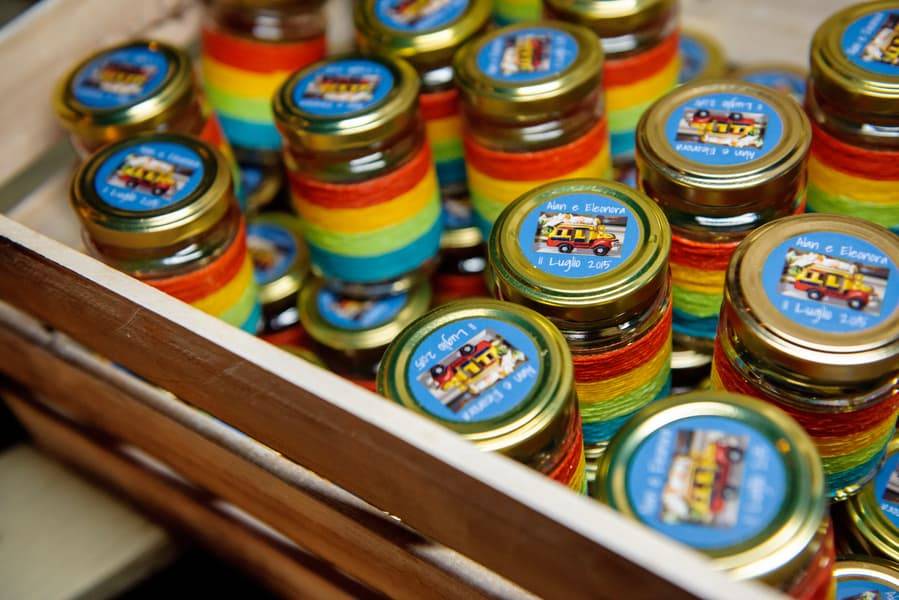 About the Photographer
We are Maurizio and Daniela, two Florence wedding photographer based in Florence, Tuscany, creating amazing wedding pictures in Italy and other world destinations. We are a real couple who perfectly remember our day as bride and groom, loving a fresh and unobtrusive reportage approach. Our main goal: to achieve nothing less than the best wedding photography experience, keeping you, your families and friends at the very center of your special wedding day!
Hear this Advice
A valuable advice is to make sure your wedding day will be about YOU, not about your parents, uncles, grandparents, relatives or friends. Of course you will need to take care of those who will attend your wedding party, but remember that on your wedding day, you will be the center of everything : leave aside guilt and compromises, and be satisfied of your choices! ~Maurizio Mannini/Photographer
Money Matters
$10,000 – $20,000
Vendors
Photographer:  SenzaPosa Photography Studio
Reception Venue: Podere Casanova
Bakery: Sugar and Spice