Farm weddings are classically rustic and held in the countryside setting. It can take place in any season and often bring a natural earthy style. Derek and Megan's Farmhouse wedding is planned thoroughly 'til it rained. And rained! Everything seemed to be a disaster but it turned out to be the biggest blessing in disguise! The most perfect part of the entire day was right before the ceremony began, the rain let up and Megan was able to walk to the ceremony barn with her dad without getting hit by even a drop of rain. Right as the ceremony started, it began to downpour, and the sound of the rain on the tin roof was magical, and made for a picture perfect ceremony. Let us gaze through these gorgeous photos captured by Ashley Renee Photography and experience how this Farmhouse Wedding was reimagined!
We're All About The Details!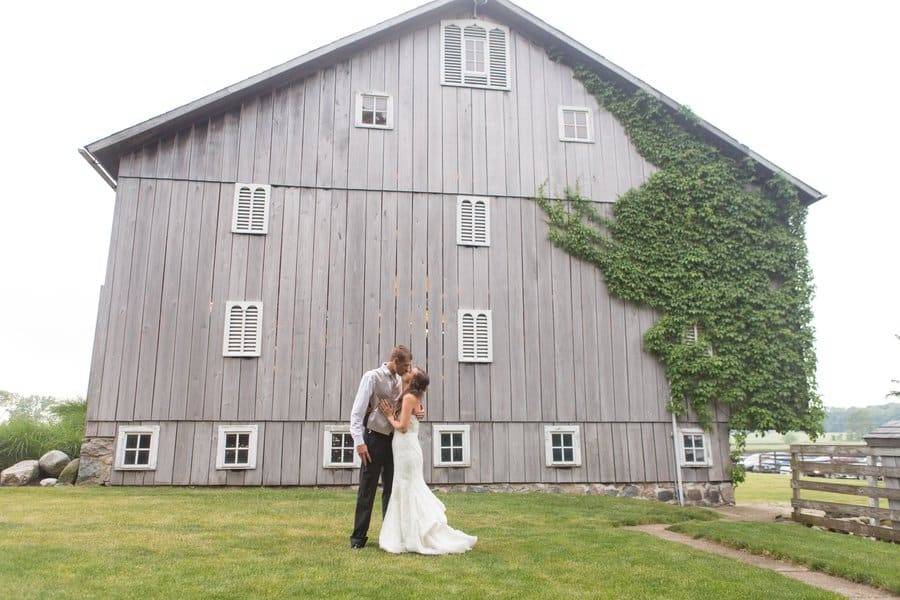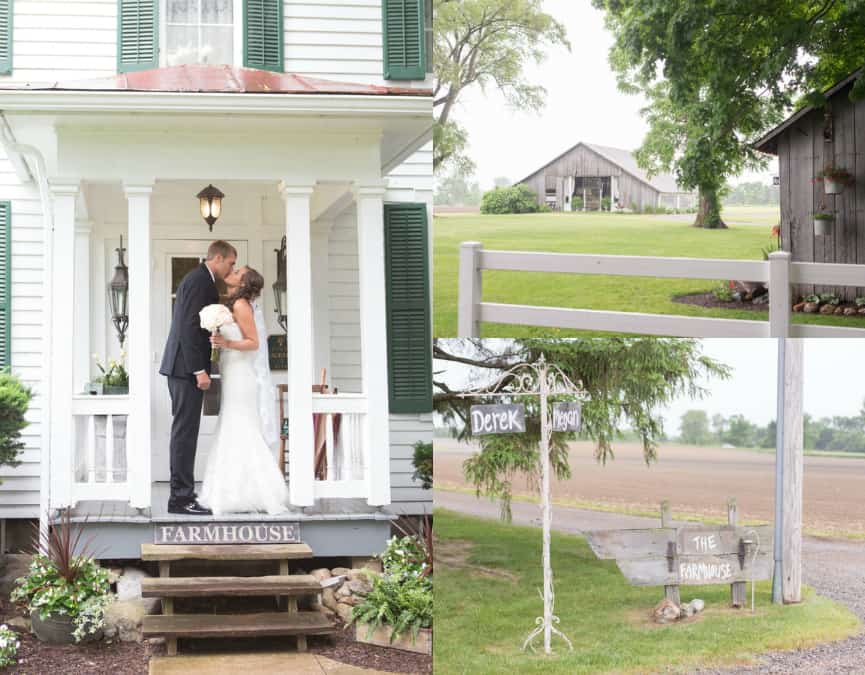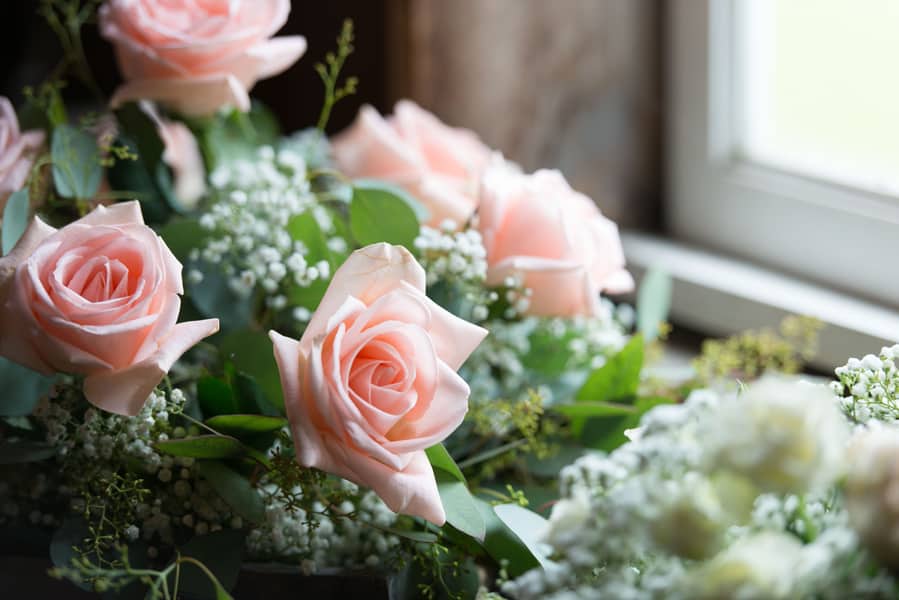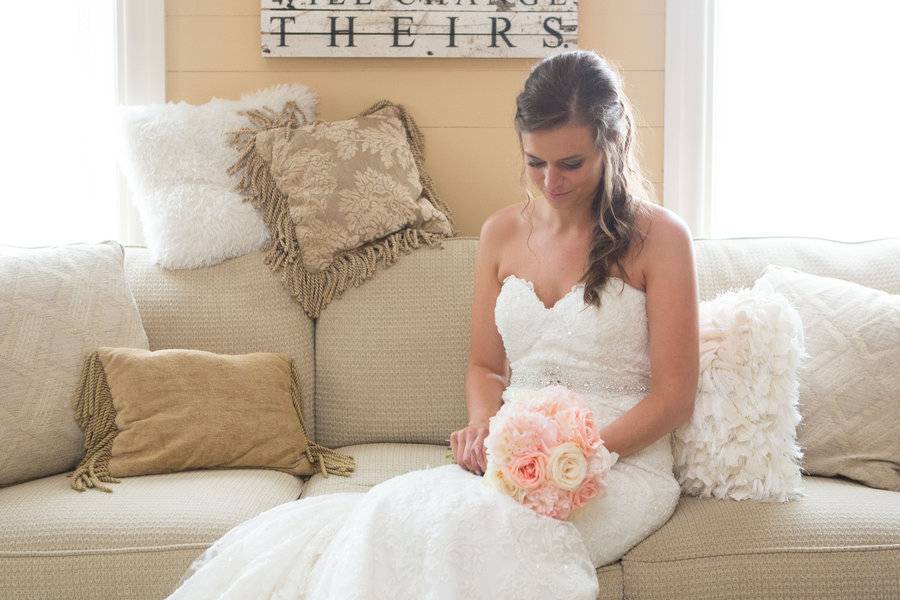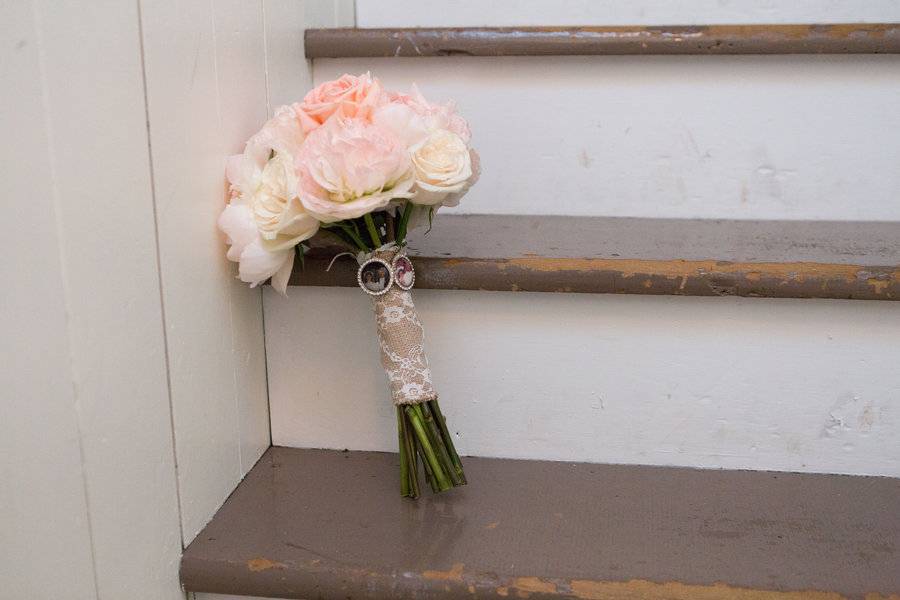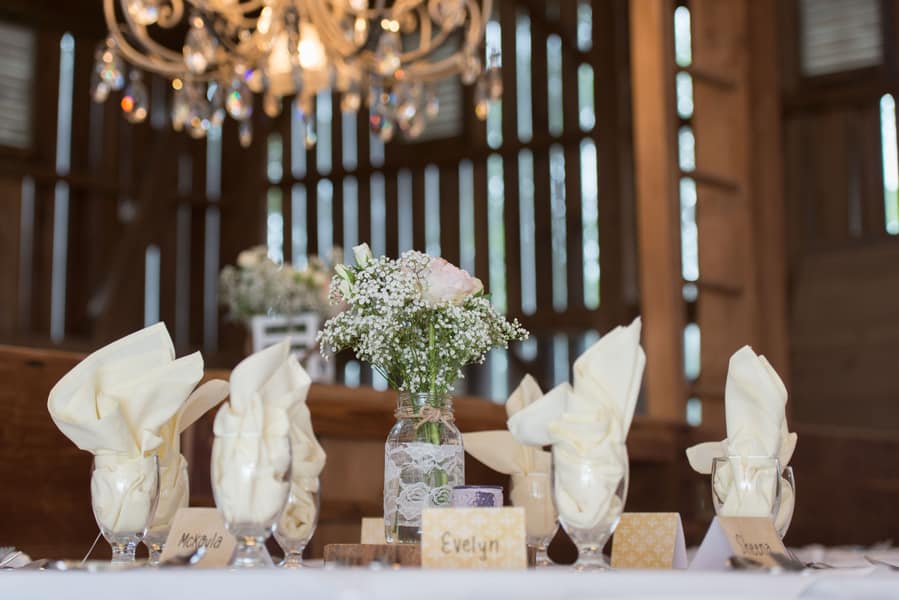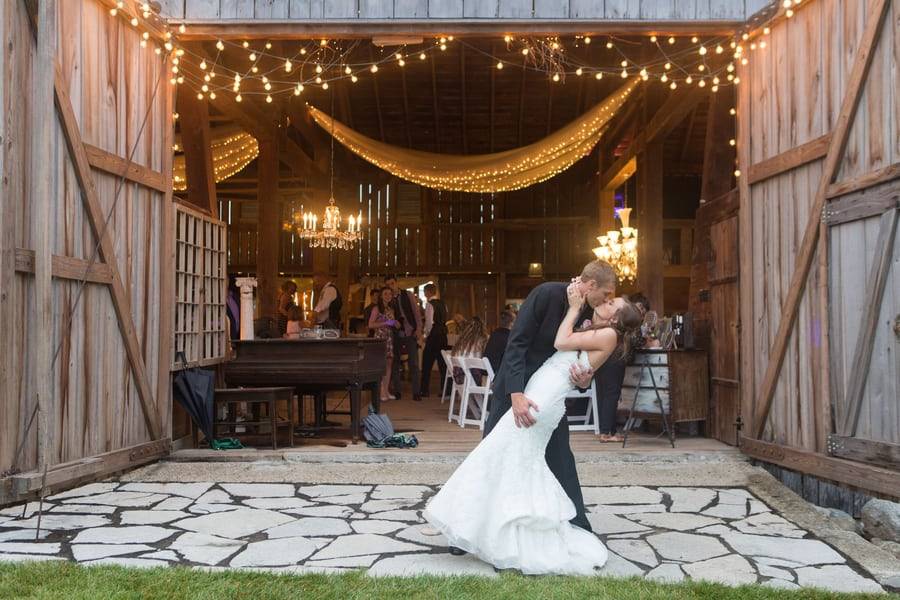 From The Bride:
I contacted the family and consumer sciences teacher from my high school (who is AMAZING) and she got in contact with another lady in our town who sews. I bought a generic veil on-line, and these ladies took the lace and beading from my mother's train and lined my veil with it. It turned out SO BEAUTIFUL, and it is one of my favorite, and most meaningful, pieces from our wedding.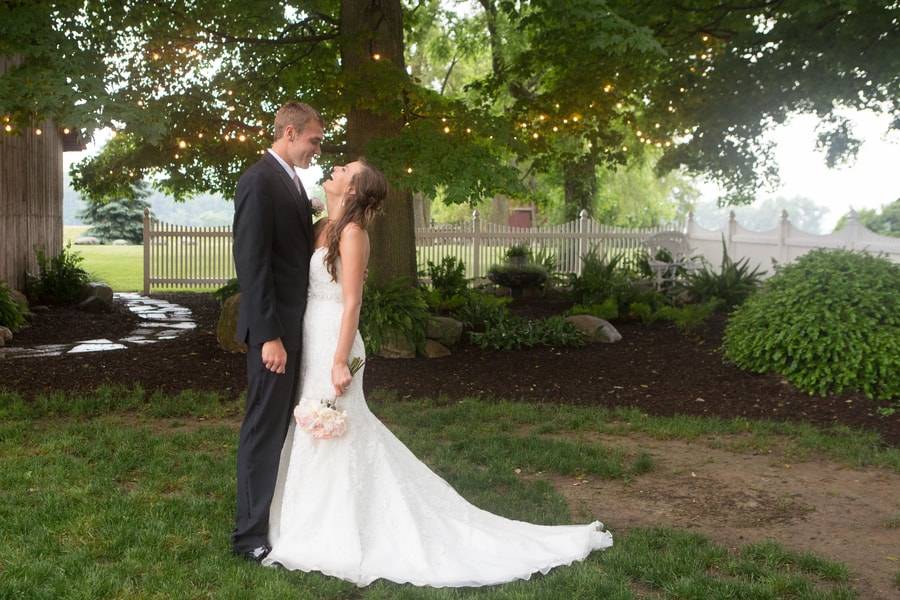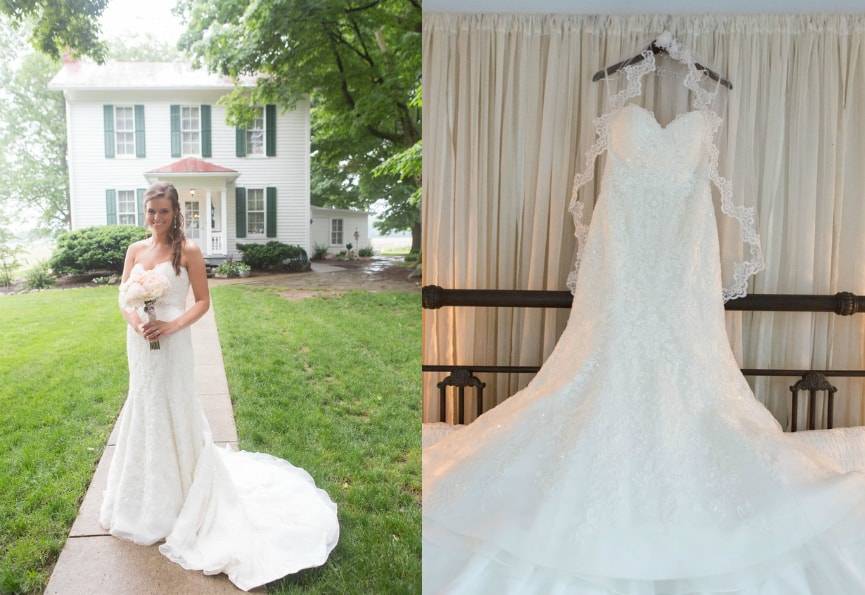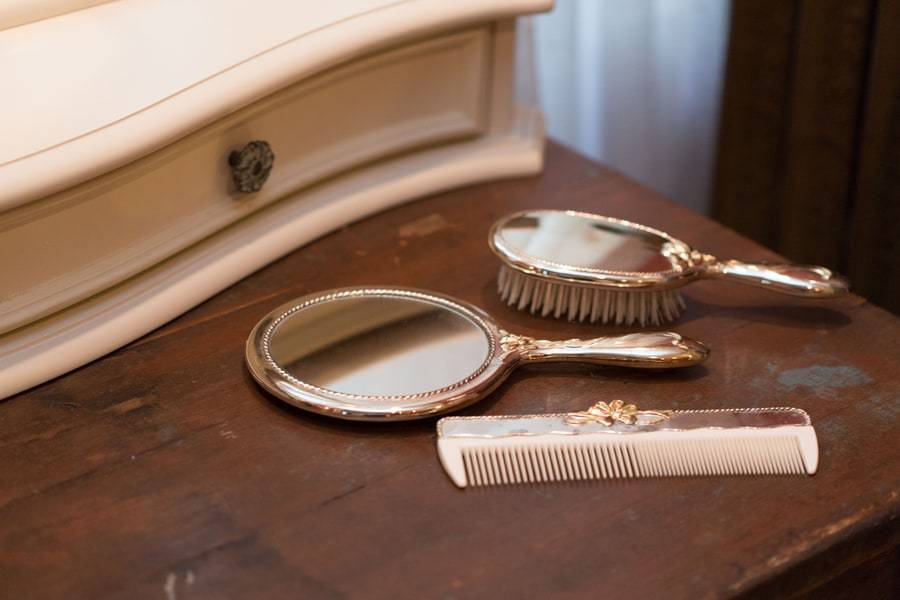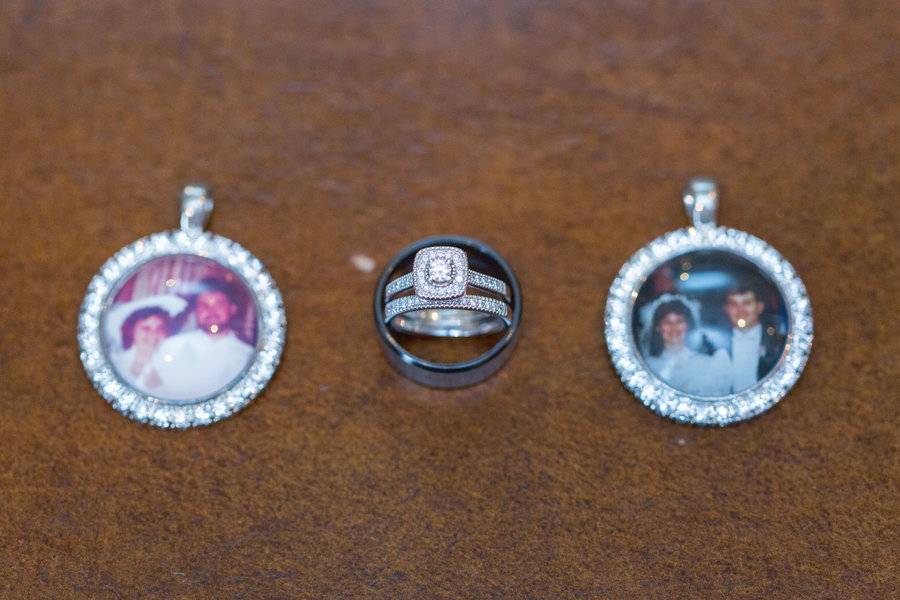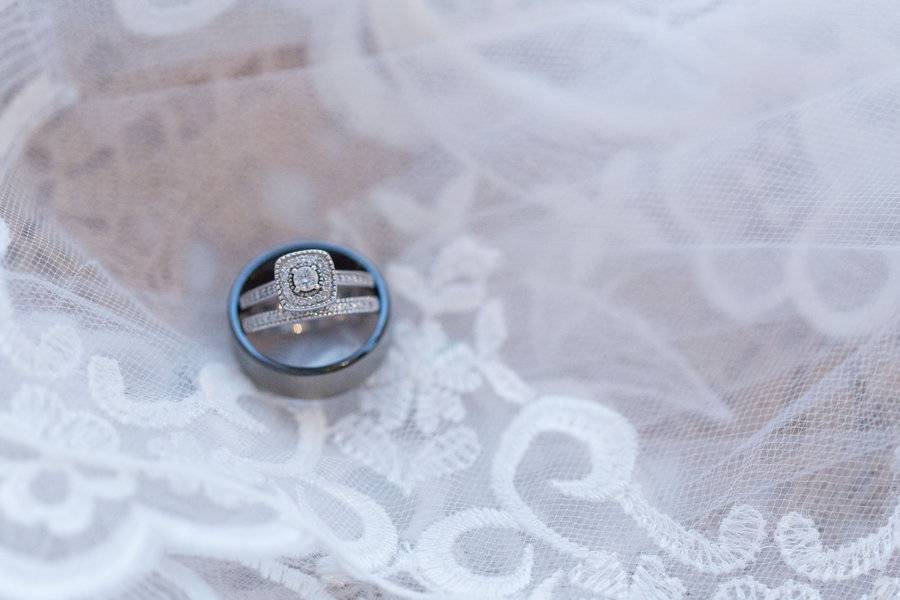 DIY Wedding Favors
Though I'm not super crafty, with the help of others I was able to add a little DIY into our wedding. The most important DIY piece to me from our wedding was my veil. My mother passed away when I was very little, and I wanted to have a piece of her wedding dress with me as I walked down the aisle.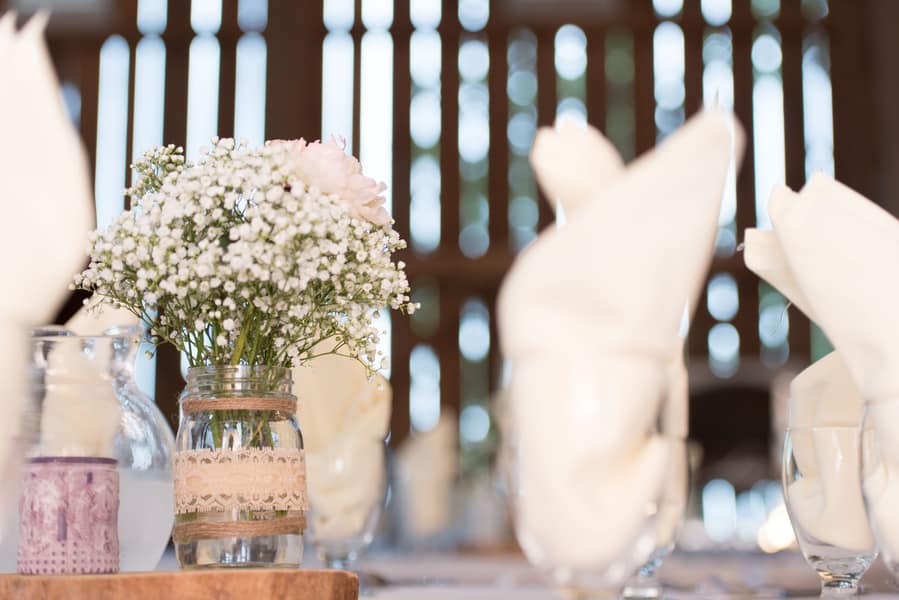 Second, all of the mason jars that were on our tables for centerpieces came from the basement of my house. They were already here when I moved in, so my best friend and I cleaned them up and decorated them with lace, burlap, and twine back in May of 2015 for her wedding. When it was time for my wedding, I was able to use them as well!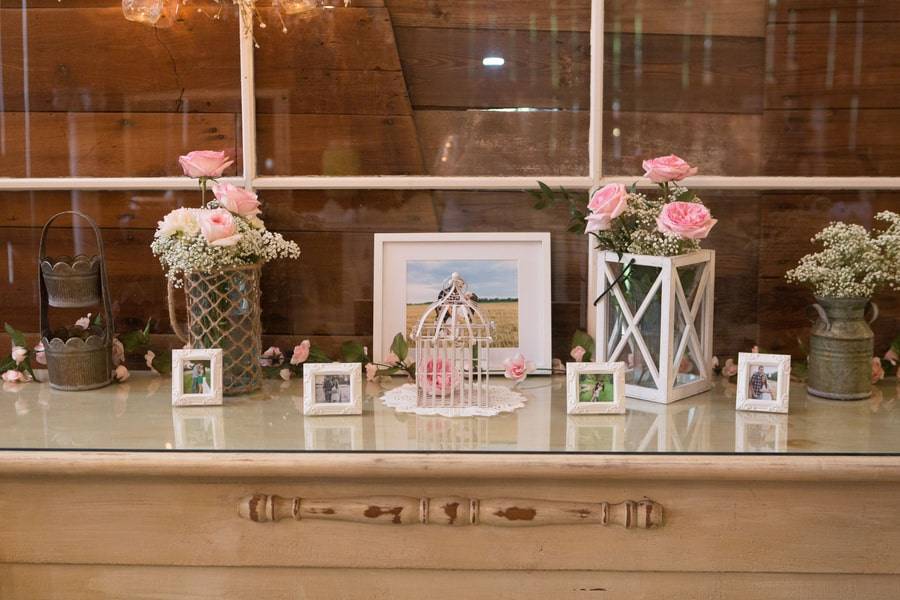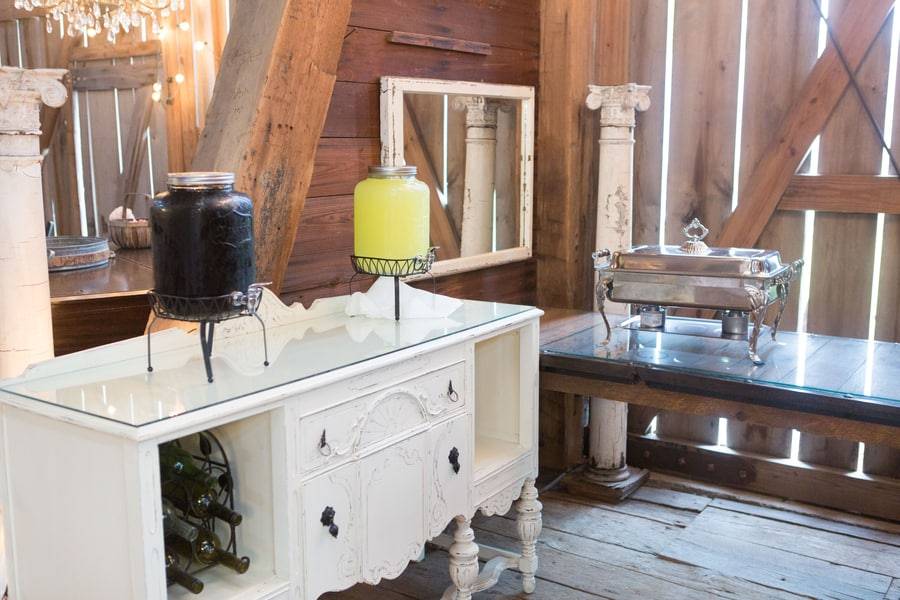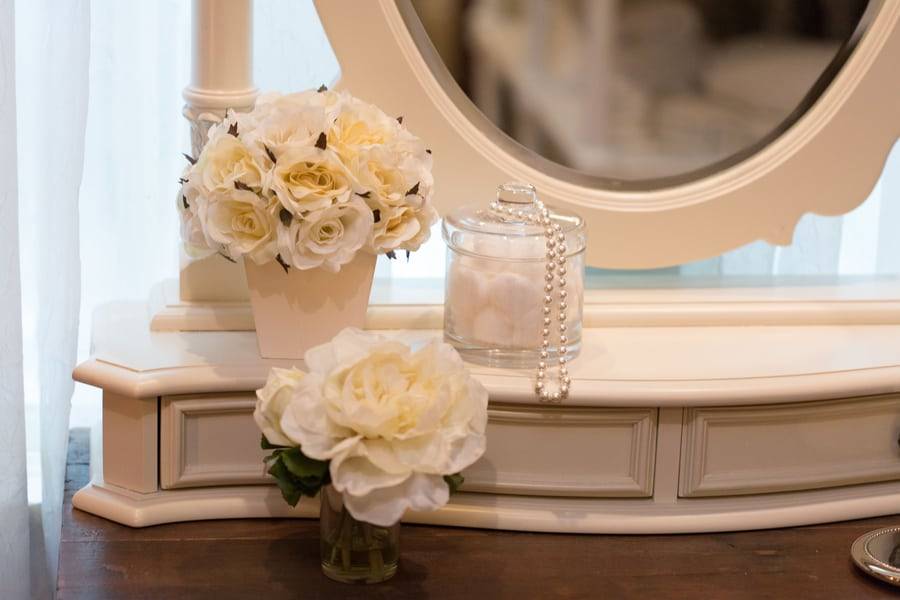 I also made our cake topper myself. I bought wooden letters at a craft store, painted them and hot glued skewers onto them so that they would be able to stick into the cake. I was surprised at how beautiful they were on our cake!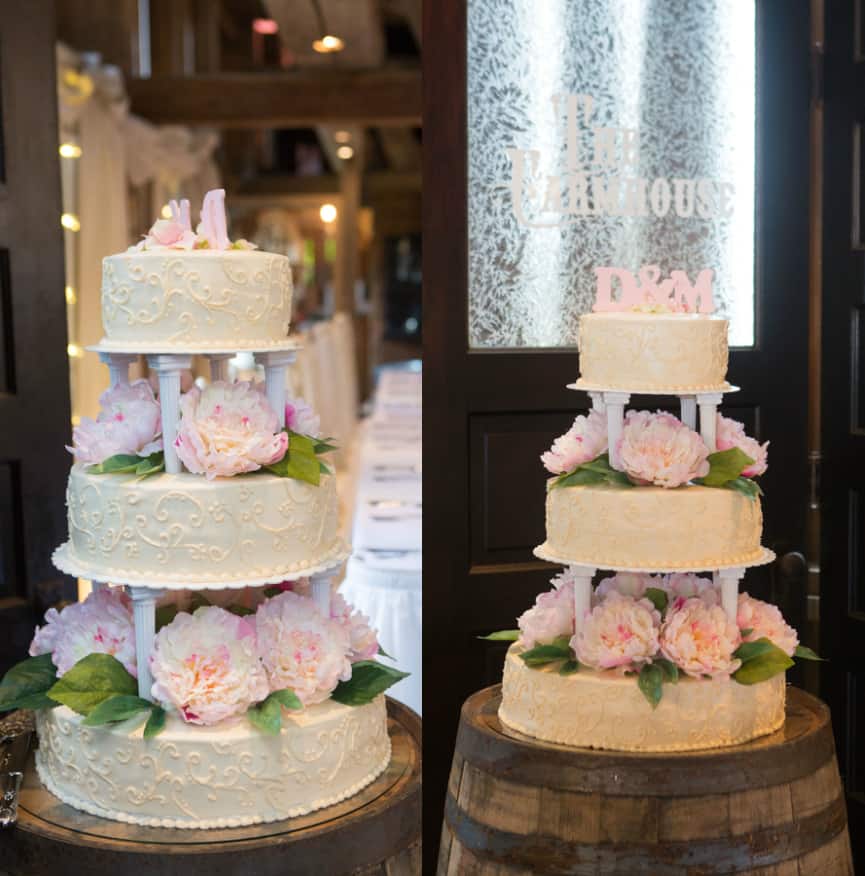 Vendors
Photographer:  Ashley Renee Photography
Event Venue: The Farmhouse Weddings