Wedding Bubble Favor is quick to make and it makes you feel like a kid again. This is ideal for outdoor wedding. Today, I am going to show you how to make simple yet very fun bubble favor you won't regret.
What you need:
P.E.T jars
Print out template
Ribbon
Scissors
First, print out the label of the wedding favor depending on your theme. You can work it out with Photoshop or you can download templates online. If you had that, then get the glue dots. Turn the print out over and put some glue dots. Then, carefully place it on front of the P.E.T container.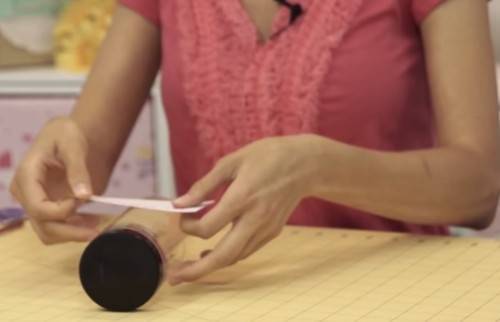 After that, get your jug of bubbles. You can buy from a local store your bubbles or you can make your own, click here. Gently pour the bubbles into the container leaving about 2 inches of space on top. Then, get the ribbon. Measure it around the container long enough to make a bow. Then, cut it and place it around the container, a little above the label and tie a knot.
Next, get the pipe cleaners. Pipe cleaners are usually used as the "wand" of bubbles since it holds well with its mixture. Hold the stick of pipe cleaners on the middle. Tuck the other end towards the middle, then twist it around to secure it and make a loop. To create the heart shape, push the center of the loop towards the center making bunny ears. Pull it gently back to the top, then shape it around like a heart.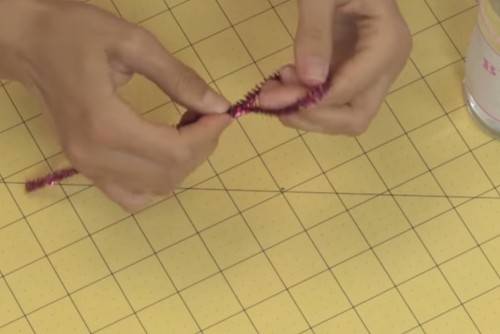 If you are satisfied with the heart-shaped bubble blower, gently put it on the side of the container. Place it inside the ribbon to secure it.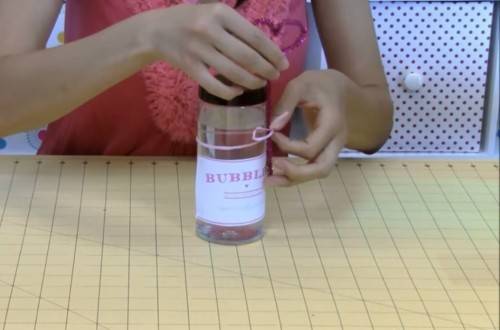 And that's it! You have an amazing and lovely wedding bubble favor that you and your guests, especially the kids, will surely enjoy.
Watch How it is Done
Save all the Steps Above using Bookmarklet