Wedding photographs are something that never fades away with time, which is why you and your partner would want to make sure that your attire and décor sink perfectly well within the photographs. One of the most integral parts of décor and wedding accessories are the wedding flowers. Just choosing your favorite flower for the wedding will not do justice with all the hard work you put for your wedding day.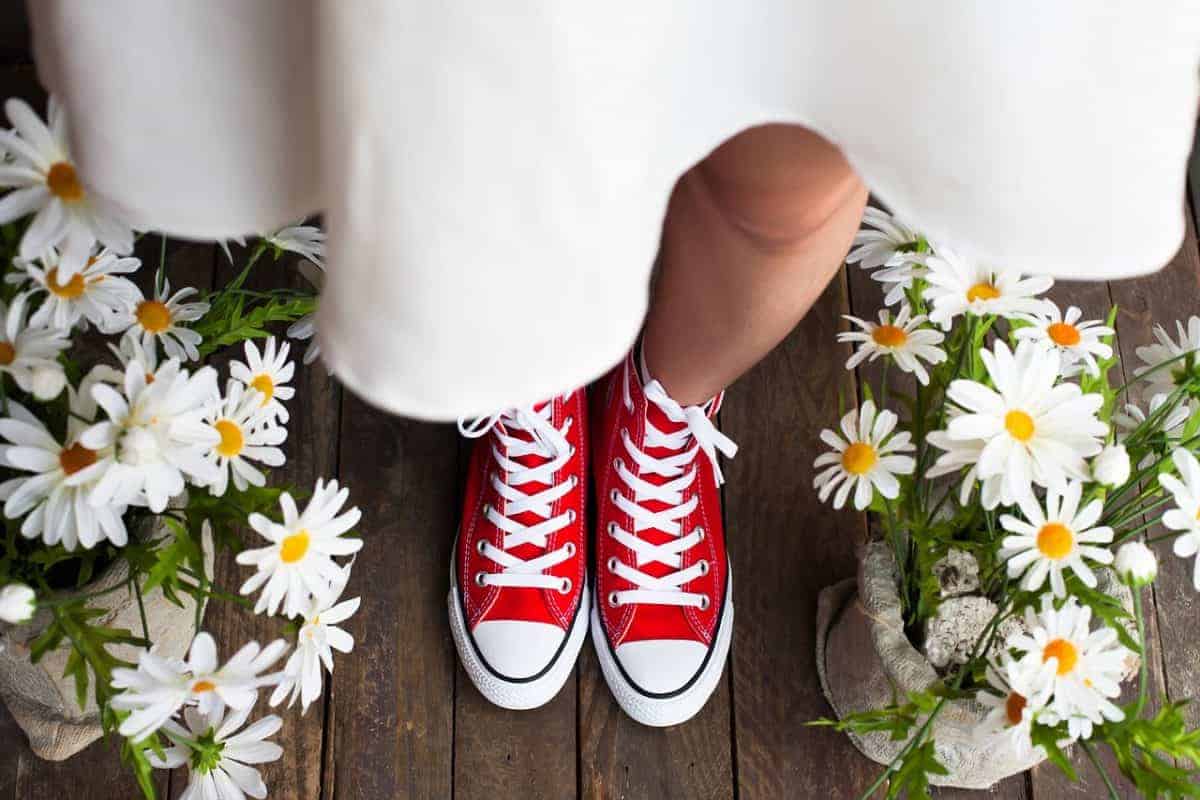 We understand you will have difficulty about where to start with the wedding flowers. There are so many layers to it and every minor detail is important. Here's an approach you could follow to make things easy for you while choosing your wedding flowers.
1. Develop a basic sense of floral decors
You need to know how flower decors work and which colors go well with the venue. You don't want to get a price or color shock at the last minute of your wedding day. Gather inspiration from pinterest and other social networking sites. Look into real wedding photographs, talk to couples who recently got married and get an idea about the color pattern, fragrance and tentative price. In this step, you need to gather a clear understanding of your likes and dislikes.
2. Be clear about theme and color scheme
First decide on your wedding theme and only then go for the flowers. For instance, if you are planning for a country rustic themed wedding, your flower color schemes could be pastel, lilac or deep red. For vintage theme, dahlias, peonies, roses or orchids are usually the best option for wedding flowers. Basically, the flowers will be different according to the theme and list down your 5 to 10 flowers suited with your theme and move on to the next step.
3. Create a realistic budget
Now that you know what you want, it's time to think about how much are you willing to spend on it. Wedding flowers will take a huge chunk off your budget, therefore you need to make decisions wisely. You will need to prioritize which aspects are more important to you. Let's say if you want your or your partner's bouquet to stand out in the crowd, allocate more money on that and cut down costs on the bridesmaids' bouquets.
4. Find a wedding florist
For your décor and to keep your calm during wedding preparations, the perfect match with your wedding florist is very crucial. You'd need someone who understands your personality and will make a plan customized especially for you. Do not rush into making a decision! Go through the florist's portfolio, read reviews and compare two or three package deals given by the florists.
5. Personalize your wedding flowers
Until now you worked on the mandatory parts. Now it's time to make things unique for you. Give your personal touch in some special aspects that makes people remember your wedding. For example, in the centerpieces use flower props rather than using just a vase. This will be a good engagement activity for the guests. When it comes to your satisfaction, using lace and ribbons contrast with your outfit in your bouquet can give a completely unique look and feel to your photographs.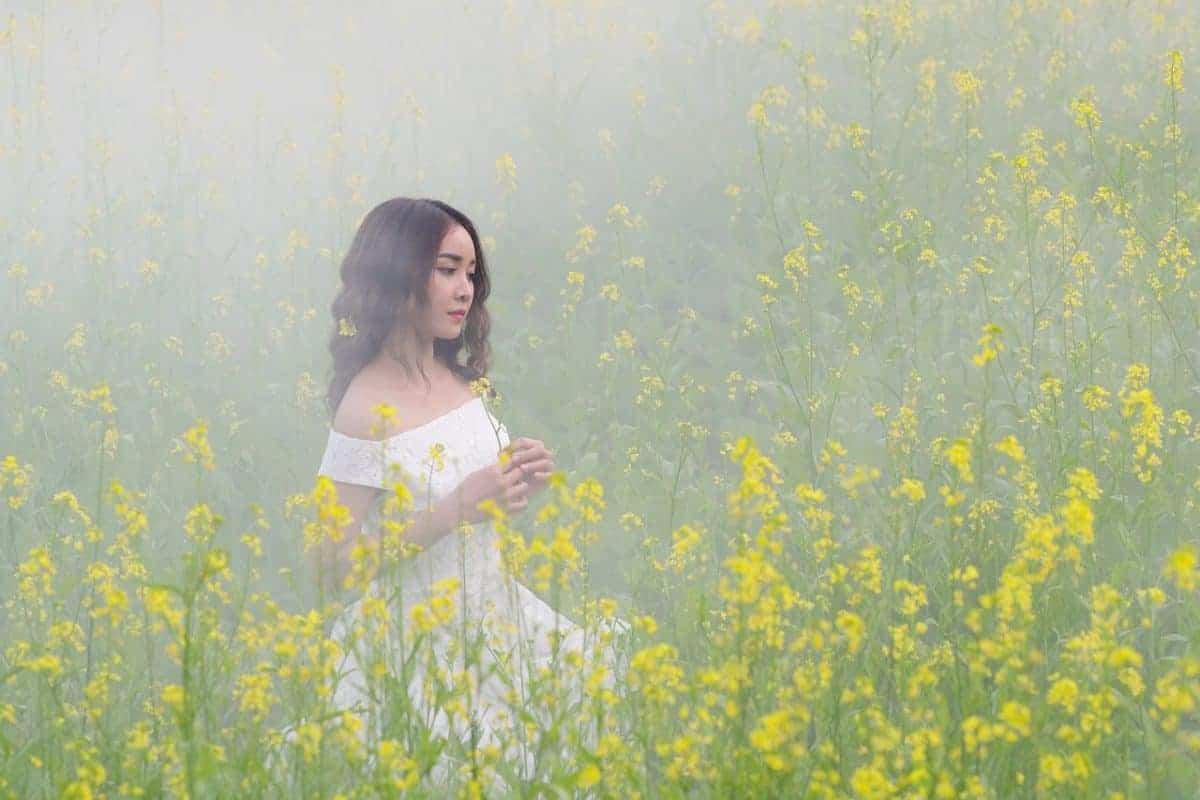 6. Use complementary fragrance
With all the preparations behind color, you may have forgotten a very important feature of your wedding flowers: Fragrance. Make sure you use combination of flowers that complements the fragrance of each other for that perfect ambience. Flowers with too strong smell might jeopardize the atmosphere you wanted. If you're using ivory, the other fragrance should be ivory. With roses, the combination should be lilac. Remember to consult with your florist about the fragrance along with colors before finalizing your decision.
7. Give special attention to wedding accessories
The list of wedding accessories is huge. Corsages, boutonniere, centerpieces, headband and the list go on. List down the wedding accessories you will need and go for a package deal rather than buying each one individually. You need to research on the variety of wedding accessories theme wise. For instance, for beach weddings, floral headbands for the bride and bridesmaids are necessary but for vintage themes, not so much.
For the groom and his best man, try to find a unique design for their boutonnieres. If you are willing to spend little extra, put finer details in your corsages or boutonnieres by adding pearls or your gemstone.
8. Few cost cutting tips
For your wedding flowers, you and your partner may come to a point where you both are unwilling to compromise and that is totally understandable. Some cost cutting tips will help you to utilize the extra money for your outfit or food. Go for the seasonal wholesale flowers always when you make flower choices. Seasonal flowers are readily available and the cost will be cheaper. Try to substitute the rare or expensive flowers with something of similar color. If white roses are expensive or not readily available, go for eustomia or syringa white since they look basically the same.