If you're having a winter wedding, you have the opportunity to use beautiful wedding accessories in your pictures that you can't use at any other time of the year. When planning out your ensemble (and wedding photos), consider the following fun and unique items which will make your photos even more special.
The Red Cardigan
A super cute red cardigan is a great little pop of color for a winter bride's photos. Of course, any color would look striking but we love the bold contrast of the red and the white.
Winter Wedding Coats
If you love the dramatic, why not opt for a full-length winter wedding coat that is reminiscent of fantasy and folk lore? This beautiful coat says "medieval princess" and is a wonderful accessory for the photo shoot.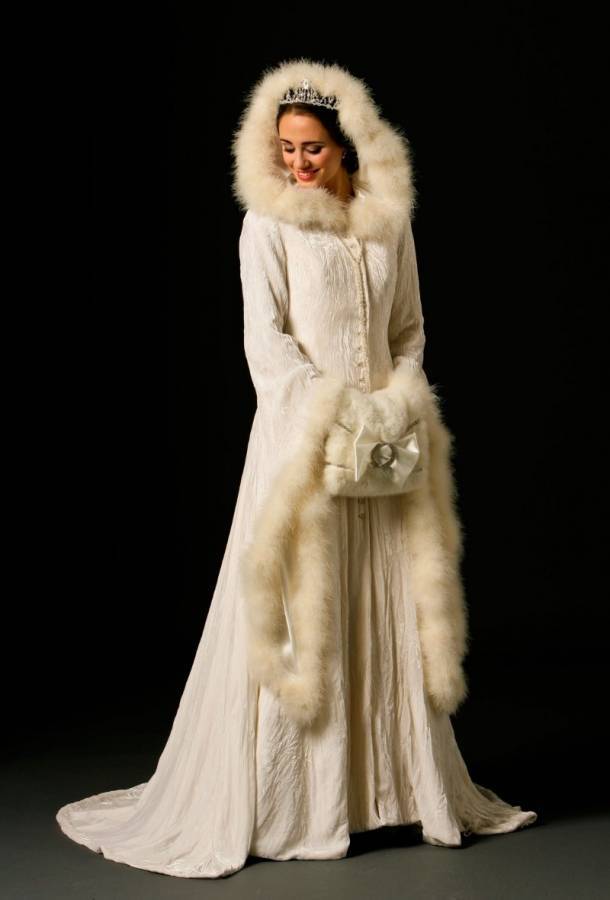 Of course, you don't have to go quite that dramatic. This short coat is the perfect prop for this bride's Snow White wedding photos. It's neutral in color but has that added texture that really makes these photos fantastic.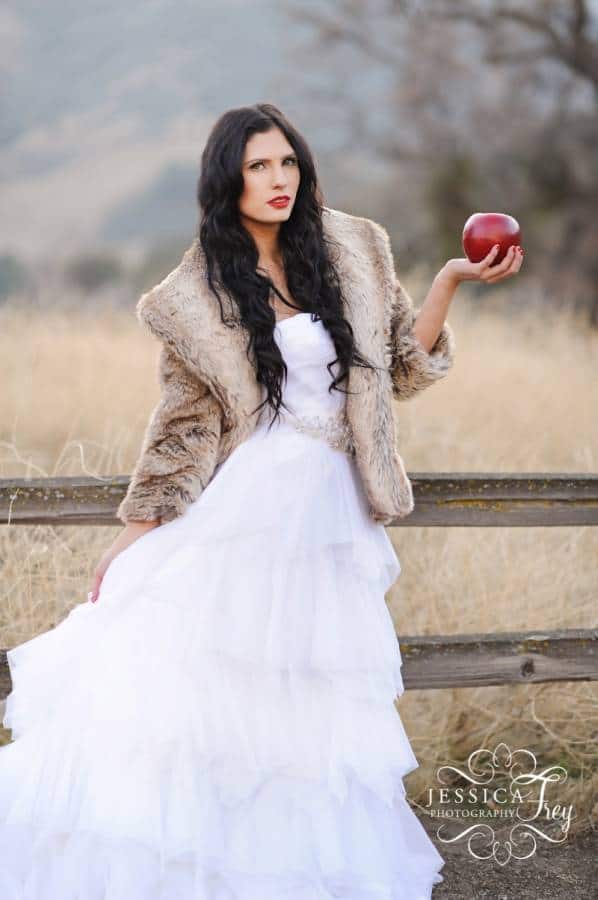 Gloves
Gloves are so elegant for a bride, but full-length gloves simply do not work well with a spring or summer wedding. They're perfect for the winter bride, and definitely add some elegance to your winter wedding photos.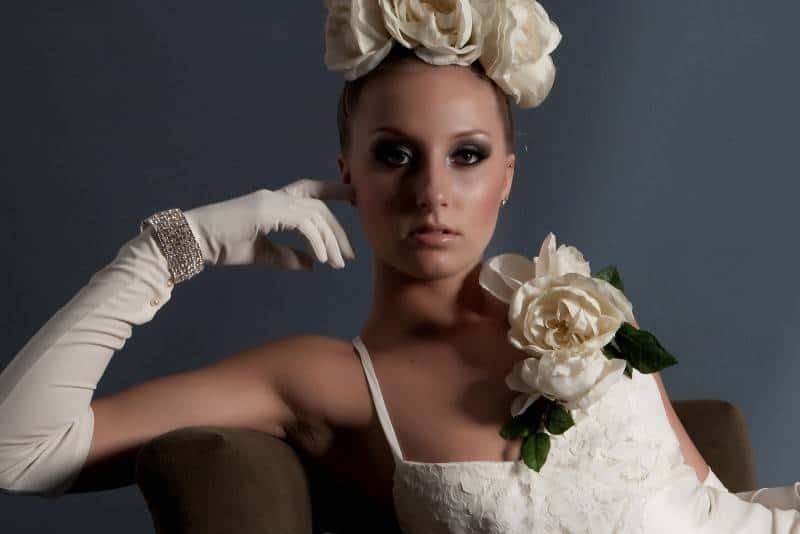 Boots
We absolutely love the different styles of wedding boots available for winter brides. They're elegant, beautiful, and take the bridal ensemble to a whole new level. Winter presents the perfect opportunity to rock a pair of these sleek boots.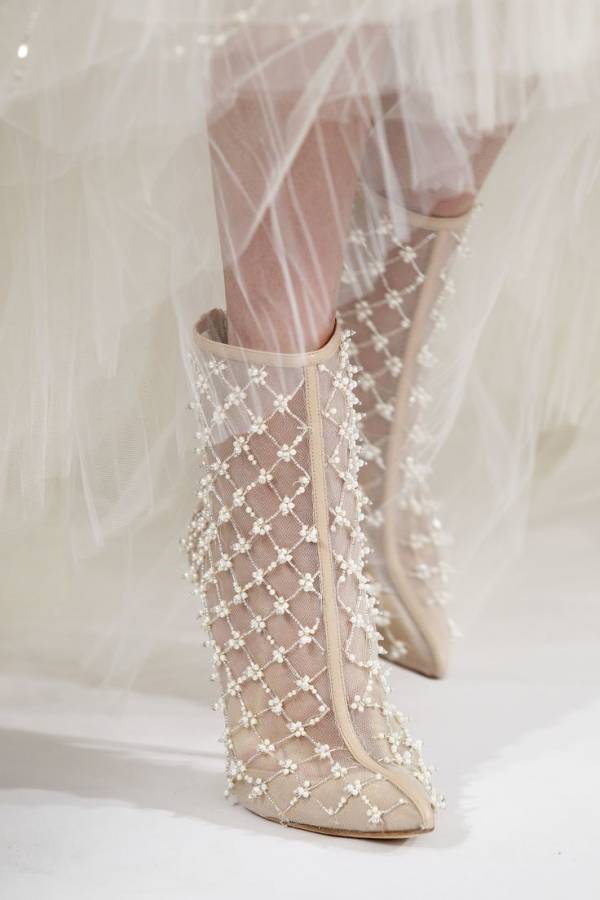 Can you believe how stunning these knee-high boots are?
Now that you know the kinds of gorgeous winter wedding accessories you can show off at your wedding and in your photos, you can be super glad you're a winter bride!