More and more couples are skipping the traditional "gold and diamonds" of engagement rings and wedding bands for a number of reasons. Whether you want to avoid conflict diamonds, keep your wedding rings environmentally friendly, or you simply want to save money, Infinity Tungsten has the solution!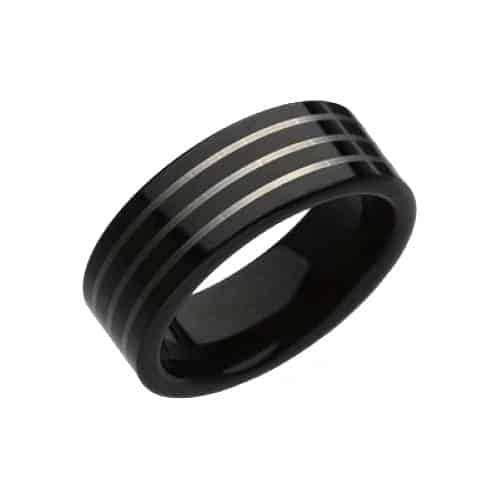 These Rings are Tough!
Gold and even platinum can be easily damaged. Even just stepping on this type of ring could completely destroy it. Could you imagine spending several thousand dollars on a ring only to have it destroyed in a moment's time? You never have to worry about this with Infinity Tungsten.
Infinity Tungsten rings are created from tungsten carbide. So, just how strong is this material? Imagine putting your wedding ring in the blender and turning it on for a couple of minutes. How do you think a gold wedding band would fare? A tungsten carbide ring could come out of the blender without a single scratch!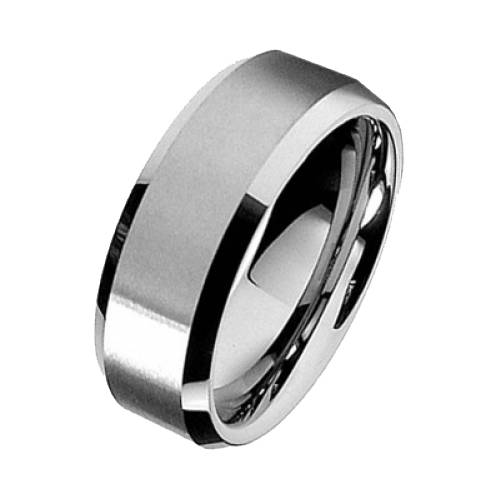 They are Beautiful!
Just because a ring is virtually indestructible doesn't mean you have to compromise on style. These rings are absolutely gorgeous, and there is a huge variety of styles available. They also come in all the sizes your normal gold wedding band would come in.
The Tungsten Infinity silver-color rings have the look of white gold, and it would be very difficult to tell the difference unless you were the one who purchased the ring. They also have a variety of styles that appeal to both men and women. They're perfect for people who want something more unique and different from what everyone else is wearing.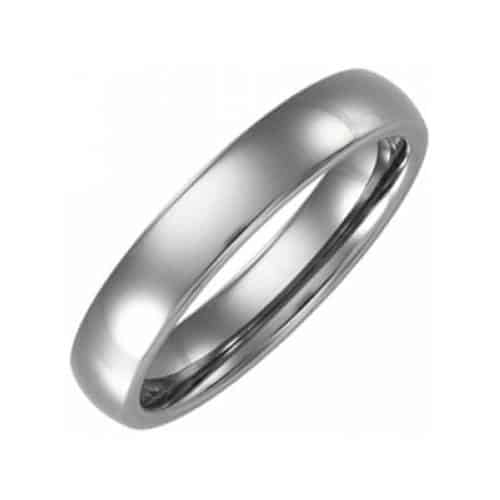 They are Inexpensive!
For a normal golden wedding band, you might expect to pay more than $1,000 for great quality. Imagine buying a beautiful, stylish ring for less than $40. Well, it's absolutely possible. In fact, right now, every single ring on the Tungsten Infinity website is less than $40 to make way for new inventory.
That means there has never been a better time to go ahead and buy your beautiful Tungsten wedding band. Plus, they offer a 60-day money-back guarantee. So, if for some reason you bought your ring and decided you just don't like it (we don't think that will happen), you can easily exchange it or return it – no questions asked.
The Giveaway
One lucky winner will receive 1 ring from Infinity Tungsten, winner will get to pick any ring style & size from the Infinity Tungsten Website.
The Prize: 1 Ring from Infinity Tungsten (Value $39.99)
To Enter: Simply follow the instruction below.
a Rafflecopter giveaway

You definitely owe it to yourself to check out the wide selection of stunning rings available at Tungsten Infinity! Don't know your ring size? Don't worry – get it now with this awesome Online Ring Size Finder (Right Click the link and select 'Save as' or 'Print').
[pdf]https://www.inspiredbride.net/wp-content/uploads/2014/07/ring-size-finder1.pdf[/pdf]
I am really excited to spread the word today about a great wedding vendor, Infinity Tungsten. I know you've seen how expensive rings can get! Thanks to the Infinity Tungsten team for bringing me in to work with you and for sponsoring this post.