The baby's first year is the most eventful and exciting time for a new parent. While the baby is growing, you will want to document and capture every moment of the baby's first experiences. Starting from the child's first mumble to their first walk.
Creating a photo book of the baby's first year is one of the best ways to capture these candid and unforgettable memories. It is the first year of your angel, you won't miss all their cute gestures, will you?
To help you capture your newborn's memories, we have discussed 5 tips to create a baby photobook.
Take a look.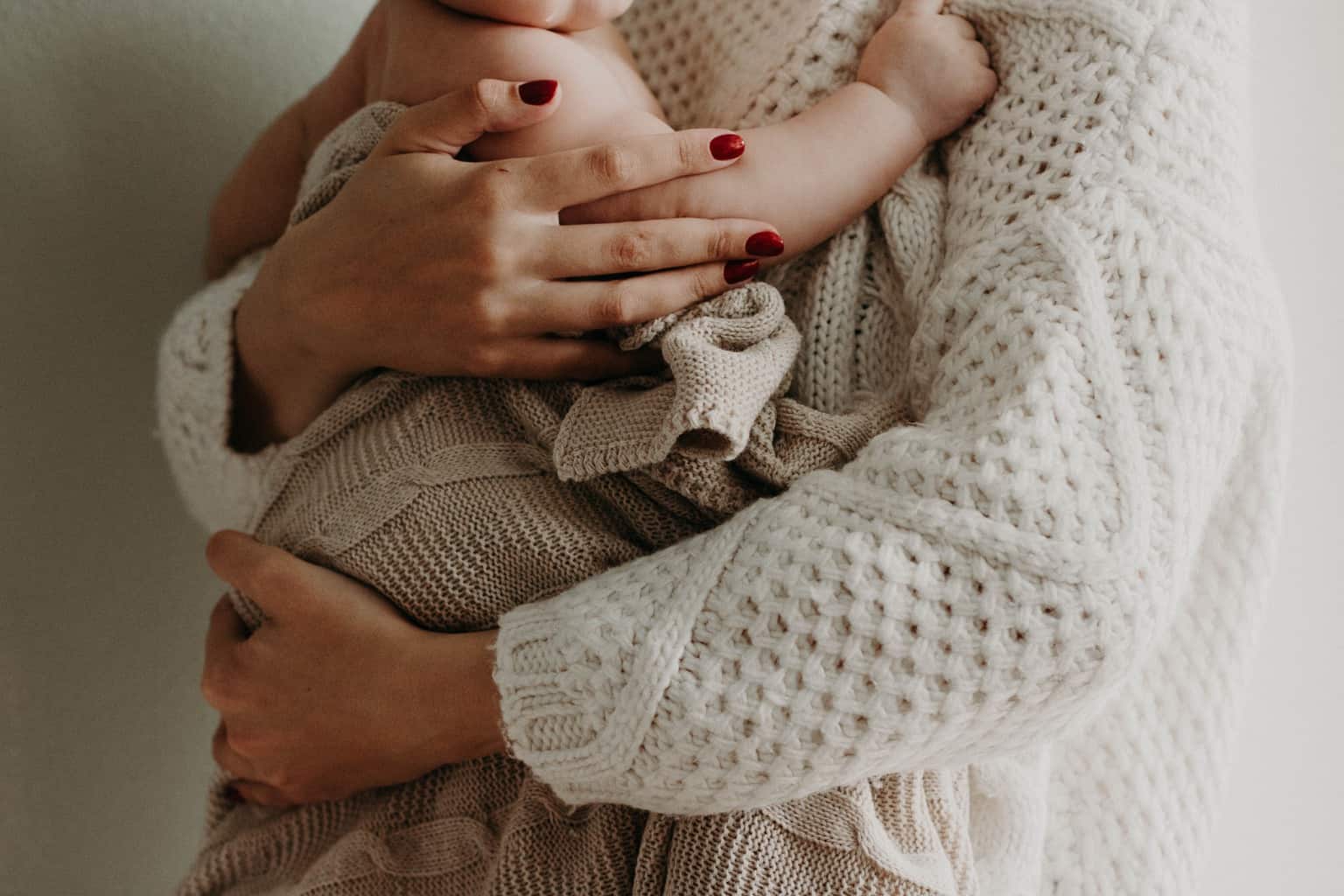 Capture the Firsts
The first year of your baby is all about firsts. It's the first moment you hold your baby outside the delivery room, the very first smile and their smile – the moments could be endless.
Try to capture as many moments as possible. Then, create a physical photobook and assign the dates those photos were clicked. You can use a polaroid camera to get instant photos and paste them on those pages.
Start at Beginning
Did your head turn with excitement when you saw your child for the first time in sonography? From the first positive report to the growing baby bump, you can document these too in your baby's photo book.
One unique idea could be to capture the imprints of the baby's feet and hands. You can contact a professional or do this at home.
Note: It's easy to get lost in the excitement and exhaustion that comes with childbirth. Therefore, ask your spouse or any family member to capture the moments.
Capture the Celebrations
Although different cultures have rituals, don't miss out on capturing the celebration to welcome the baby and introduce them to family members from the hospital to the home.
You can arrange a welcome party, invite guests and even organize games. You'd want your baby to witness as many smiles as possible. We're sure it will make for nice photos for the photobook with a nice party and everyone celebrating!
Don't forget the classic snaps of the first tumble crawl or walking, eating solid food, and more. There will be many stories to remember and capture, making an excellent past-time to review. Turn these into a story, and create a mini section in your book.
You can also assign a professional photographer to capture these moments while you're busy living those moments!
Digital Books to Share
You can dress your baby in different attire and set up the camera with baby newborn photography props to create digital books. Do not forget to download photos of them with their most loved toys, relatives, and also the time when they're out at family gatherings.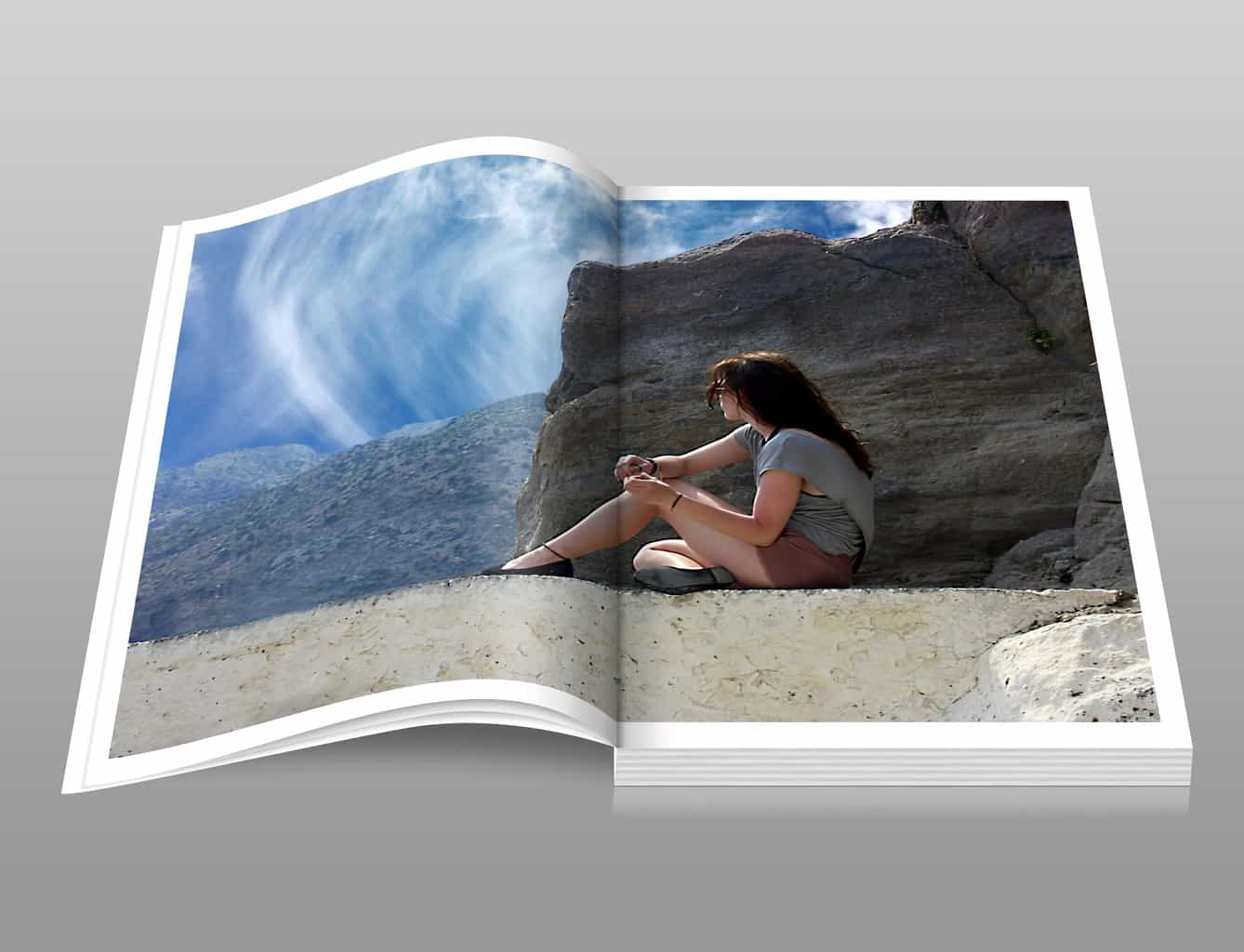 You can also add sibling and pet stories. Such bonds are unique for babies as it is the first-ever friendship story. They will cherish these stories when they grow up. Another excellent opportunity is to take candid photos of playing and bonding time.
Furthermore, you can also add a photo series of a day in the baby's life, which can be fun to look back later. Lastly, do not forget to add the first family photo with the baby at the end of the book as a memory.
Babies grow too fast in their first year. Therefore, do not miss any moment and capture all the special memories. Making a photo book can be confusing at first. However, it should be easier for you with all of the tips mentioned above.
Did we miss something? Let us know in the comments below.