Guys – if you're looking for a great gift idea for your wife, then look no further. This is a super sweet idea of a wedding photo album book that she will absolutely adore. You'll need to get some help from her family, but only after you swear them to secrecy. Here's what you do:
Collect pictures of the bride's family on their wedding day. They might include a sweet, vintage photo of her grandparents on their wedding day, a snapshot of her parents on their wedding day, professional pictures of her sister, etc. Then, purchase a scrapbook and attach each picture to a page, leaving the page beside it blank. Have the family members from the photos write a little message on the picture to your wife.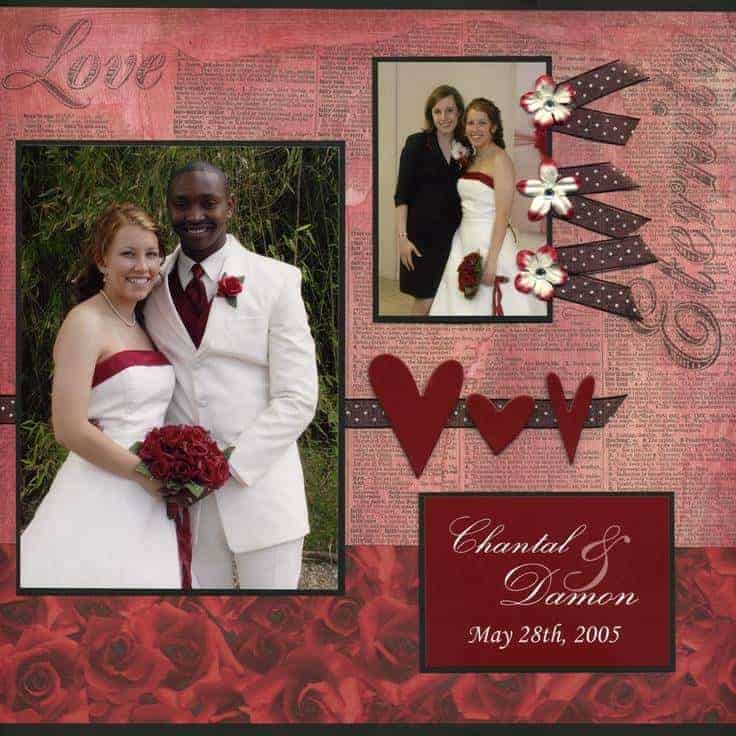 At the very end of the book, leave the page that will hold your wedding photo blank, or write "your wedding photo here" in the center of the page. On the blank page, write your own sweet message to your bride!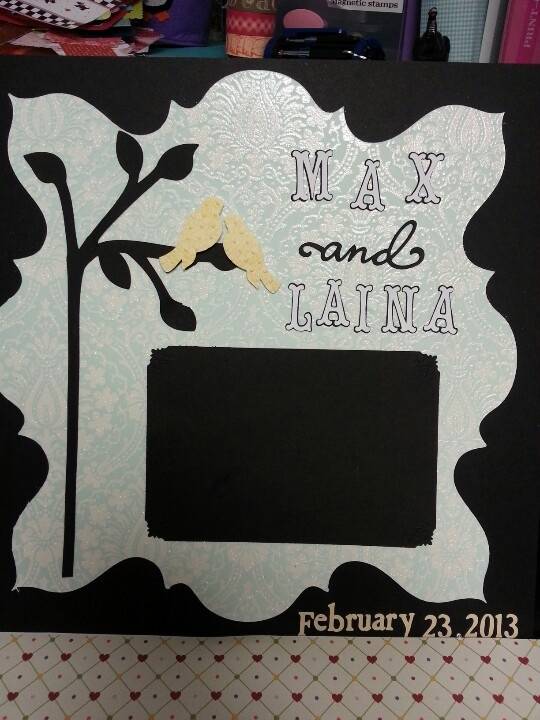 This is a fantastic gift that your wife is absolutely certain to love. She will be able to place her favorite wedding photo in the blank spot and read all the loving messages from her family as she look at pictures of them on their wedding day. It's a sentimental gift that she will absolutely adore.