I would like to introduce Carus Jewellery to you as an emerging significant store within the Antique and Vintage Jewelry online retail market. They've been in the business for decades, and have been developing their online business in the recent years. They are based in Marlborough, in London. They specialize in Victorian, Edwardian, Art Deco, Art Nouveau and Vintage jewelry, each piece is unique and individual. A high degree of craftsmanship that is unusual in today's jewelry. They generally deal only in Fine Jewelry and Gemstones of high quality so they pride themselves on providing a range of quality jewelry at reasonable prices.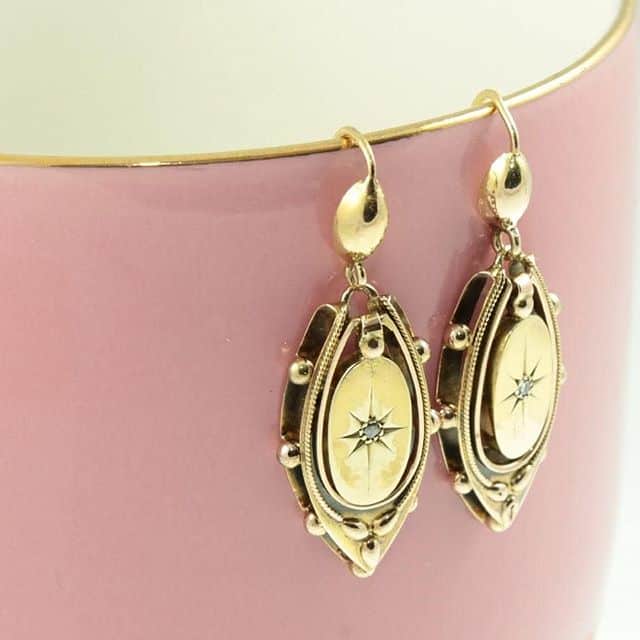 Most of the jewelry they stock is handcrafted a long time ago in the UK. For example, quite a lot of antique jewelry was made in the Jewelry quarter of Birmingham. Fine jewelry is hallmarked as to its provenance and can be easily dated and identified as to a place of manufacture. They stock a range of jewelry my favorite is the Edwardian period, but I have also great appreciation for the craftsmanship of each period of time.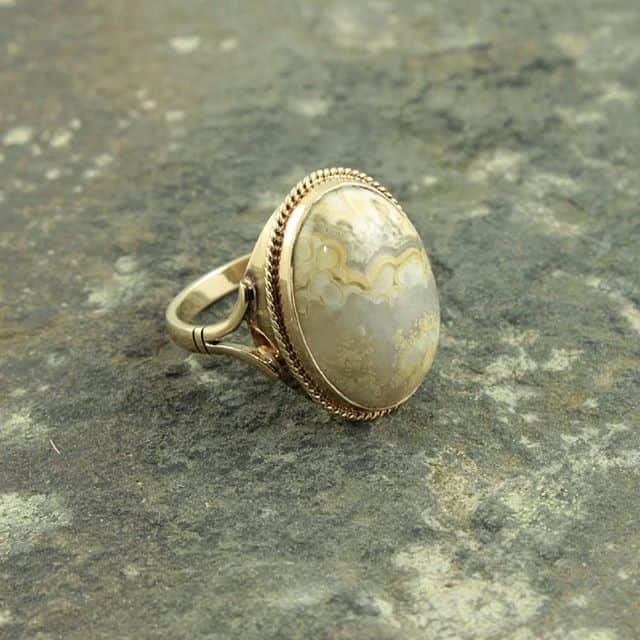 When dealing with a Bride or Groom, they take great care to ensure that they get a great experience, both seamless and enjoyable. Grooms and Brides that use their services are very discerning, and are looking for something with great meaning and individuality that cannot be provided elsewhere.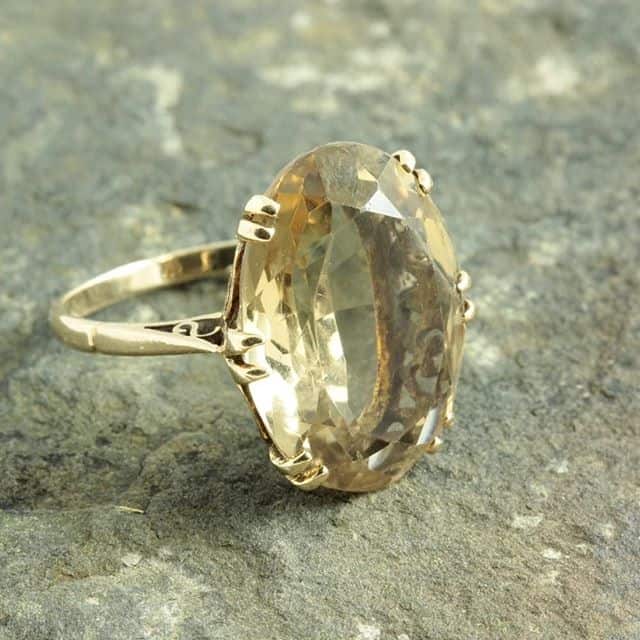 They also have great interest in sustainability and in maintaining an ethical approach to their business. The wonderful thing about, Antique and Vintage Jewelry is that it is truly sustainable. They modeled their business in a way that maximizes it's hugely ethical ethos. You can read their blog post about sustainability in jewelry here.
They are very proud of their business and their website that they built themselves from scratch. They love and have a deep and abiding interest in the jewelry. They find that they have an emotional attachment to each piece especially that each one is sourced individually. They love what they do and their plans are to grow our business and to serve their customers faithfully and individually.