Whew! The year 2021 wrapped up just like that! Leaving behind memories that are forever etched in our hearts. Some may be very painful but there are those who chose to leave wonderful memories of tying the knot with their forever love amidst the Covid-19 pandemic restrictions. Truly, nothing can keep loving people apart. Witnessing beautiful weddings come to life in this blog makes our hearts jump as some couples preferred elopement while others settled for lesser guests just to make their dream wedding come true.
Here are some of the most loved weddings and styled shoots this year! Have a peek at how the couples' plans unfolded and made a wedding like no other!
The Sand Dune Elopement
This styled elopement is a dream. The photos paint a celebration that is romantic and almost surreal. We especially love the picnic at sand dunes, the table decor, and the color palette (a combo of metallic and muted tones). If you are some gutsy couple looking to put adventure and passion on your wedding day, a getaway like this!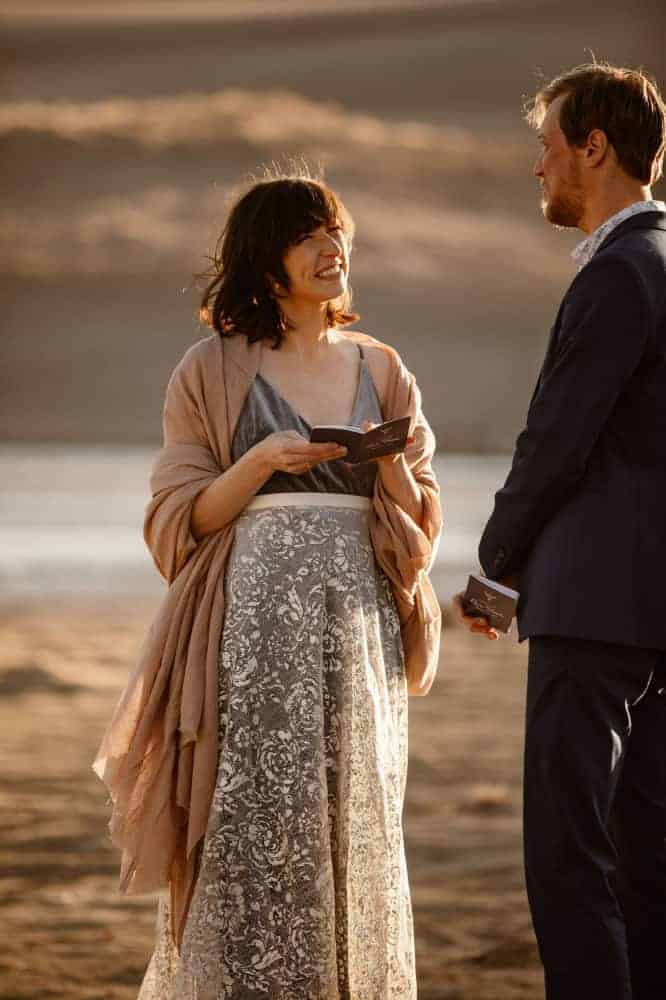 Photographer: In Love and Adventure – Elopement Photography


Rock and Roll
The Rock and Roll themed styled wedding gained a lot of shares this year. For music lovers, this is one style that lets you showcase your passion for music. The couple chose a fitting venue, the Fenway Hotel, which was home to the area's first radio station in the 1920s. From the couple's look to the cake to the tablescape, all blended well with the era of rock and roll.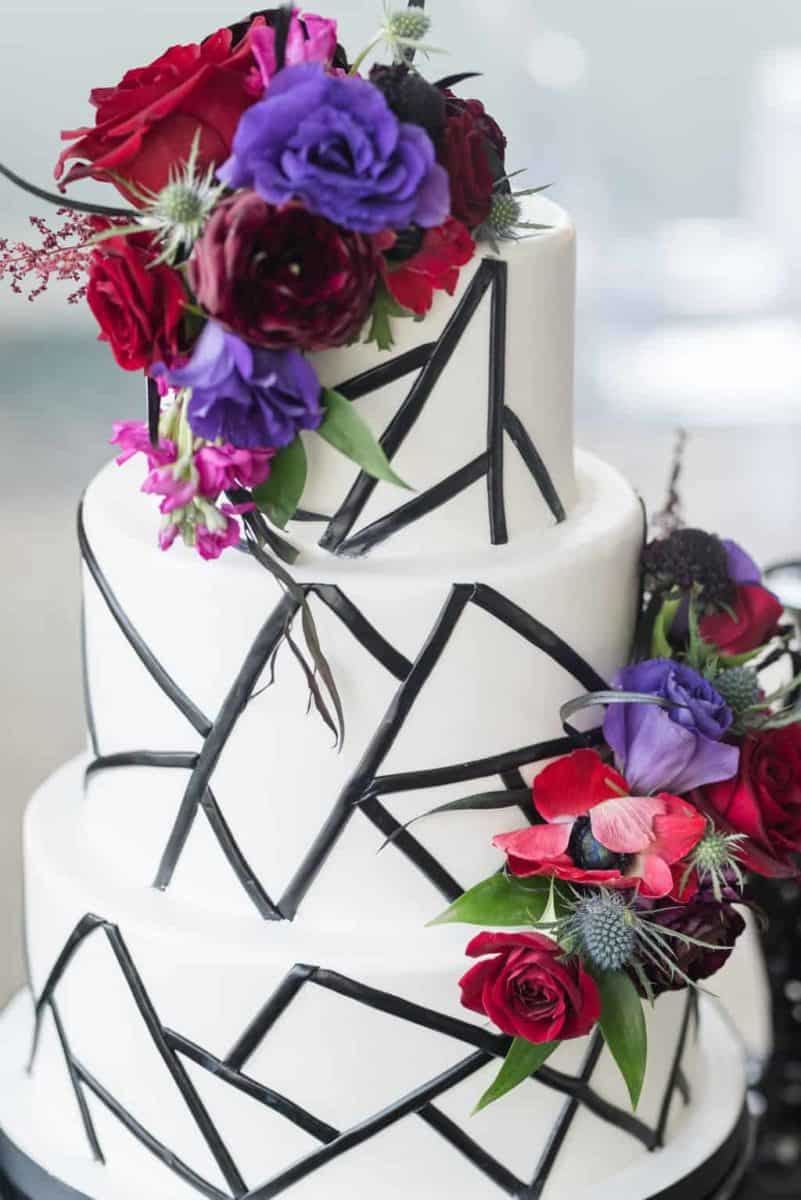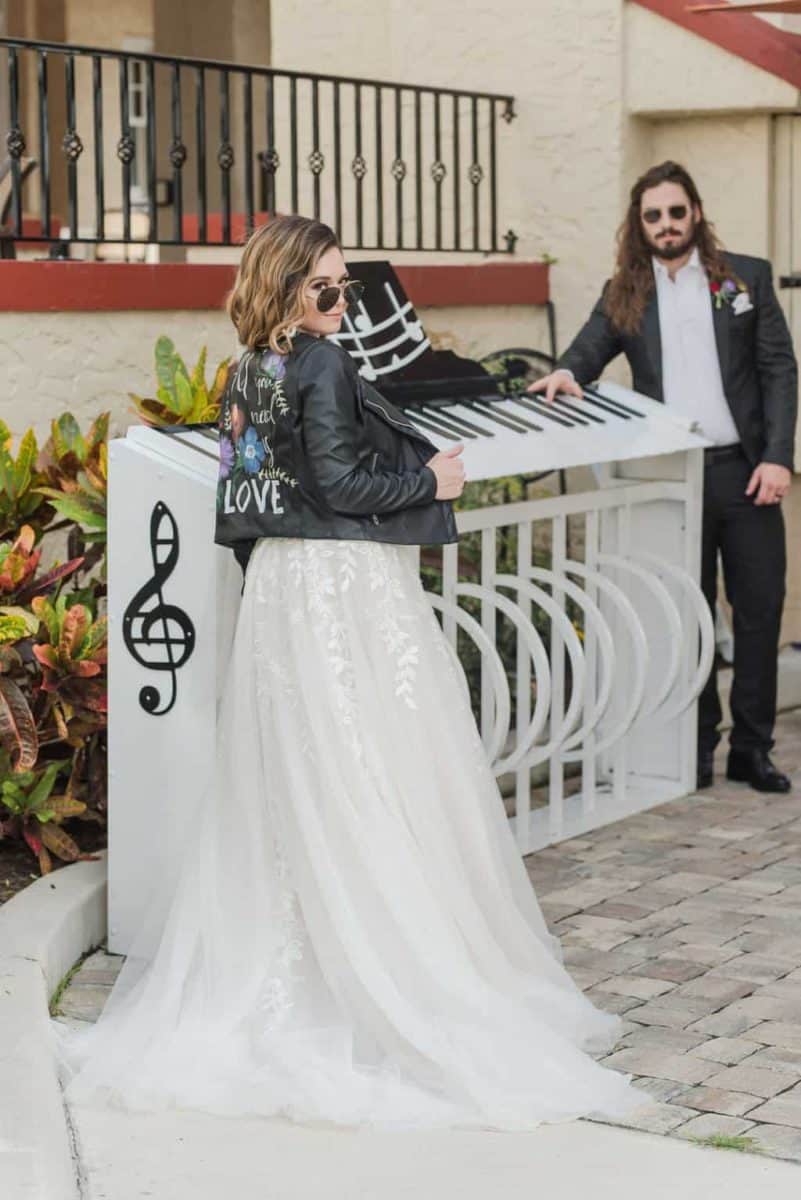 Photographer: Amanda Zabrocki Photography
The Zesty Wedding Theme
Citrus themed weddings became a thing in 2021. Because why not? With the fear and uncertainty that Covid19 brought, let's admit it, we all needed something to freshen us up, especially us in the wedding industry. The citrus theme was a perfect way of bringing in that freshness and vibe. Here are our top 2 picks.
Vineyard Elopement With Touches of Coral and Sunny Yellow
With super pretty colors and a breathtaking venue, you seriously have to check out vineyard elopement with touches of coral and sunny yellow. They pushed through their wedding plans amidst Covid-19. These two couldn't wait to start their lives together as husband and wife! Savannah and Scott were brave for pushing their vineyard elopement. After tying the knot, the couple hung out at Great Bear Vineyard. The ambiance with the vibrant florals and the sunny yellow cake definitely made the day colorful and memorable.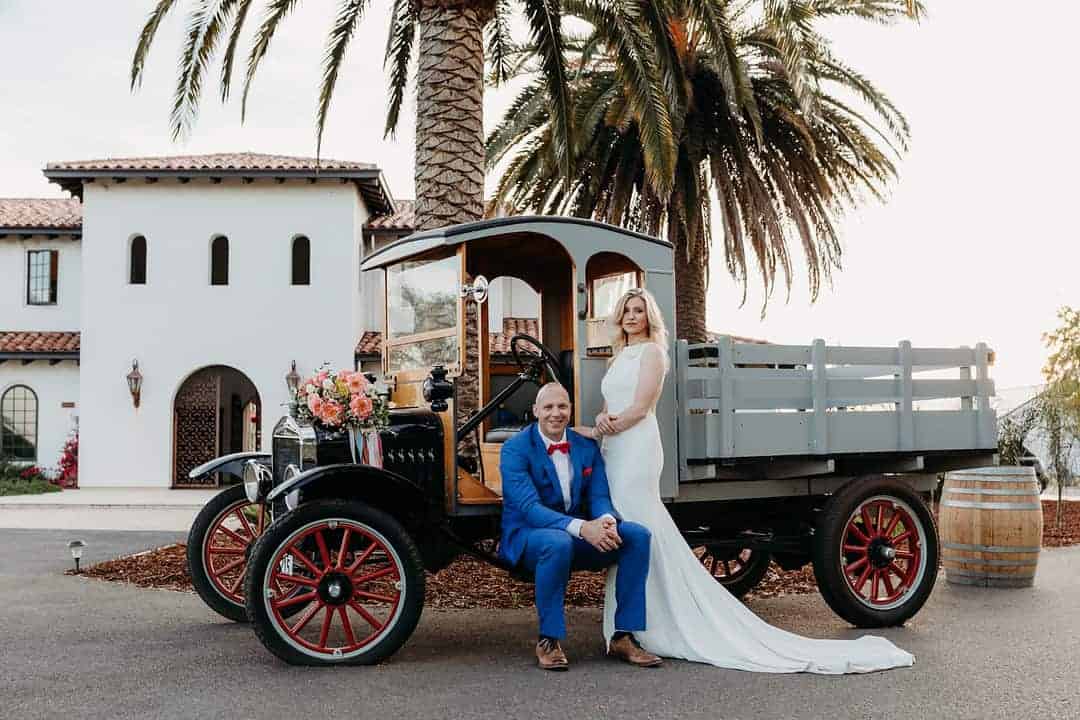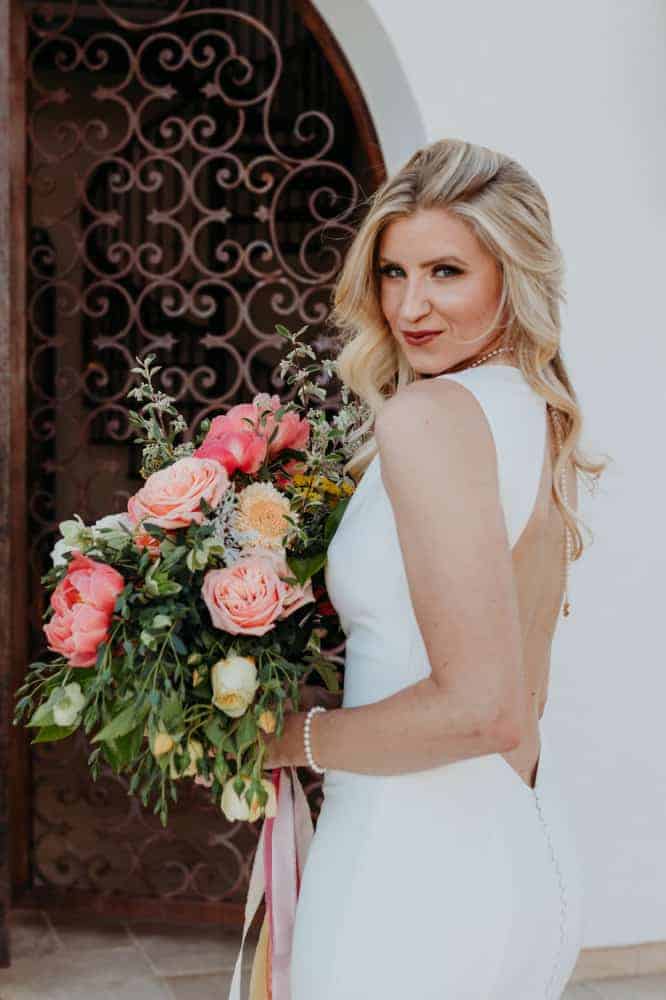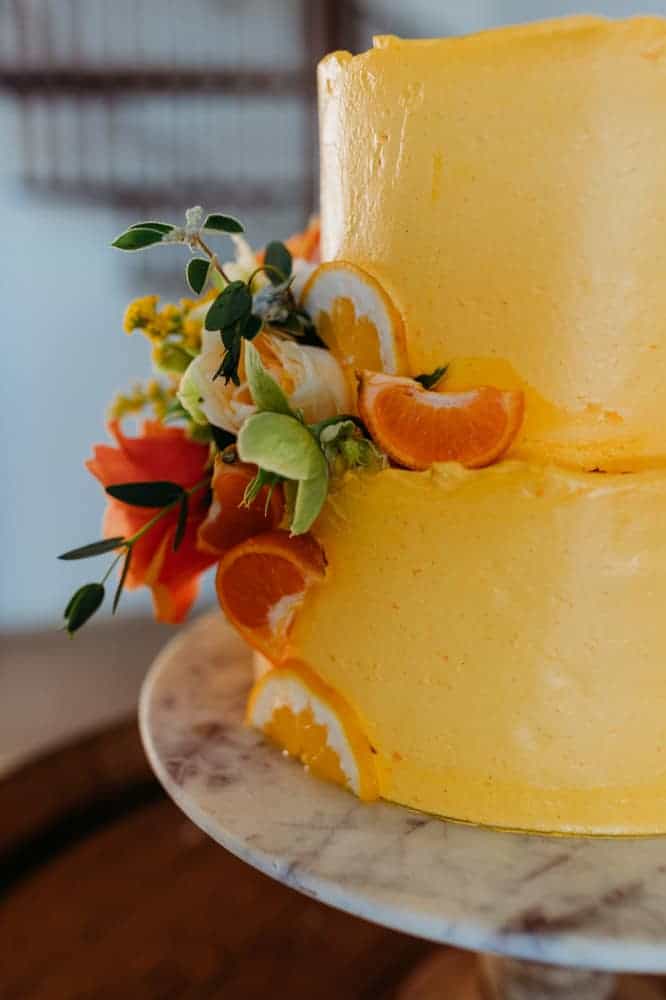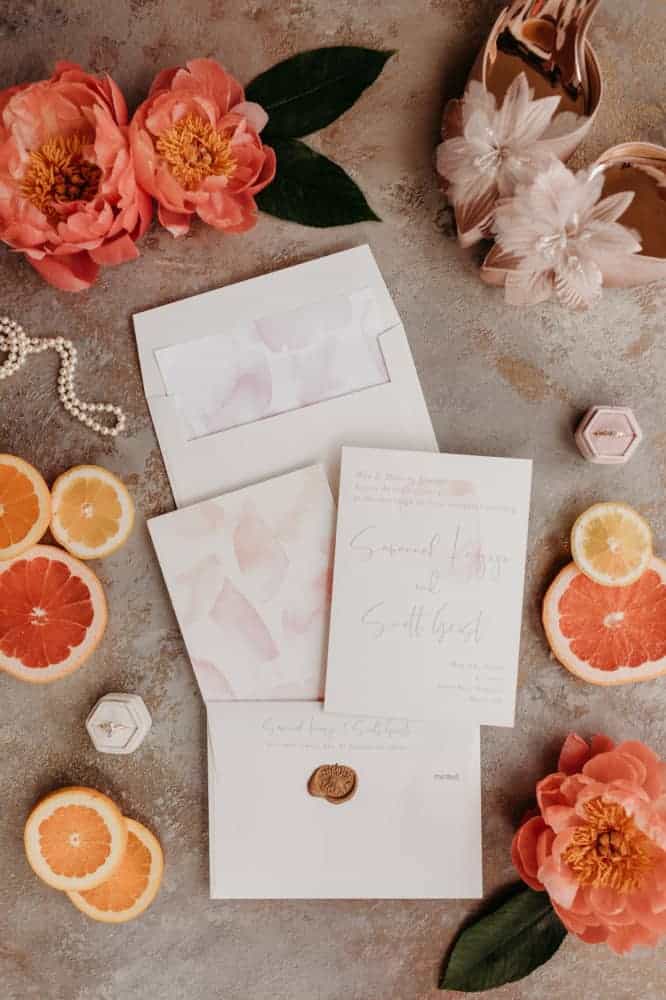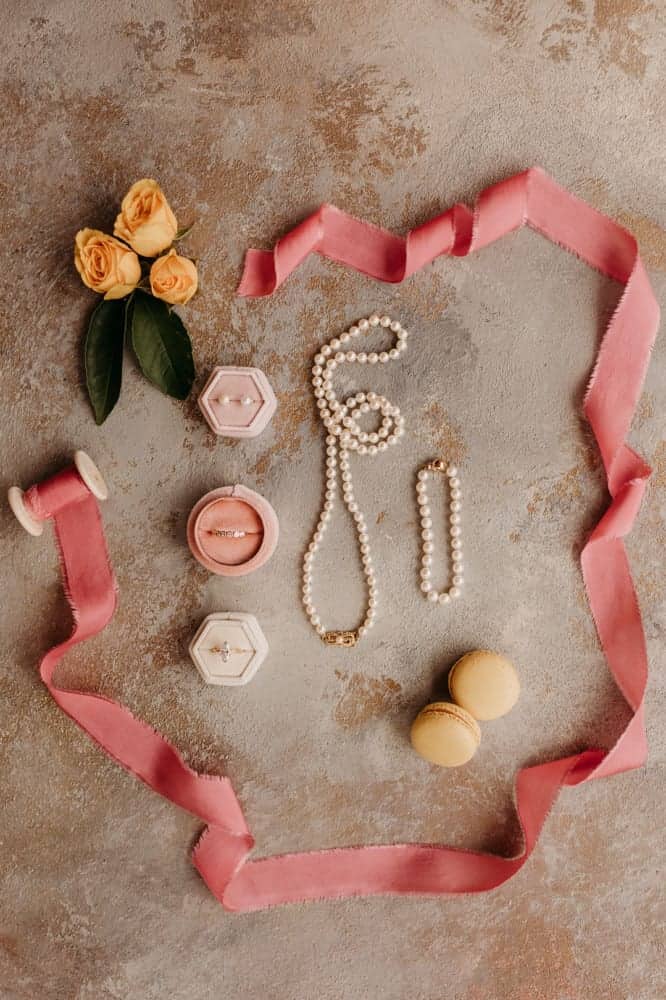 Photographer: Liz Koston Photography
Retro Harvest Sunset Inspired Shoot
The show of warm and inviting colors like red, orange, and yellow, a variety of florals and citrus fruits on the table, and nothing beat a sumptuous charcuterie board! A white naked cake with citrus as toppers completed the set! This citrus and sunset inspired shoot is a feast for the eyes!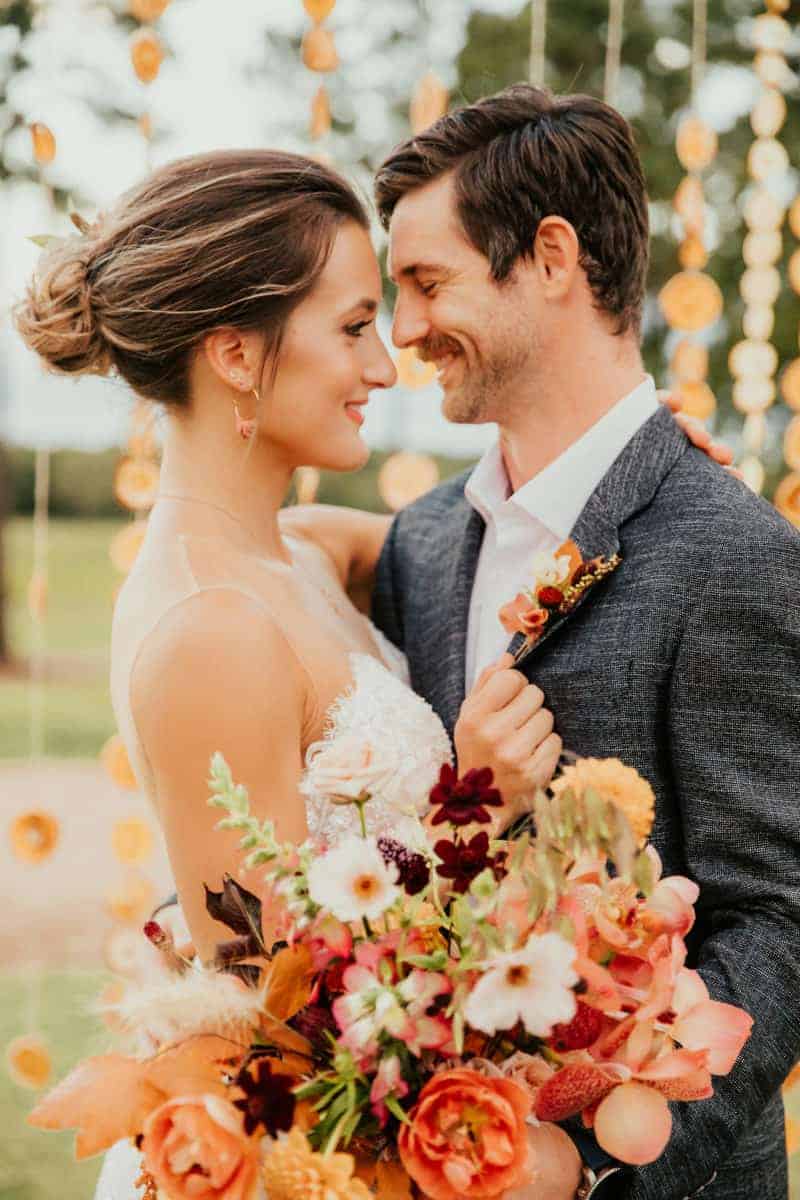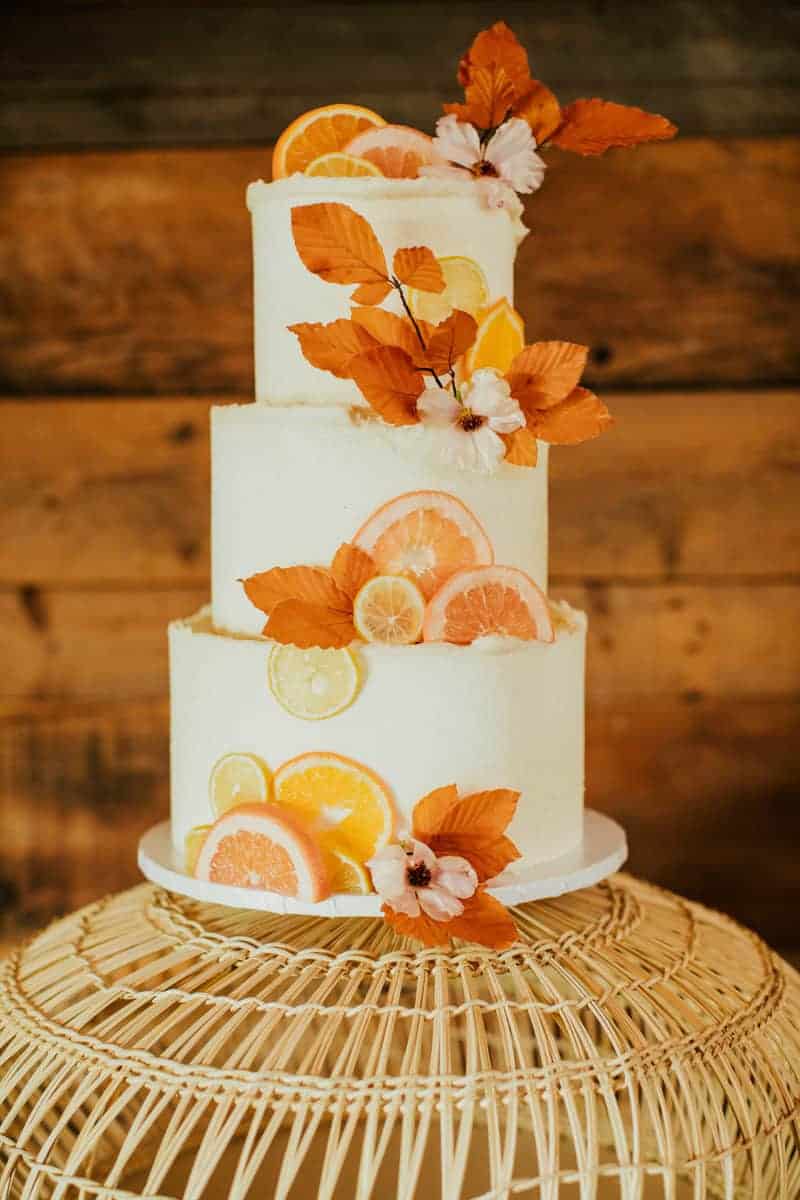 Photographer: Tiny Mum Photography
The Outlander Series
Diana Gabaldon's Outlander series invaded the wedding space. This time travel romance was a perfect inspiration for Wild Rumpus Photography along with other incredibly creative vendors to bring pieces of the story to life. Check out some snapshots from this Outlander Inspired Styled Wedding.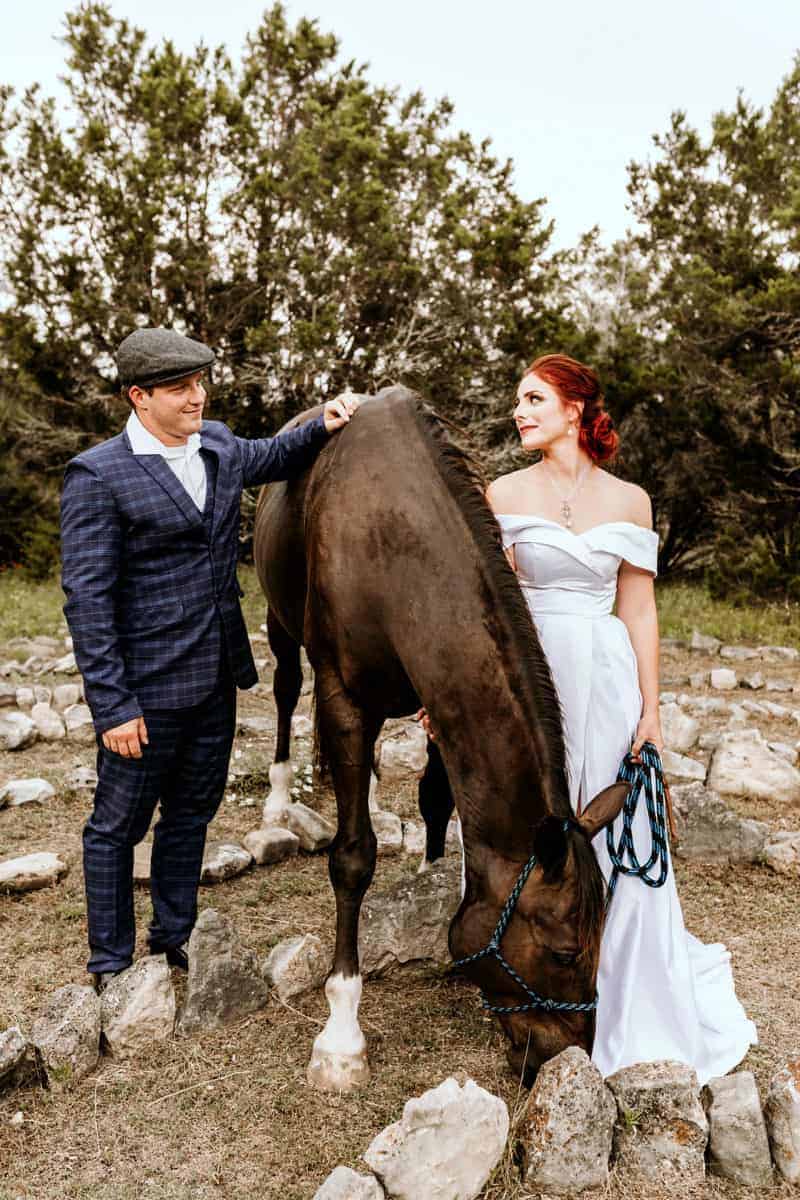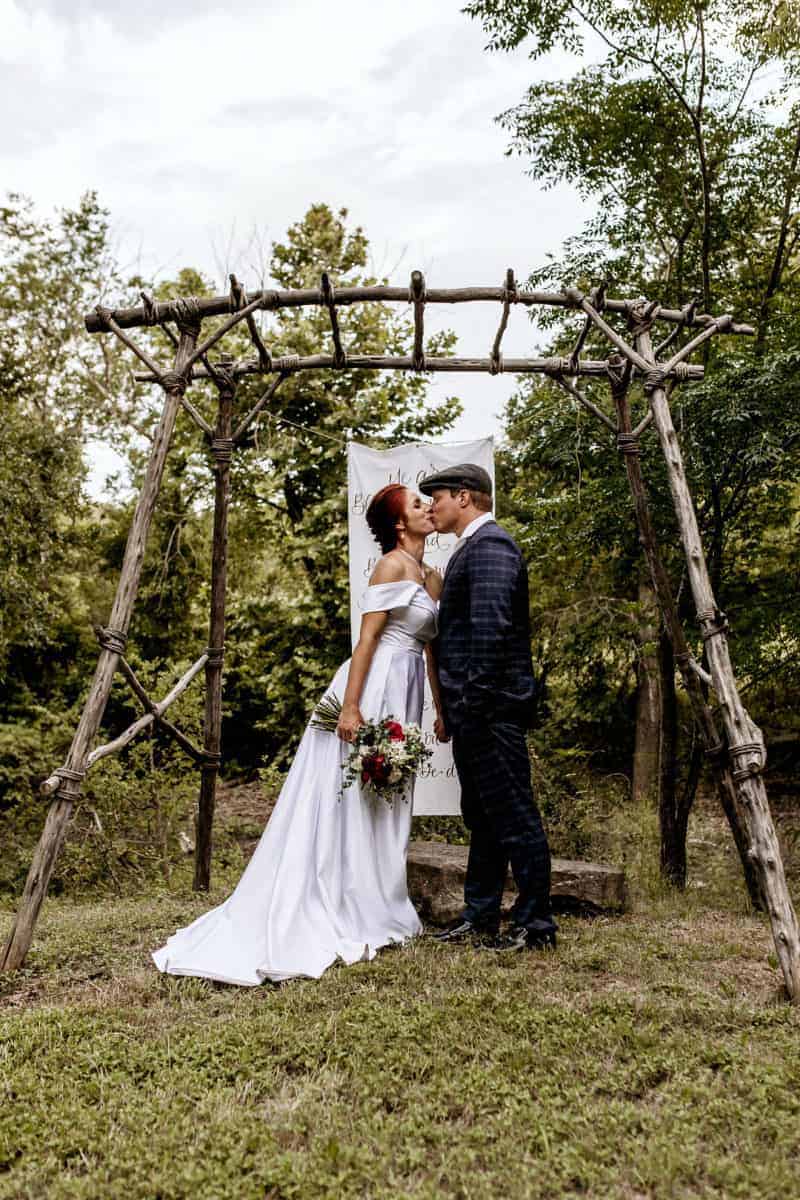 Photographer: Wild Rumpus Photography


Intimate Wedding Ceremony In The Lavender Fields
Now, the best for the last. This intimate wedding ceremony in the lavender fields in Provence, France is our ultimate favorite! Sherman and Chris, through their photos, tell us that at the end of the day, what matters is the love between couples. When you are truly in love, nothing can stop you from wanting to spend the rest of your lives together – not even a pandemic.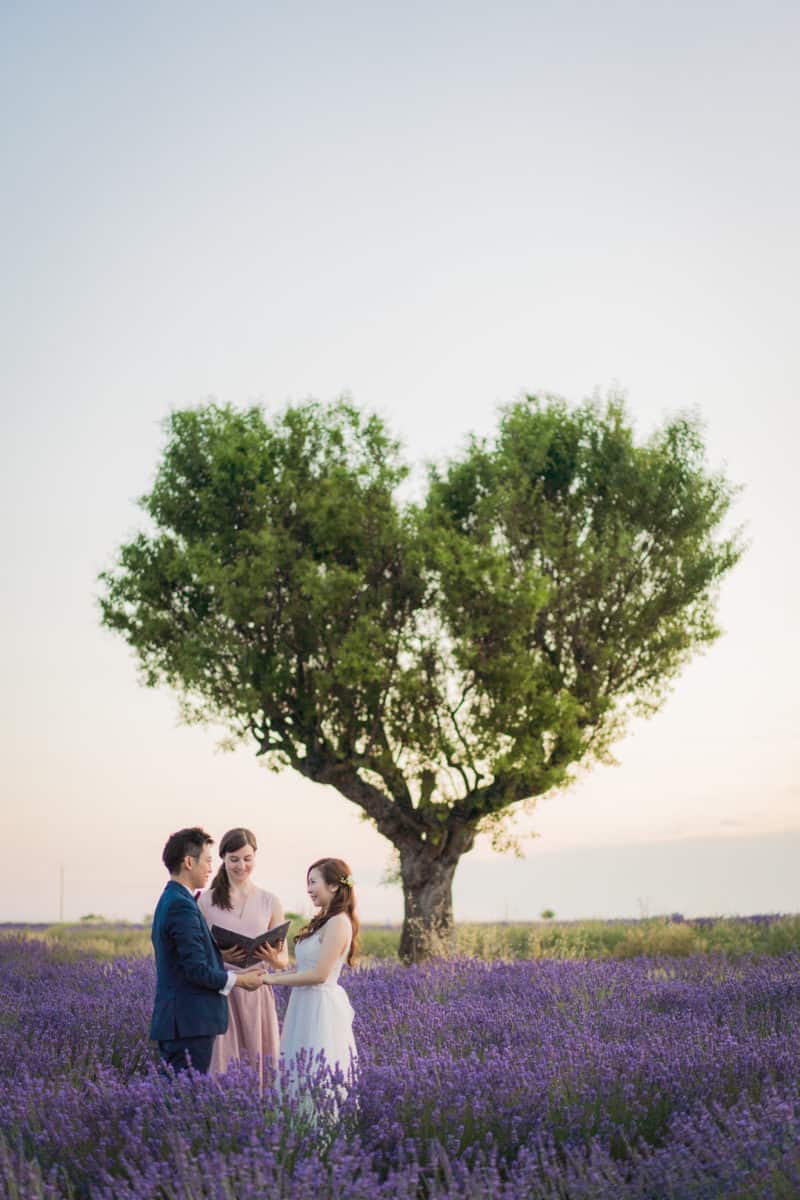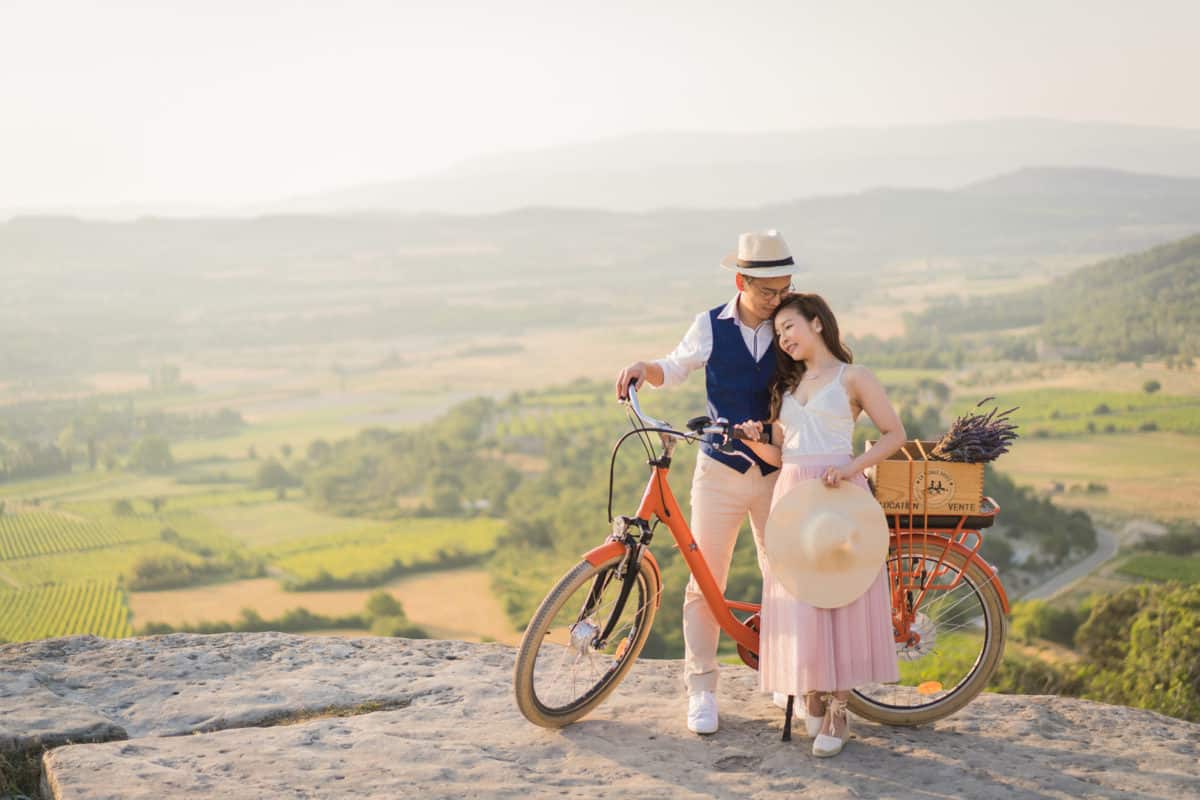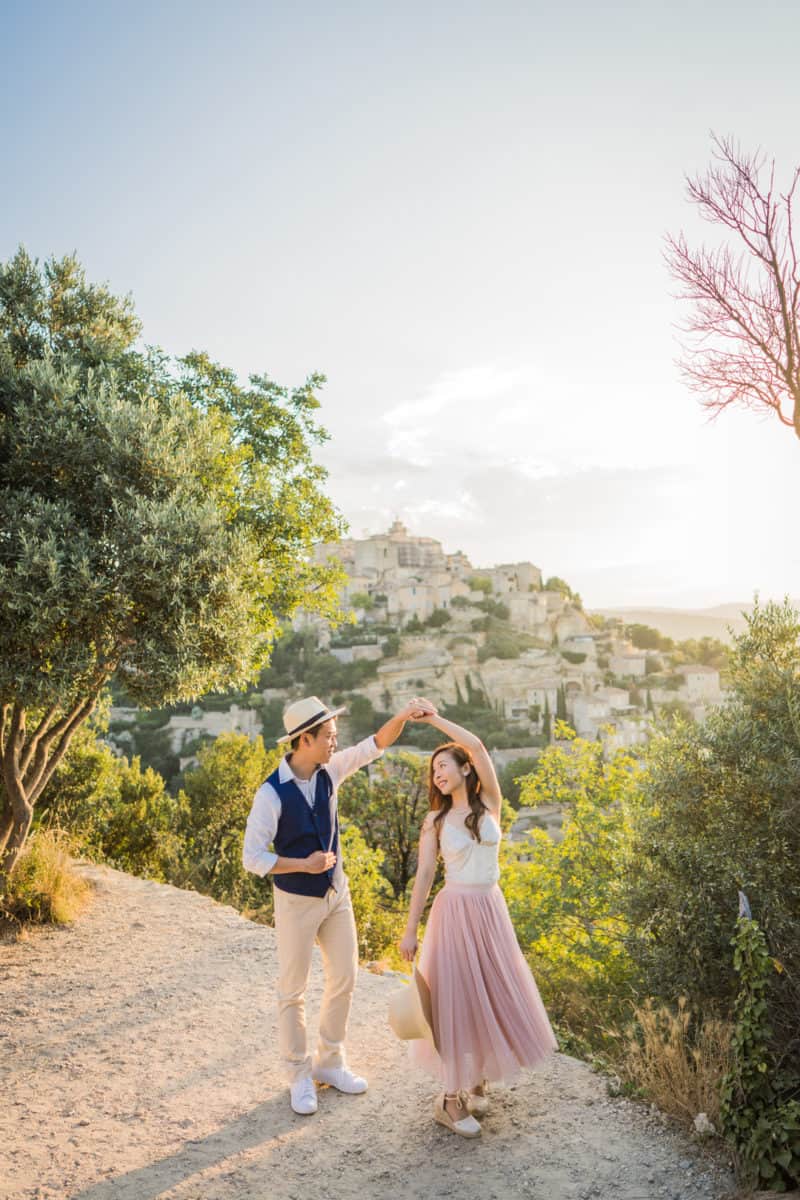 Photographer: Paris Photographer Pierre Torset
So, what's our take?
Weddings are once-in-a-lifetime events for most of us. Make sure they are captured vividly and enjoyed by others, too. Do not be afraid to go unconventional on your wedding day. These are memories that your guests will forever look back to and remember!
2022 is a promising year for couples. Some restrictions are slowly being lifted which means there is more flexibility for planning couples. While you are at this stage, make sure to enjoy it! Choose a theme that will truly represent you as a couple and incorporate details that are important to you.