Wedding websites are among the fastest-growing trends in wedding planning today, as there are numerous reasons why having a wedding website is important. I love Joy, which is an excellent excellent (& free!) way to get an awesome wedding website. It's super beneficial for your wedding in numerous ways, including streamlining the organizational processes, creating a personal touch with guests, and making communication easier. If you're still on the fence on the importance of a wedding website, here are some reasons why a service like Joy is more important than ever this year.
1) Save Money on Invites
We live in the digital age, and today, most people are savvy enough to have at least a social media account and occasionally use the Internet. So, yes, creating a wedding website makes it easier for your family and friends to access everything they need to know about your wedding. Creating a website is simple, and if you're like me, who likes to keep everything simple, including keeping the invites simple, reducing the number of parts and pieces, and even ditching the pre-paid RSVP envelope.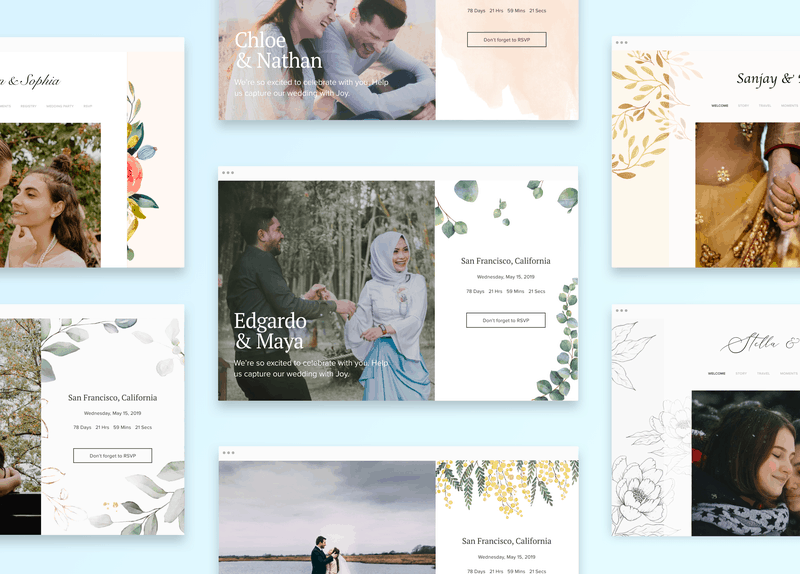 2) Much More than an Invite Paper
A wedding website makes it easier to share so much more information than on a traditional paper invite. Of course, paper invites still have their place in the modern world, but a wedding website would be the perfect complement for the invites.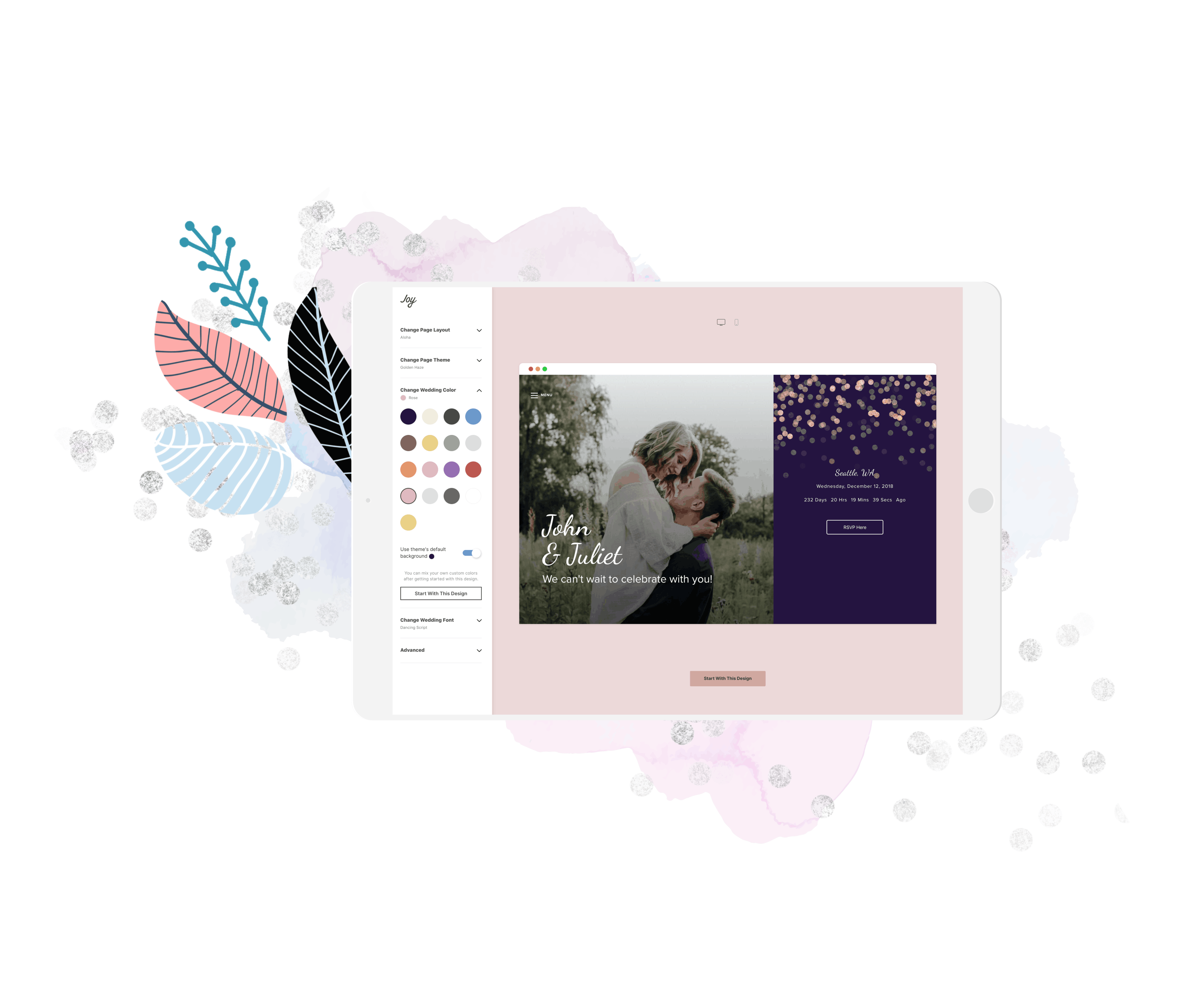 3) All your Wedding Info in One Place
Wedding websites are all about helping couples communicate the pertinent wedding information to the guests. A wedding website allows all your guests to access all related wedding information in virtual space makes a lot of sense. Here, you can include everything about your wedding day, including venue, date, maps and direction, accommodation for guests, and useful services such as hairdressers and beauticians. Even better, a wedding website allows the guests to access the information 24/7, so you're less likely to be bombarded with questions regarding travel, accommodation, and stuff. At the same time, a wedding website frees up your time, allowing you to channel your energy to other vital wedding tasks.
4) Online RSVPS
This is probably my favorite part of Joy's service. It's the ability to collect your wedding guest's RSVPs directly from your wedding website. I personally think it's one of the biggest benefits of having a wedding website. Here, your guests will simply fill a simple RSVP form, before confirming whether they'll attend. This way, it's easier to find out the number of guests attending and even collect other vital info, such as whether they'll be accompanied by their children or even their meal choice.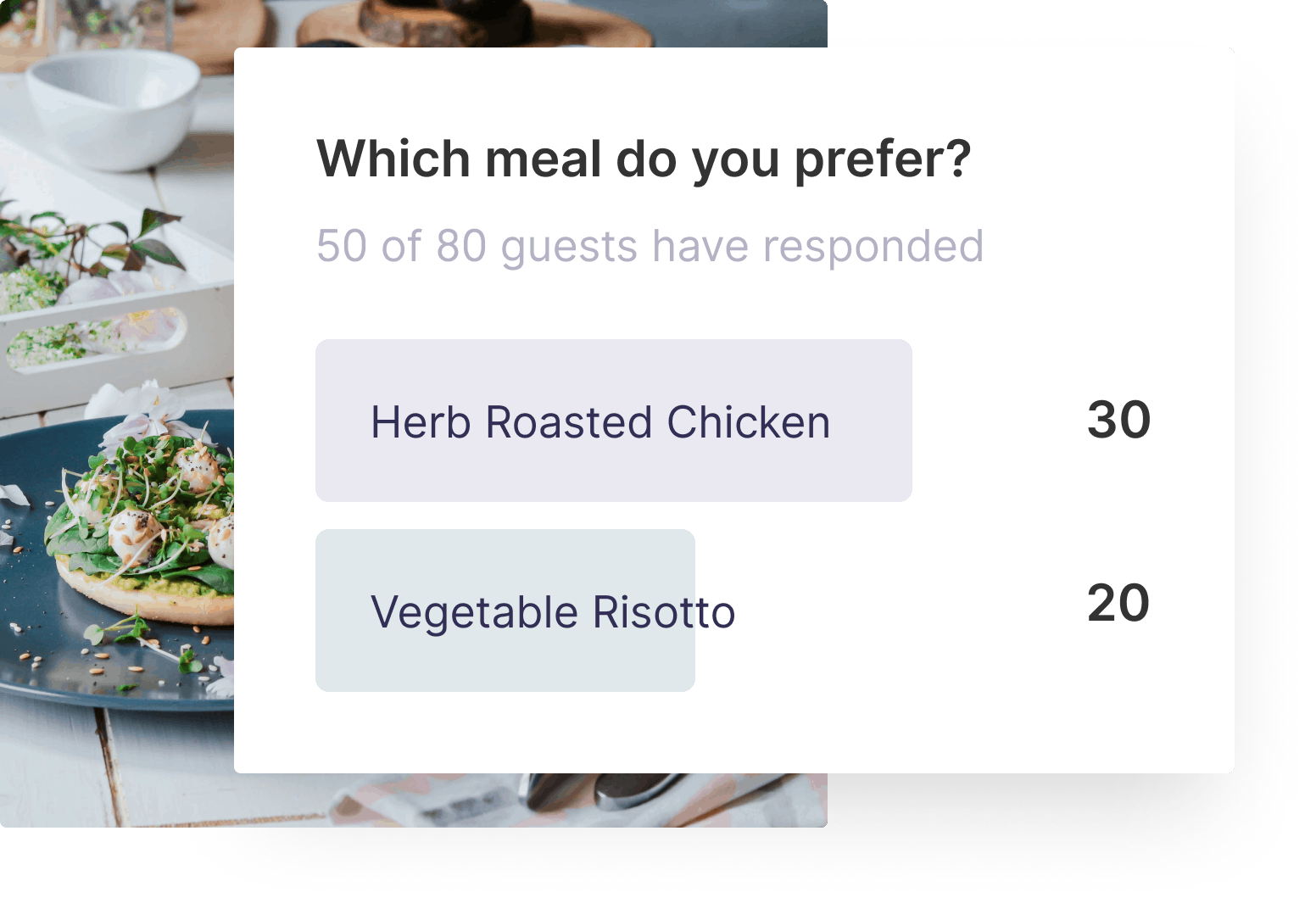 The best part of a wedding website is it allows you to download an "RSVP Report," thus giving you a full bird's view of the attendance.
5) Connect with your Guests
While it may sound cheesy, guests love learning more about you as a couple. They love to hear your stories, how you met, and understand both of your personalities.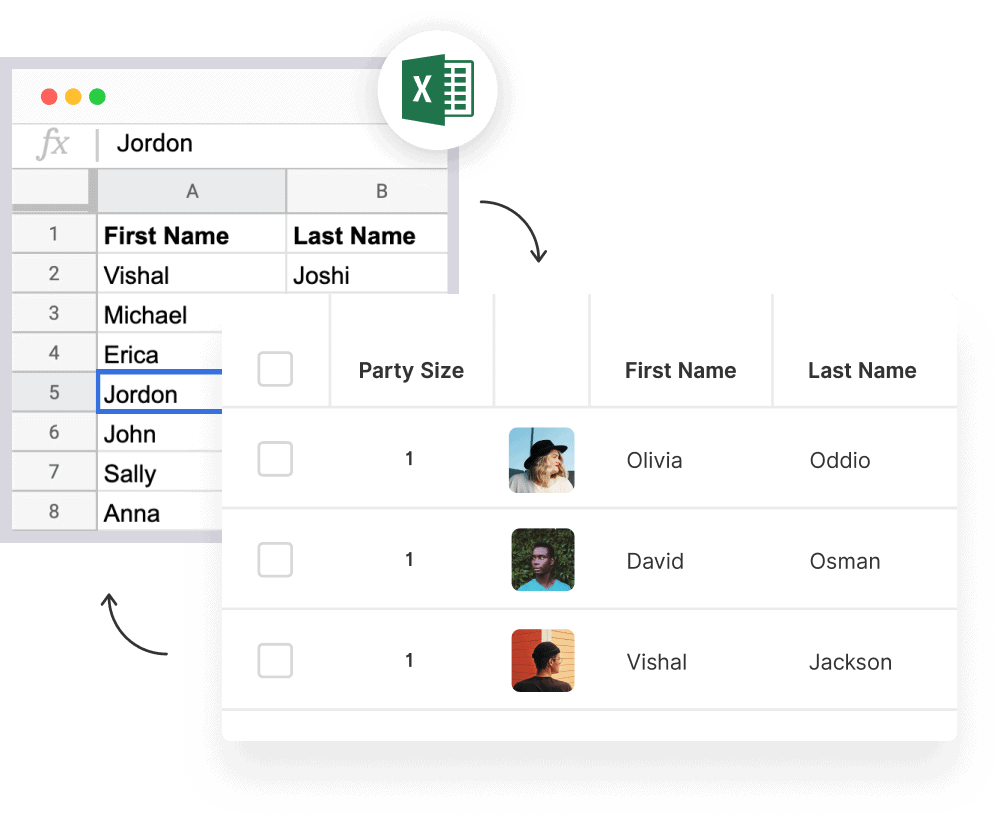 This is not possible with paper invites. With Joy, however, it's easy to add personal touches, which the guests will appreciate. Additionally, if they know more about you, they'll appreciate the unique touches at your wedding, and even understand why you choose a certain venue or theme. Even better, a wedding website also offers a chance for the guests to weigh in with song suggestions, comments, and even questions. A wedding website is a fun two-way platform, where you get to connect with your guests.
A wedding website is a fun and useful tool for the bridal couple and the guests alike. Besides showcasing their love story, a wedding website is an effective way for couples to keep their guests in the know.