It's far from an unpopular opinion..planning a wedding is stressful. These events combine some of the biggest emotional triggers for us, from concerns about how to incorporate our loved ones without stoking any conflicts to spending very large sums of money in a relatively short period of time. Then, there's the whole merging of your life with another person's, a decision that you hope will last forever.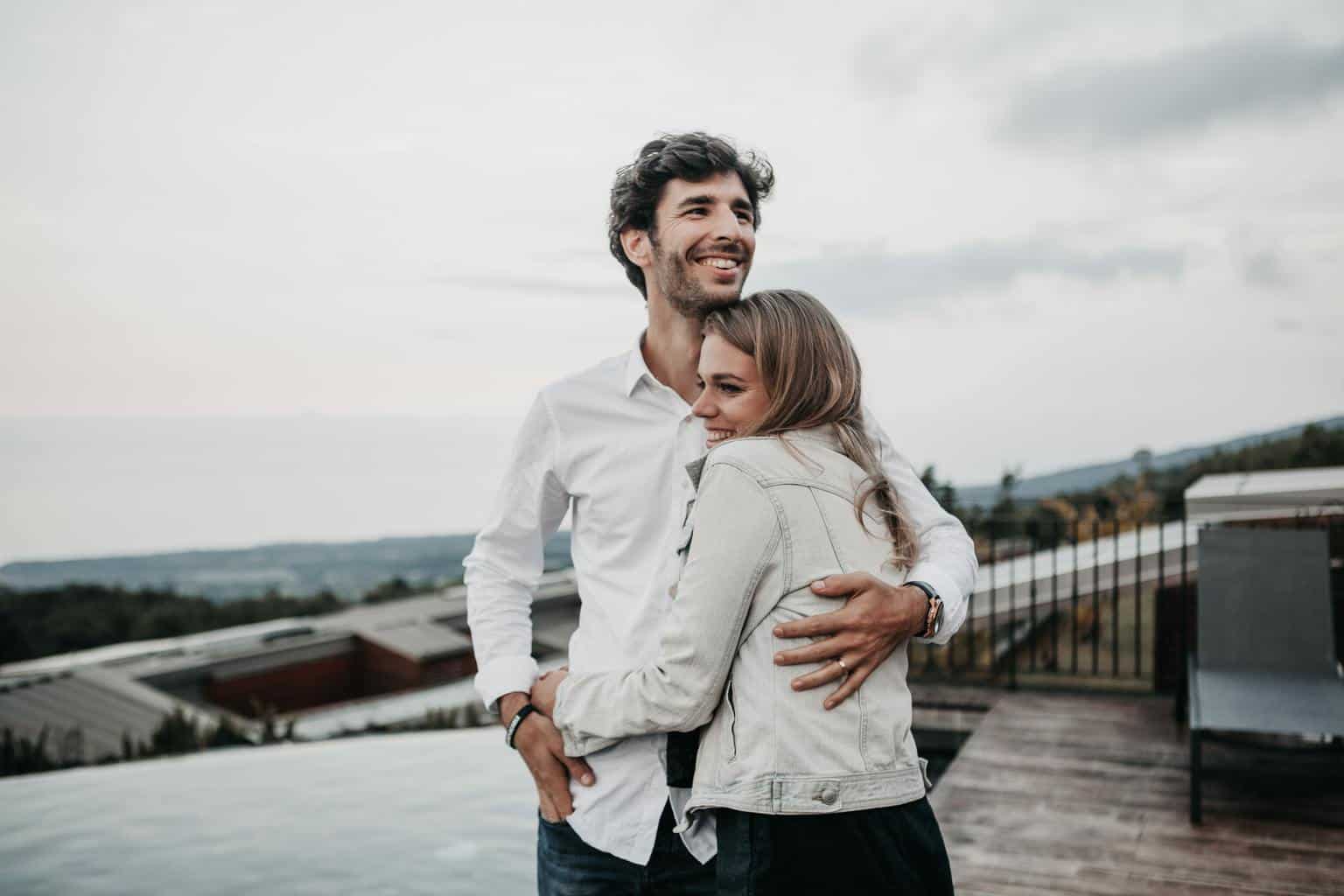 If your anxiety levels are high right now, you are not alone. In fact, according to the Holmes And Rahe Stress Scale, weddings are one of the top ten most stressful life events people can experience.
Still, weddings and marriage generally elicit a positive form of stress, known as eustress. While eustress produces many of the same physiological effects of stress, such as adrenaline production, people feel energized, inspired, and focused. If planning your wedding feels less like an exciting adventure, and more like a dreaded task, there may be underlying factors impacting your mood.
Financial Anxiety
The average American wedding sets couples back by around $28,000. For some people, this is a considerable sum to spend right at the beginning of a new marriage.
While many wedding venues and services do command a premium price, wedding ceremonies can be adapted to any budget.
Some people may feel pressured to spend more than their current circumstances allow in order to have the wedding of their dreams. However, entering a marriage with high amounts of debt can cause trouble down the line. Financial problems are the leading cause of spousal arguments and one of the biggest contributors to marriage breakdowns.
There are several ways to cut financial worries out of the wedding planning process. The first tip is to set a reasonable budget based on your income. Most experts suggest a budget ceiling equivalent to 10-15% of the couple's combined pre-tax income. If family members will be contributing, get those figures early to calculate a target budget.
As wedding planning tends to be vulnerable to Murphy's Law, set aside a percentage of that budget to serve as a contingency. Then, you'll have roughly 10 or 12% of your total budget to pull from should any costs be higher than expected.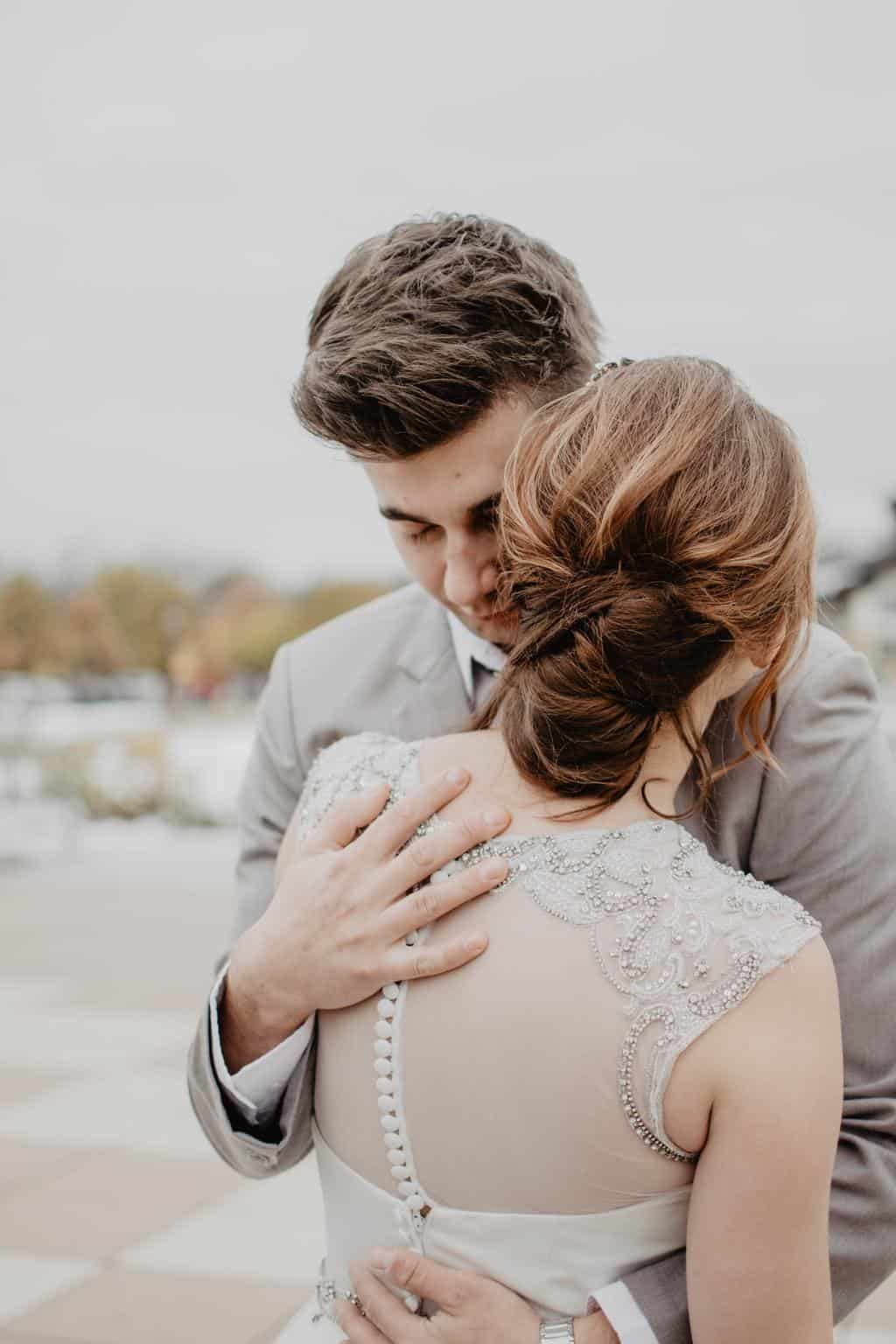 Divide the rest of your budget reasonably amongst the other expenses. As venues are the most expensive, you should dedicate up to 30% of your budget towards that cost. If the venue will include other costs, like catering and entertainment, you can push the percentage to 50% of your budget total.
Your remaining budget should be divided between attire, rings, photography, décor, and any other extras you want for your big day. If you don't have a lot of free time, or you are not the most organized person, hiring a wedding planner could save you a lot of headaches. Expect to portion around 5% of your budget for the wedding planner's services.
Following a strict budget within your means will help you enjoy the planning process without the fear of destroying your financial future.
Sleep Deprivation
All the excitement about your upcoming nuptials probably keeps you up at night. If this happens too often, it can magnify any stress you feel while making it harder for you to cope with it.
If you're catching less than 7 solid hours of sleep per night, you are at risk of sleep deprivation. This can lead to other serious issues, like brain fog, illness, and poor memory.
Why is missing sleep so harmful? When you sleep, your body enters several different states that are vital for cell repair, memory retention, and overall healing. If you don't sleep enough hours, or if your sleep is constantly interrupted, you spend less time in these restorative states.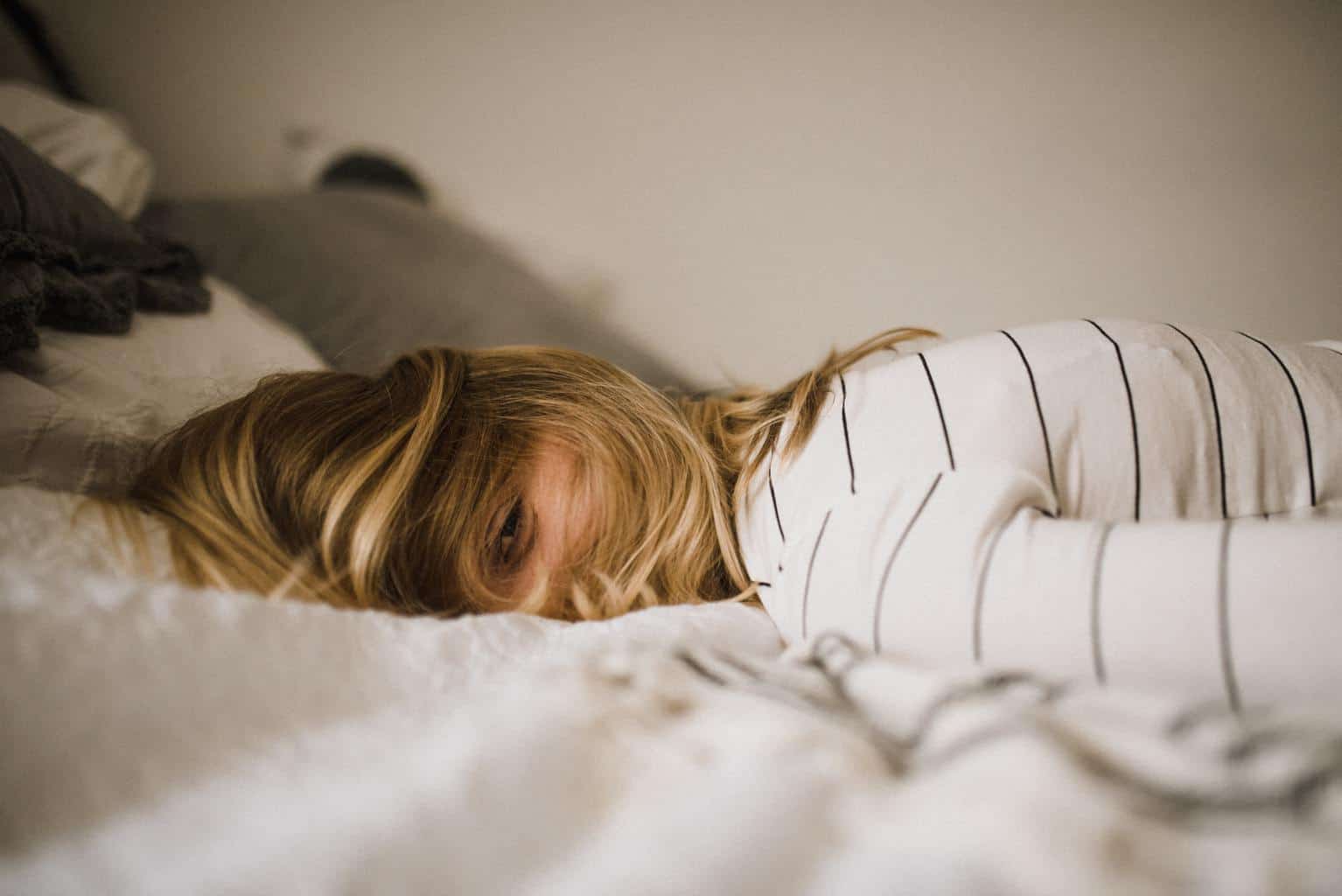 A lack of sleep can also cause cortisol levels to spike. Cortisol is a hormone associated with the stress response. If levels get too high, you can increase your risk of mental health issues like depression. A hormone test can give you an accurate reading of your cortisol levels.
If your wedding stress is amplified by a lack of sleep, get your night routine back on track. Do some light exercise at least six hours before bedtime to burn off any excess energy. Start your sleep routine an hour or so before you hit your pillow. Plan relaxing activities, like drinking a cup of calming tea, reading, or meditation.
Since it takes some time for the body to enter sleep mode, get into bed 15 minutes before your planned bedtime. You can use a sleep calculator app to figure out the best time for you to hit the sack based on your wakeup times.
If you feel restless during the night, get up and do a boring activity in a dark room, such as counting backwards from 1000. Once you feel drowsy, get back into bed. After a few nights of quality sleep, you will be able to tackle your wedding planning with a refreshed and rested mind.
Poor Stress Management
Stress can get the best of us. However, managing a complicated project like planning a wedding can feel impossible if you don't have a toolbox of coping skills to help you.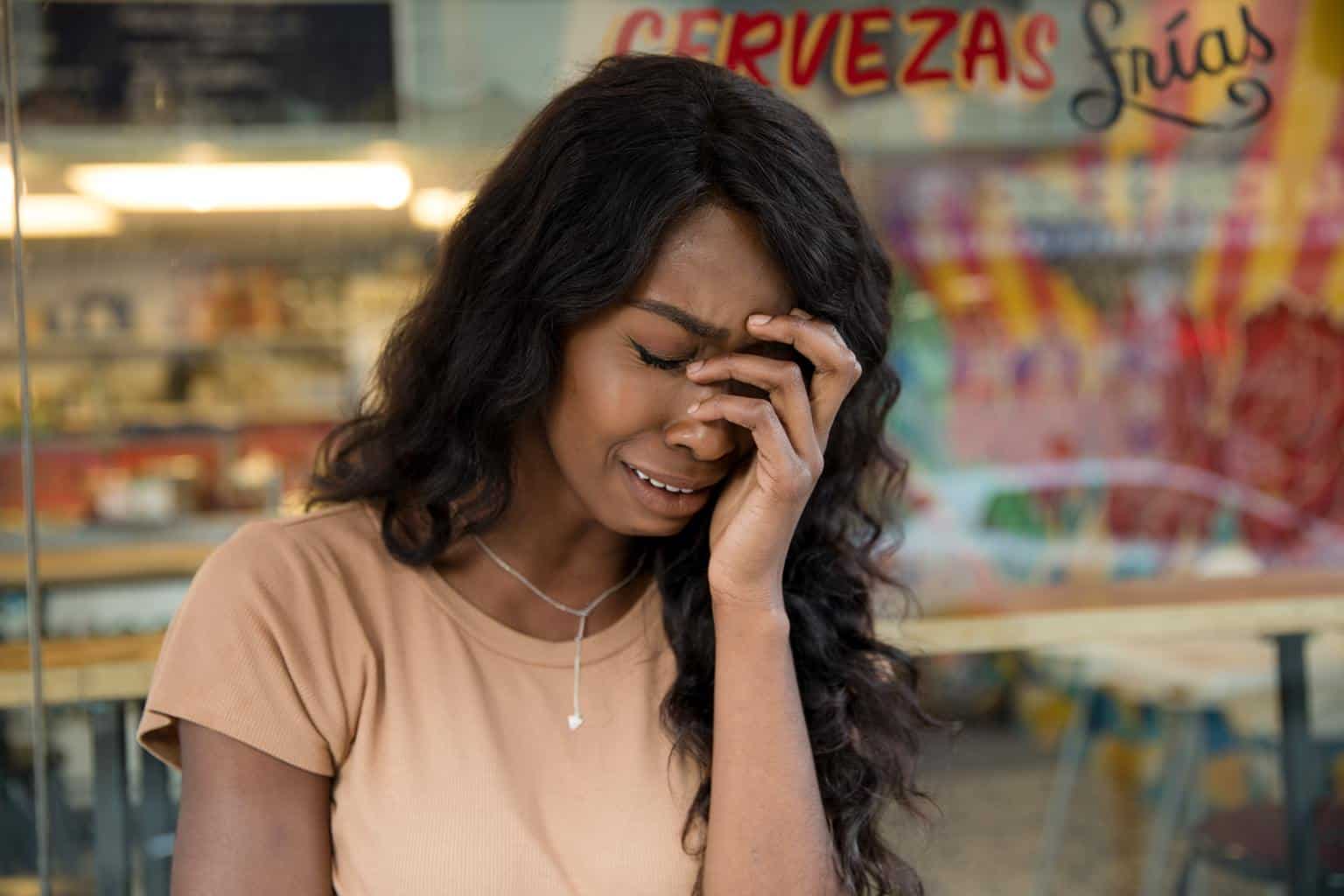 Stress management is a set of behaviors that can reduce the physical effects of stress or prevent negative thinking patterns that can exacerbate stress.
If the venue you want is not available on the day you want to get married, that is a problem. However, if you believe that your wedding is ruined and you will never find a suitable alternative, it will make finding a solution that much harder. Cognitive-behavioral therapy techniques can stop you from falling into negative or unrealistic thinking by challenging the heart of your belief.
Let's look back at that first example. In any given city, there are probably hundreds of wedding venues to choose from. That means the odds are pretty good that you will find one that meets all of your criteria. You can use that fact to reframe your thoughts. In fact, the venue you find may even be better than you expected!
Breathing exercises and visualizations are also helpful for managing anxiety during a stressful moment. These techniques stimulate the parasympathetic nervous system, which effectively shuts down the fight-or-flight response triggered by stress. If you have a few stress reduction techniques in your pocket, you can take the edge of the most challenging part of the wedding planning process, and focus on what really matters – the celebration of your new life with your partner.