If you're planning for your big wedding day, then you probably know the devil is in the details. You might be swamped with budget issues, guest lists, registries, venues, themes, catering – it might seem your to-do list is overwhelming. That's when it's time to take a deep breath and switch to a more inspiring, fun aspect of your wedding planning. Of course, we're talking about floral arrangements.
When it comes to planning your floral designs for your wedding, the sky's the limit. You might opt to DIY your wedding flowers which gives you ultimate creative freedom. But maybe that isn't your scene, or you're too short on time to make your own arrangements.
Luckily, there are a multitude of florists that can suit your needs. That said, how do you go about hiring a florist for your wedding? Here are a few things to consider when interviewing professional florists for your wedding.
Check Out Customer Feedback (Reviews Really Do Matter)
Maybe this is a no-brainer, but if you haven't considered checking out reviews for florists – it's time to suss out the feedback. Florists build their reputation on customer reviews, and you can gather a lot of insightful information by checking under a florist's hood by reading customer experiences online.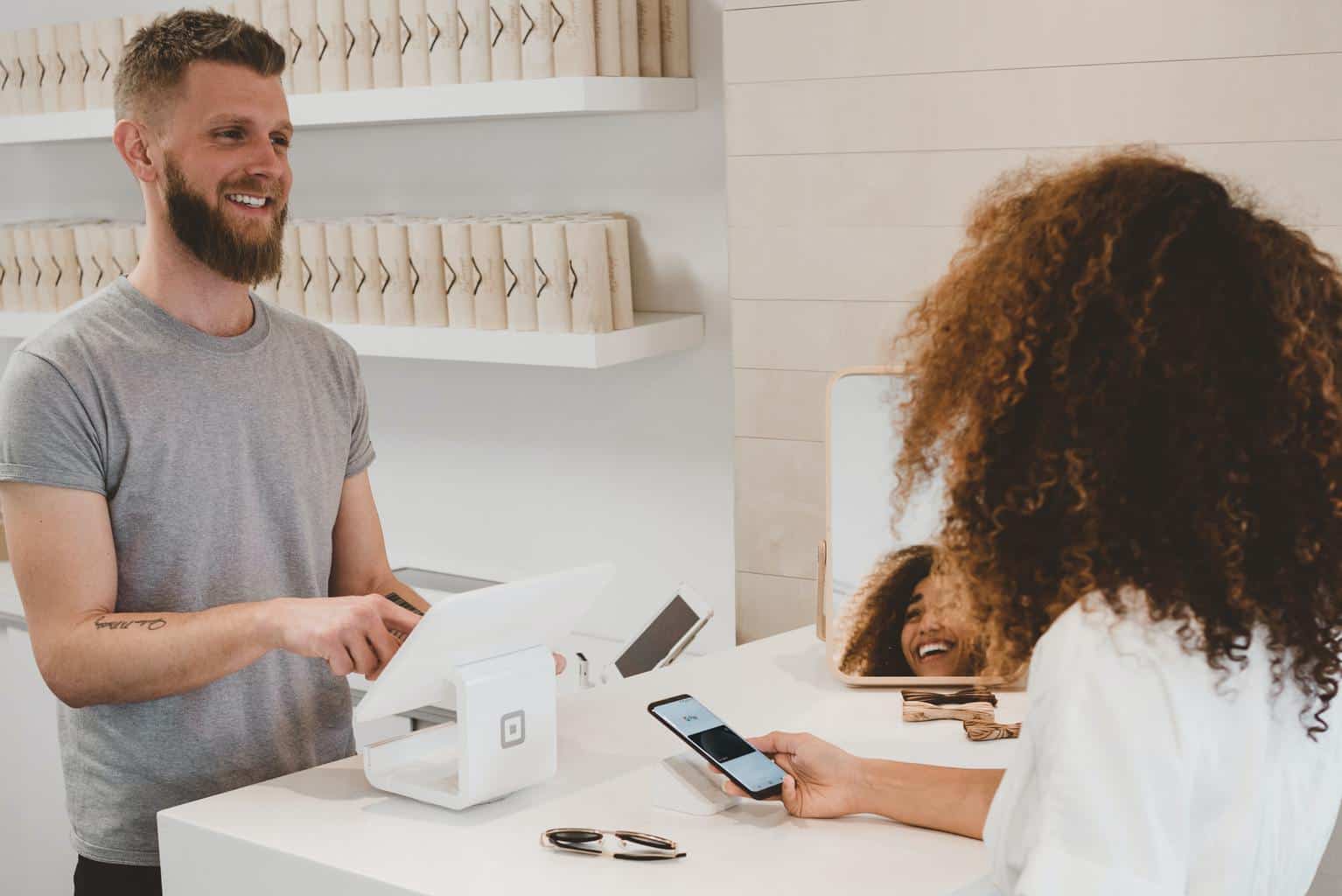 A top-notch florist will make your final decision easier by getting help with review management apps. This will alert you to higher-quality customer service because if a florist doesn't have visible reviews available on their website or online, that's a red flag to move on to the next provider for your floral needs.
Consider Going Eco-Friendly (and Sustainable)
While floral arrangements add style and flair to every wedding, not every bride, groom or florist thinks about what happens before or after the flowers are recruited for the ceremony. To explain, some florists are more eco-friendlier than others. You may want to opt for a florist company that is committed to procuring sustainably grown flowers. This is a benefit to the planet as well as giving you and your partner peace of mind that you're contributing to conservation efforts.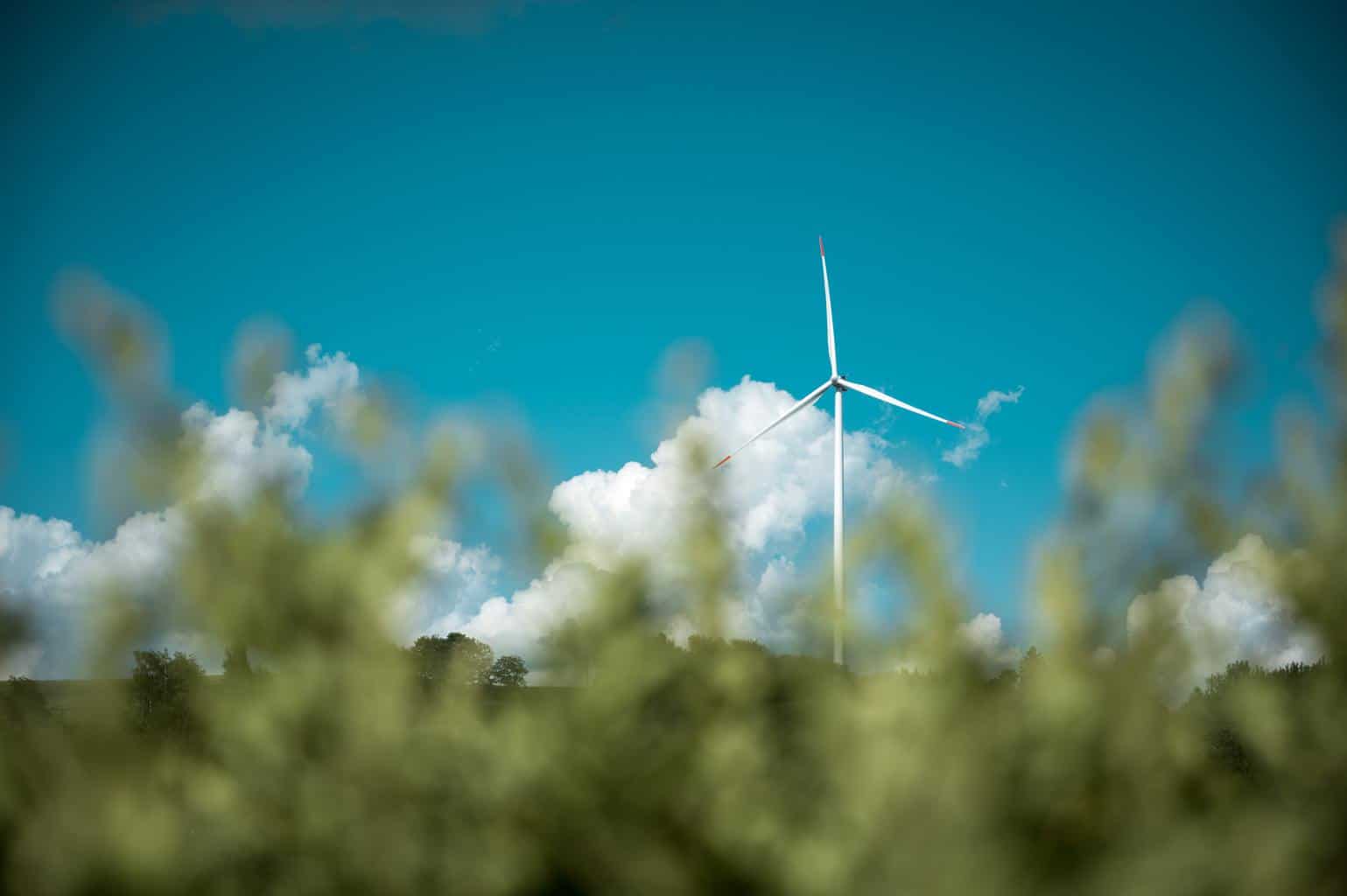 You might want to take eco-consciousness with your wedding flowers a step further by selecting alternatives. If you think about it, flowers die after the wedding. So why not opt for potted plants with blooms at your wedding? In this way, budding plants can continue to flourish after your big day. This can be a symbolic statement about your blooming new marriage as well as a charitable act that honors the environment.
Realize You Call the Shots (Within Reason)
If you and your partner are looking for extravagant or specific floral arrangements for your nuptials and are willing to pay the price, then there is no reason a florist shouldn't be able to deliver. If you encounter a wedding florist that seems uncooperative, or inflexible, it's time to shop around for a different service provider.
Alternatively, it's important to realize that while this is your big day, and you deserve the very best – there might be limitations. For instance, if you want poppies at your wedding in the middle of winter, that's going to be a feat for even the best florists.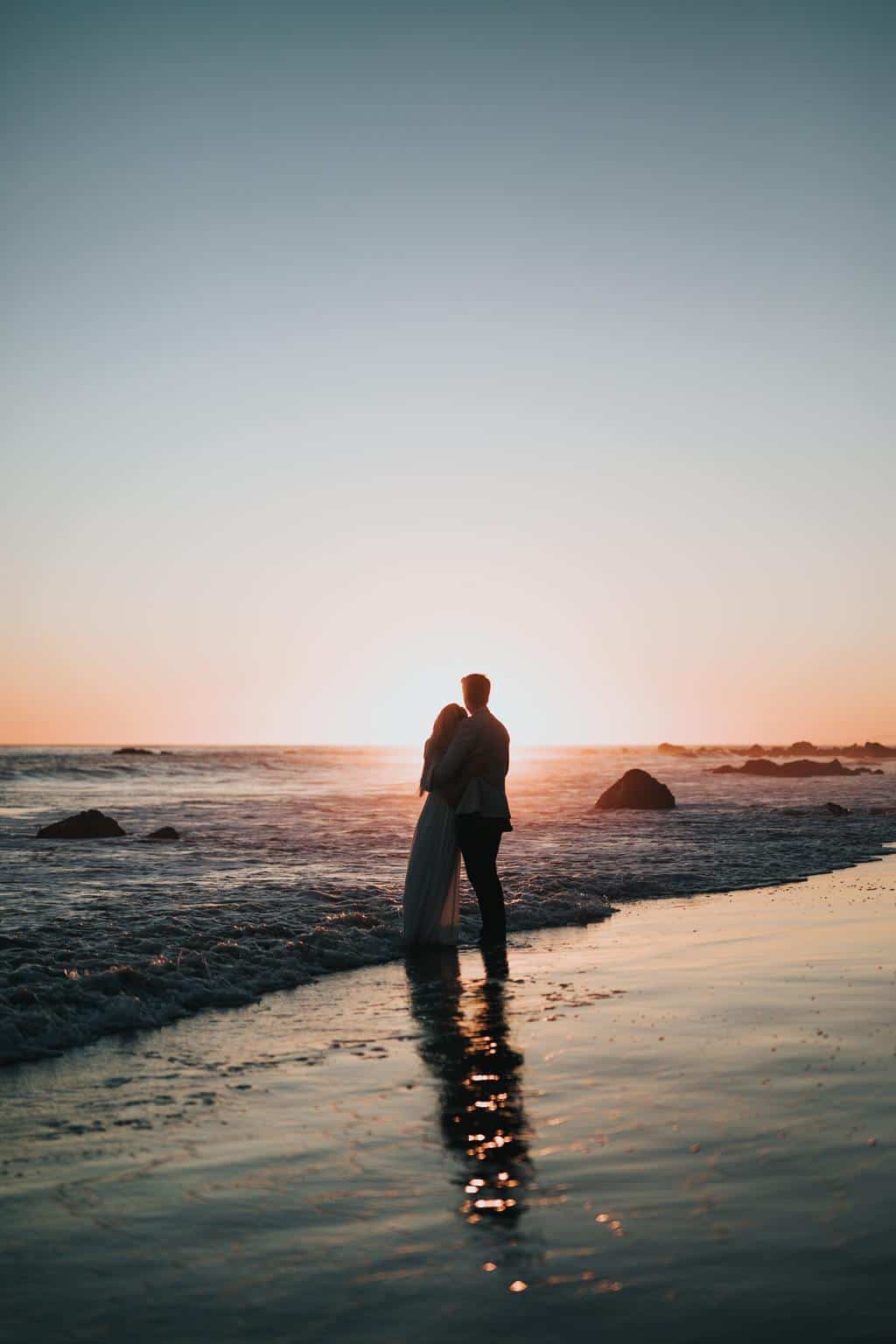 Granted, if you're willing to pay for exotic wedding flowers or out-of-season floral arrangements, then a champion florist should be able to provide that. If not, then, yes, you guessed it, it's time to continue the hunt when hiring a florist for your wedding.
Availability is Key (Why You Should Have a Backup)
There's nothing more heartbreaking than finding the perfect florist only to discover they can't cater to your needs due to unavailability. While sloppy seconds aren't ideal, it's smart to assess backup choices while doing research on wedding florists. Narrow down your selections between 1st, 2nd and even 3rd place choices. That way, if you find out your first pick isn't available, you have backup options.
Consider Experience (Or Not)
In a perfect world, your wedding florist should have a portfolio displaying tons of examples of making couples happy with floral arrangements over an impressive span of time. An experienced floral company with many years of provable experience is an ace in the hole when hiring a florist for your wedding.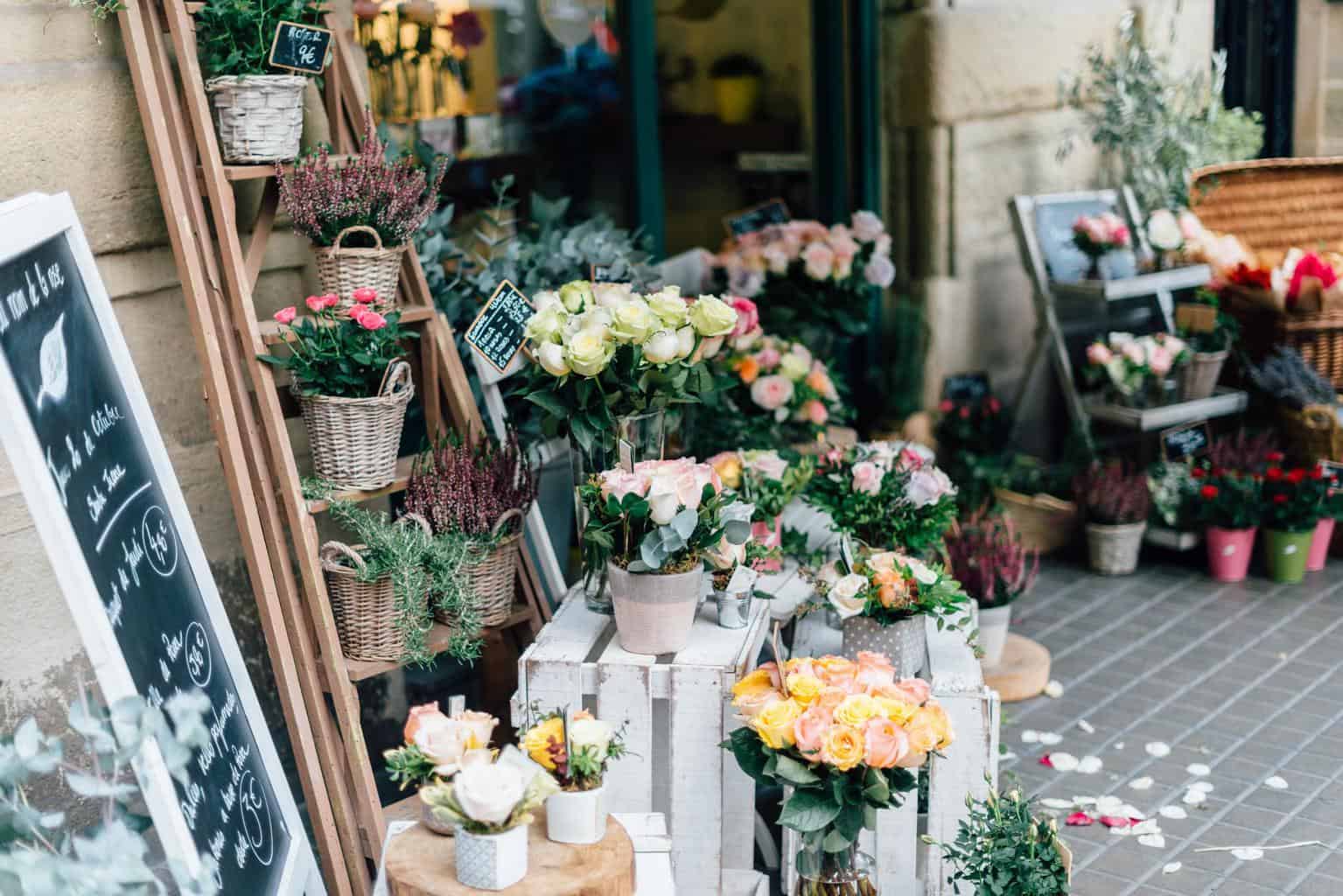 However, sometimes new and innovative upstarts might give you an altogether different experience. If your heart is set on a veteran in the business, then that is your choice. But don't shoot down an independent, newbie in the florist field for your wedding. Sometimes, that youthful exuberance of an inexperienced wedding florist could manifest phenomenal results for your wedding floral arrangements.
No matter what your preferences or budget, you've got to honor your special day. That means selecting the florist that jives with your needs, expectations and your personality.