Thinking about DIYing your wedding flowers? It can be a major project. If you are dedicated, it is well within your reach. But if you are the bride or a member of the wedding party, you may want to think about how many projects you already have. Here are some things to think about before deciding whether or not to do your wedding flowers yourself.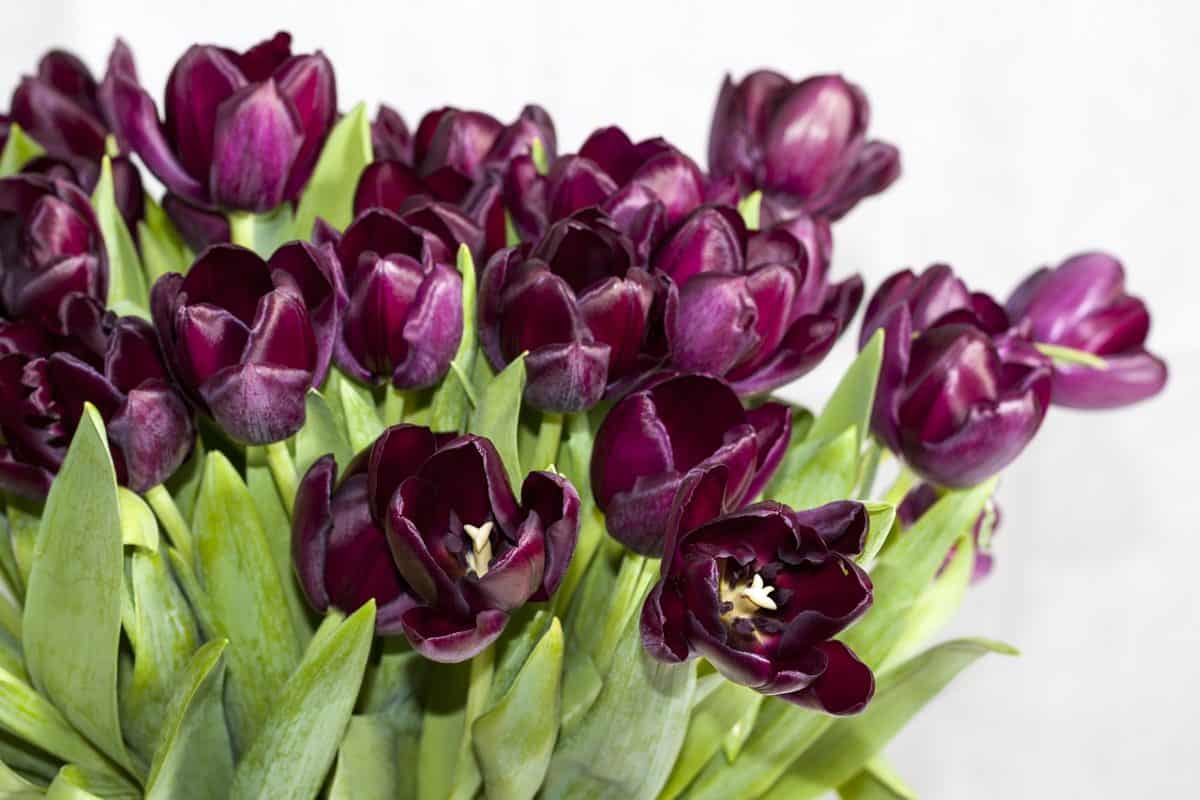 Don't Get In Over Your Head
The first thing you should do is consider the scope of the project, its not like your just ordering online flowers and it is all done. How big is your wedding? If it is a small, intimate affair, and if managing the flowers is your only major project, you may be able to manage the floral arrangements yourself. Think about what you will need in terms of number of bouquets, boutonnieres, arrangements in the sanctuary or hall where the wedding will take place and centerpiece arrangements for the tables at the reception.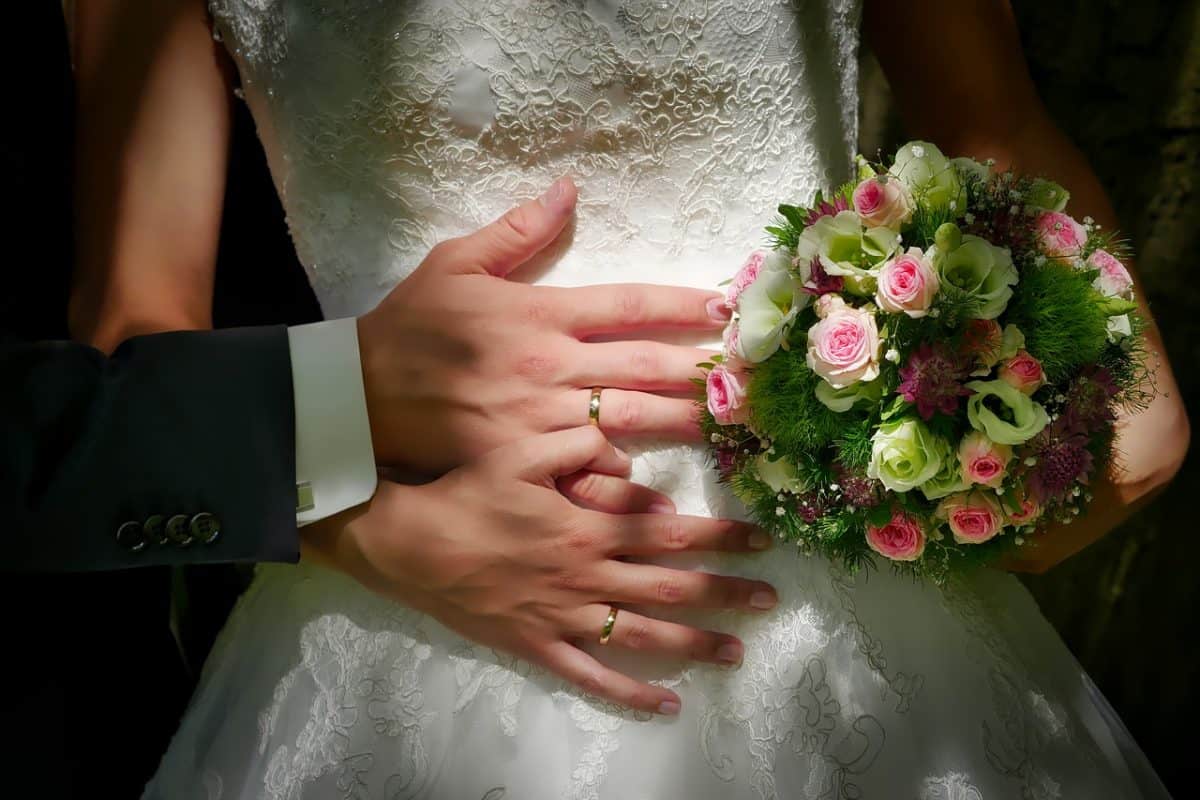 Do Set Realistic Time Frames
We all know that flowers are a perishable item. Because their shelf life isn't very long, you will not be able to make floral arrangements too far in advance. Here are some deadlines to consider.
An arrangement in a vase can be made two days before the big day. With two people on the job, you may get about 15 done in a 3 hour span.
Bouquets should be made the day before the wedding. It may take about 45 minutes to do the bride's bouquet and a little less for each of the attendants' bouquets.
Boutonnieres and corsages should be made the day before or the day of the wedding. Allow about 2 hours for a handful of them. If you think you will need a lot, you may want to reconsider or get started very early.
Do Plan Your Arrangements Carefully
Before purchasing supplies, you should decide on your arrangements. This means you should spend a lot of time on Pinterest looking at designs and figuring out which ones will work for your wedding. Keep in mind that simpler is better. You will appreciate that when you have put together a dozen boutonnieres and still have more to go. Also try to keep in mind the size of the table they will be sitting on. A giant arrangement may take up too much space on a small table, while a modest arrangement may be dwarfed by a large dinner table.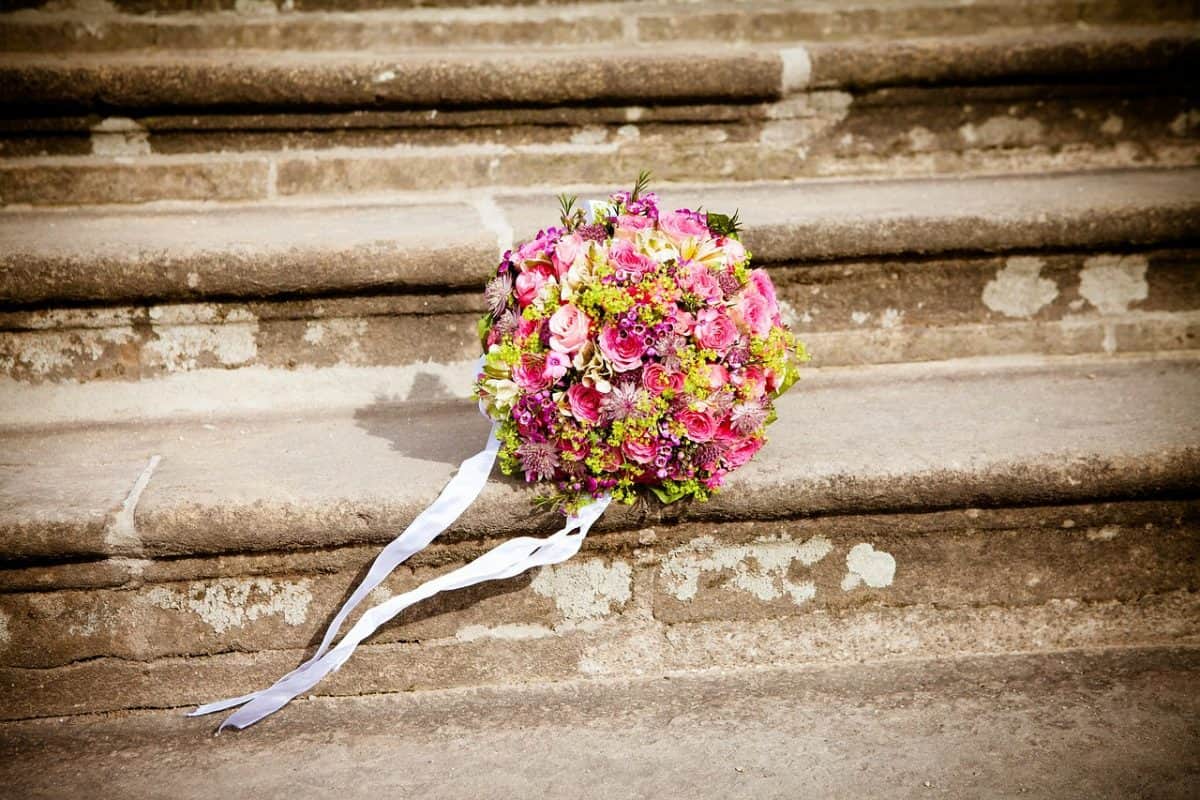 Don't Be Casual About Sourcing and Keeping Your Flowers
You should choose hardy flower varieties so that they look fresher longer. You do not want flowers that are so delicate they will wilt at the least touch. Also, when you are storing your flowers, you shouldn't keep them in the refrigerator. Your refrigerator probably will not be large enough to house all of the flowers and arrangements. And, even if your refrigerator is big enough to hold everything, floral refrigerators are not the same as regular refrigerators. The temperature and moisture are different and the flowers could be damaged. Your best bet might be setting the stems in some clean water in a celler that is cool and damp.
When trying to save money on wedding costs, many people consider the DIY route. It is possible to DIY your wedding flowers, but you should think long and hard before deciding that is what you will do. It is quite an undertaking. This suggestions can give you an idea of the scope of the project and help you decide what you will do. If you decide arranging your own flowers is a bigger project than you can take on, don't be afraid to hire professionals.