If you adore bows, we have quite the collection for you! Below you'll find 10 ways in which you can add bows to your wedding. Of course, you don't have to use them all, but we're willing to bet you can find a few great ways to add bows to your wedding with these ideas.
1. The Wedding Cake
What a perfect opportunity to add an elegant, tasteful bow!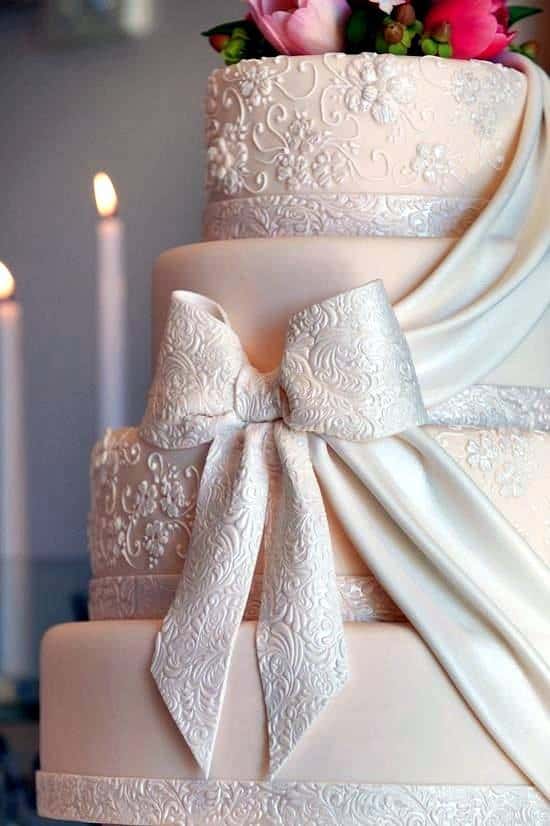 2. The Dress
Bows on dresses aren't always obnoxious and 80's style – in fact, sometimes they're quite beautiful.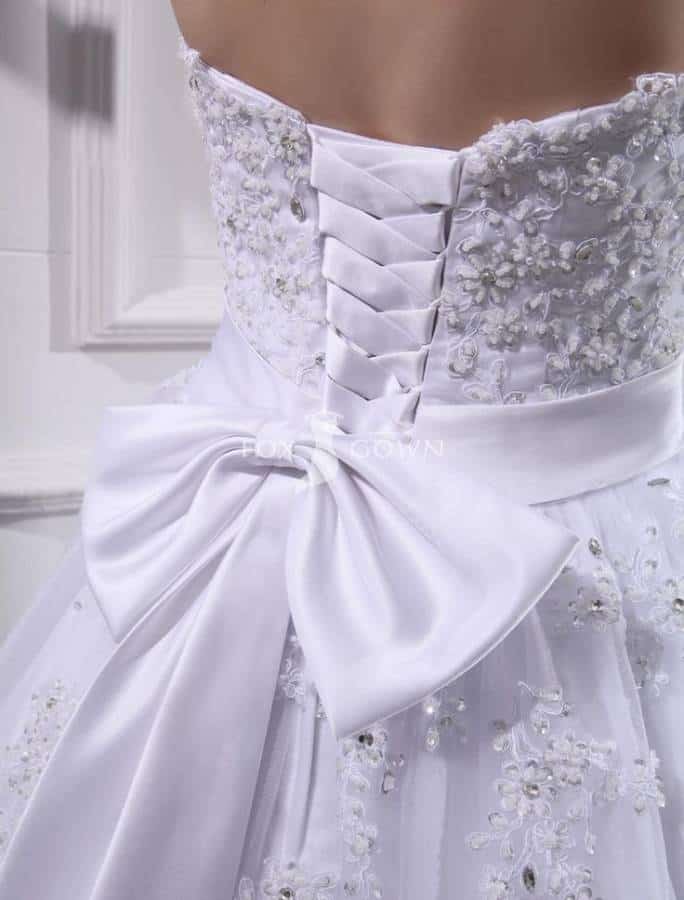 3. Your Hairstyle
Wearing bows in your hair on your wedding day can be very elegant and sophisticated.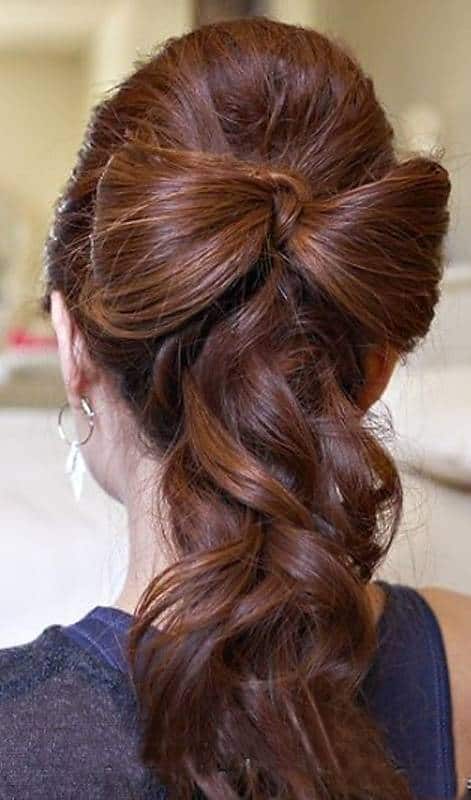 4. Your Shoes
These beautiful bow-embellished shoes are absolutely darling.
5. The Groom
What a great way to sneak a bow on your groom! It's tasteful and very dapper.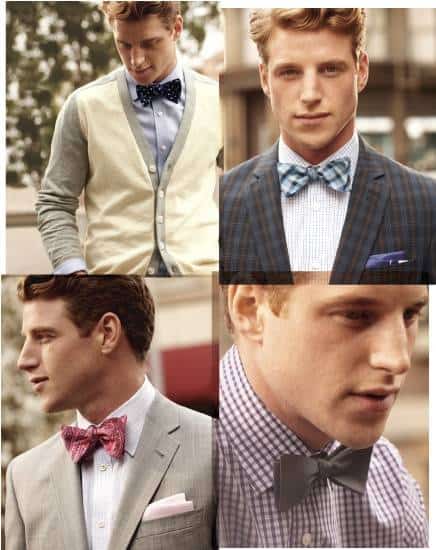 6. Your Jewelry
You can also wear some gorgeous bows on your wedding jewelry! Check out these beautiful earrings which would be great for a vintage-themed or Hollywood-themed wedding.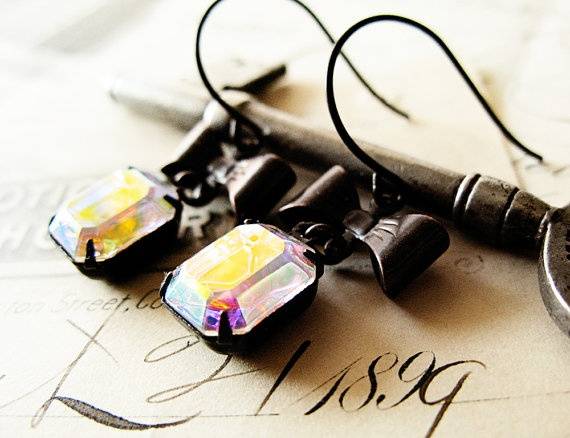 7. On Your Chairs
This is the perfect way to dress up plain chairs for the reception, and they're easy to do yourself!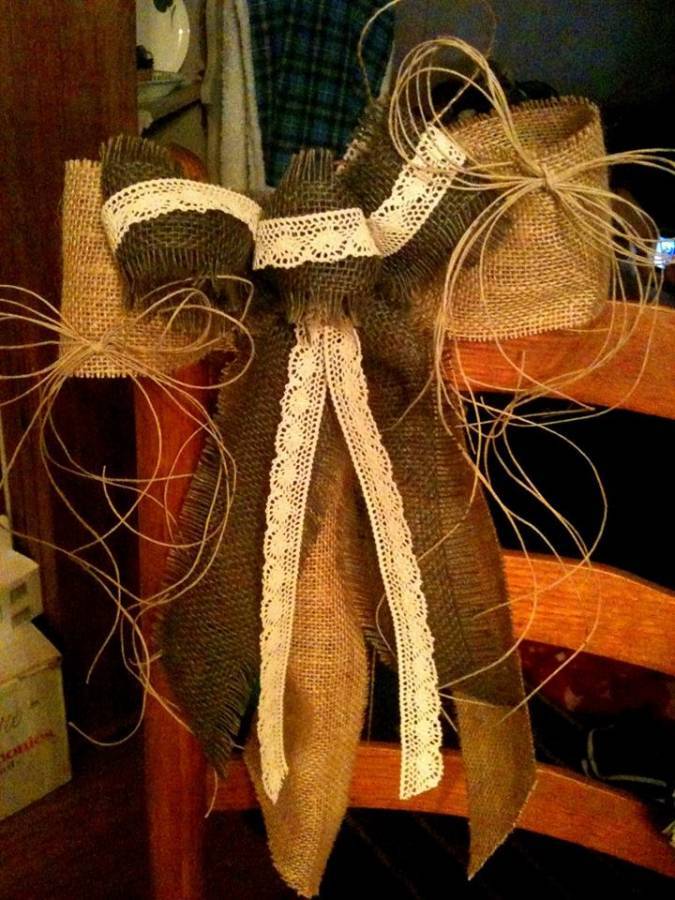 8. On Cupcakes
If you want to serve cupcakes at your reception, serve some like these, complete with gorgeous fondant bows.
9. The Invitations
These invitations are elegant and very classy and of course, they have a bow!
10. The Napkins
And finally, why not shape your dinner napkins into bows for your guests? This is a beautiful and elegant way to present the table for your wedding dinner.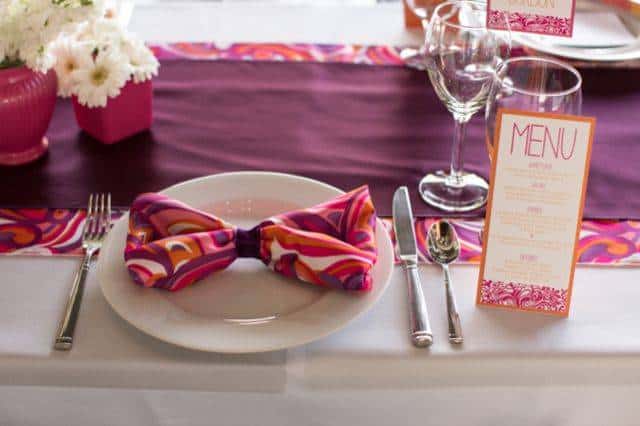 If you love bows, then you've just been given some ultimate inspiration for wedding planning with bows. Use them all or gain inspiration from one or two of them.