Last, but indeed the best wedding at the incredible Plush music venue in downtown Saint Louis, Missouri. Benjamin and Bethany rocked it on! What can I say, everything is dazzling and stunning up to its exquisite details. I commend K Hulett Photography for having such magnificent shots from the wedding ceremony down to the reception. This deserves a scroll down readers. Enjoy!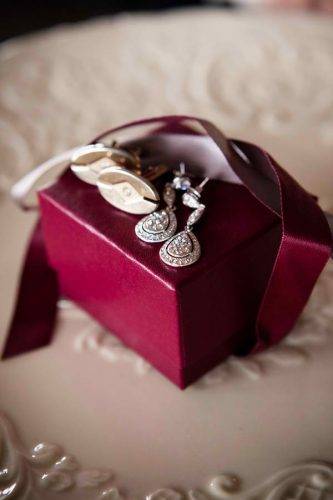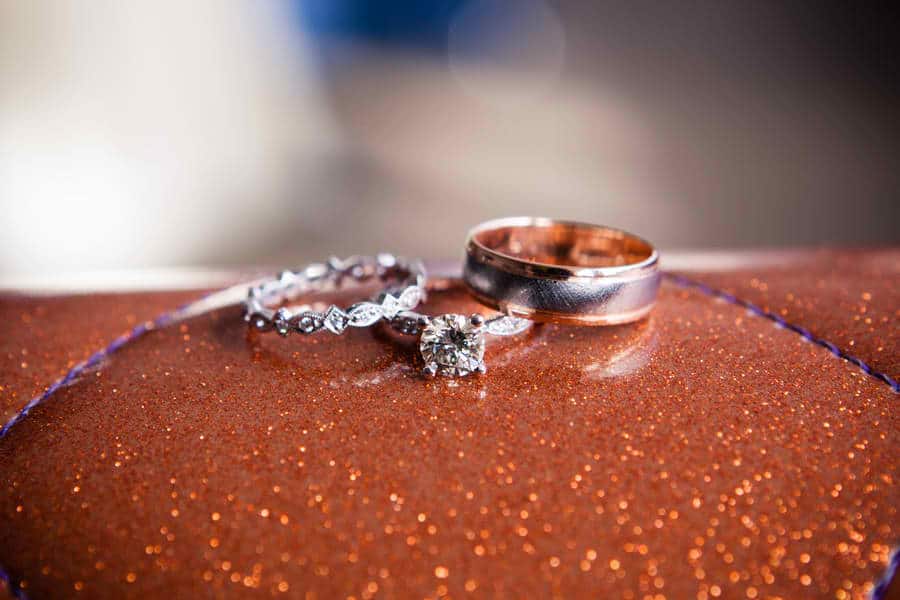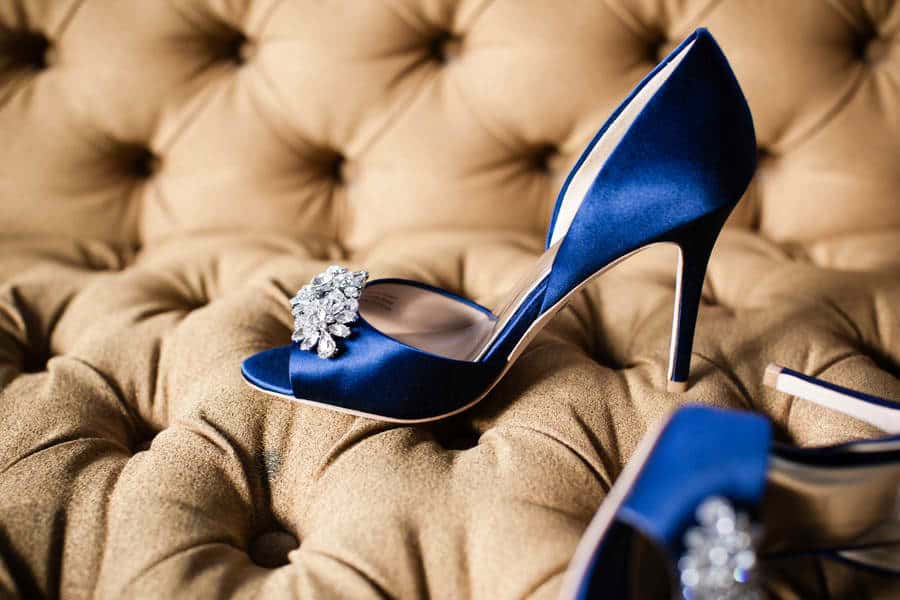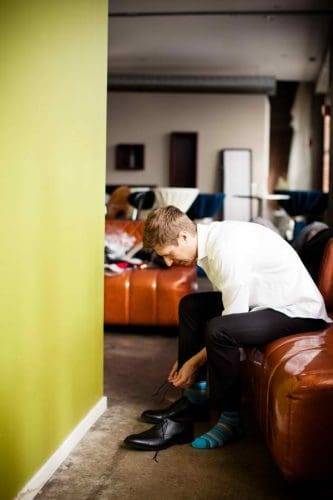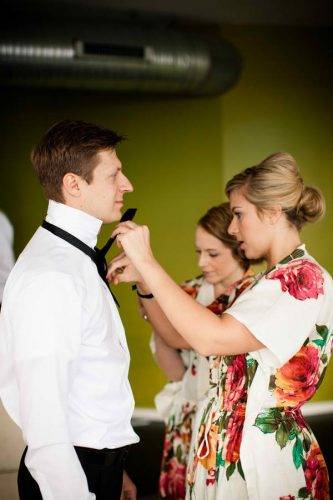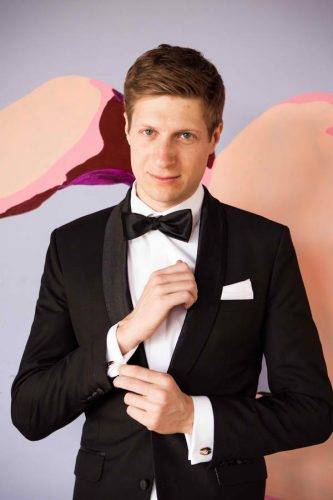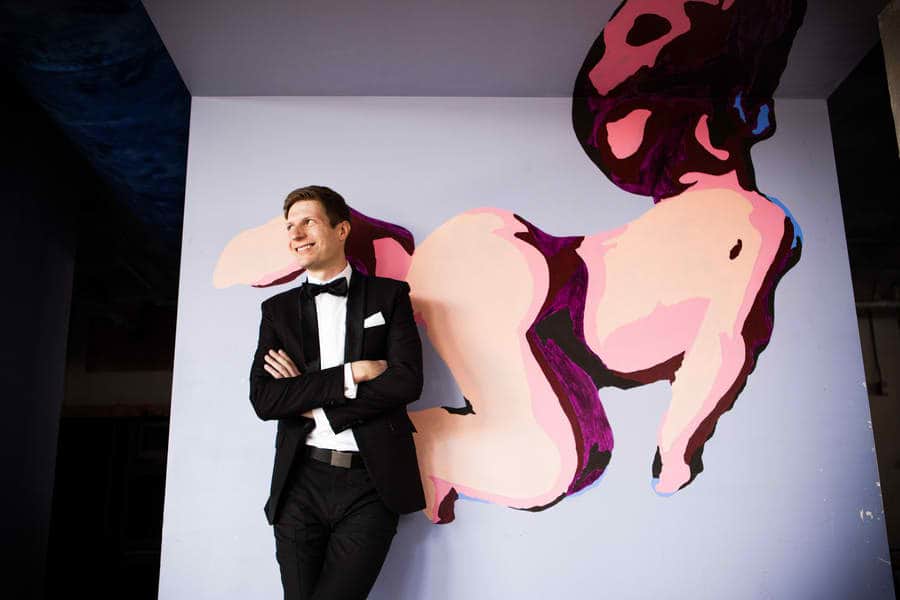 Click image to enlarge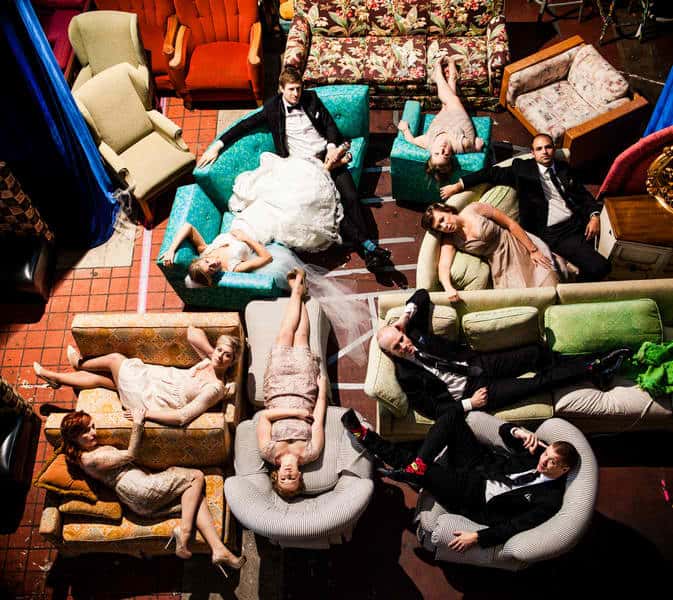 2

Like. Click to Vote
>
Extra Special Details
They wrote their own vows the night before, and their favorite memory of the whole day.
The private and romantic first look.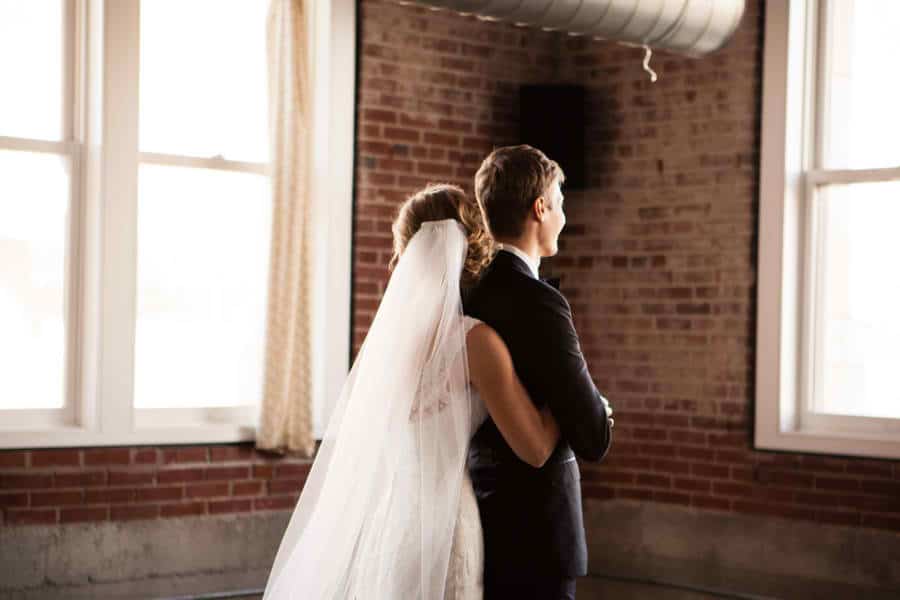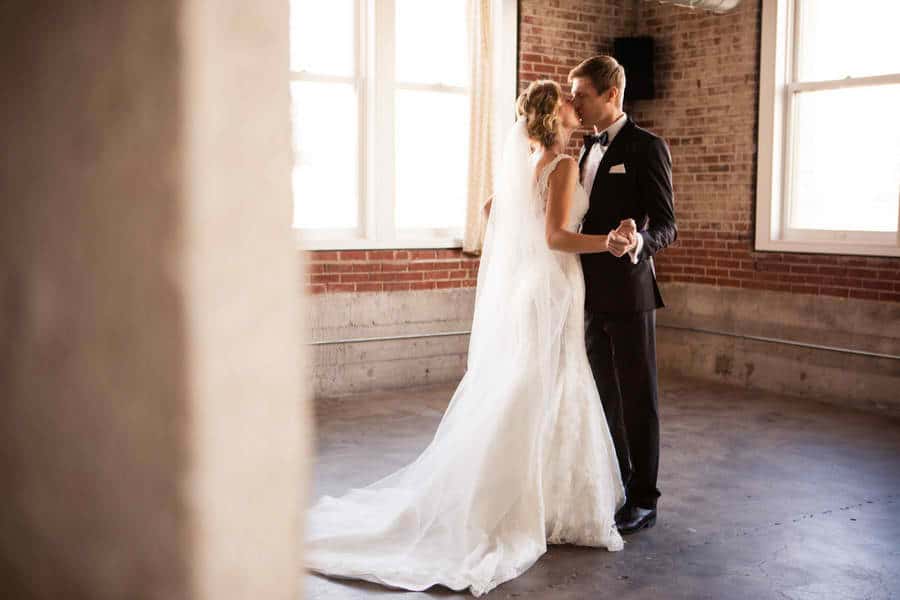 Picture perfect moments by K Hullet Photography around the city of Saint Louis, including the iconic arch, the public library, and the seminary where Ben's father teaches.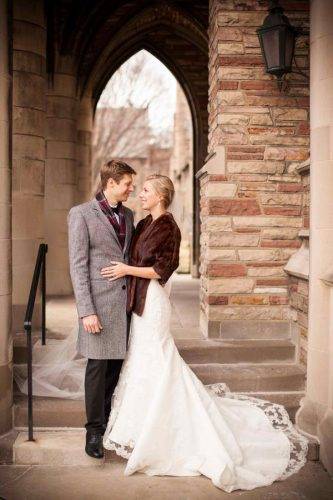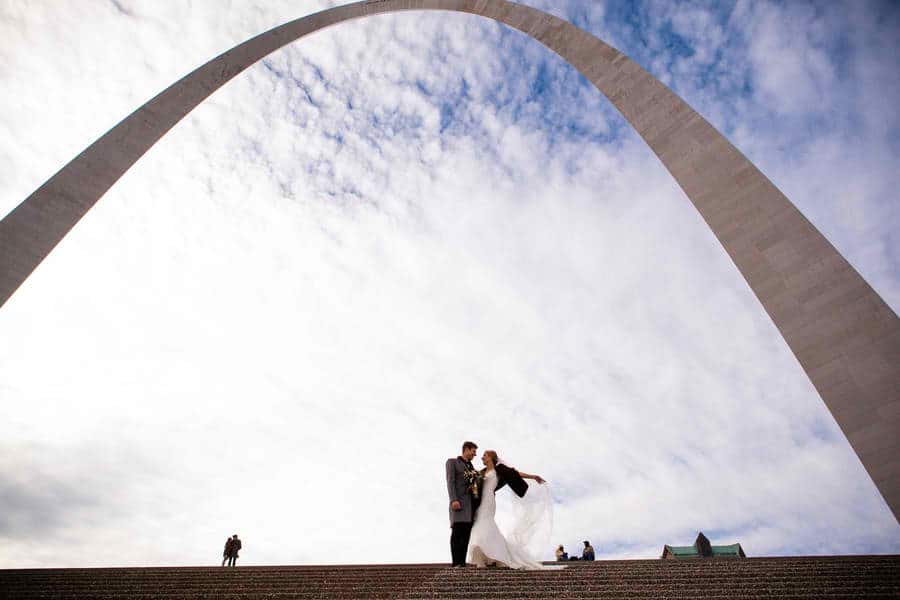 Homemade pies for desserts by moms and aunts.
A cousin made the wedding cake.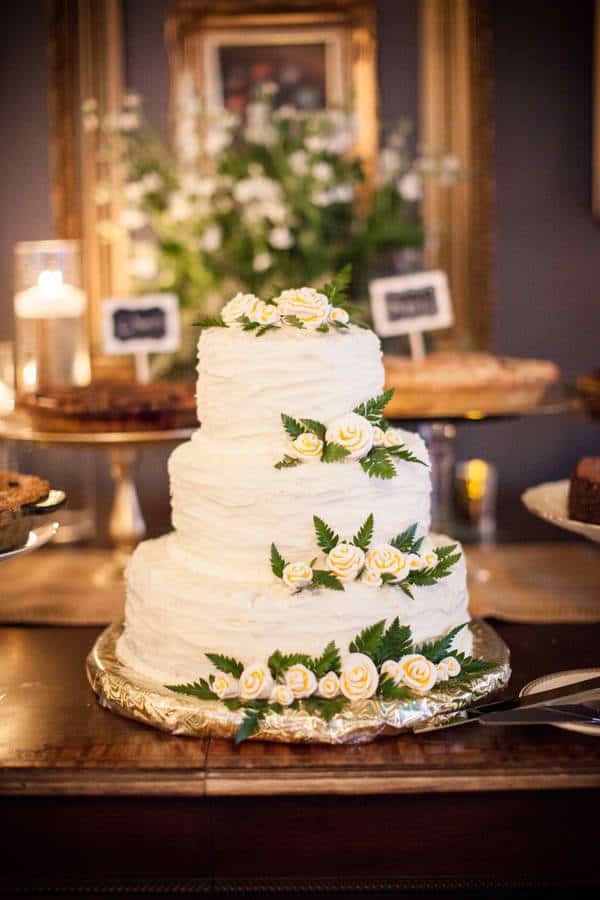 An uncle carved them a wine box that was used during their ceremony.
The couple's favorite places and pictures of them during their adventures into the guest book, seating chart and table numbers.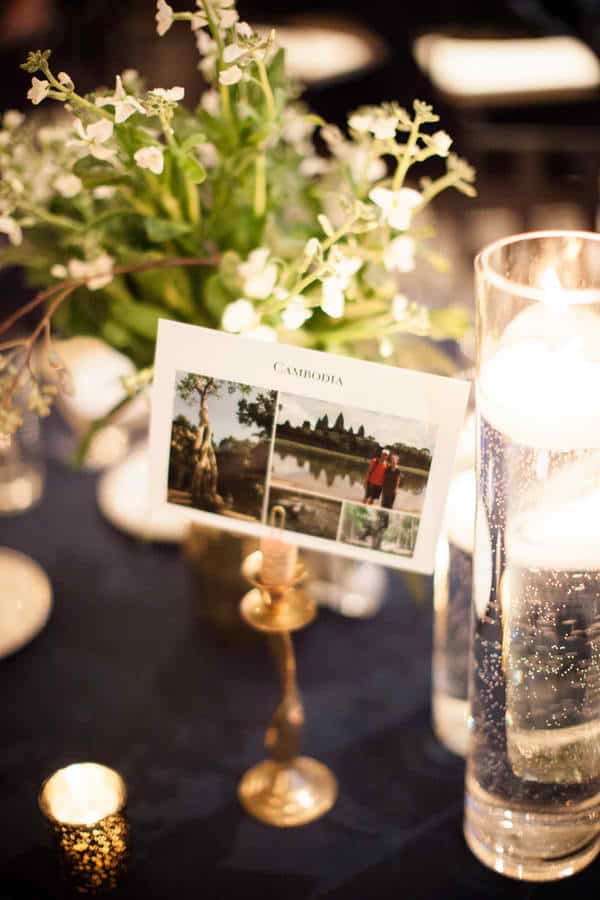 They did a nontraditional rehearsal dinner. They rented out a swanky bowling alley and just had a fun time with all of their family and friends!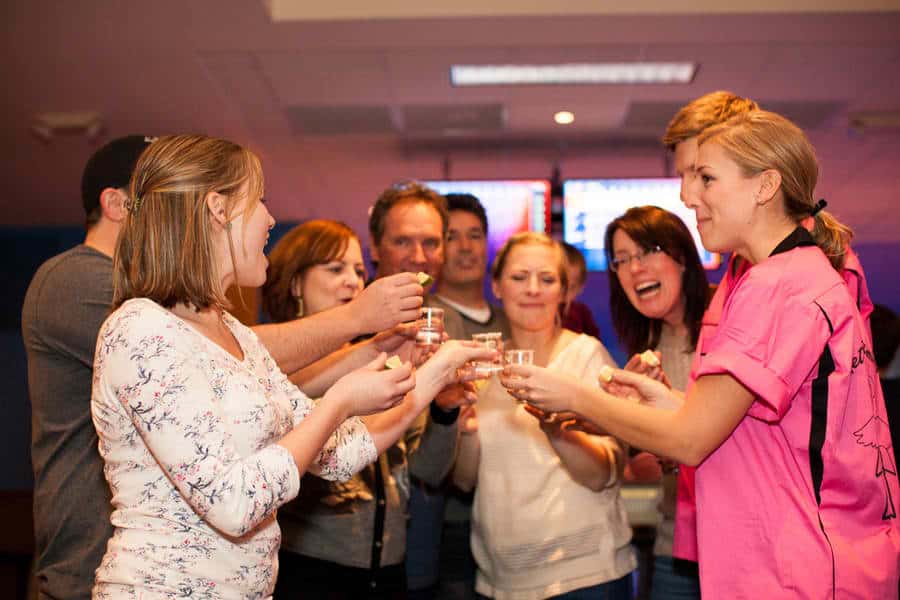 Tips from the Photographer
Personal trumps tradition – don't let the idea of what a wedding should be determine what you are supposed to do and not suppose to do. If you like a certain wedding tradition or certain customs are important to you to, then keep them. However, if there are traditions that you don't like, scrap them or modify to be more personal to you as a couple. We didn't have a chicken option for dinner, we didn't have a bouquet/garter toss, we didn't have an equal number of bridesmaids and groomsmen, we didn't do the cake cutting as a big event, and we didn't play any group dance songs…and it was perfect for us! If you are on a budget, pick your 1-3 "splurge" items and cut back on everything else. For us it was our photographers and the food. Everything else we tried to do on the cheap. We did an offseason wedding, used a grocery store florist and all the bridesmaid bouquets doubled as centerpieces, my dress was a sample gown, we bought used linens rather than renting (and then sold them after), and we did a lot of DIY decorations which cut cost while adding a personal touch. Pinterest is your frienemy! I loved using Pinterest for wedding planning and ideas, but it can also create a lot of pressure to create this picture perfect wedding. Don't stress yourself out and compare your wedding day to anyone else's. Do things your way and I promise it will be the best wedding you have ever been too!
Money Matters
Wedding Budget: $10,000 – $20,000
Vendors
Photographer:  K Hulett Photography
Shoes: Badgley Mischka
Veils and headpieces: BlancaVeils
Accomodations: Embassy Suites
Beauty: Emily Miller Makeup & Hair LLC
Transportation: JED Transportation
DJ: Millennium Productions
Shoes: Shoes of Prey
Favors and Gifts: silkandmore
Design and Decor: Superior Celebrations
Dress Designer: The Wedding Gallery
Invitation Designer: Zazzle
Musicians: Dragon Duo
Rehearsal Dinner Venue: Flamingo Bowl
Accomodations: Hotel Ignacio
Tuxedo and Mens Attire: Kimmy Tailor
Linens and Coverings: On The Go Linens
Invitation Designer: Paperschmaper
Design and Decor: Quick Candle
Floral Designer: Schnucks
Signage: SouthernSpruce
Apparel: Tiny Little Monster
Design and Decor: Tulle Shop
Event Venue: Plush