Don't you just love to reminisce your wedding day and wear your wedding outfits once again? Today, we've got something special for you! Susana and Tiago couldn't resist dressing up when they went to their Austrian mountain adventure in Portugal. They wore their wedding attire and looked so lovely! Their snowy shoot took place high above the town of Kaltenbach in the Hochzillertal Ski Resort in the Zillertal Valley in the Austrian Tirol. And boy did they capture amazing photos! These two were so in love that they often forget that they were having a photo shoot! Kudos to Cat Ekkelboom-White of Wild Connections Photography for capturing such gorgeous photos! So scroll away, and get your dose of this beautiful Trash the Dress Honeymoon Session in the mountains of Austria! Enjoy!
We're All About the Details!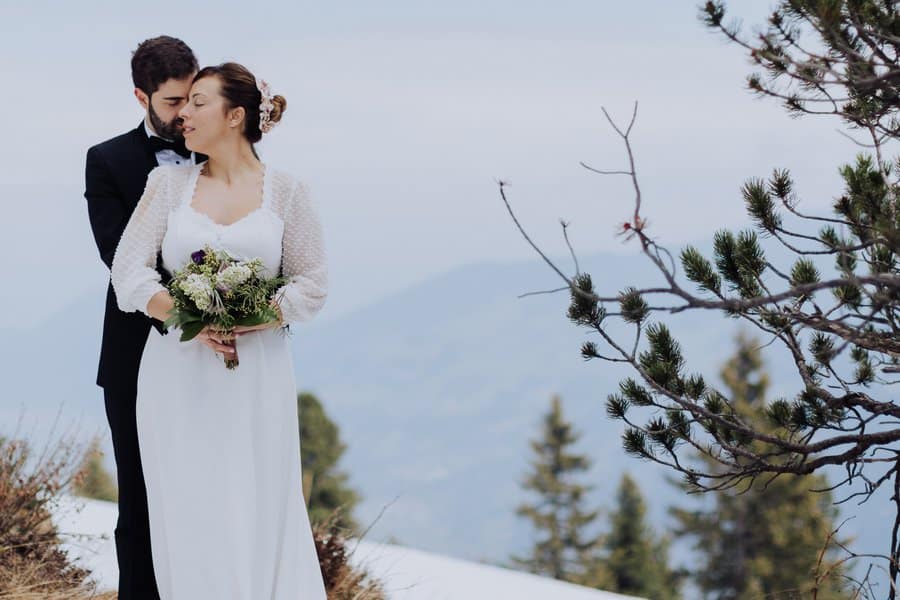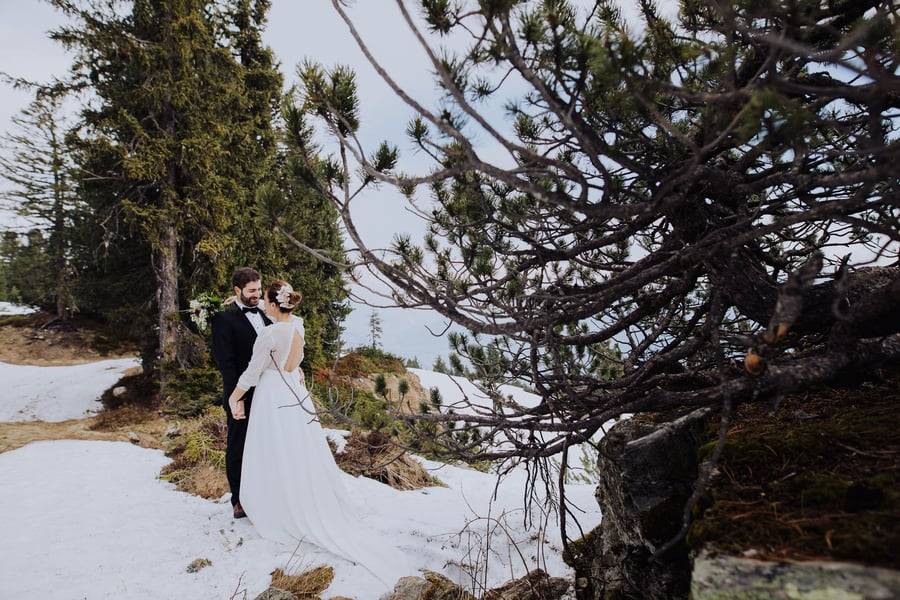 Susana and Tiago flew from their home in Portugal to spend their honeymoon in the Austrian Alps. Tiago had never seen snow before so they decided to fully embrace the winter sport spirit and take some skiing lessons.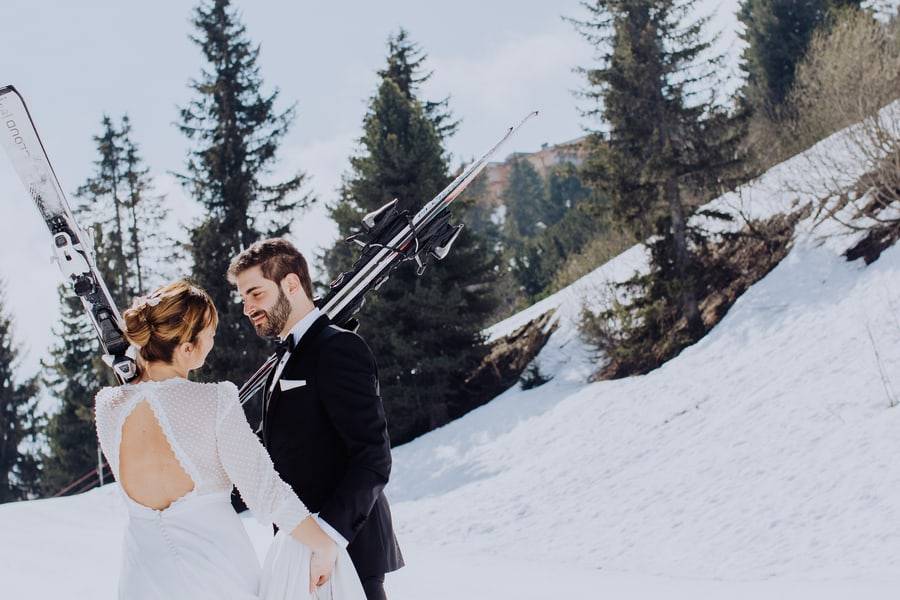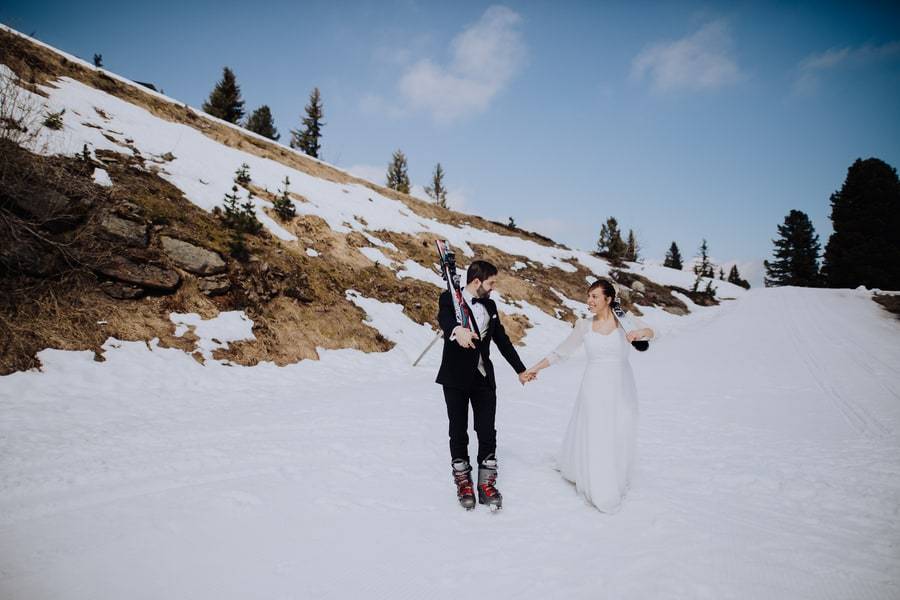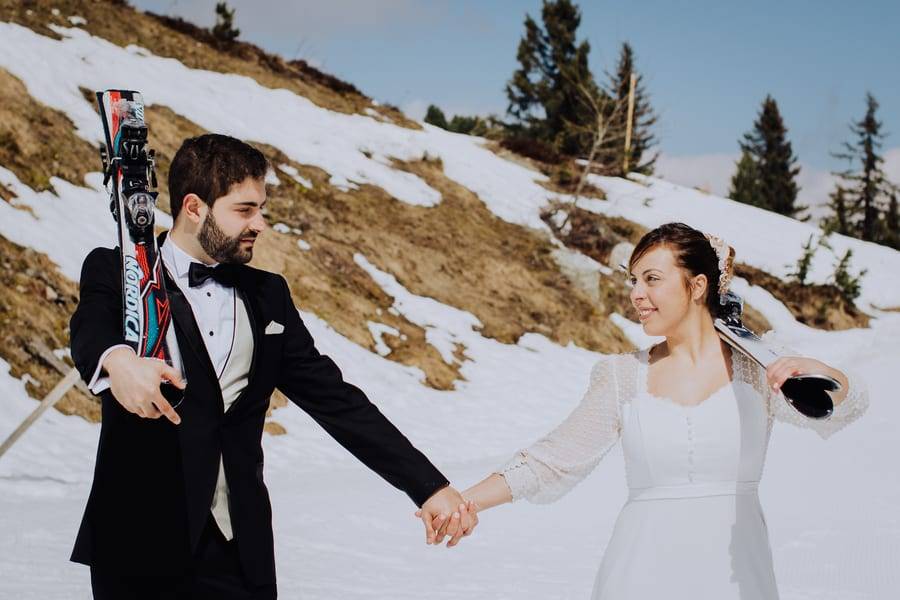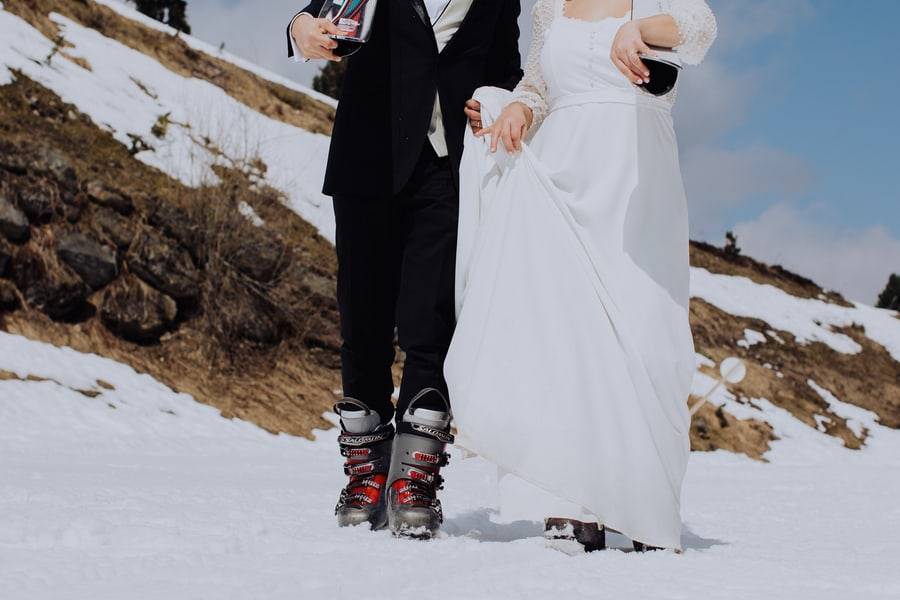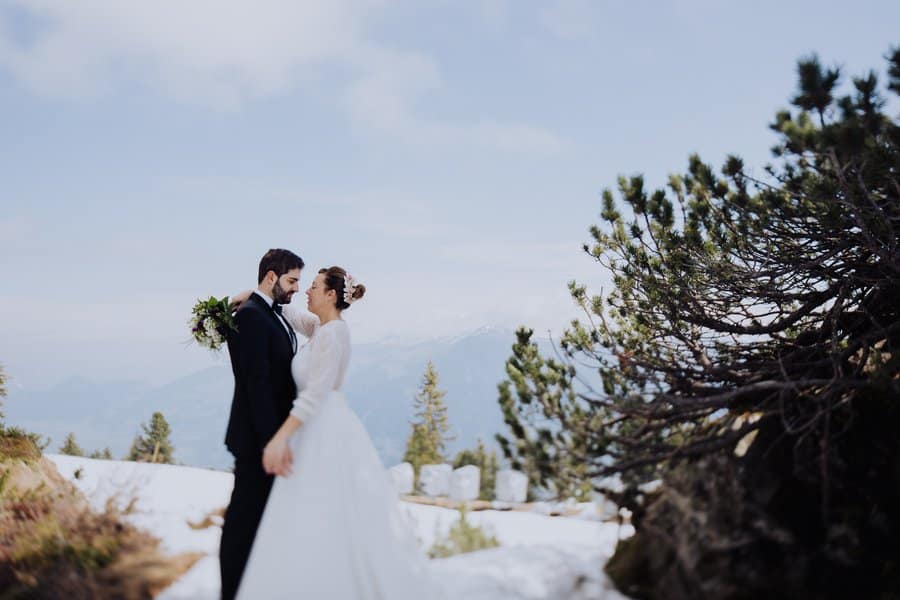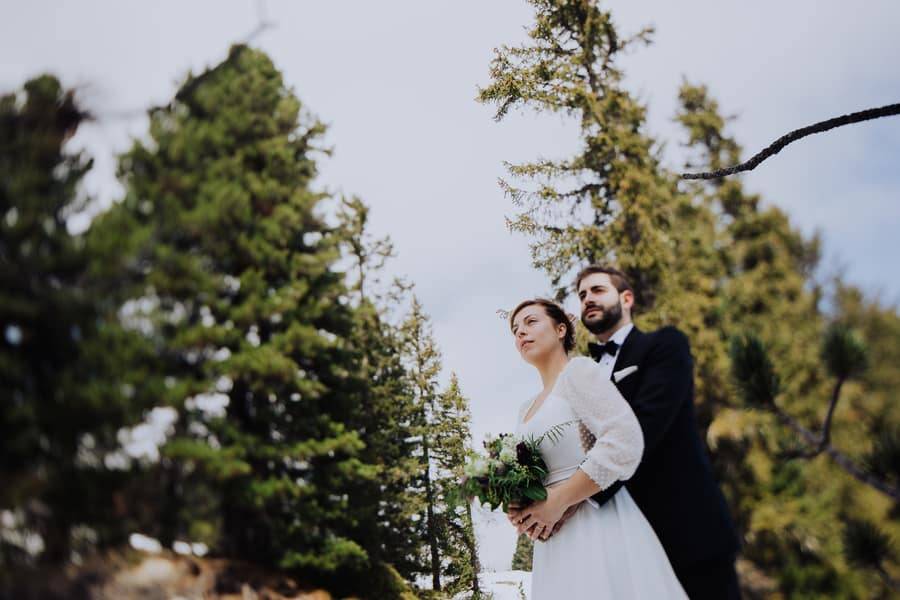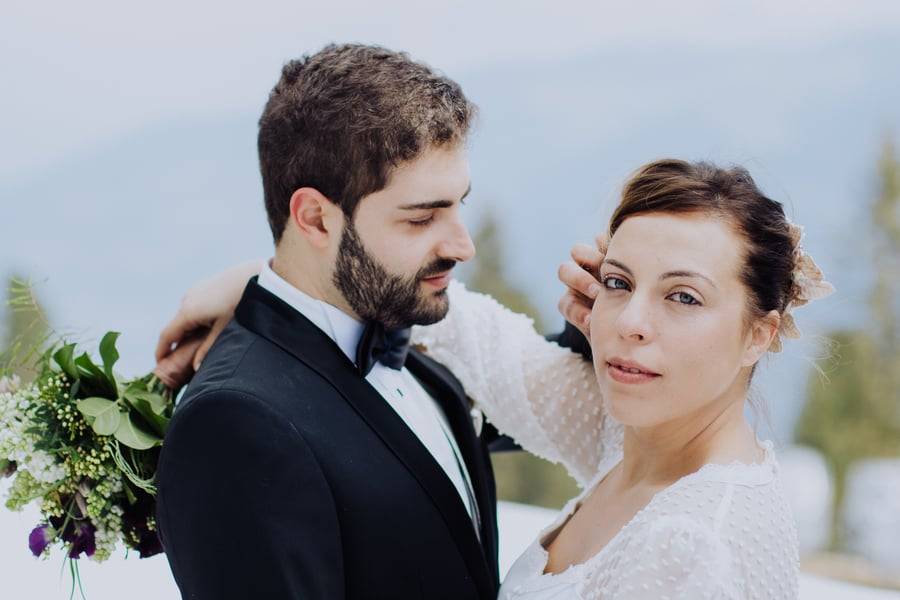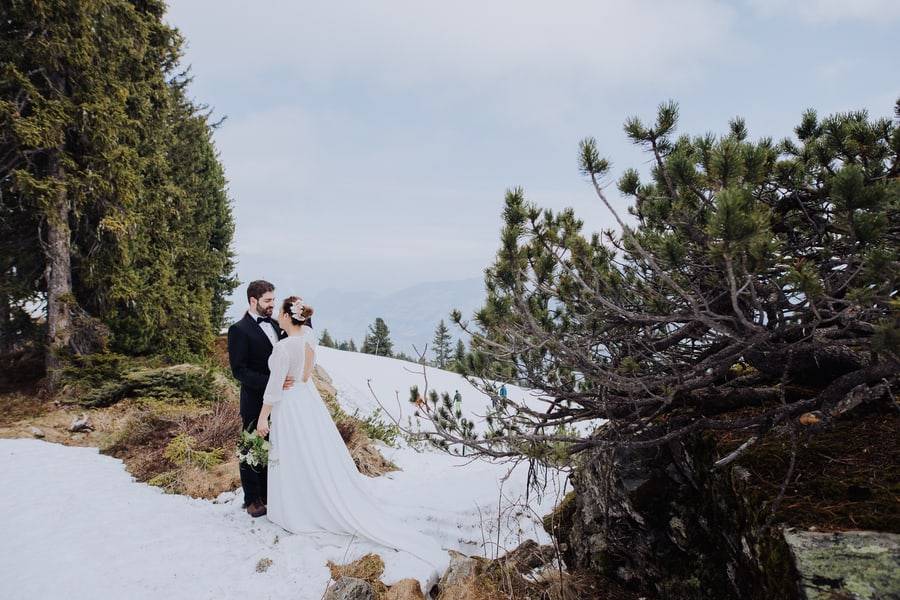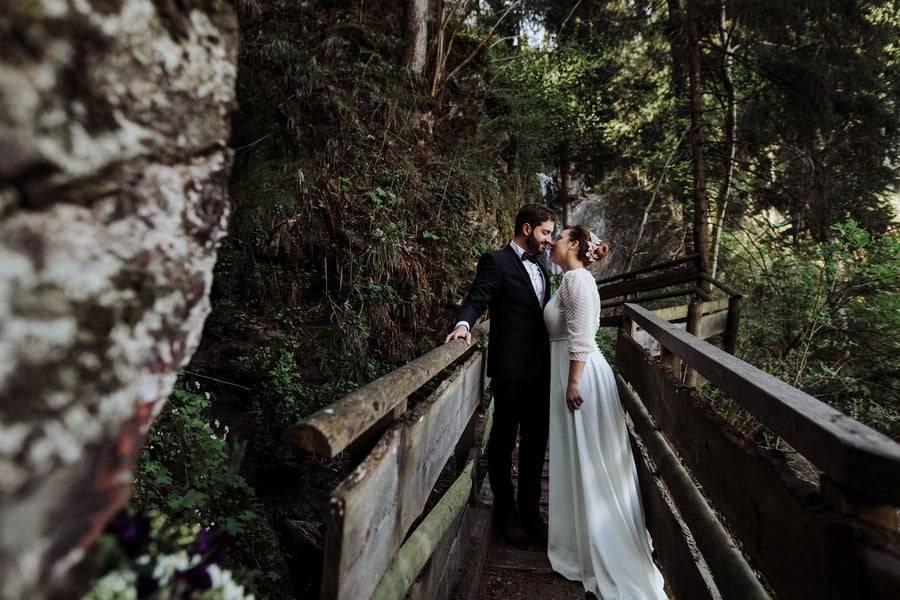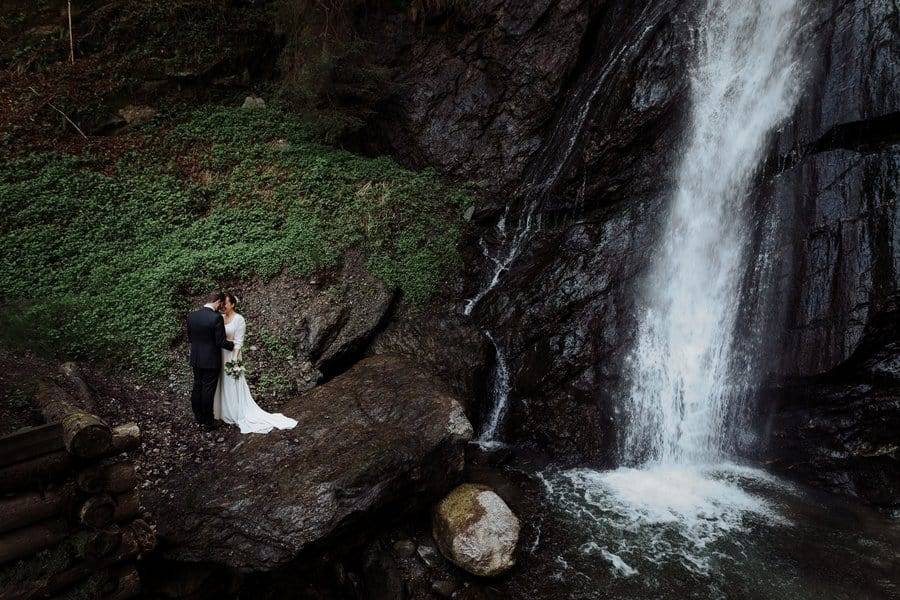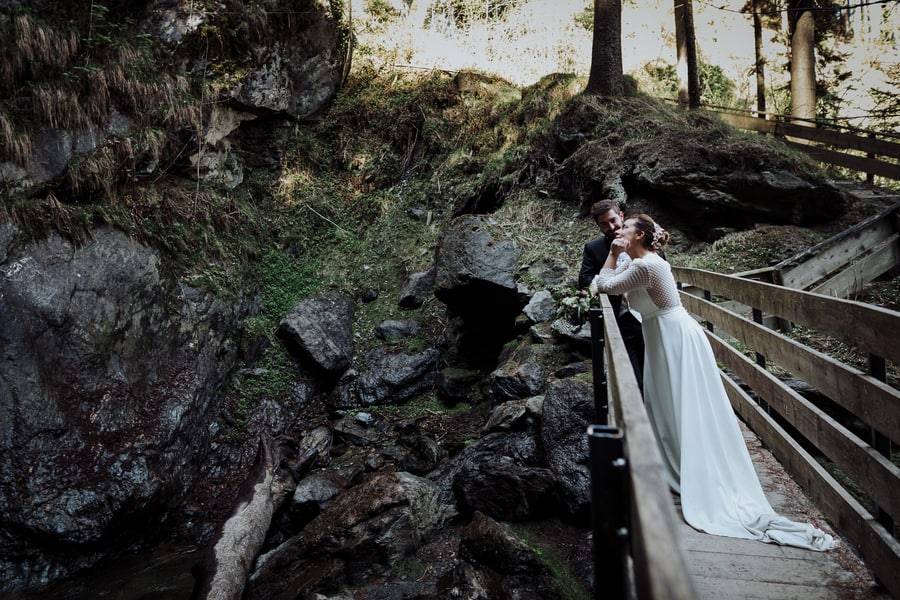 Take this Advice
Consider an after-wedding shoot, either the day after your wedding or further down the line. You don't have to trash the dress, but you won't need to worry about getting it dirty either. You'll find that you'll be way more relaxed than on your actual wedding day, and you'll have the chance to do something fun that you wouldn't have been able to do on your actual wedding. Think about having a mini-shoot whilst on your honeymoon. Just as you've spent a long time planning your wedding, you've probably also put a lot of thought into planning your honeymoon. Why wouldn't you want some professional pictures of that too. They definitely beat selfies any day. You can find local photographers easily via platforms such as Instagram, or you could look at a company such as Shoot My Travel who help link travellers with photographers from across the world. ~Cat Ekkelboom-White/Photographer
About the Photographer
I specialise in adventurous and outdoor weddings. They are my absolute favourite thing to do (after skiing with my husband 😉 ). I'm experienced living in the mountains and shooting in the challenging conditions that it can bring. I'll ski with couples, hike with couples, and even climb with them if that's what they want to do. Whatever they plan, I'm there with them to tell their story in an honest, unobtrusive way. I'm based in Innsbruck Austria, the capital of the Alps, but I capture love stories across Europe. Couples choose me for my natural and relaxed style and my honest documentation of their special moments, that captures not only their adventures but also the naturally beautiful surroundings that they have chosen to visit. If a couple wants me to accompany them on their adventures, they usually contact me via email at  so and arrange a Skype call to talk about their plans.
Vendors
Photographer: Wild Connections Photography
Floral Designer: Blumen Tau
Other Location: Hochzillertal Ski Resort