The term "commissioning a wedding dress" just sounds expensive, but in truth, it doesn't have to be. There are plenty of highly-talented individuals who are willing to create custom wedding dresses for clients for about the same cost of a rack dress or even cheaper. Plus, there are a lot of benefits to commissioning a wedding dress, including the following:
The Perfect Fit
There is no need for alterations when you have a wedding dress commissioned. This is because it's created specifically for you and your body. It will fit like a glove in a way that an off the rack dress never would.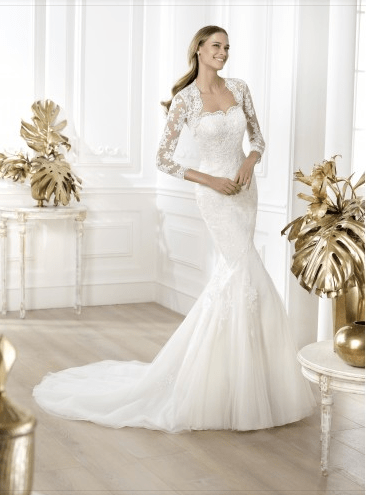 Your Own Specifications
Have you chosen several dresses that all have some element you're looking for? For many brides, this is the case and the trouble is that no one dress has all of those elements. By commissioning a custom-created wedding dress, you can be sure it has all of the wonderful elements you're looking for in a wedding dress.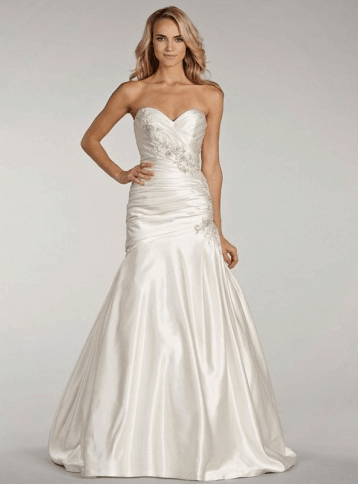 Unique
If you're looking for something no other bride is going to have, this can be very difficult to find at wedding boutiques and bridal stores. However, you can definitely commission a unique wedding dress and be confident that no other bride will wear that same design.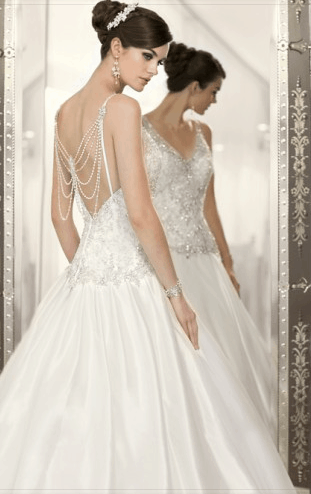 Support Local Artists
Finally, you can support local artists and entrepreneurs by commissioning a wedding dress rather than buying from a boutique that is part of a large chain of stores. This can make you feel great about what you're going to wear as well as about your purchase.
These are just a few of the benefits of commissioning a wedding dress. Plus, it doesn't have to be super expensive. Take the time to interview several artists and look at past projects they've completed. Also, create a milestone payment system so you don't lose any money should your artist decide not to finish or to quit the job.