Are you looking of inspiration for finding the perfect bridesmaid dress that fits the personality if your bride tribe? If so, then this post will be right up your alley. Check out some of the most beautiful bridesmaids dresses for this year.
This is the year for mix and match bridesmaid's dresses and although this fashion trend was once thought to be taboo, it's actually quite fresh and beautiful. Most of the time, brides like to stick with similar colors in different patterns or different shades of the same color.
Another popular fashion trend this year included bright and vivid colors. Gone are the days when bridesmaids wore only shades of pink and purple. These days, brides are embracing vivid yellows, oranges, greens and every other color of the rainbow.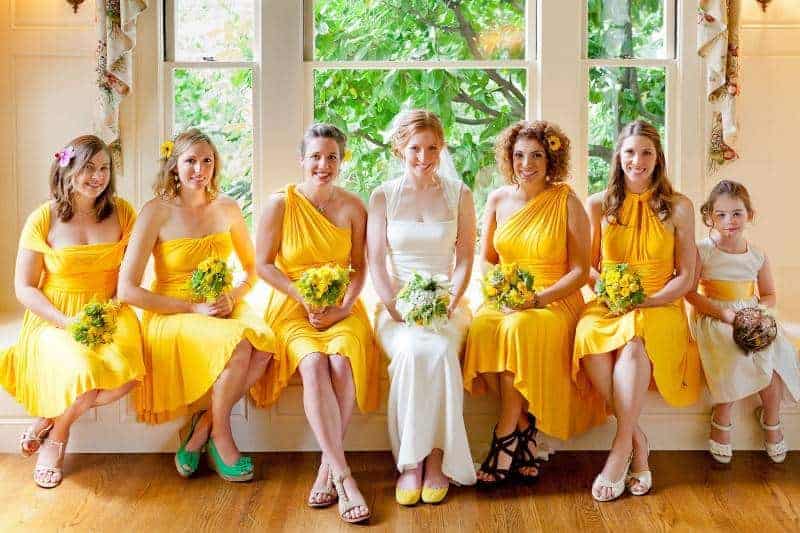 Couture-style dresses are quite popular as well. Bridesmaids wear the same or similar colors and each dress is absolutely stunning and fashionable.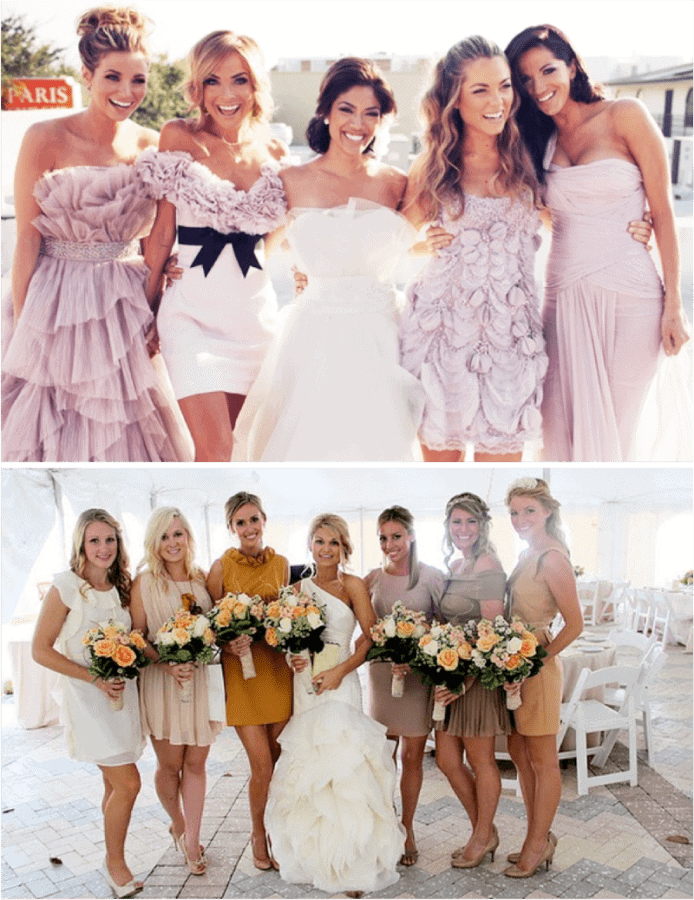 There is still much to be said for the subtle, neutral-colored bridesmaid's dresses, though. They can be absolutely stunning if they're worn in the right way and paired with the right accessories. These are absolutely beautiful and perfect for summer.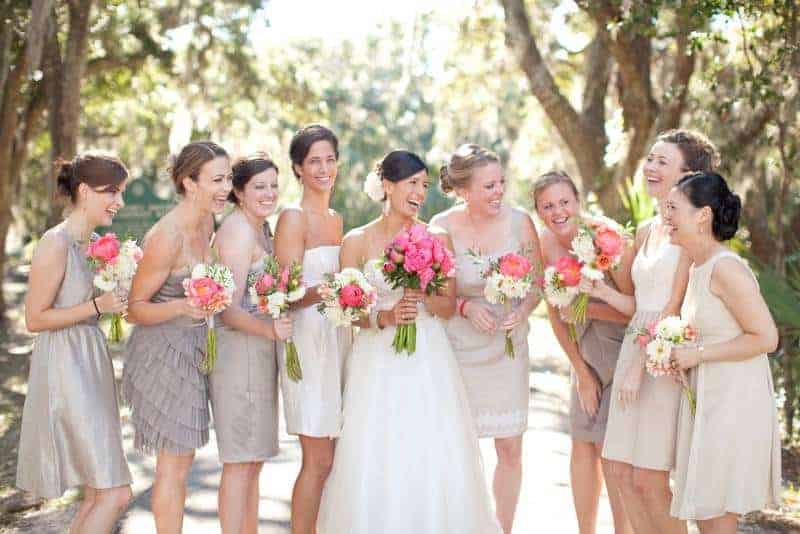 Let these gorgeous bridesmaid's dresses inspire you as you choose the perfect attire for your best ladies!