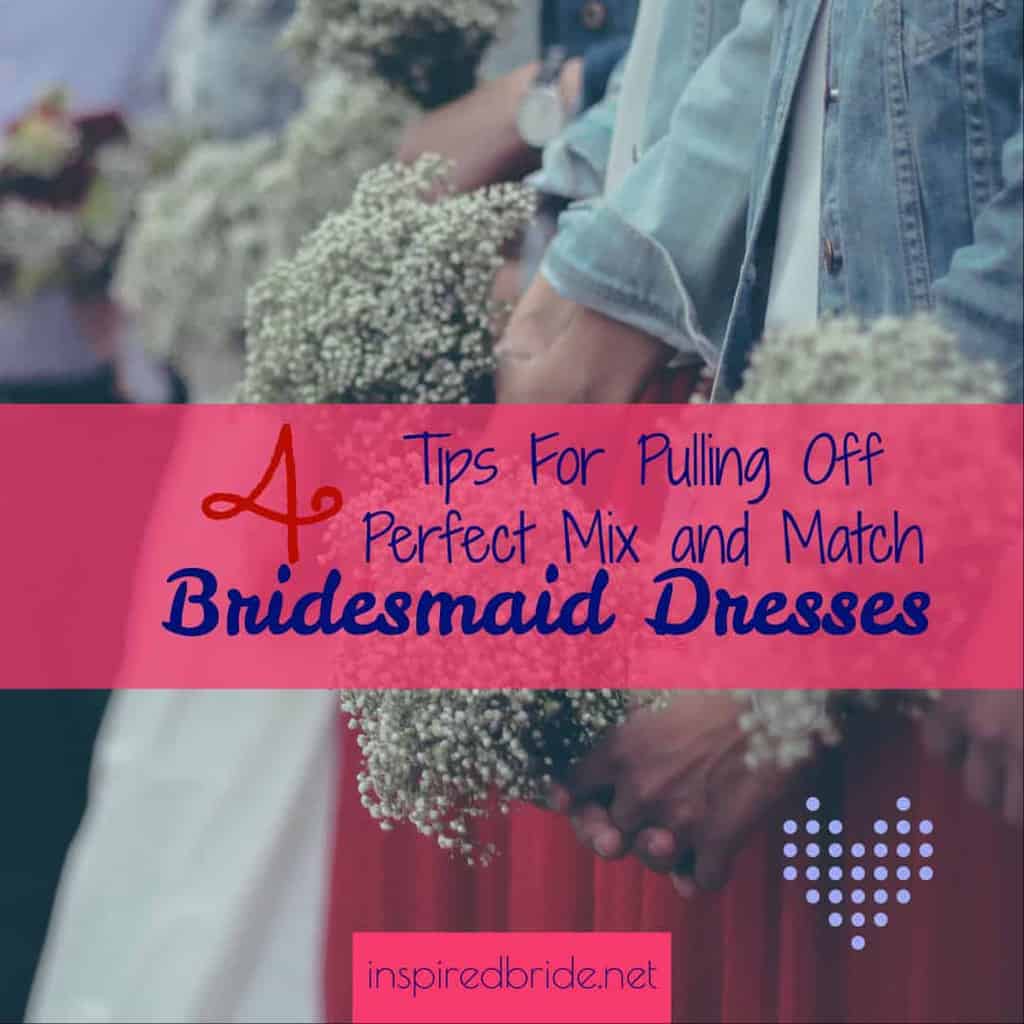 Your wedding party is made up of your favorite ladies in the world, so it is a beautiful thing to make each and every one of them feel special and gorgeous during your celebration. Mix and match bridesmaid dresses allow your friends and family to be fitted into a dress that works with their body shape, skin tones, and preferences. However, you do not want your wedding photos to look like random gatherings! It is best when bridesmaids stand out as your clique of honored women, instead of blending into the crowd as guests. Use these tips to pull off the perfect mix and match look!
1. Use A Monochromatic Color Palette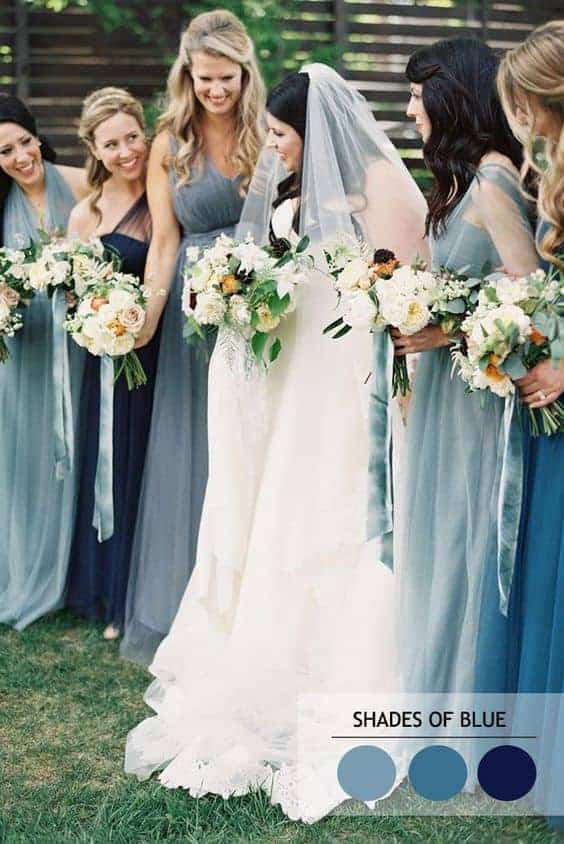 A monochromatic color scheme is made up of the same base color (like the specific hue of blue in the example above) that has been lightened and darkened into different shades. Above we see light, medium, and dark shades of the same base color of blue. There is no aqua marine or indigo. If you have trouble discerning between colors, be sure to get some help with this! Staying monochromatic unifies your color palette while still allowing for variety.
2. Keep Dresses The Same Length
Chose a length and stick with it! Bridesmaids should form a cohesive unit, and should stand out as your crew. The dresses above work so well because each is so distinct and yet they clearly form a pattern when placed in a row.
3. Dresses Should Be Closely Related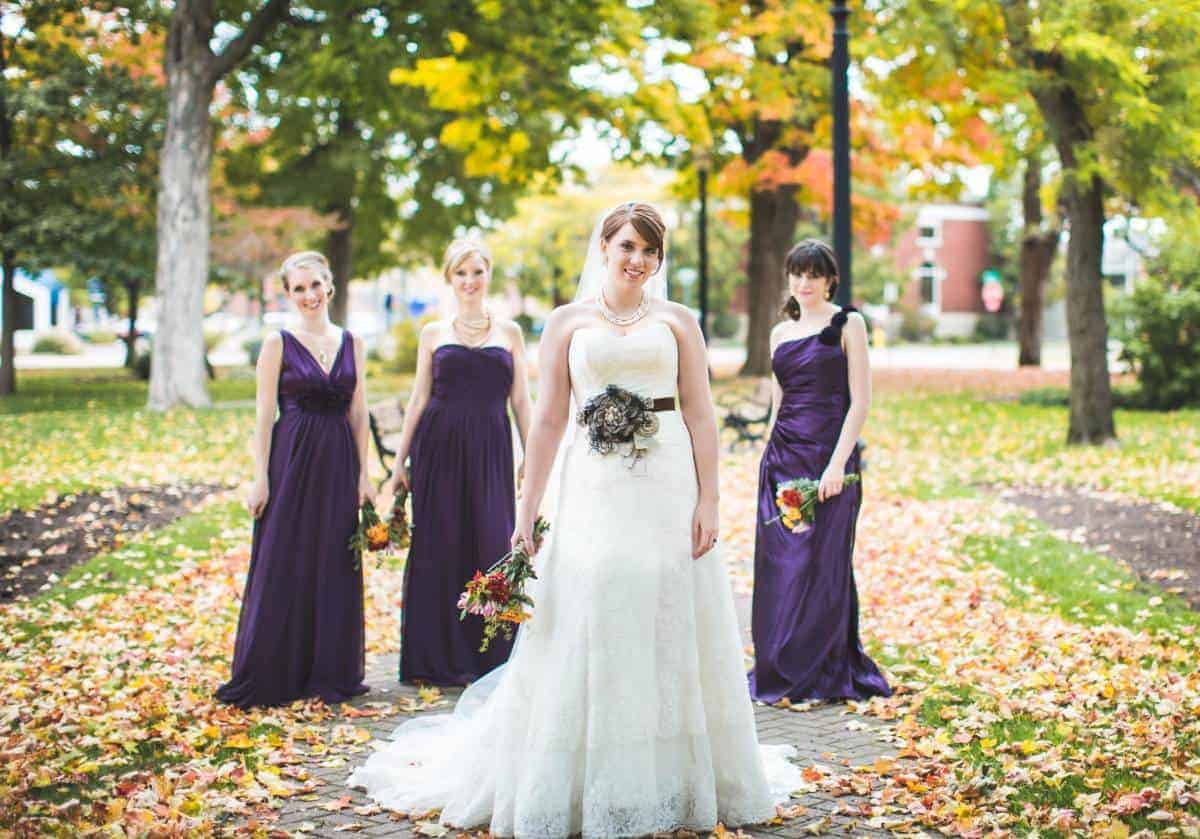 If your wedding is formal, opt for elegant and classic bridesmaid dresses. If it is a casual beach wedding, all dresses should be lightweight and sunny. Give your bridesmaids some lee-way, but don't let them stray too far from your central theme!
4. Choose Dresses Made With Similar Fabrics
Another way to make sure your bridesmaid dresses go beautifully together is to choose a fabric that stands out and is unique. Chiffon bridesmaid dresses are a good choice and tends to just look stunning, and bonds these lovely ladies together. Their headdresses and hairstyles also match, which brings even more of a unity to the group. For more ideas and options check out Cicinia Bridesmaid dresses UK.
Hopefully these tips will help you create a bridal party look that you and your sisters-in-crime love. Each dress can be unique and special, while still forming a gorgeous group as a whole. Are you thinking of going with mix and match bridesmaid dresses? Let me know in the comments below!