It all began with an idea and vision and wonderfully, everything turned out to be so beautiful. This is all about bringing the book of Song of Solomon in the Bible into life and inspire every lover out there to hold on to love. Real-life sweet couple and wonderful vendors like Twigs, Leaves, and Flowers, Rent the Runway, Chandler Price Hair, Publix Bakery and Twinkling Eye Photography came together to do this shoot. What an honor to showcase their work and the beauty of the book. Take a peek and let these verses from Song of Solomon  spring into your life!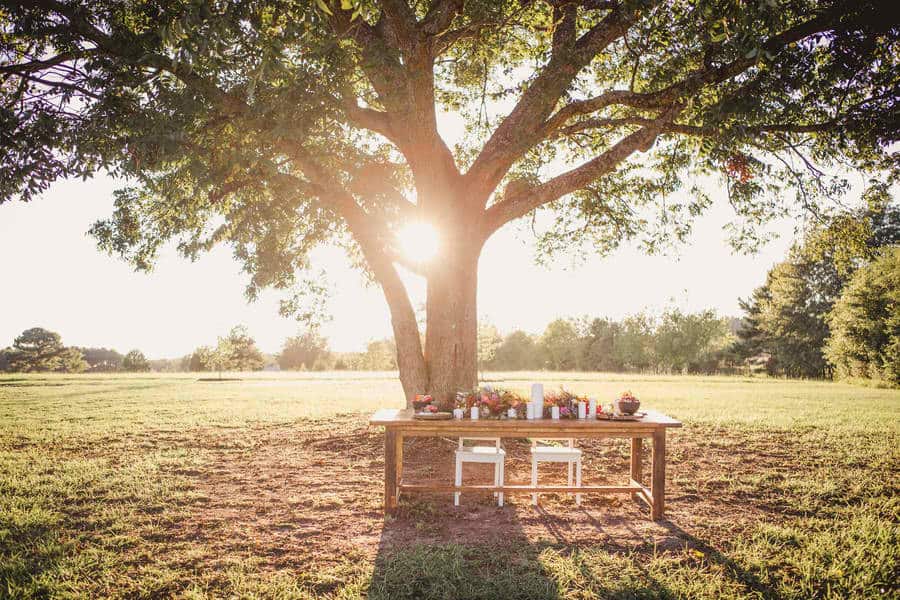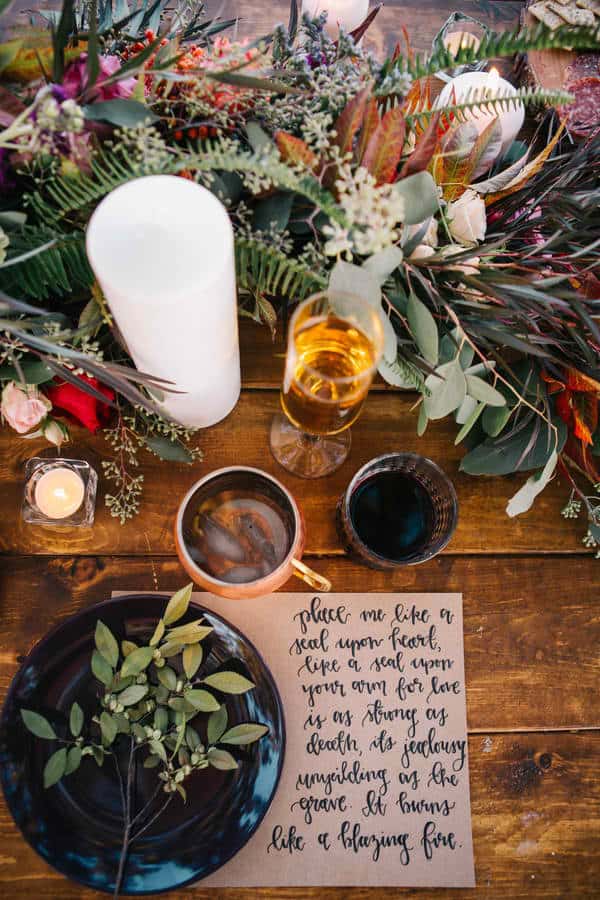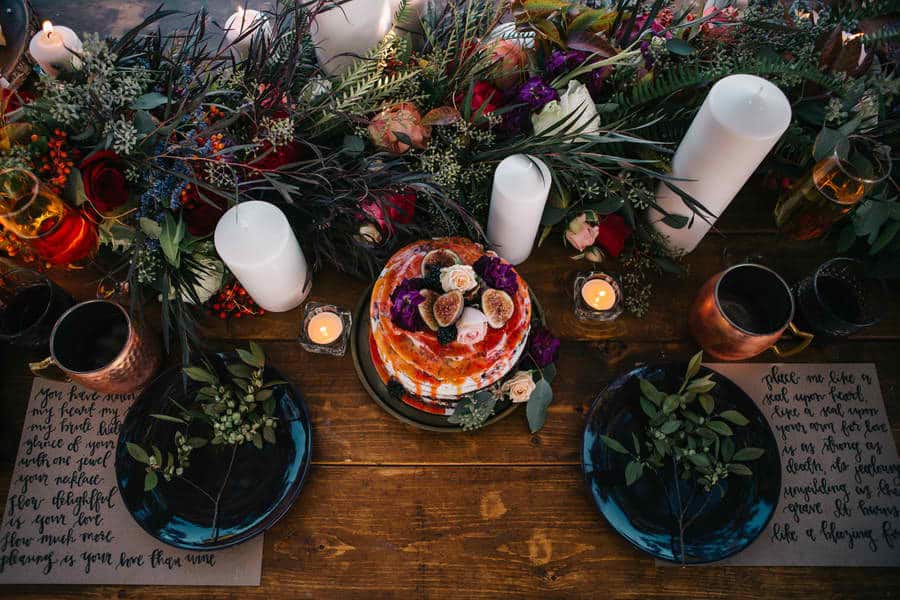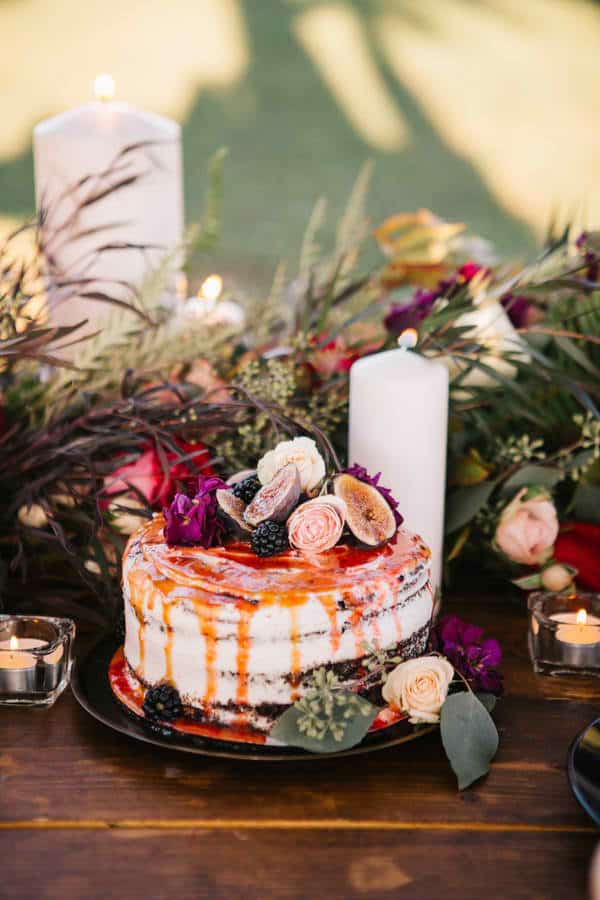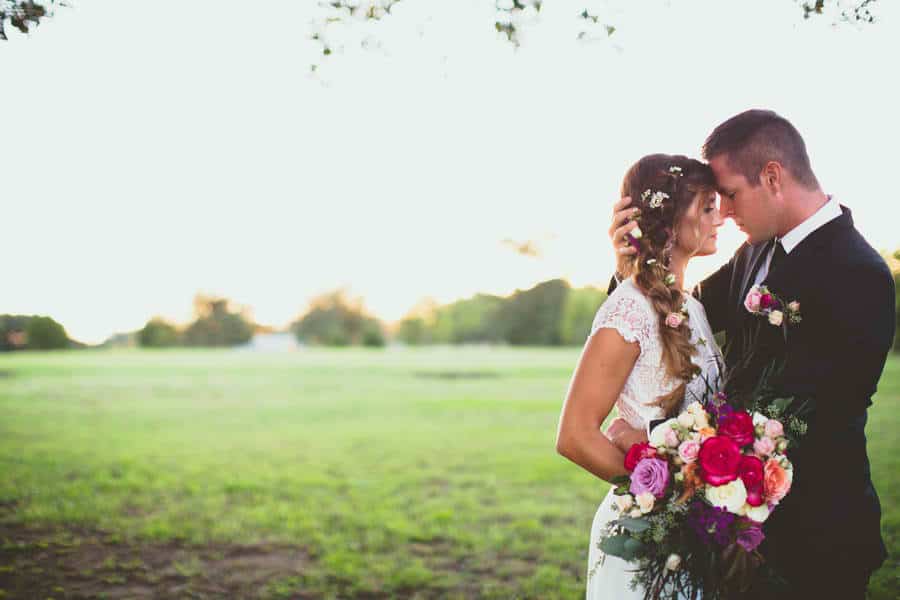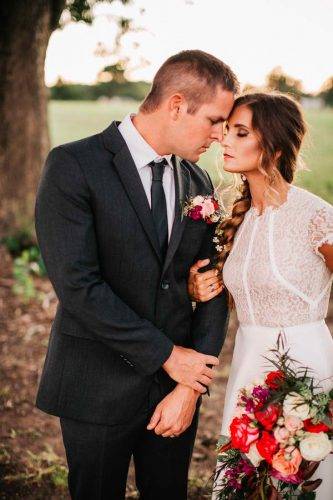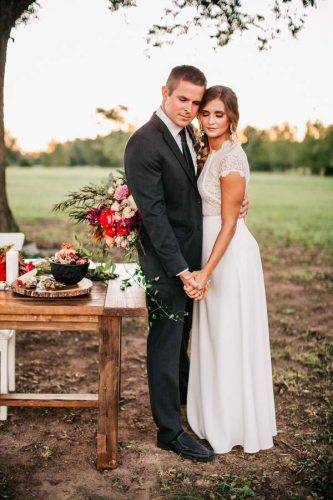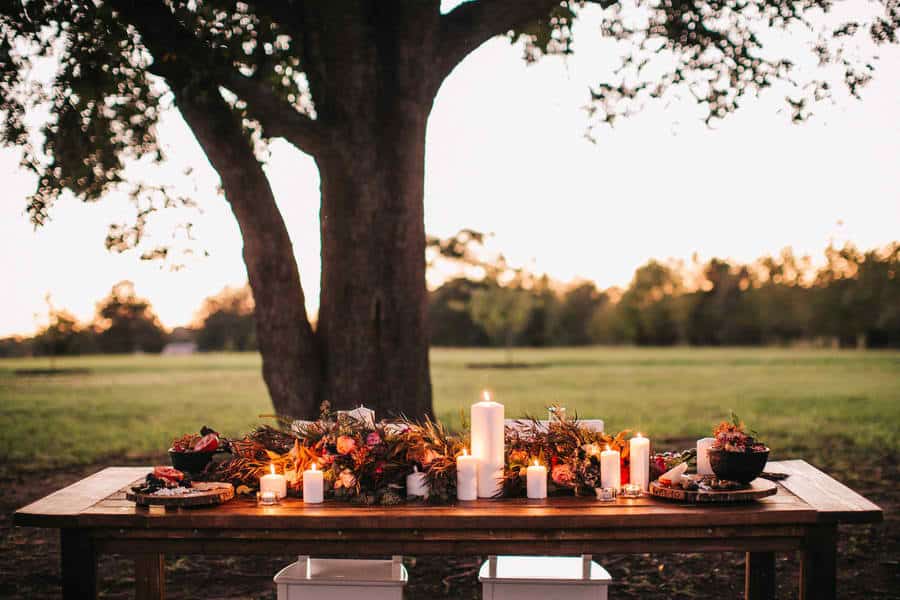 Extra Special Details
The book of Song of Solomon may be the most romantic and poetic out of all the others.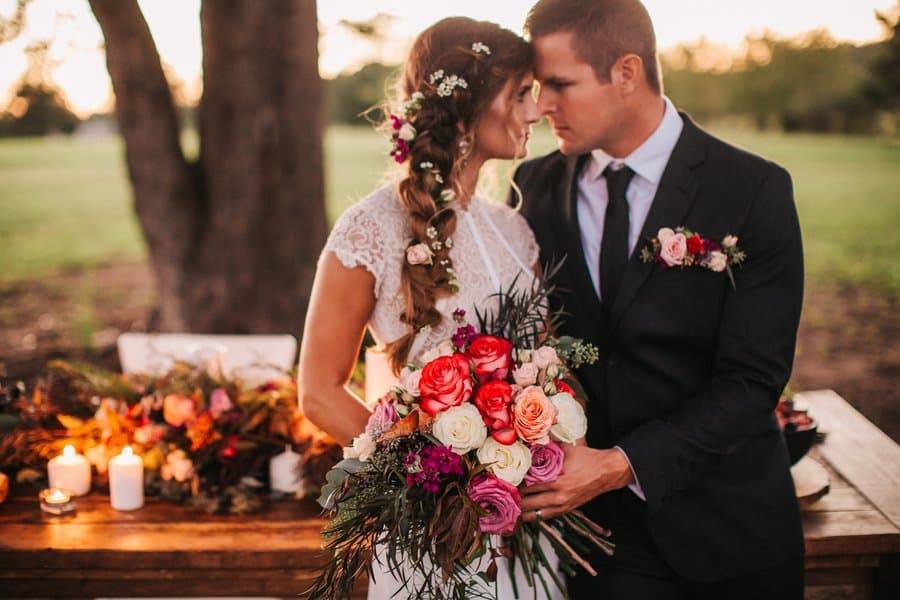 The models in this stylized session are a real life married couple. They did not see each other on the day of the shoot until it was time for the session. They treated the session like it was a second wedding day!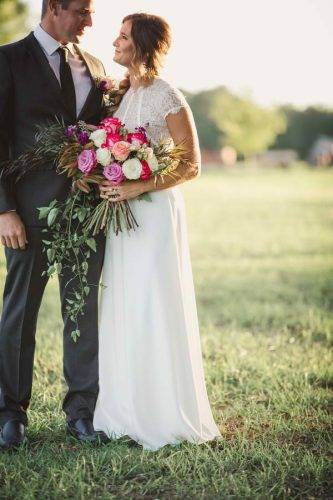 The couple were also pastors and representing some scriptures from the book of Song of Solomon that were used in this story was significant for them.
"He has brought me to His banquet hall,
And his banner over me is love." – Song of Solomon 2:4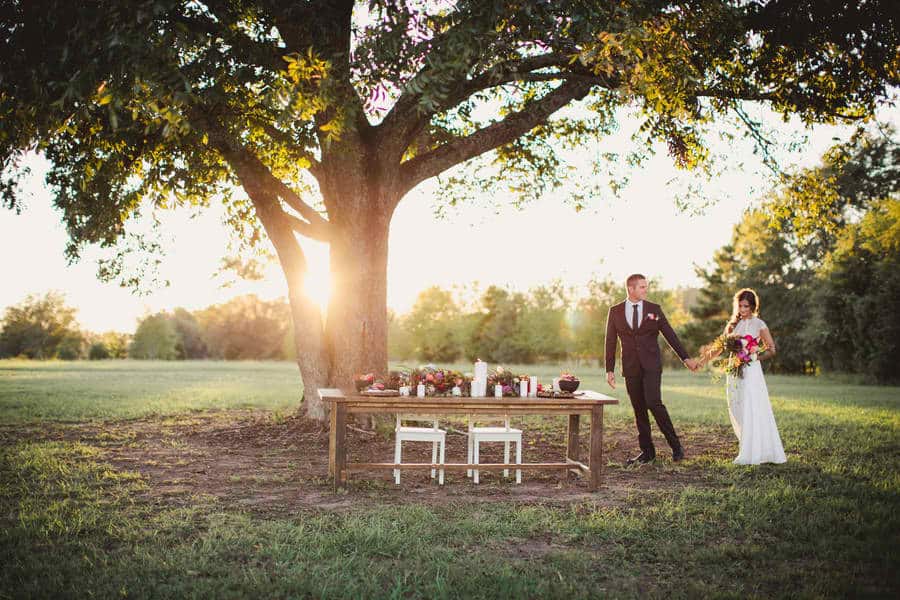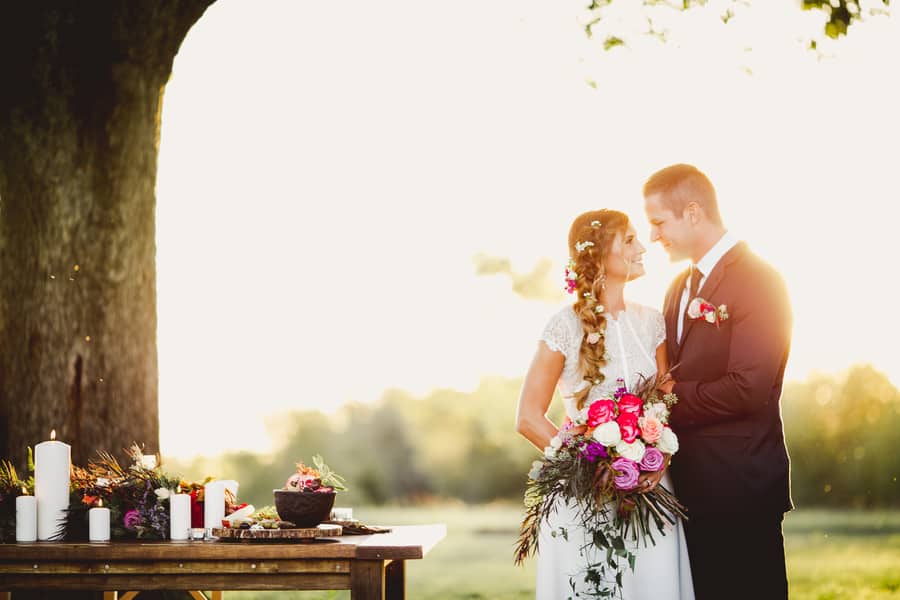 "Arise my darling, my beautiful one, come with me. See! The winter is past, the rains are over and gone. The season of singing has come."  – Song of Solomon 2:10-12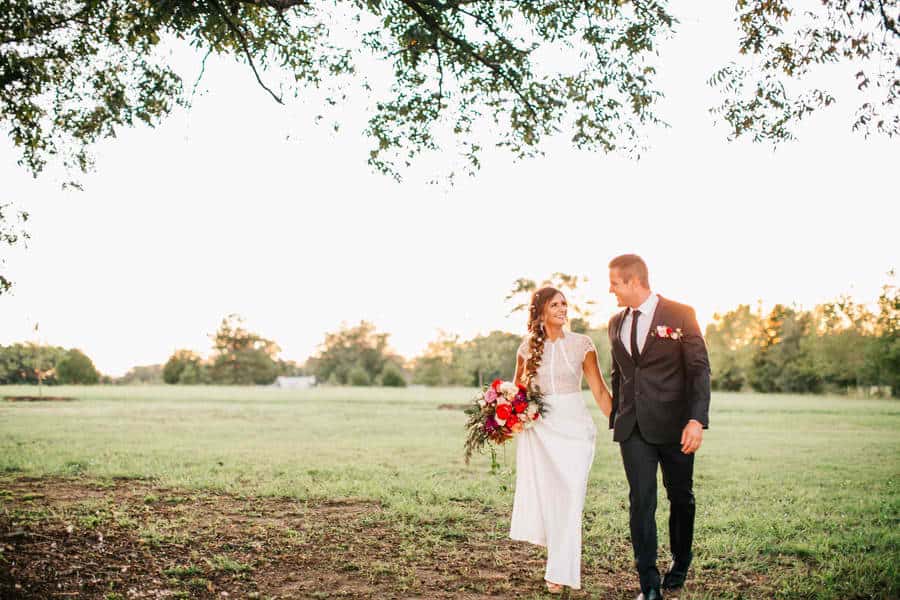 Tips from the Photographer
Know your vision and make sure that those who are helping you know it too. If you have a clear idea of what you want, it will be that much easier to go for it because everyone will be on the same page. It will all come together! Don't stress!
Vendors
Photographer: Twinkling Eye Photography
Beauty: Chandler Price Hair
Bakery: Publix Bakery
Dress Store: Rent The Runway
Event Venue: The Peppersprout Barn
Floral Designer: Twigs, Leaves & Flowers