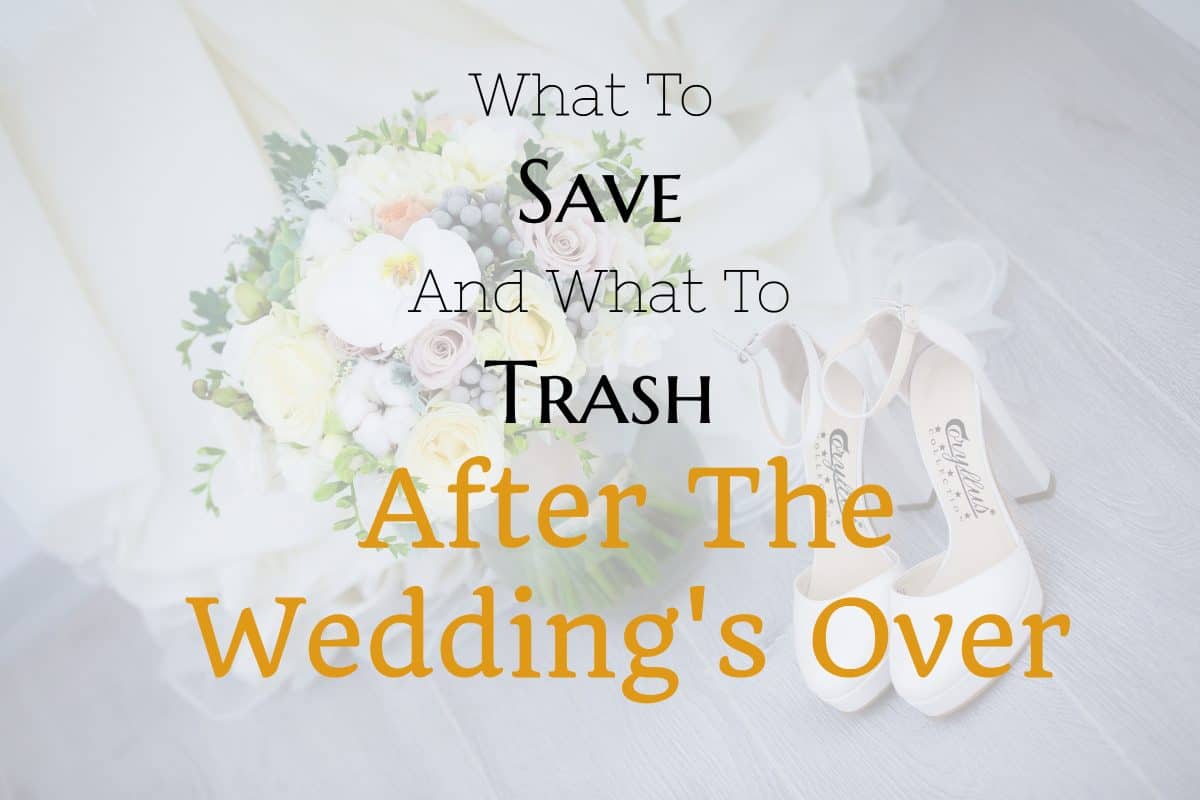 It's a good idea to start to think about your post-wedding plan before your big day occurs. When you plan ahead, you'll be ready to make the decisions that come after the vows have been said, and the dancing is over. As you sort through the items from your wedding day, use this list to guide you.
What to Save
Here's a list of items that you should not — no matter what! — throw out when the wedding is over.
Your Bouquet
Though flowers wilt and turn brown if left to decompose, they will age gracefully if you preserve them correctly. Save your beautiful bouquet as a reminder of what it felt like to walk down the aisle and say yes to your soul mate.
Wedding Cards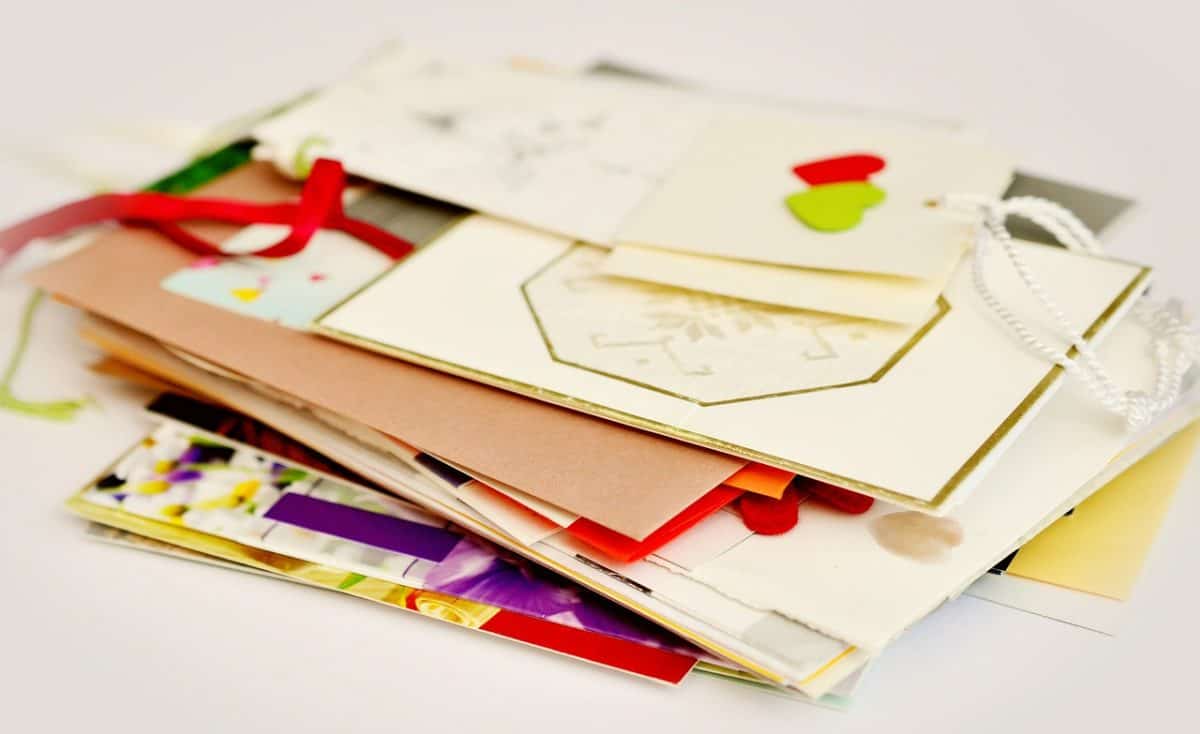 Collect your wedding cards in a bag or box and tuck them into the closet. When the wedding rush winds down, you can take the time to cut and paste them into a scrap book, or create a card album.
Cake and Topper
Freeze your cake right after the reception ends, or ask someone else to do this for you. Pop the top of the cake into the freezer just until the icing gets hard. Next, wrap the cake with plastic wrap and tinfoil, and put the whole package into an airtight plastic bag. Take it out on your wedding day!
Wedding Dress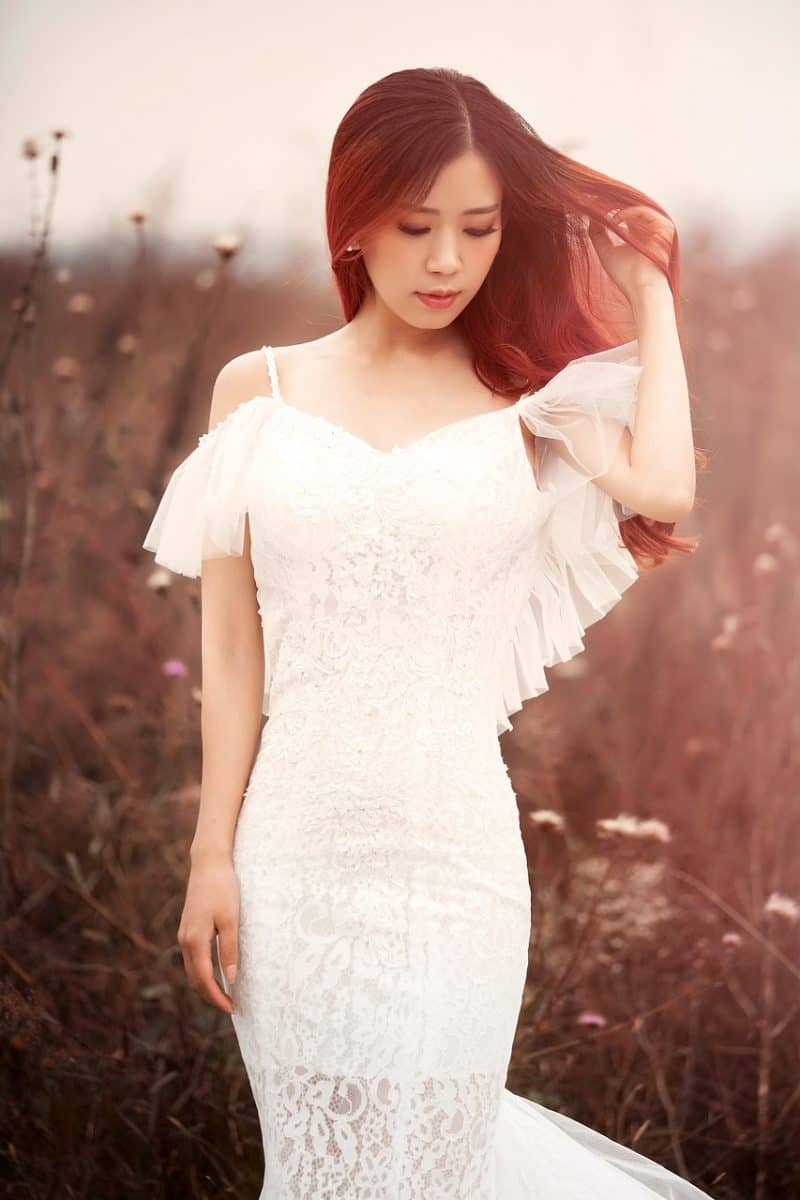 Put your wedding dress somewhere safe immediately after the wedding day is over. Then, as soon as possible, send it out to a wedding dress preservation service. They can clean it up so that it looks like new, and package it into a beautiful container that will be easy to store. This way it won't yellow as the fabric ages and you can share it with the coming generations.
What You Can Trash
The following items are safe to toss or donate.
Disposable Decor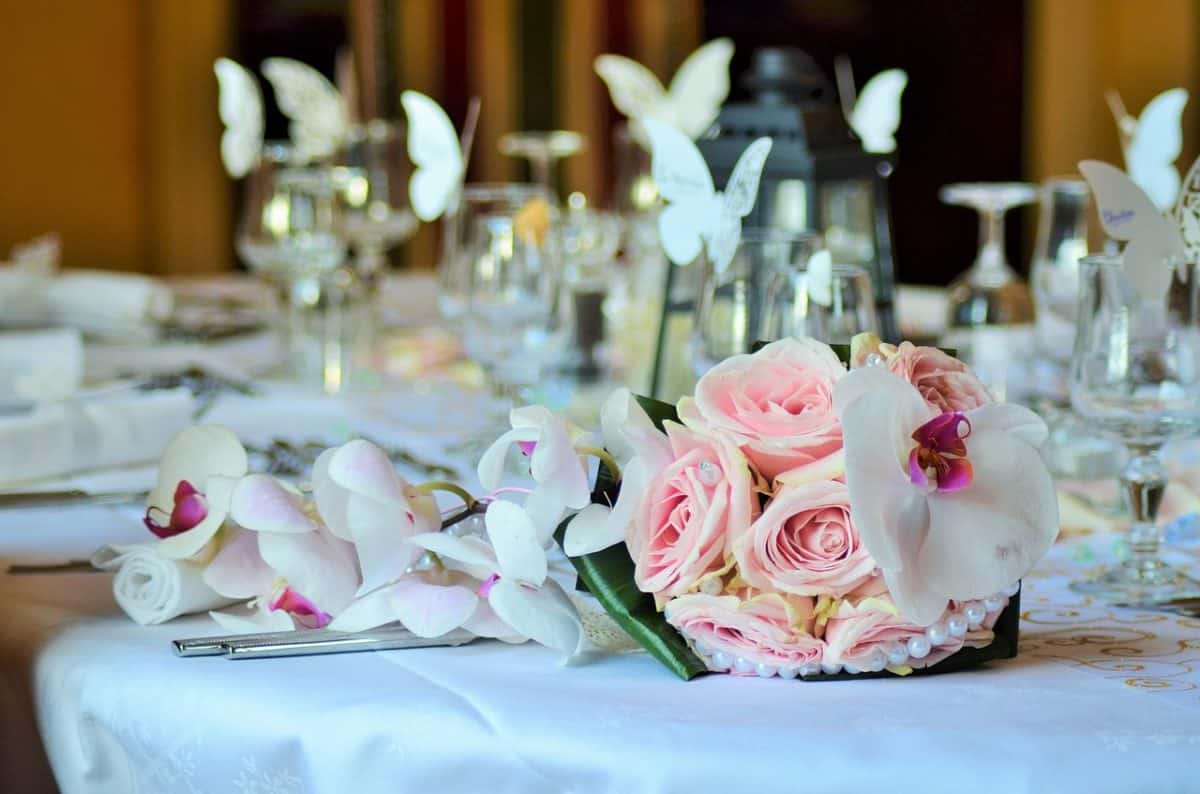 Feel free to toss any disposable decor, such as tablecloths, backdrops, and paper decorations.
Extra Favors
If you have extra favors left over after your big day, don't feel like you have to hoard them for years to come. Donate the cute gifts to a thrift store or Good Will. Someone is bound to enjoy them, so the effort put into creating the perfect gifts for your guests wasn't wasted, no matter how many are left at the end of the night.
Centerpieces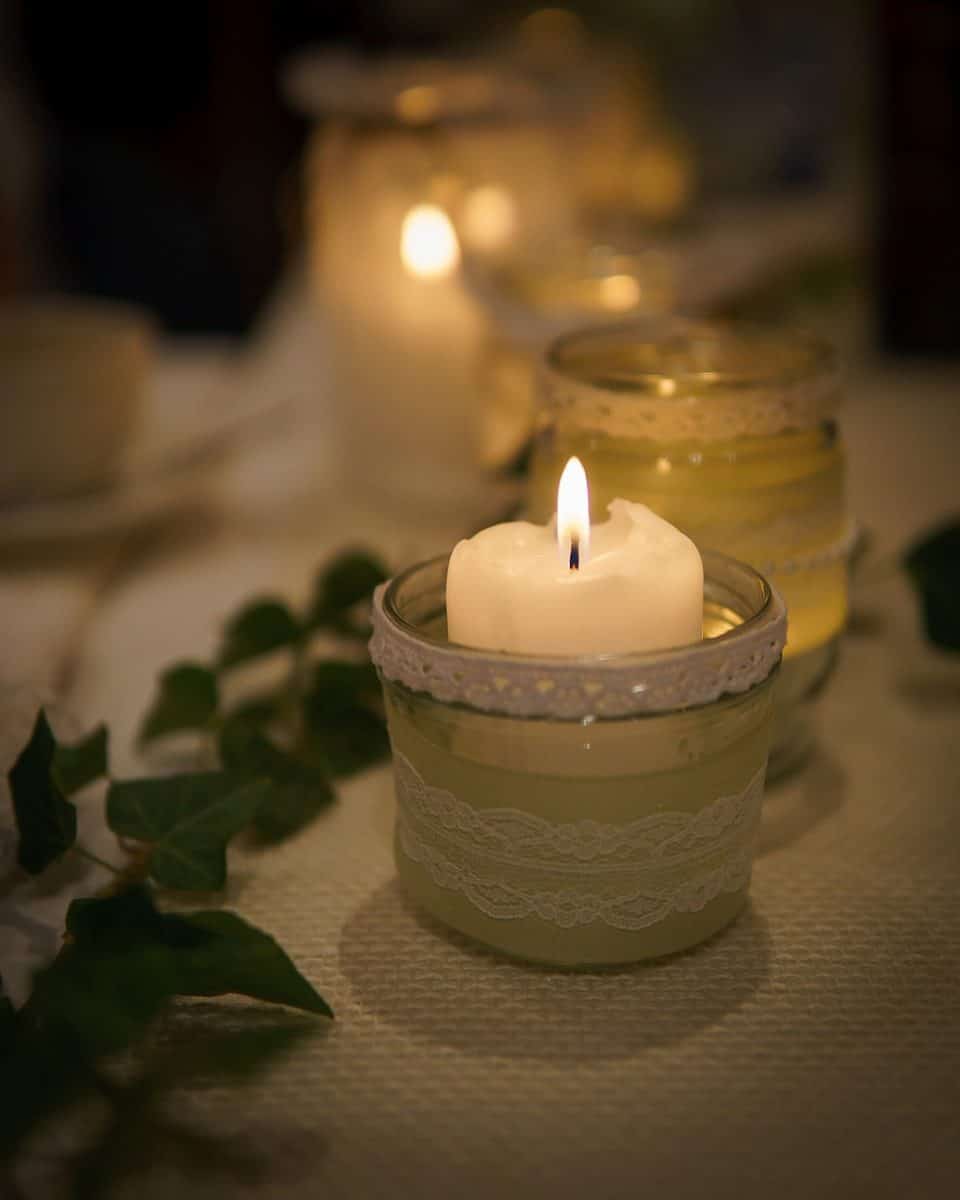 The same goes for your table centerpieces. Offer these to your helpers as you clean up the venue, or even to the event staff. You may want one glass candle holder at home, but would you really have room for fifty? Let these go.
Air on the side of caution when it comes to cleaning up after the wedding is over. It is better to save too many items than to toss something and regret it. Your bouquet, cards, wedding dress, and cake topper are amazing items of memorabilia that you can enjoy as you grow old with your love.