Anyone who has searched for jewelry online may have come across a Ritani website or articles talking about Ritani rings and diamonds. Ritani has made itself a significant player in the jewelry industry by being an online jewelry store in 2012.
However, when it comes to the jewelry industry, making an online store may not be enough to get and retain customers. So Ritani has gone the extra mile by putting elegance into its diamonds and rings so customers would definitely love them. It has also worked on its customer service, given that customer experience is crucial for any business.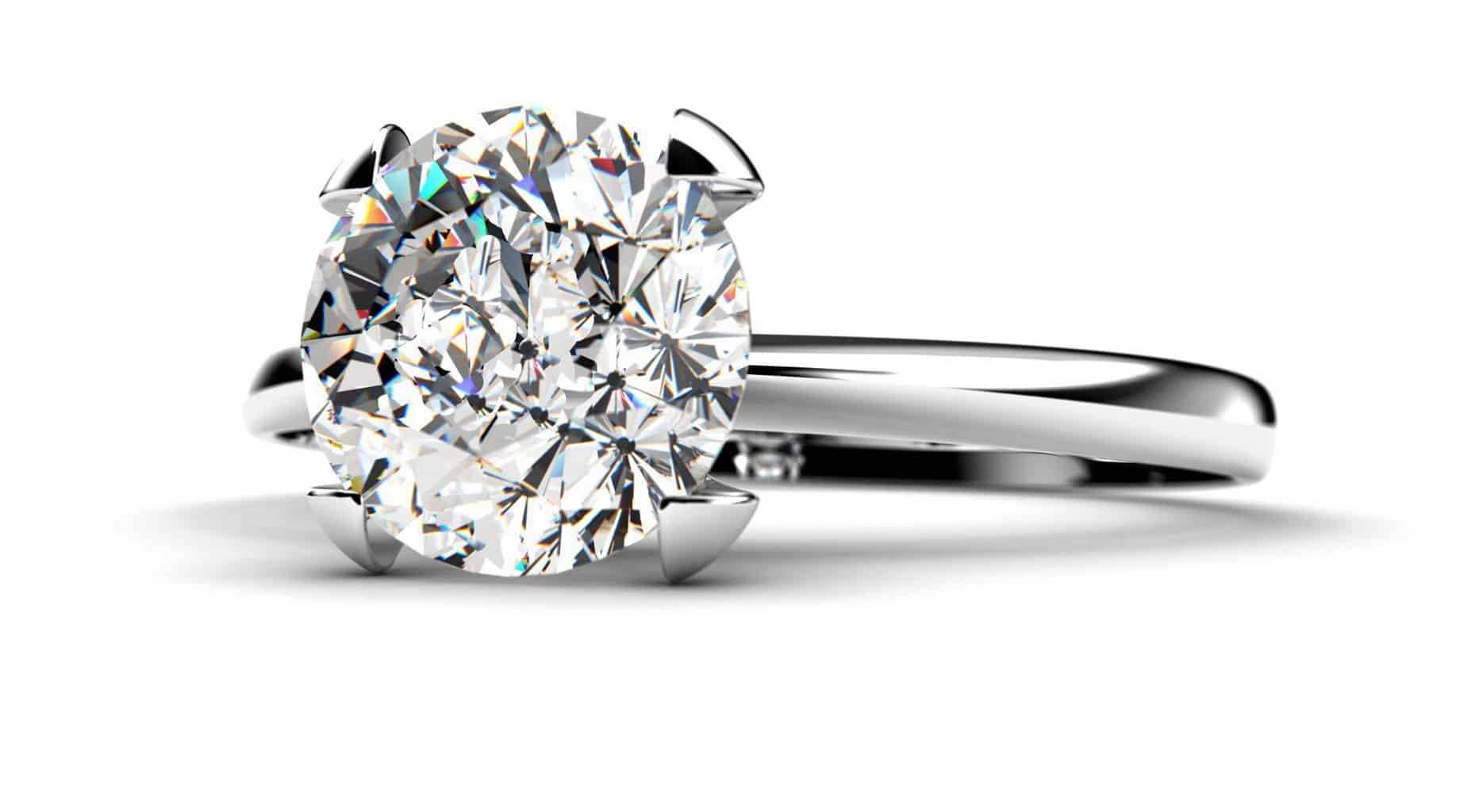 Many have already made Ritani reviews on the web. But if you haven't read one, this article will give you a comprehensive review of the Ritani experience and what the company offers.
The shopping experience
The shopping experience on Ritani is seamless, so customers will experience minimal challenges. Firstly, Ritani has a clear website that's intuitive and easy to navigate. This alone ensures a superb customer experience. Secondly, Ritani has an excellent collection of diamonds, giving you several options to select from. Because Ritani has a direct relationship with suppliers, all the diamonds listed on the site are guaranteed to be available. (1)
Aside from that, Ritani offers a free consultation with an expert gemologist, who will inspect the diamonds for you. You just have to pick your diamond of choice from the website, then book a time slot with the gemologist, who will give you a detailed assessment of the jewelry. Other retailers won't always provide these services to customers. Therefore, this offering helps in making your whole buying experience seamless. (1)
Free engraving and resizing
All the rings on Ritani come with complimentary engraving and resizing. Ritani engraves symbols such as hearts and other characters, depending on the ring size, enabling buyers to personalize their rings. However, engraved items aren't available for return or refund. Only engraved engagement rings may be returned. (2)
Missing the correct ring size for your partner is a common occurrence. Fortunately, Ritani offers one free ring resizing within the first year of purchase. Thus, when buying a ring, you won't have to think about getting the wrong size as you can take advantage of Ritani's free resizing. (2)
Lifetime warranty
Ritani offers a lifetime warranty to its customers, which means you won't have to worry about your diamonds or rings deteriorating. You can take your jewelry for a regular inspection and maintenance, which typically is every six to 12 months. This regular inspection ensures your jewelry remains in its best shape possible. (3)
In addition, the company offers upgrades and trade-ins to customers. So if you wish to exchange an old diamond ring for a new one, you can take advantage of Ritani's lifetime trade-in program. You'll get a 100% credit on your trade, which will go toward the new diamond, as long as its value is at least 2.5x greater than the original. (2)
The click-and-brick model
Despite being an online shop, Ritani offers an in-store preview. This is known as the click-and-brick model, which allows buyers to purchase a ring on Ritani's website while viewing it at any of its partner retailers from all over the US and Canada. This method is Ritani's stand-out feature as it makes customers more confident about their purchases. (4)
This click-and-brick model works in the following ways:
You pick a diamond and ring setting on Ritani's website. You can also design your ring on the site as you desire.
Select the free-in-store preview on the website. Your credit card will secure the preview reservation.
A Ritani artisan will handcraft the ring and send it to the retail store close to you.
You can then visit the retail store to preview the ring. If you're pleased with it, you can take it with you. But if you aren't satisfied, you can just leave it and go, then your credit hold will be released and the ring will be sent back. (1)
With this click-and-brick model, Ritani ensures customers are contented with their ring before taking it home. This method has made the company a trendy jewelry shop.
Affordable lab-grown diamonds
Ritani offers both mined and lab-grown diamonds. They have a broad inventory of lab-grown diamonds that sparkle like mined ones. These lab-grown diamonds come at an affordable price as they cost less than the natural ones. But still, they are of high quality, so you won't miss out on quality just because you can't afford the mined diamonds. (5)
Conclusion
The Ritani experience is remarkable because of the high-quality diamonds and ring settings they use in their jewelry. Moreover, they have tapped into online jewelry shopping, which is more convenient for shoppers now. Their services are also excellent as they offer in-store previews, among many other features discussed here.
References
"Ritani Review: Good Place to Buy Engagement Ring?", Source" https://www.creditdonkey.com/ritani-review.html
"Our Services", Source: https://www.ritani.com/pages/ritani-services
"This Is Why Ritani Should Be Your First Choice When Buying An Engagement Ring", Source: https://diamondstorereviews.com/this-is-why-ritani-should-be-your-first-choice-when-buying-an-engagement-ring/
"Ritani Review", Source: https://www.diamonds.pro/reviews/ritani/
"Ritani Lab-Grown Diamond Review (2021)", Source: https://labgrowncarats.com/ritani-lab-grown-diamond-review/