If you're a bride currently planning your wedding, chances are you have a timeline telling you exactly when things should be ordered, fitted, confirmed and purchased. However, no one really talks about all the little things that need to be done in preparation. We've gathered our most essential tips to help you prepare for your wedding day.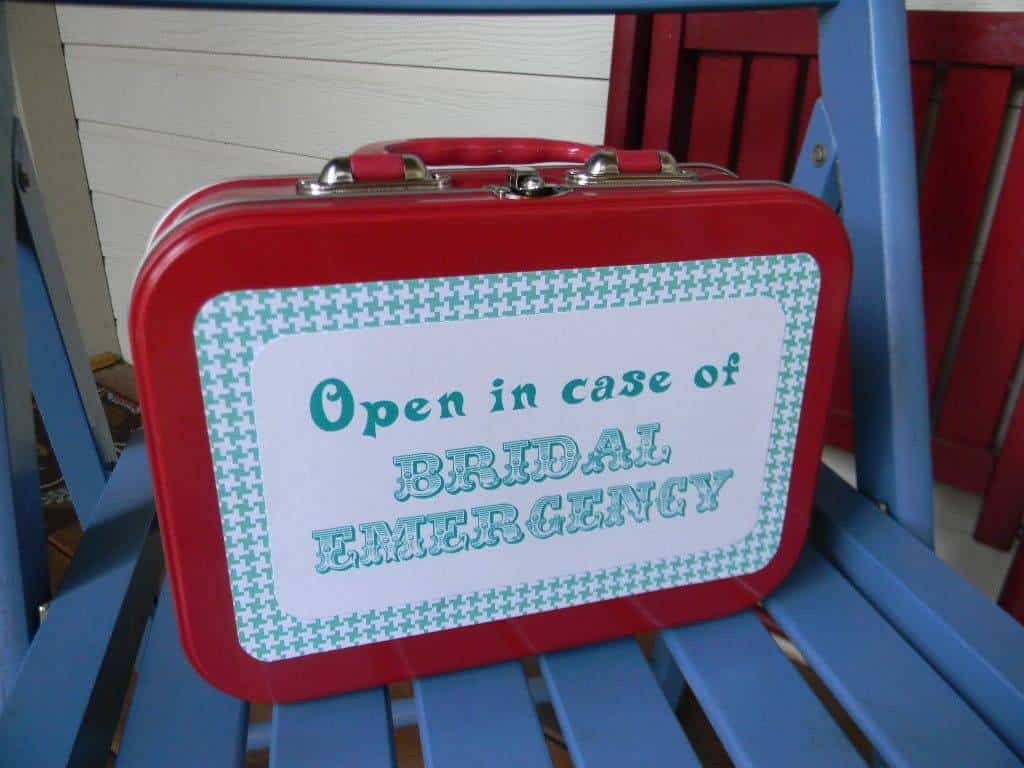 Photo by Larson Jewelers
1. Put Together Your Emergency Kit
If you haven't yet put together an emergency kit for your wedding day, now is the time to do so. This emergency kit could save your wedding day in the event of a broken heel, a rip, or a stain. The kit should contain things like a sewing kit, super glue, extra press-on nails, makeup, pain reliever, band-aids, small snacks like protein bars, moist towelettes, fingernail polish, safety pins, etc.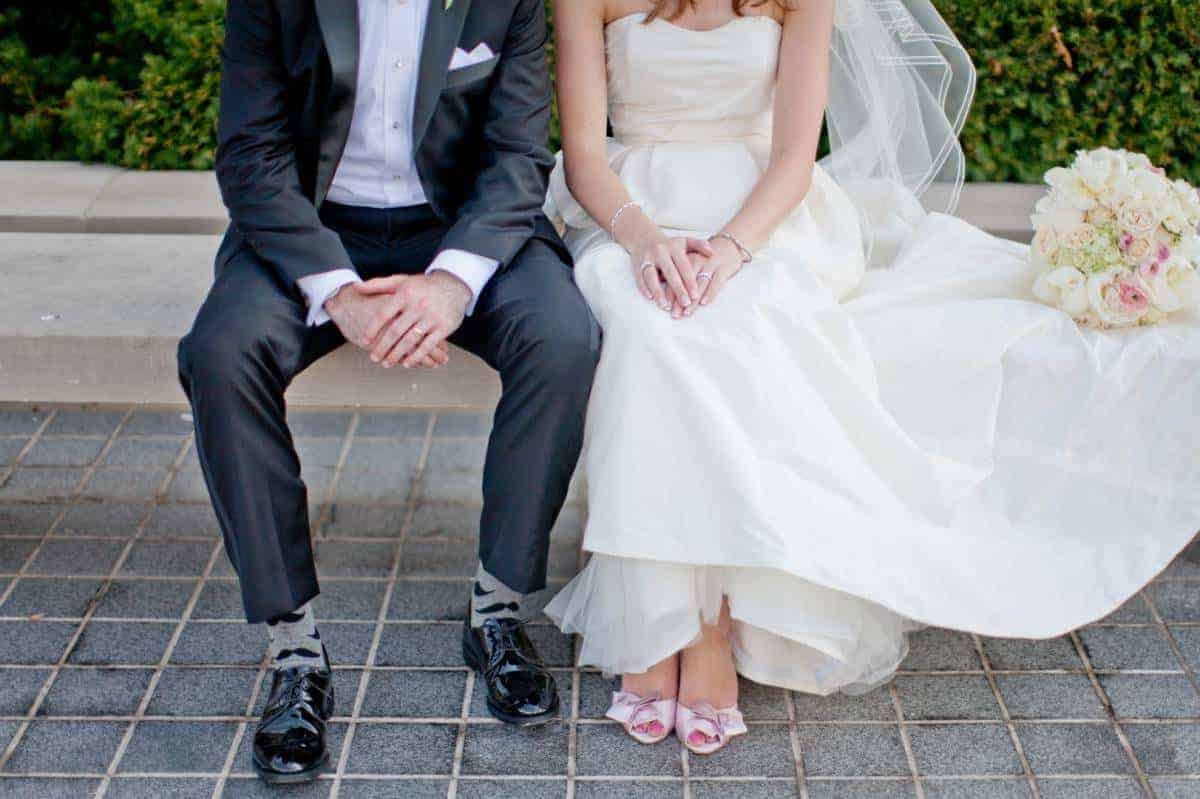 Photo by Mr and Mrs Wedding Events
2. Place All Apparel in the Same Place
To ensure that nothing important gets left behind, put all of your apparel and accessories in the same place. From your wedding dress and underwear to your shoes, veil, wedding day jewelry and anything else that will be worn for your big day. This will help make sure that you forget nothing as you pack your car to go to the venue.
Photo by Community Table
3. Pack a Lunch or Two
Sometimes in the hustle and bustle of the wedding day bliss, the bride and groom can forget to eat or simply can't find time to sit down and enjoy a meal. Packing a quick lunch of sandwiches, fruit, veggies or other snacks can help ensure that you get the nutrition you need so you can keep your energy up for all of the excitement.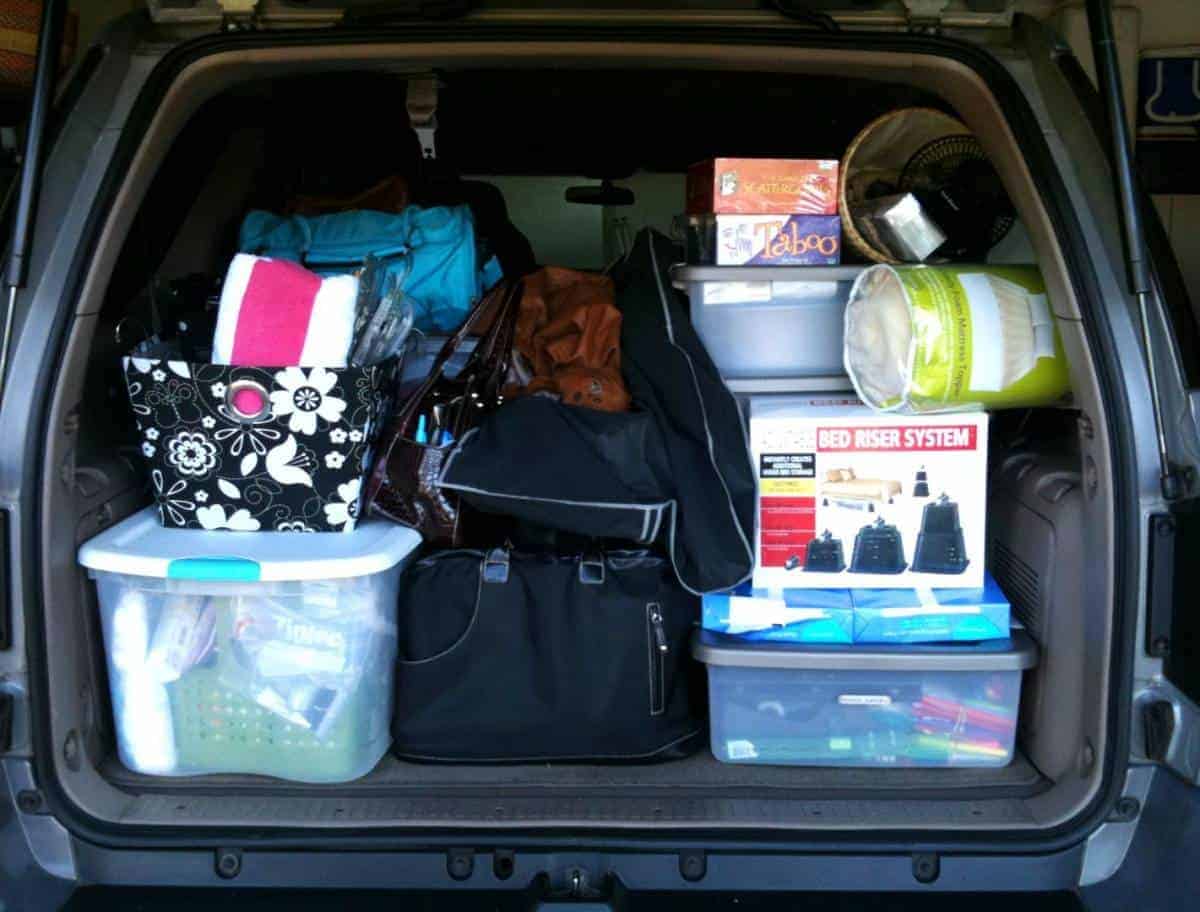 Photo by Amazonaws
4. Create a Checklist for Packing Your Vehicle
If you'll be the one taking all of the essentials to the venue, create a checklist for packing your car so you can ensure that nothing gets left behind. Include everything that will be needed for a successful wedding day, from the food to the tablecloths to the decor to the favors. Having the checklist will prevent you from trying to think and remember everything on the morning of your wedding, because it will all be written down.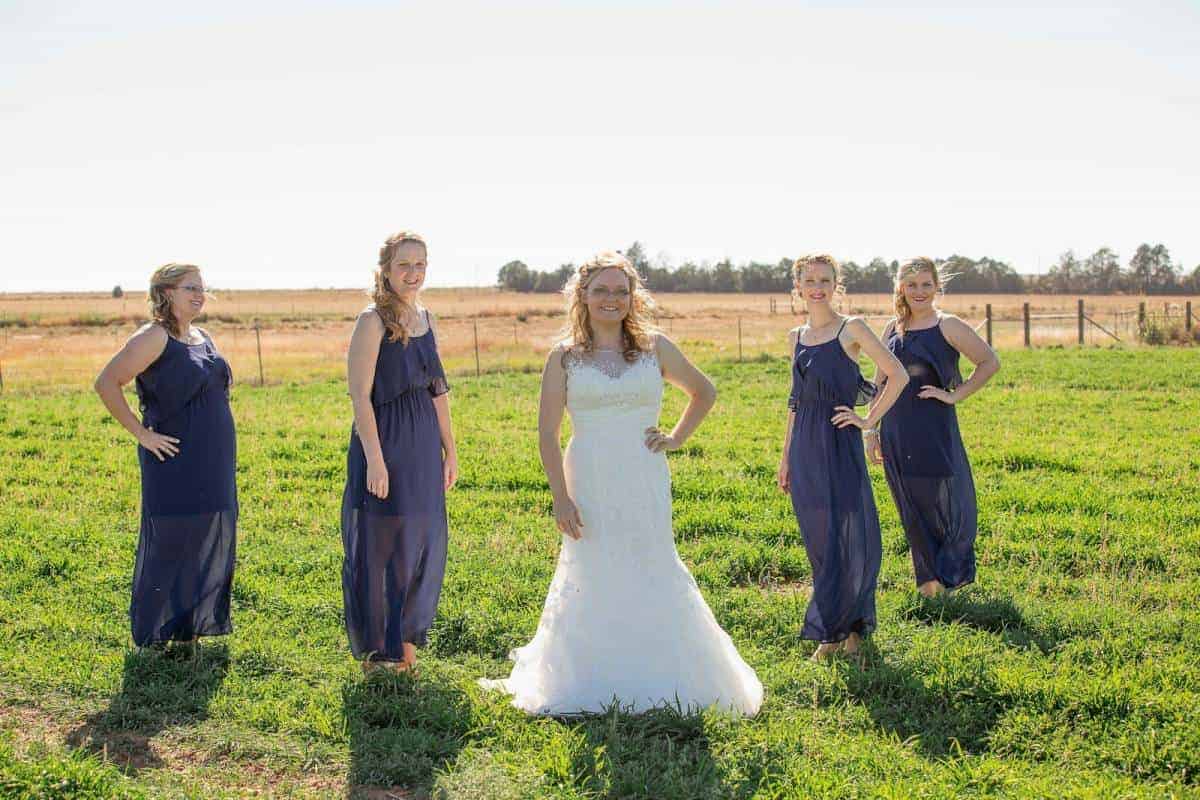 Photo by Blogspot
5. Delegate Tasks for the Wedding Day
If there are any tasks left to be delegated to your wedding party or family or friends, go ahead and give them a call to make sure they have it handled. This will help a lot, keeping you from having to worry about some of the non-essential things on your wedding day.
By preparing in these ways, you can make sure your wedding day goes smoothly, from the preparation down to the vows. Share your thoughts with us in the comments section below and feel free to add any tips we may have left out in this list.