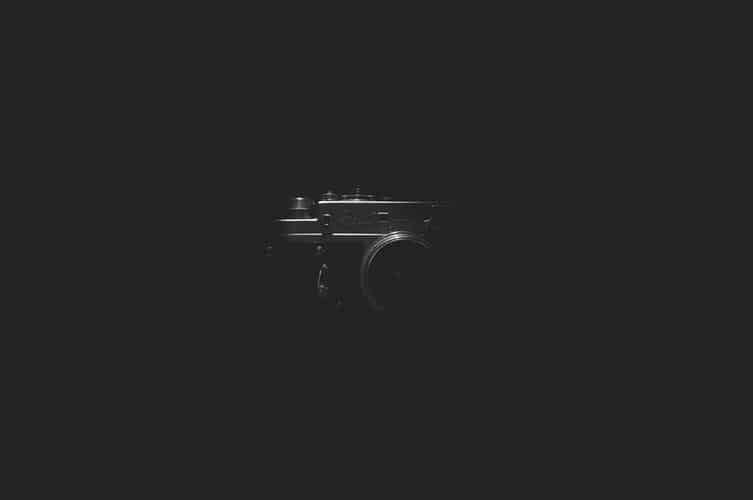 Photography is an art and a profession that blossomed with the discovery of the camera. As cameras have evolved from the manual film camera to the digital cameras that have become more common nowadays, more and more people have turned to photography as both a hobby and career. Although it is uncommon to have Photography offered in schools as a formal degree or course, there are various sites that could teach how. You could join workshops, photo walks, and other courses to help you learn new tricks and to brush up your skills. You could pursue the following career paths as a photographer:
Freelance Photography
Being a freelance photographer is great because it does not tie you up with specific projects for a long time and does not limit what you can do as a photographer. You could even take up more photography courses that could be learned online, could be accessed wherever you are located and could provide updated information and techniques used in photography. Learning more every now and then will help you improve over time. You should also invest in quality photo backdrop which allows you to offer quality backdrops for your photo shoots.
When starting out with this path, you would probably need to tap family and friends as potential first clients or try your own photography blogs worth checking to get introduced. It is important to build a good portfolio and reputation. If you are able to establish that, it will get easier to have clients pouring in. You could cover different events for your clients such as weddings, birthdays, and other special occasions. You could later on team up with other freelancers to widen your network or hire other photographers if you want to expand your business. If you decide to start shooting weddings then you can look into getting abstract texture backdrop for wedding photography which is very popular for shooting brides and proms.
Photojournalism
This is mainly in the field of journalism. As a photographer, you would photos and images an accompaniment to news and current affairs. The pictures captured should come with an article or a narrative that's related to the picture itself. This could mean that you should be able to go to where the news is happening yourself and that you cannot always create or stage scenarios because you have to capture the moment and the subject as they are. You have to get used to taking pictures at the right time because you cannot recreate them in any way. Also, you cannot find photojournalists couped up in a studio. They are usually out there, capturing the moment as they happen and reporting it for the whole world to know.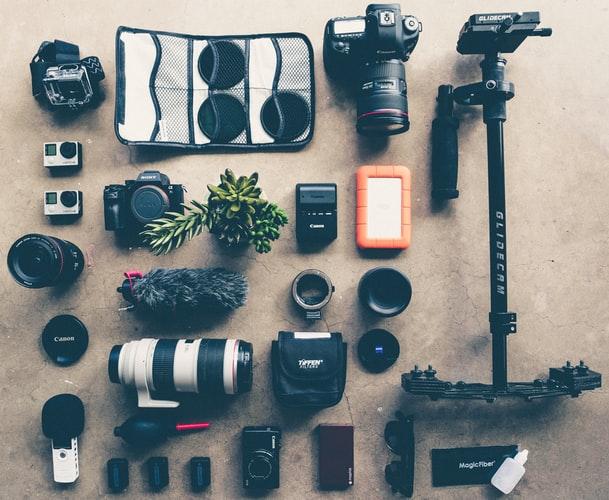 Retail and Business
You might want to end up as a businessman who specializes in cameras and its accessories. Online photography courses could help you in knowing your products better. If you know how to use a camera, you will be able to know how to sell it better. You could also learn camera tricks that you could teach your potential customers. Not only is it a good feature of your business, but a great way to sales talk as well.
Learning online photography courses could open new doors and opportunities for you. You could start with a new career in photography or improve the one you already have right now. Although it may seem to be one and the same, there are actually various career paths you could pursue.