Enjoying your weekend so far? Well, this vintage styled shoot brought to us by Michelle Leigh Photography will definitely make it a lot better! This styled shoot is an absolute dream! All the vendors came together so flawlessly and produced this awesome inspiration. I love the combination of loud and soft colors that complement the overall vintage style that is showcased gorgeously throughout the photos! It looked elegant and radiant, yet still classy! They wanted to showcase the Old Hollywood vibe but with a modern twist. They used two dresses to achieve this, an elegant white, simple dress that most brides would love to have. For the second, they used a velvet, elegant black dress that showcases everything Old Hollywood for a bride that has more of an edge to her. You've got to see this styled shoot that is just screaming elegance and beauty! Go on, and let me know in the comments below what you think!
We're All About the Details!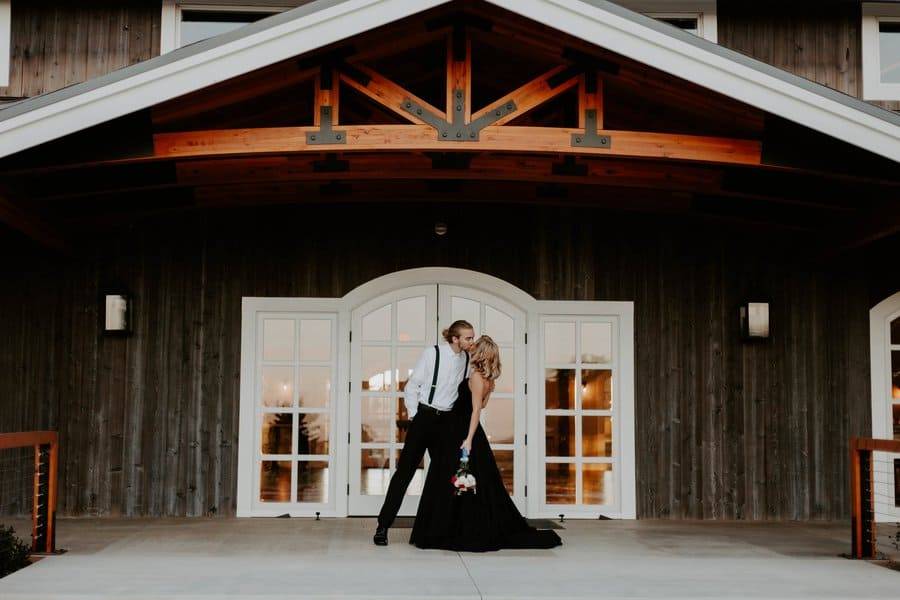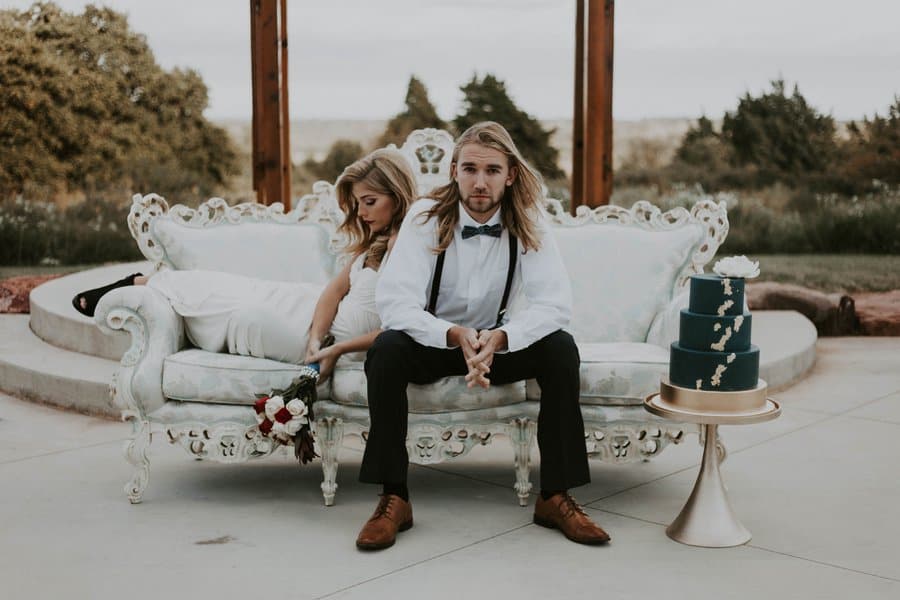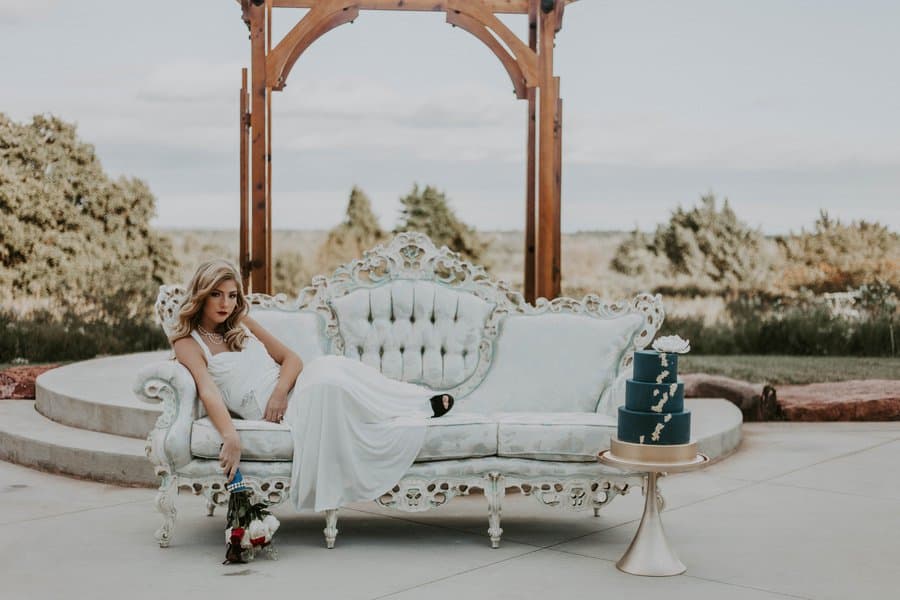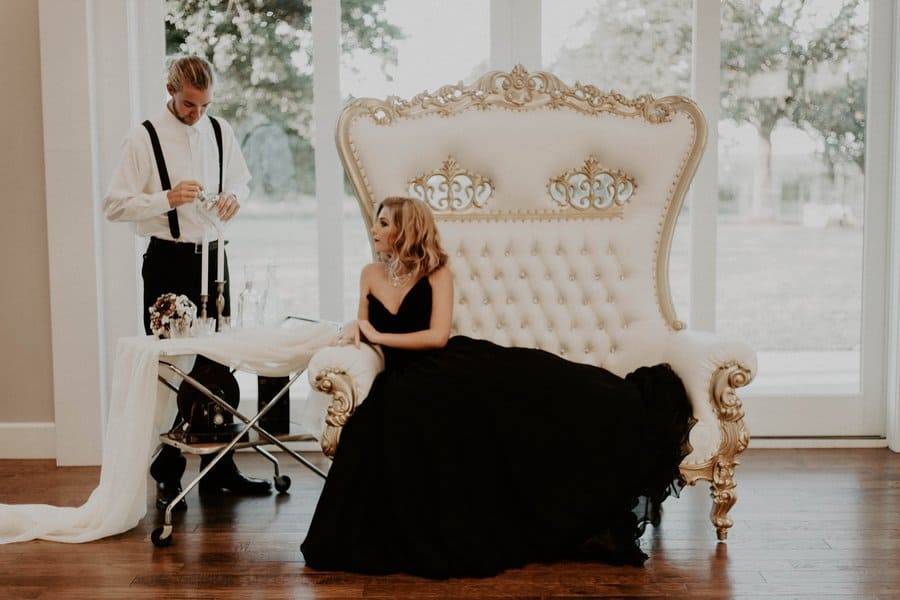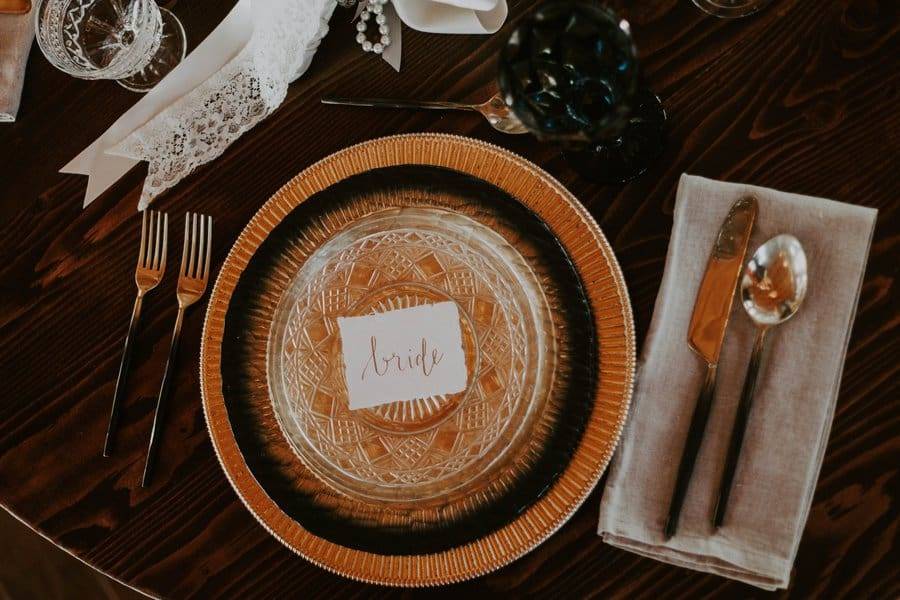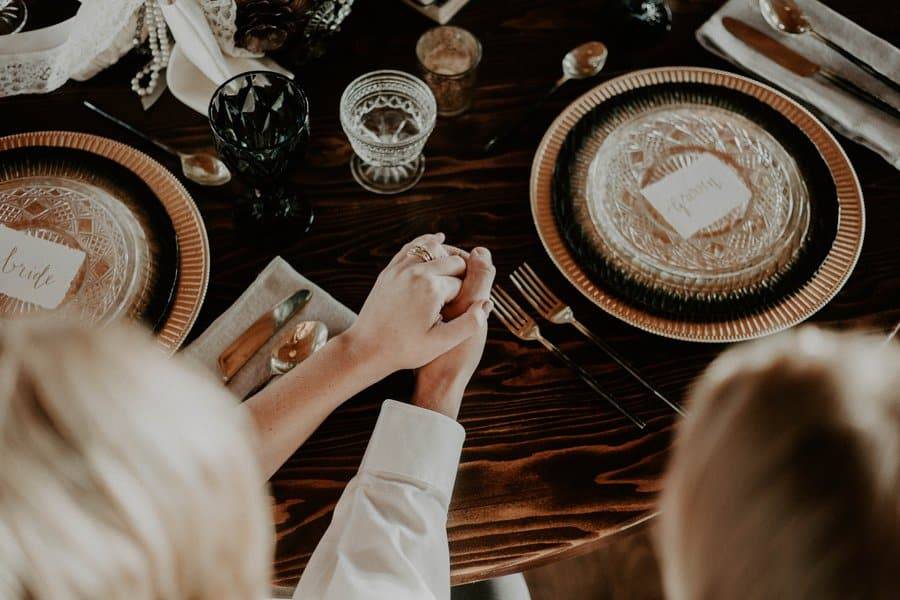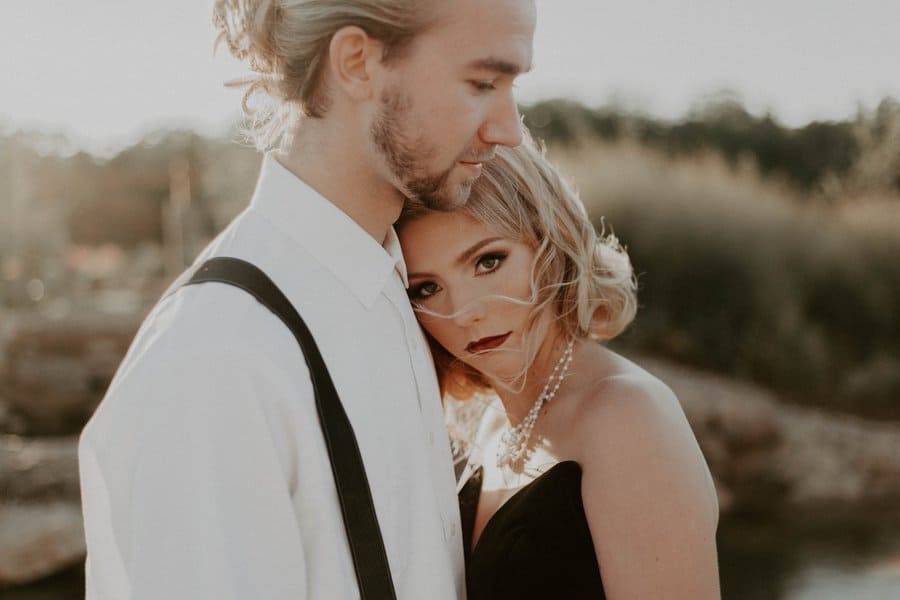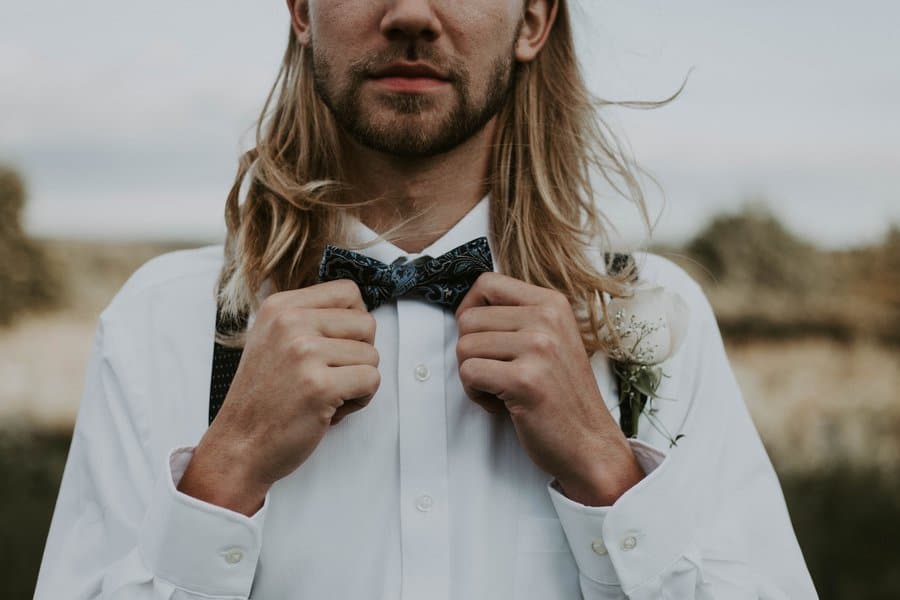 Oklahoma has a lot of rustic venues, but this one in particular is built perfect and it doesn't have to feel so rustic.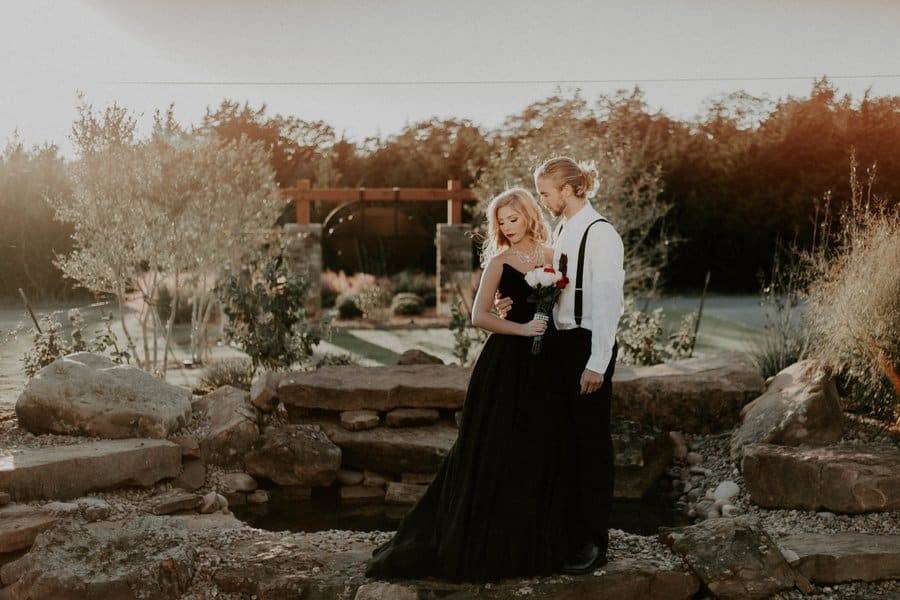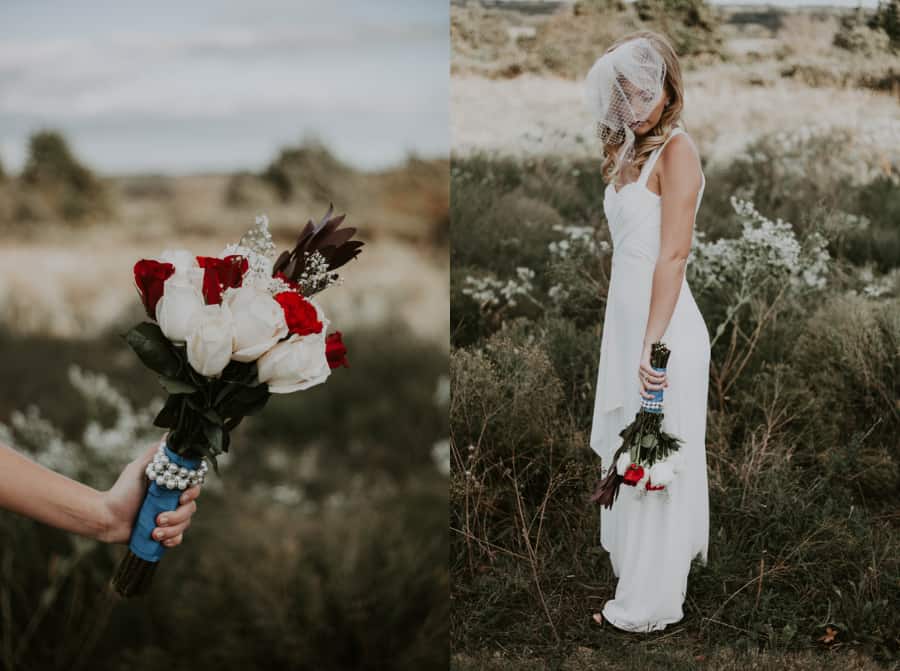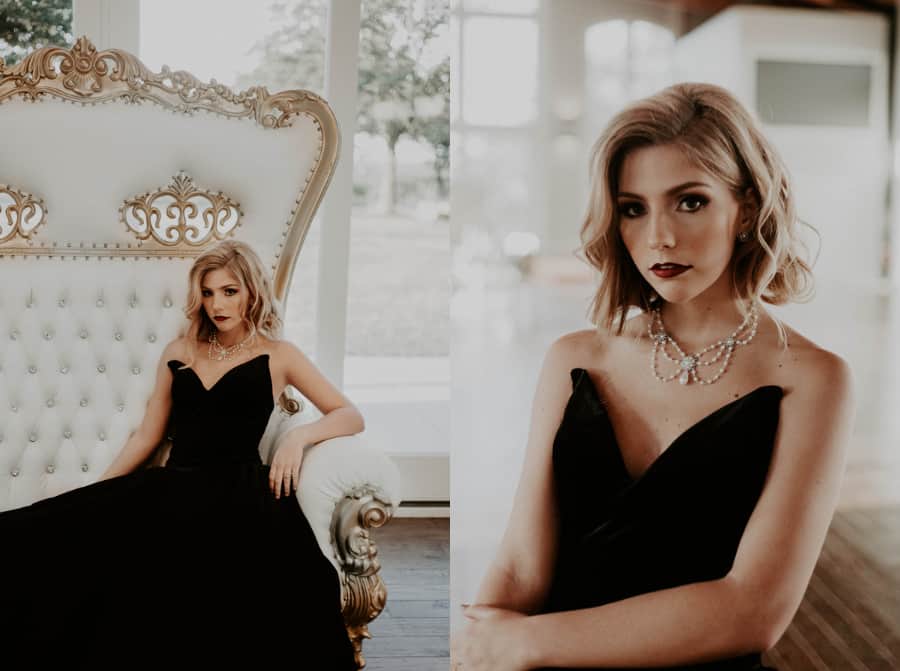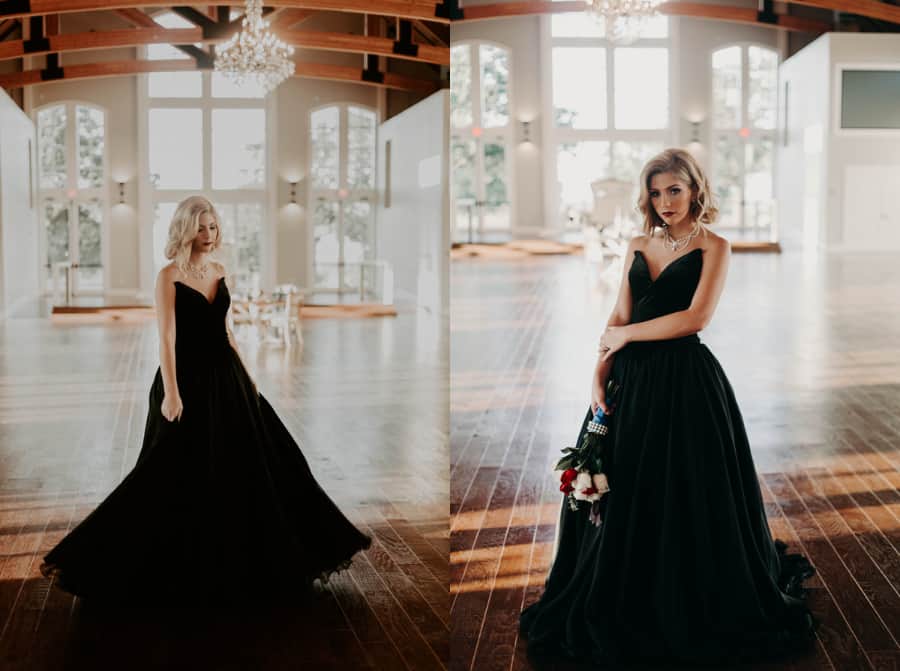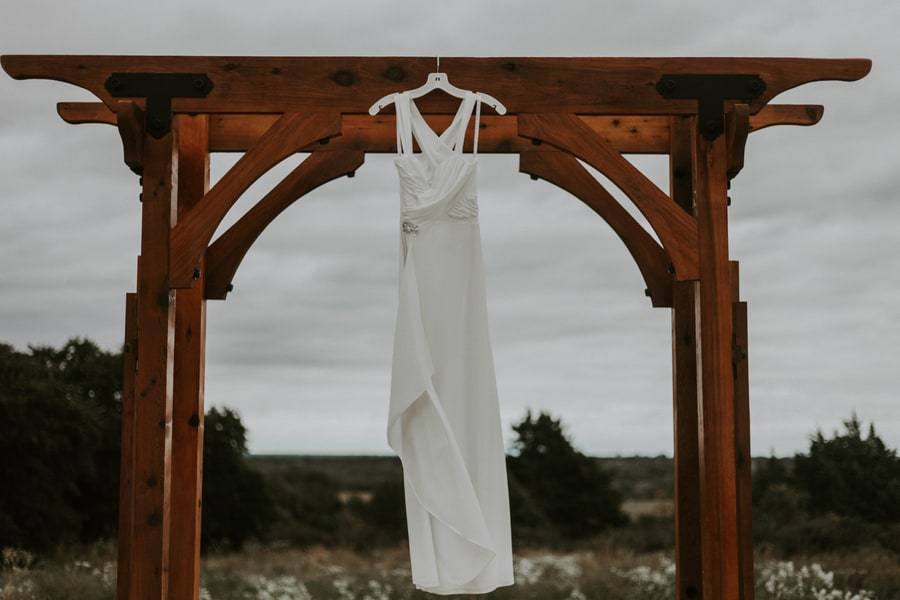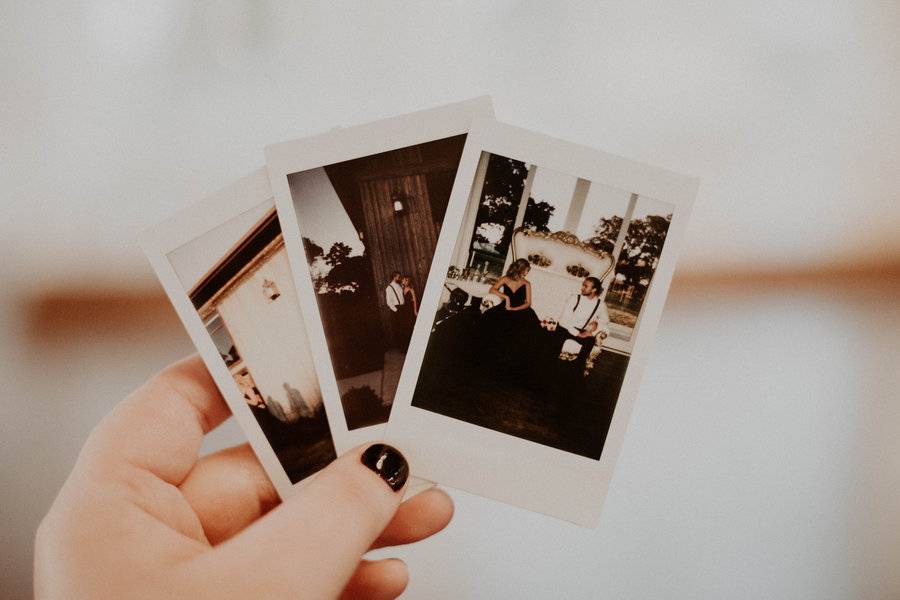 Take this Advice
Do what feels right for you. Just because a bridal magazine, or blog, or your friend or family member says something should be a certain way doesn't mean it should. This is going to be one of the biggest days of your life, make sure ten or twenty years down the road that you made the right decisions for yourselves and your own personalities. If you want a crazy extravagant wedding, do it! Or if you want something quiet with 5 people, who cares. What makes you happy in the end is all that should really matter. ~Michelle Rogers/Photographer
About the Photographer
I absolutely love capturing authentic love stories! I'm a storyteller first and foremost, and I thrive off raw emotion. I love getting to know my couples so that we can interact on a more person level and get more of those real moments out for their sessions. I love in home sessions, engagements, weddings and elopements. I do travel! I'm based in Oklahoma but that won't stop me from going wherever I need to be to capture the greatest love story yet. My prices range from $2,000-3,750 before travel fees but I do offer elopements at a different pricing. I also offer adventure sessions! Feel free to contact me here or my website.
Vendors
Photographer: Michelle Leigh Photography
Other: Fancy Couches
Design and Decor: Grassroots Vintage
Makeup Artist: Brushed OKC
Hair Stylist: Brushed OKC
Invitation Designer: Ashley Layden Studio
Cake Designer: You Need A Cake
Event Venue: Sparrow Beginnings